NEWS
Ireland Baldwin Hints That Dad Alec Baldwin Wasn't Able To 'Understand' Her Anxiety Issues Until 'Rust' Shooting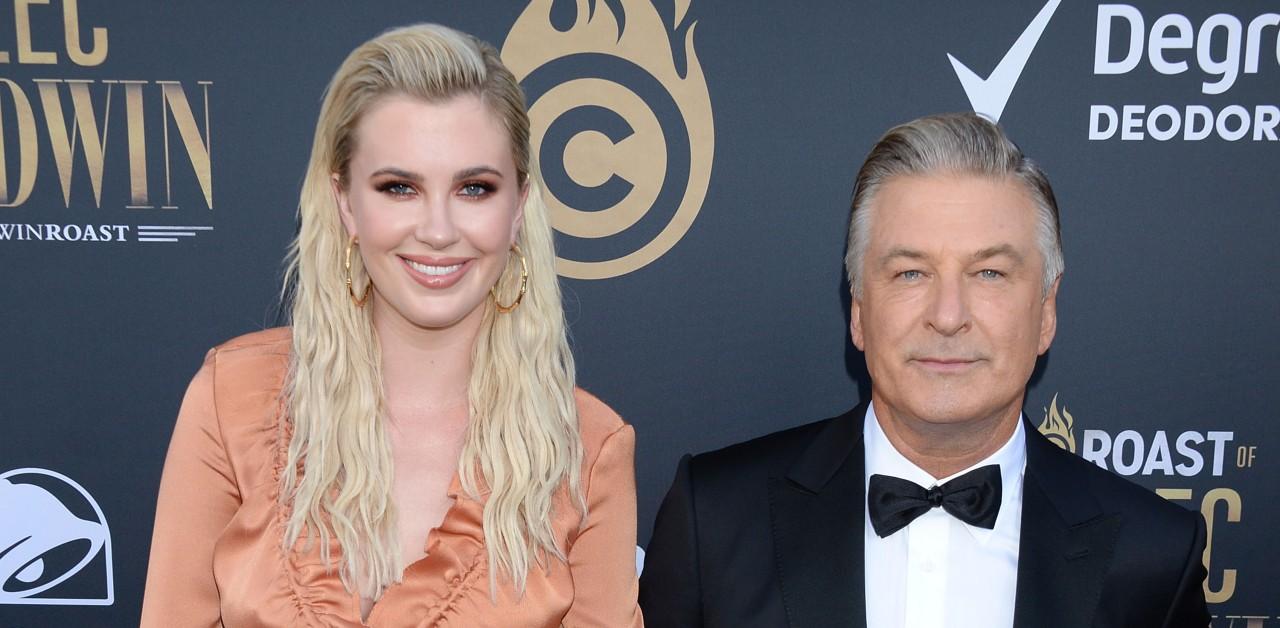 Coming clean. Ireland Baldwin, 26, didn't bite her tongue when she appeared on the April 25 episode of Red Table Talk, as she dished on her anxiety struggles, suicidal thoughts and the relationship she has with her father, Alec Baldwin.
In the beginning of the show, the model had a one-on-one talk with cohost Willow Smith, 21, and the two young women were then joined by their respective mothers, Jada Pinkett Smith, 50, and Kim Basinger, 68.
Article continues below advertisement
Pinkett Smith asked Basinger if she and the 30 Rock alum, 64 — who she divorced in 2002 — were able to see "eye to eye" when it came to parenting their only daughter and tackling her anxiety issues, which made the actress laugh out loud.
"Eye to eye? No ... Alec's a funny one," stated the L.A. Confidential star, who also deals with intense anxiety. "You know we're all fine, we all get along, whatever. But he's a challenge. I mean come on, we've had our challenges. I don't think Alec was emotionally or mentally available for that kind of talk. Alec, you know, operates in a very different way in his life."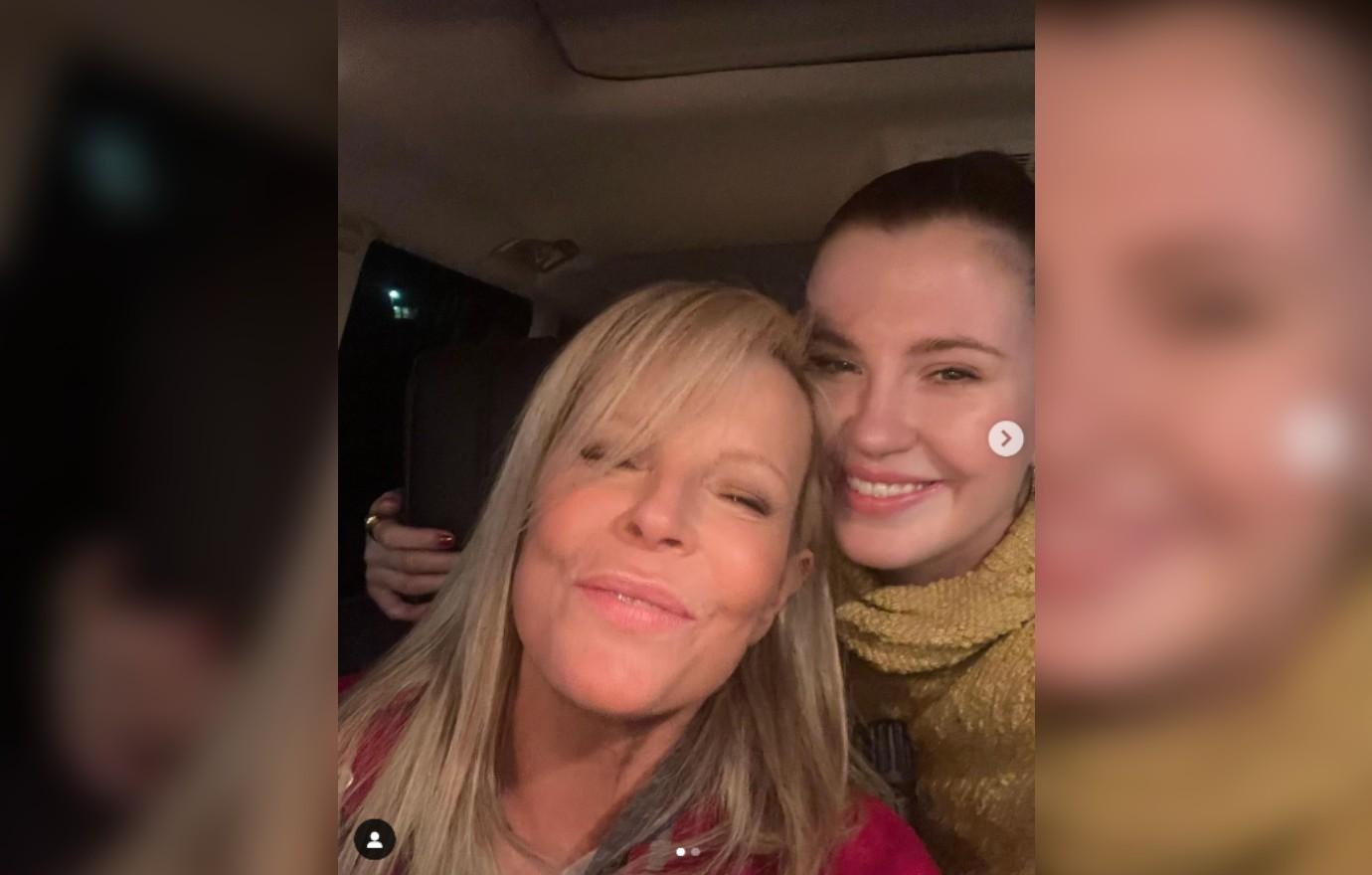 Article continues below advertisement
"There's things I would go to my father for, but if I ever even try to have this conversation in any way with him, I don't think he would be able to absorb any of it or understand any of it. He can't really sympathize as much with it, but it's not his fault. And he's gotten way better," noted the model. "I think he really suppressed his anxiety up until pretty recently. He's really been dealing with things that have been thrown at him. He's been forced to finally deal with these things."
Article continues below advertisement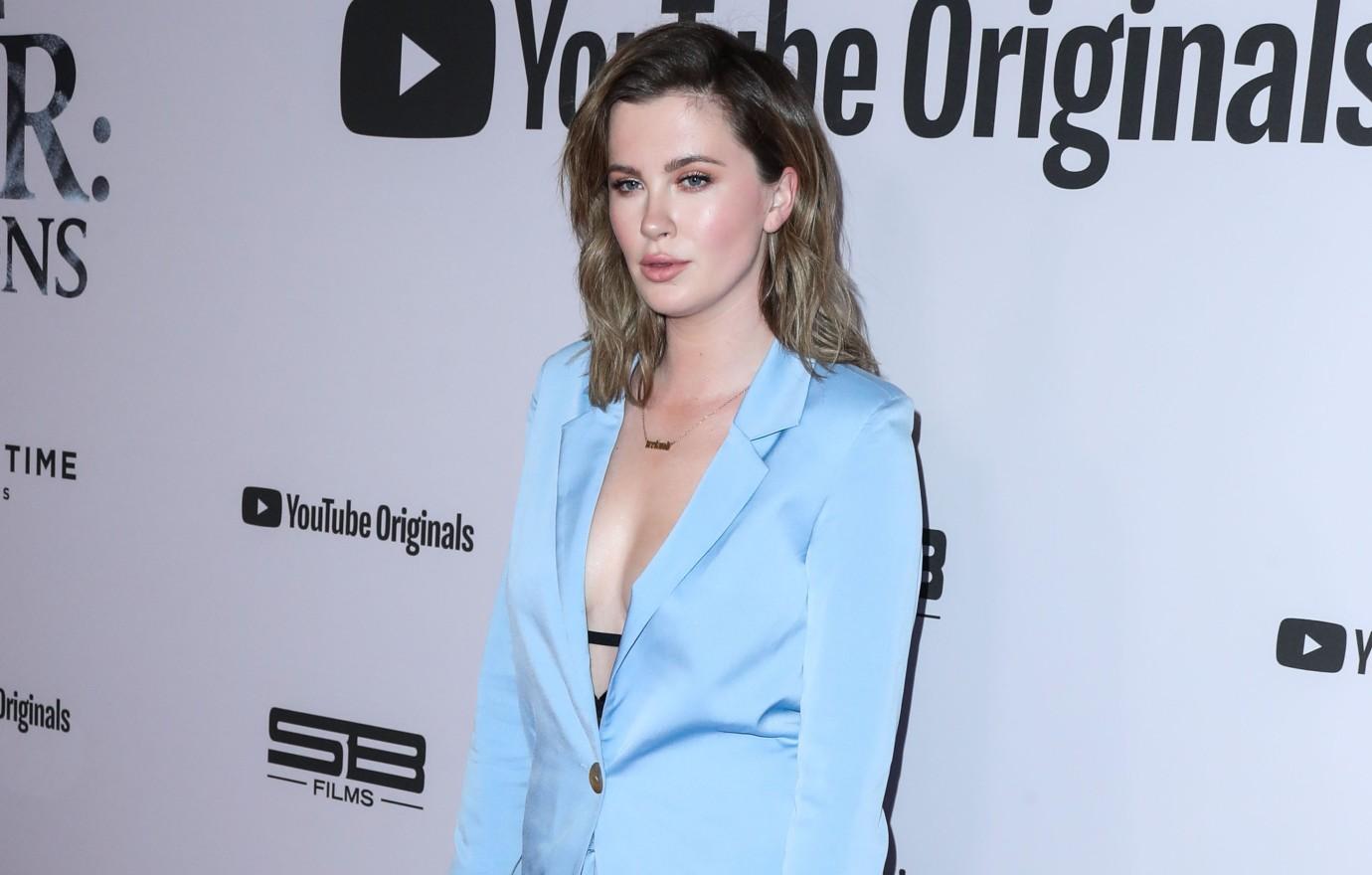 Baldwin is likely referring to the accidental shooting the Emmy winner was involved in, as he discharged a prop gun on the set of Rust that was mysteriously filled with live rounds. The fired bullets struck and killed cinematographer Hayla Hutchins this past October.
It's still unclear as to how real bullets made it into the gun, and though Baldwin claimed he was exonerated in the case, Santa Fe Sheriff Adan Mendoza told Today, "I don't think anybody is off the hook when it comes to criminal charges." Multiple people have been questioned about the tragedy aside from the actor, including the film's assistant director David Halls and armorer Hannah Gutierrez-Reed.