NEWS
Alec Baldwin Reaches Settlement With Estate Of Slain Cinematographer Halyna Hutchins, Production To Resume In 2023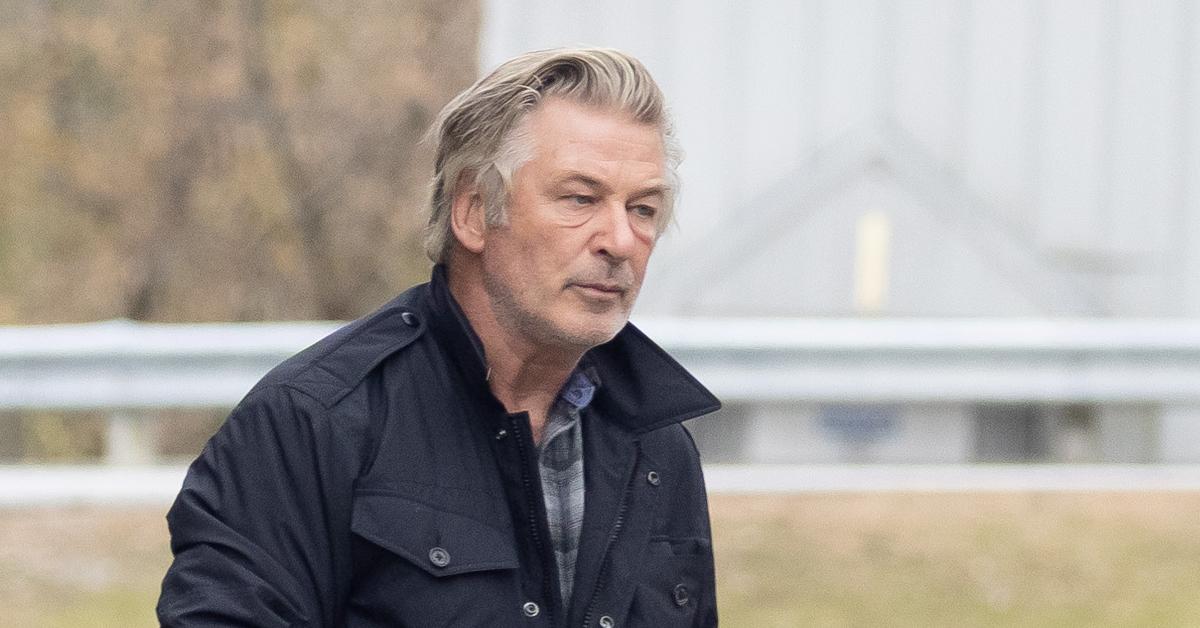 Almost one year after cinematographer Halyna Hutchins was killed on the movie set of Rust after Alec Baldwin shot her by accident with a loaded firearm, the two parties have reached a settlement.
In February, the Hutchins family filed a wrongful death lawsuit over the shooting after the actor shot the prop gun after being told by David Halls, a production AD, that the weapon was "cold."
Article continues below advertisement
"We have reached a settlement, subject to court approval, for our wrongful death case against the producers of Rust, including Alec Baldwin and Rust Movie Productions, LLC. As part of that settlement, our case will be dismissed," Matthew Hutchins, who was married to Halyna, said in a statement.
Now, Matthew will executive produce Rust, which will return to production next year with the original cast.
"The filming of Rust, which I will now executive produce, will resume with all the original principal players on board in January 2023. I have no interest in engaging in recriminations or attribution of blame (to the producers or Mr. Baldwin). All of us believe Halyna's death was a terrible accident. I am grateful that the producers and the entertainment community have come together to pay tribute to Halyna's final work," he continued.
Article continues below advertisement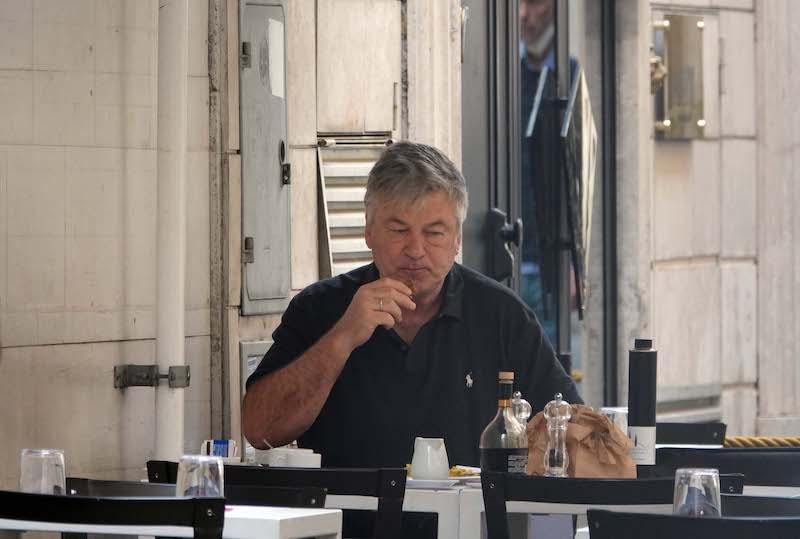 Following the news, Rust Movie Productions, LLC, through its attorney, Melina Spadone of Pillsbury Winthrop Shaw Pittman, said: "We are pleased the parties came together to resolve this matter, which, subject to court approval, marks an important step forward in celebrating Halyna's life and honoring her work."
Luke Nikas of Quinn Emanuel, who is Baldwin's attorney, added, "Throughout this difficult process, everyone has maintained the specific desire to do what is best for Halyna's son. We are grateful to everyone who contributed to the resolution of this tragic and painful situation."
Article continues below advertisement
As OK! previously reported, Baldwin was potentially facing charges for his alleged role in the deadly shooting.
Santa Fe District Attorney Mary Carmack-Altwies said in a letter the state's financial board that she was "ready" to file charges against four people, with "one of the possible defendants" being Baldwin, she wrote in a note.
After the tragic accident, the 30 Rock alum has maintained his innocence.
"Everyone on set knows what happened that day," Baldwin told Chris Cuomo in August. "It doesn't matter what you do — the ones that are out to get you are out to get you."
"To focus on one thing — I am not the victim here. Things for me are going to get better, cleared up. I am 1000 percent sure," Baldwin continued. "Nothing is going to bring this woman back. She's dead. She has a little boy."
Article continues below advertisement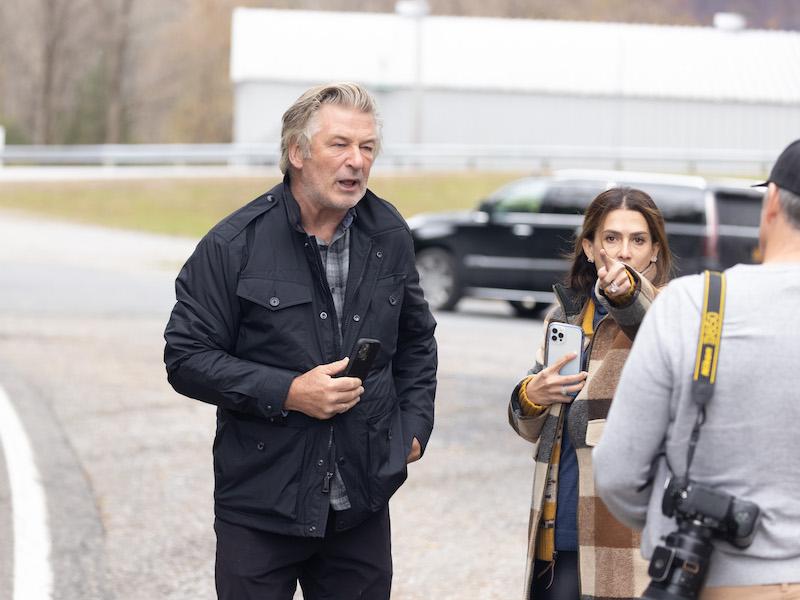 Article continues below advertisement
Deadline reported the news about the settlement.