EXCLUSIVE
Top L.A. Attorney Mike Emrani Believes Alec Baldwin Should Have 'Stayed Quiet' Following 'Rust' Shooting, Dubs ABC Sit-Down A 'Mistake'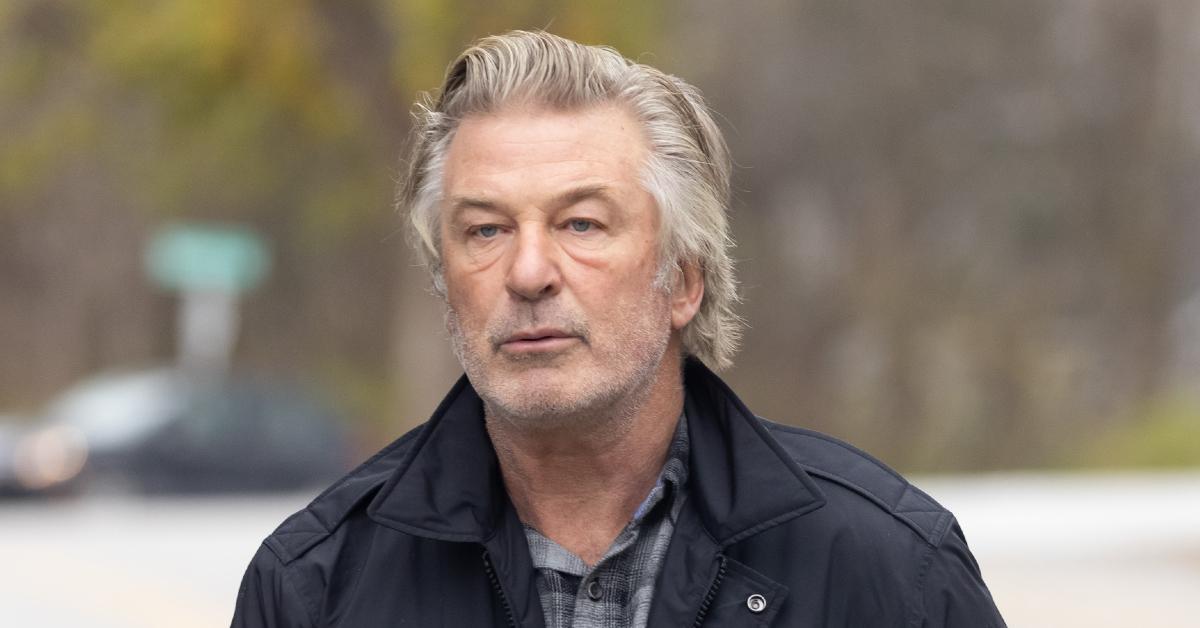 Alec Baldwin may have made the wrong move by sitting down with ABC to discuss the tragic Rust shooting.
Top Los Angeles based attorney Mike Emrani exclusively spoke to OK! to break down the wrongful death lawsuit filed by the family of late cinematographer Halyna Hutchins, who was killed in October 2021 when the actor, 63, allegedly fired a prop gun that was accidentally loaded with live rounds of ammunition during filming.
Article continues below advertisement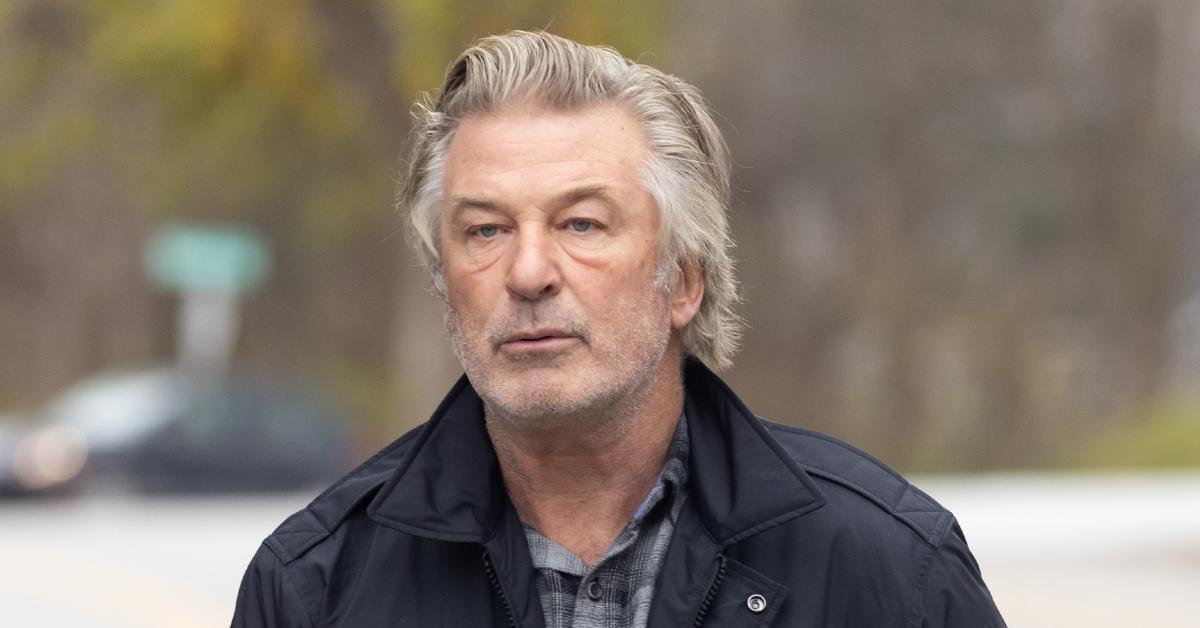 Article continues below advertisement
"If I were Alec Baldwin's attorney, I would probably advise him to stay quiet under all circumstances," the California lawyer notes. "The fact that he did a special on national television right after [the shooting], I think was a mistake."
"Some people think he came off truthful, some people don't, but either way [the interview] was very risky," Emrani explains, noting that eventually, with such media exposure, any potential jury member's view on the situation could be "tainted."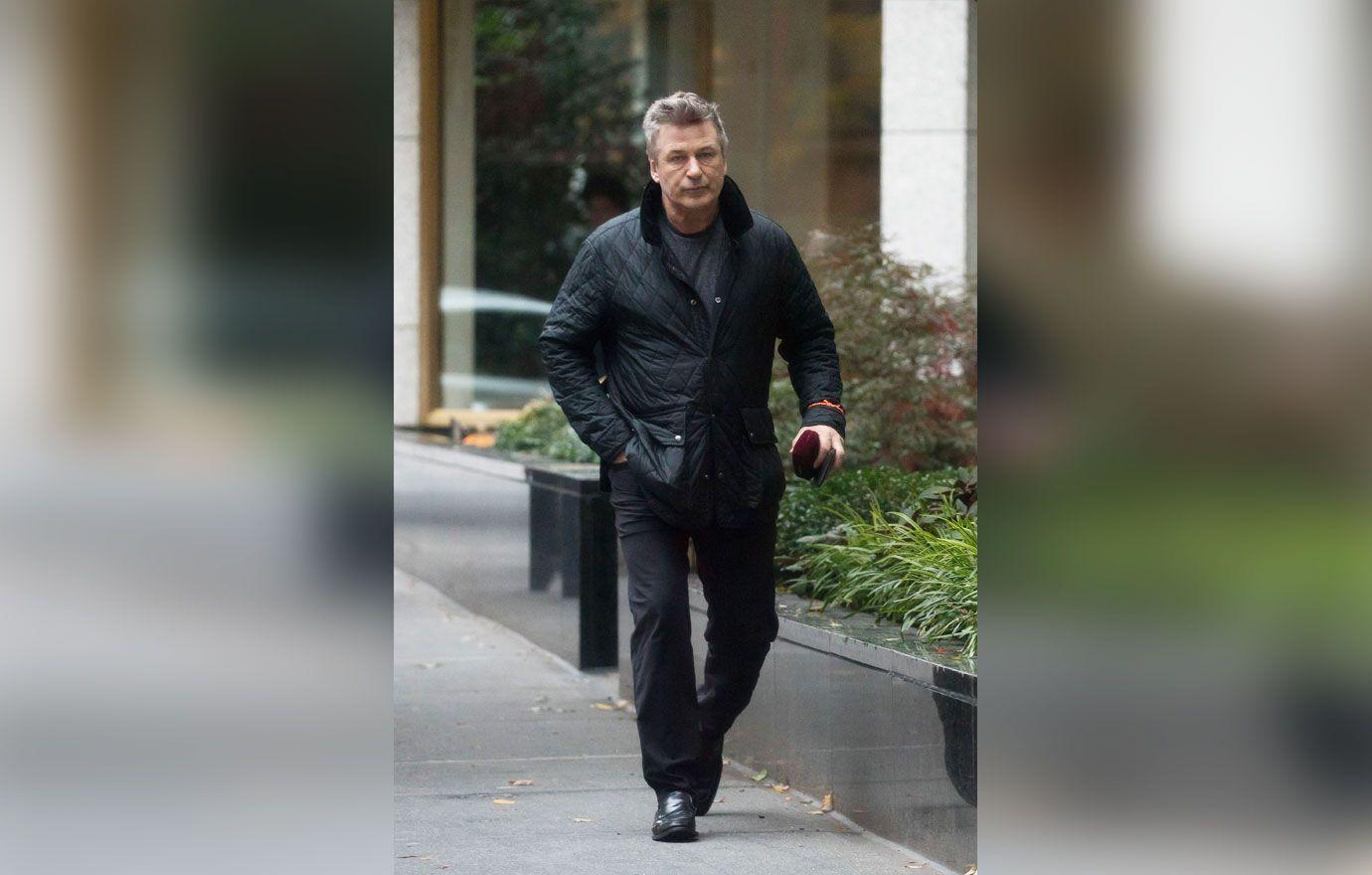 Article continues below advertisement
Along with Baldwin — who was also a producer on the film — a slew of other people were named in the lawsuit, including head armorer Hannah Gutierrez Reed, prop master Sarah Zachry and assistant director Dave Halls, who, according to a previously filed affidavit, handed the loaded gun to Baldwin.
Emrani believes all of their depositions in court will help put the pieces together to figure out what exactly went down during the horrifying accident and what potential charges defendants could be facing.
Article continues below advertisement
"There's going to be a lot of information gained in those depositions," the attorney states. "They are under oath and under the penalty of perjury so any inconsistencies could help tell the story."
The legal mind also points out that the fact other crew members walked off set due to poor working conditions, with some labeling the set "chaotic" and "unsafe," will most likely factor into the case.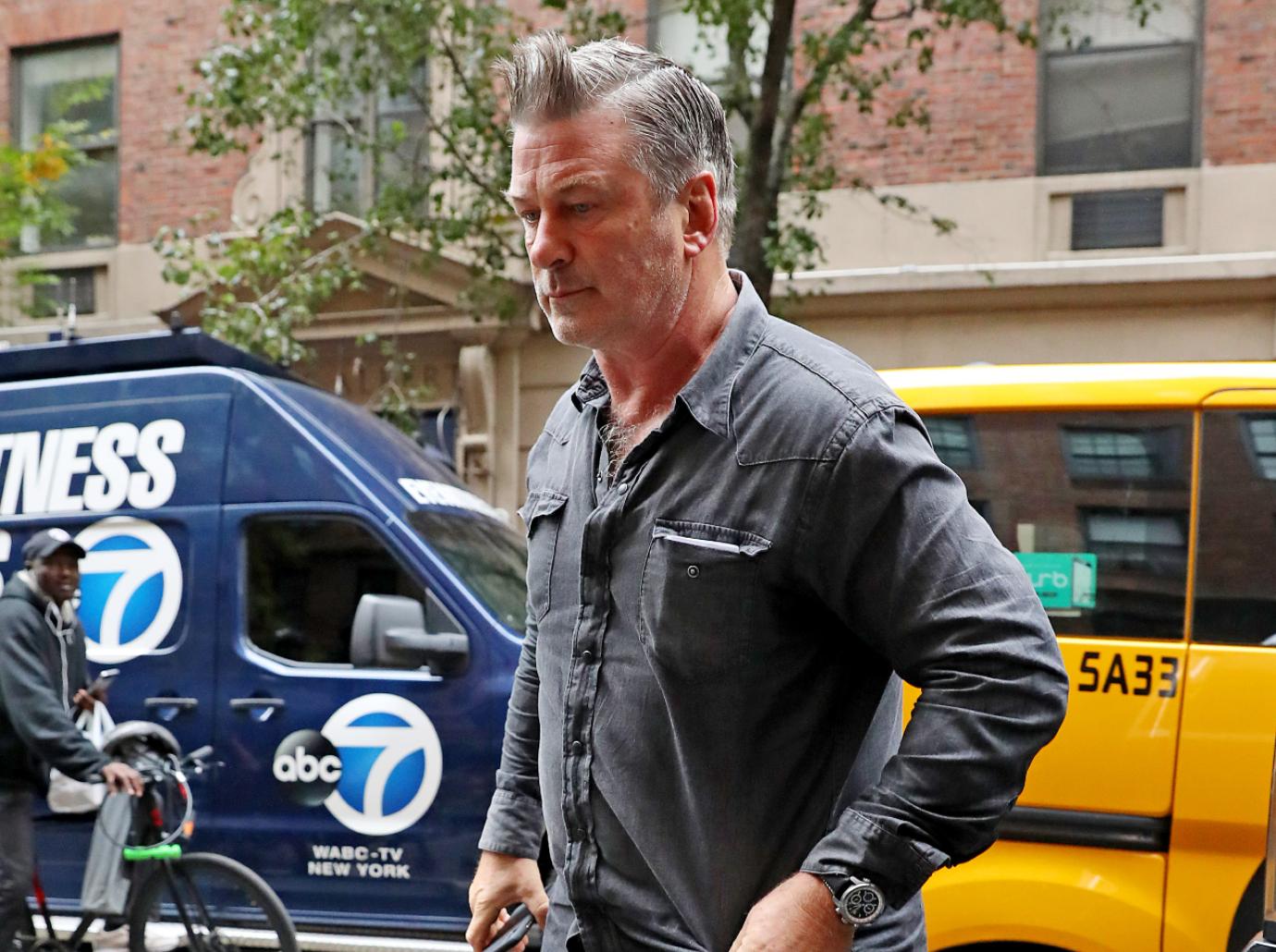 "I think that plays a huge role actually," Emrani speculates, while also noting the evidence may or may not actually be admissible at trial. "Whatever the issue may have been or if there should have been a heightened standard security around the firearms — any trend or habit that you might see [regarding lack of safety] could only be used against them."