NEWS
Alec Baldwin Calls Back To Working 'Strange' After 'Horrible' 'Rust' Set Shooting, Addresses 'Accidental Death' Of Halyna Hutchins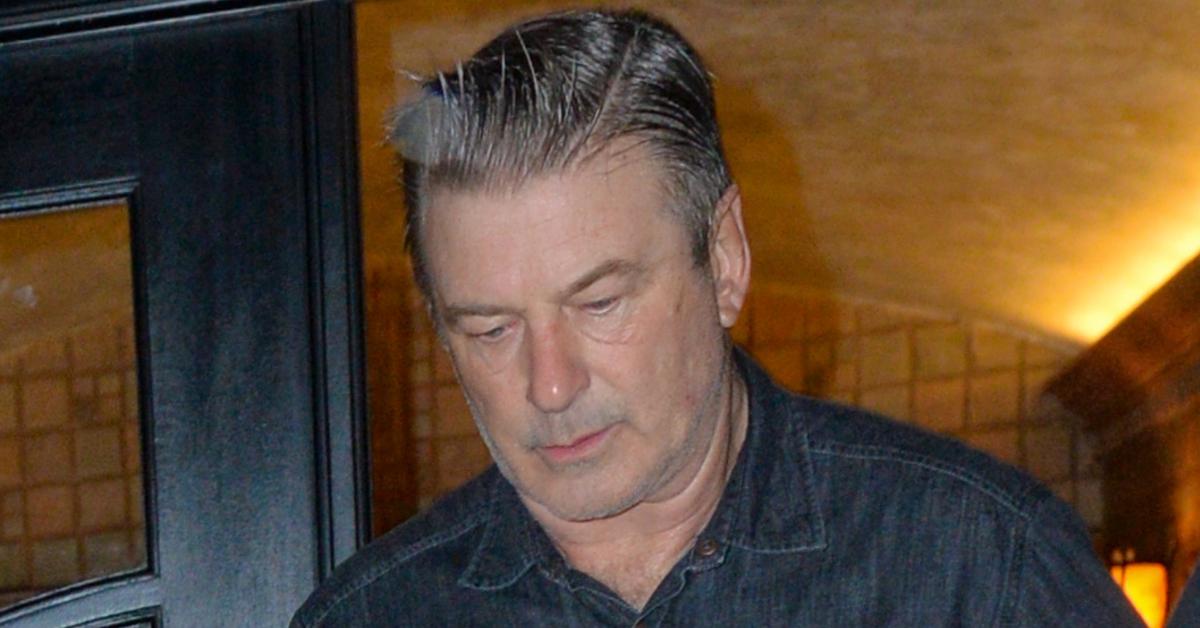 Alec Baldwin is back to work months after the Rust set shooting claimed the life of director of photography Halyna Hutchins.
Article continues below advertisement
"It's strange to go back to work," the embattled actor confessed on Monday, February 7, in his latest social media video diary. Baldwin is currently filming in the U.K. for the low-budget air disaster film, 97 Minutes.
"I haven't worked since October 21 of last year when this horrible thing happened on the set of this film and we had the accidental death of our cinematographer, Halyna Hutchins," he continued, referring to the day the prop gun he was holding was accidentally discharged on the New Mexico set.
Article continues below advertisement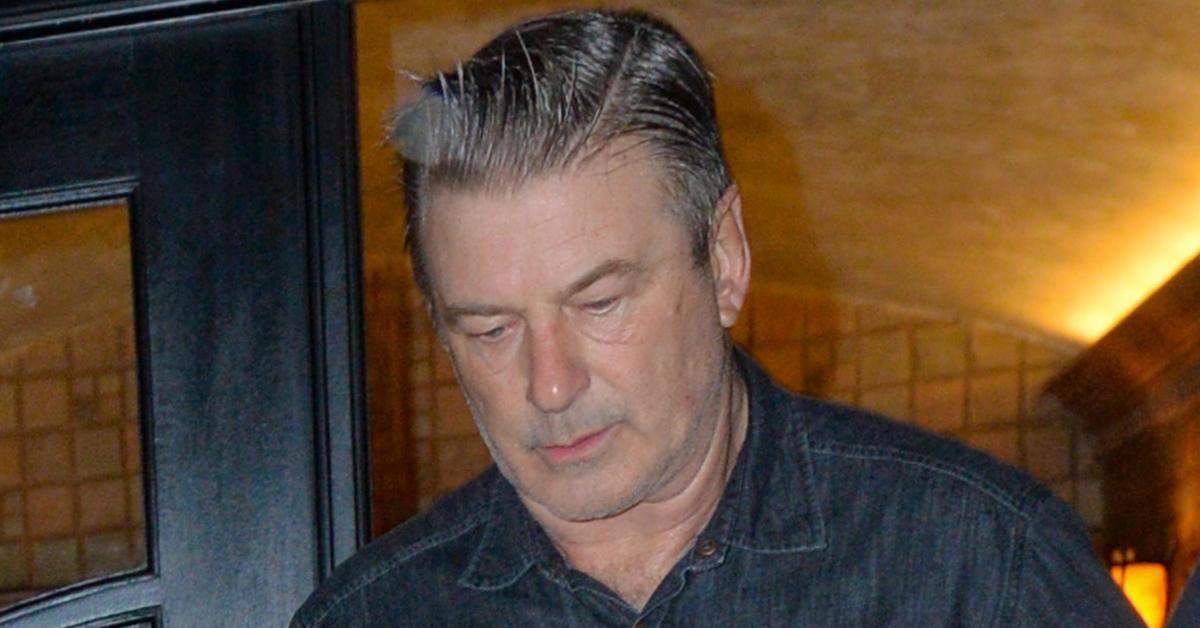 "I even still find that hard to say," Baldwin added of the fatal shooting that is still under investigation.
Article continues below advertisement
"But I went back to work today for the first time in three and a half months," the 30 Rock alum pointed out, before joking he felt he had forgotten how to act during his time away from the industry.
Article continues below advertisement
The 63-year-old also called out his latest crew for being inexperienced, a claim that seems to be a sensitive topic given it was a complaint used in several Rust lawsuits, in which he has also been named.
"Especially in independent film, where there are good people — there are very good people — but everybody's chasing all the good people, and a lot of the best ones get gobbled up by projects that have more money," Baldwin candidly said. "When you have a very limited budget, you're filling positions with people who are … who are good, but they are probably early in their career. And young. Everybody's young."
Article continues below advertisement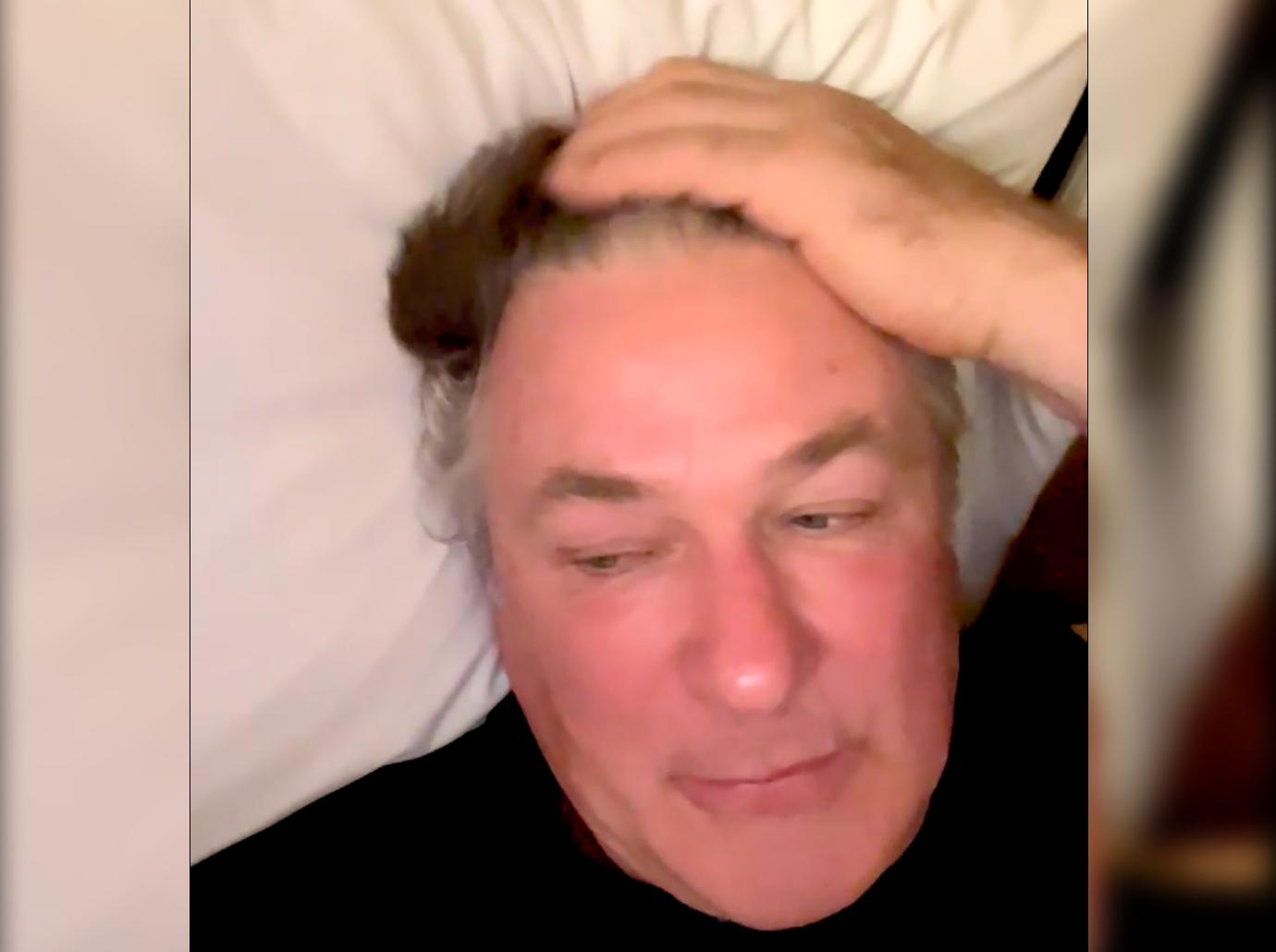 "But I went back to work today — it was interesting. Interesting," Baldwin told his 2.4 million Instagram followers before noting he misses all of his seven children.
Article continues below advertisement
Baldwin and wife Hilaria Baldwin share Carmen Gabriela, 8, Rafael Thomas, 6, Leonardo Ángel Charles, 5, Romeo Alejandro David, 3, Eduardo "Edu" Pao Lucas, 16 months, and María Lucía Victoria, 10 months. The actor also has 26-year-old daughter Ireland Baldwin from his pervious marriage to ex-wife Kim Basinger.
Article continues below advertisement
Despite the tumultuous past few months for Baldwin, he managed to remain positive before signing off for the night. "Who knows what the future will bring. I hope good things," he concluded.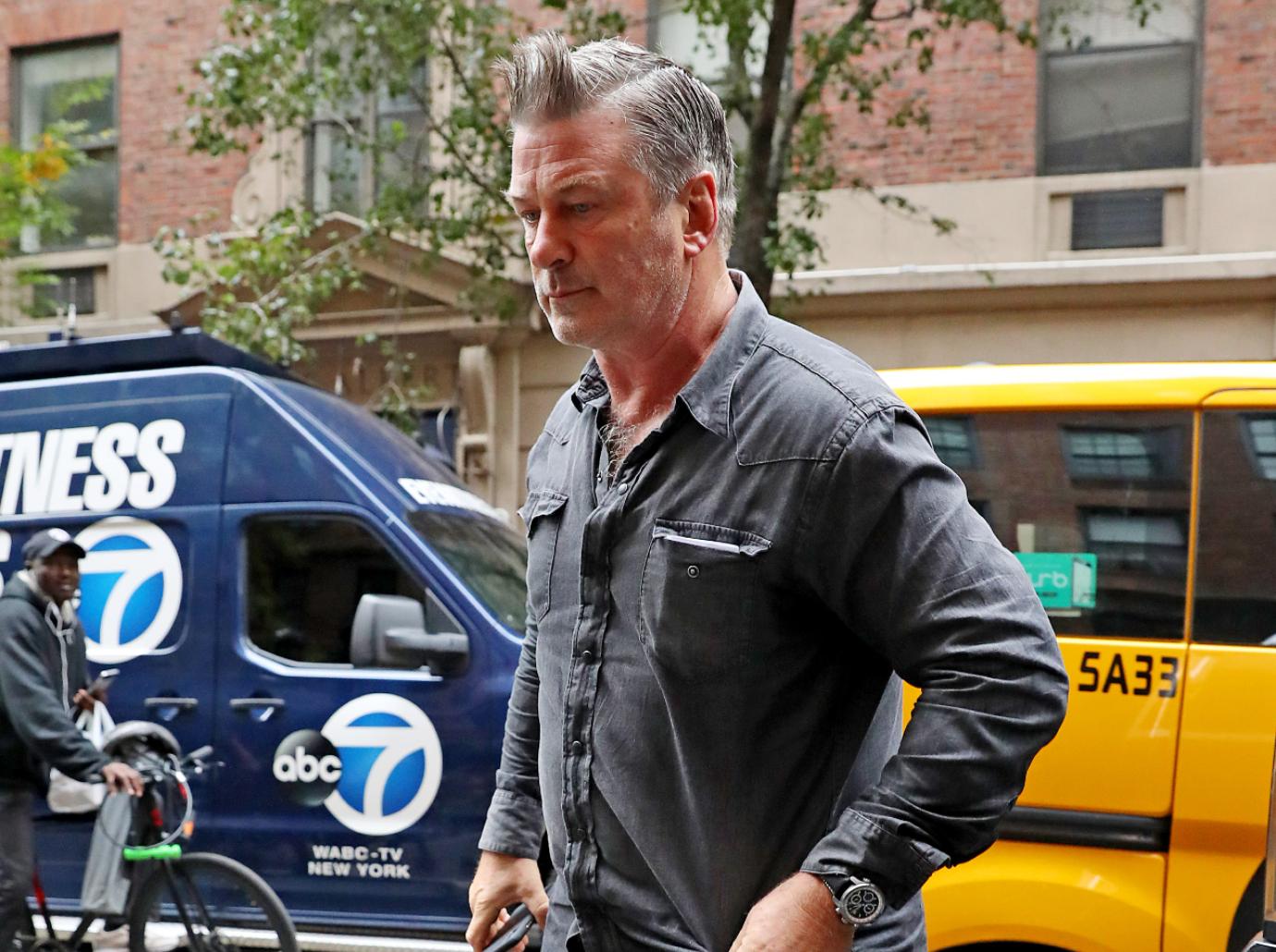 Article continues below advertisement
While Baldwin is still under fire for the accidental shooting, he didn't do himself any favors by being spotted with disgraced BBC journalist Martin Bashir, who was accused of tricking Princess Diana in the infamous tell-all interview, where the late royal touched on her husband, Prince Charles, cheating on her during their marriage.
The duo was spotted on Sunday, February 6, at Mifta's Indian restaurant in Alton. According to Page Six, Baldwin and Bashir were former colleagues before they were both axed from MSNBC.