NEWS
Alec Baldwin Refuses To Hand Over Cell Phone Despite Approved Search Warrant In 'Rust' Shooting Investigation: Report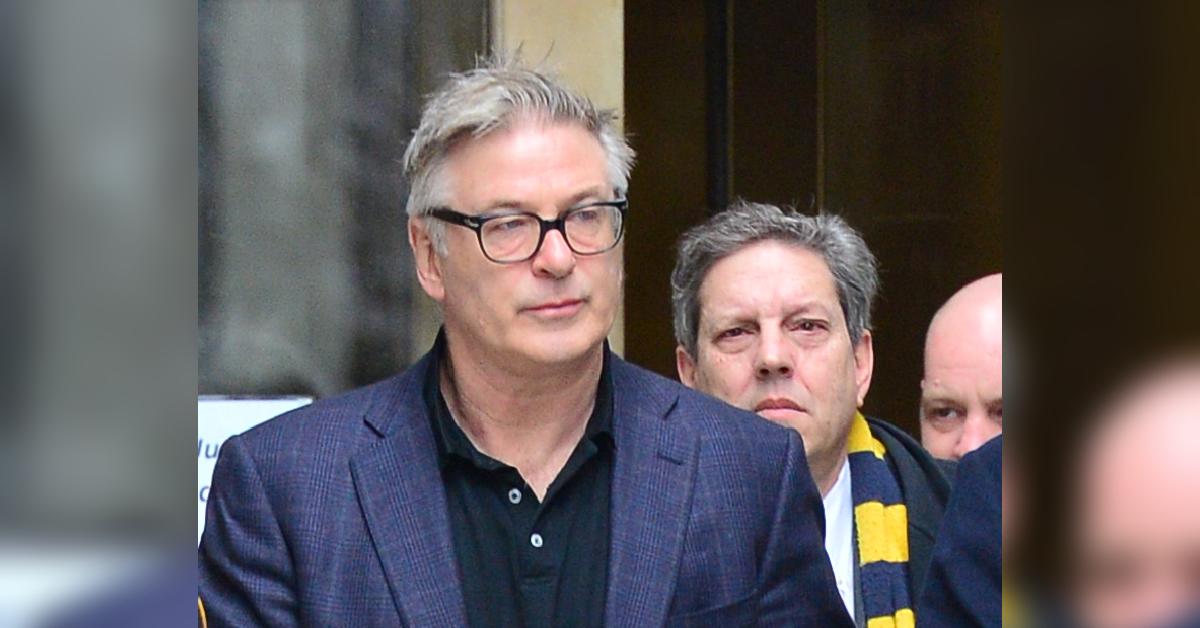 Alec Baldwin appears to be making things difficult for authorities investigating the Rust shooting.
Article continues below advertisement
Back in October, the famed actor was involved in a fatal mixup on set of the Western film when he was holding a mysteriously loaded prop gun that killed cinematographer Halyna Hutchins and wounded director Joel Souza.
Even though he previously insisted that he was cooperating with the ongoing investigation into the incident, the 63-year-old is now refusing to turn his cell phone over to authorities, despite an active search warrant for the device, per Knewz.
Article continues below advertisement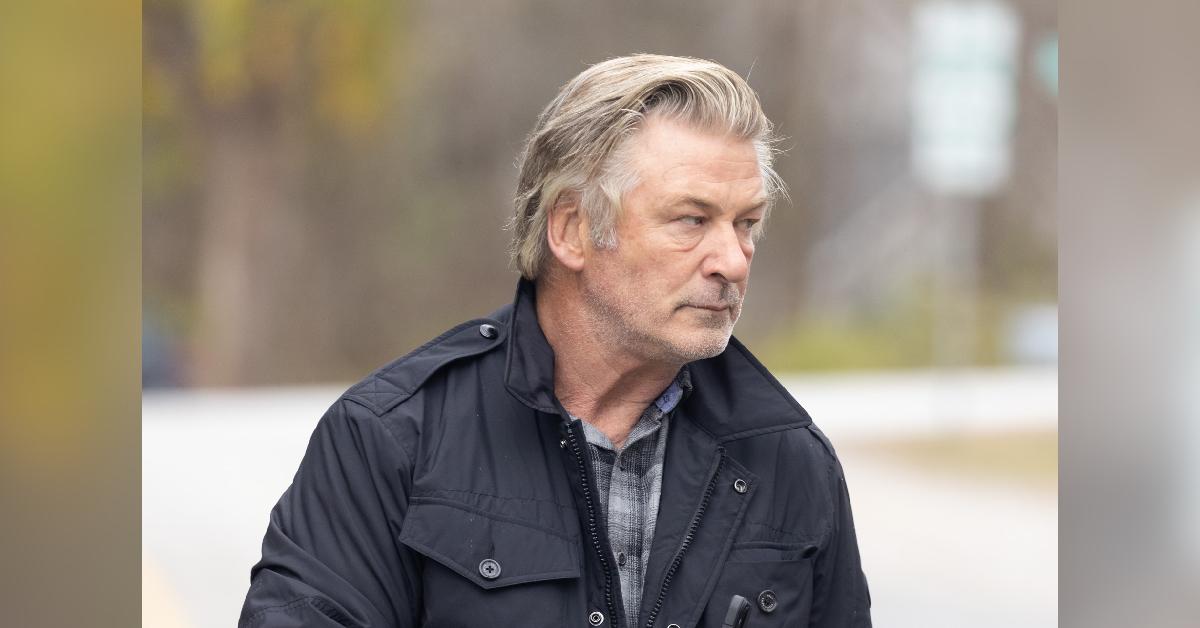 According to the outlet, the Santa Fe Sheriff's Office released a statement on Thursday, January 13, to explain that authorities have been trying to retrieve Baldwin's cell phone since the judge signed off on a search warrant in December, but the comedian's legal team has been blocking their efforts.
Article continues below advertisement
The deputies eventually turned to the Santa Fe District Attorney's Office for help on obtaining the device, although it still has yet to be handed over.
Article continues below advertisement
As OK! previously reported, Baldwin demanded a search warrant after authorities requested to seize his phone. His lawyers explained in a statement at the time that the 30 Rock alum's team were waiting for a warrant before offering up his phone in order to protect his and his family's "personal information."
Article continues below advertisement
Baldwin's attorney Aaron Dye insisted his team was "confident that the evidence will show that Mr. Baldwin is not responsible civilly or criminally for what occurred on October 21, and he continues to cooperate with authorities."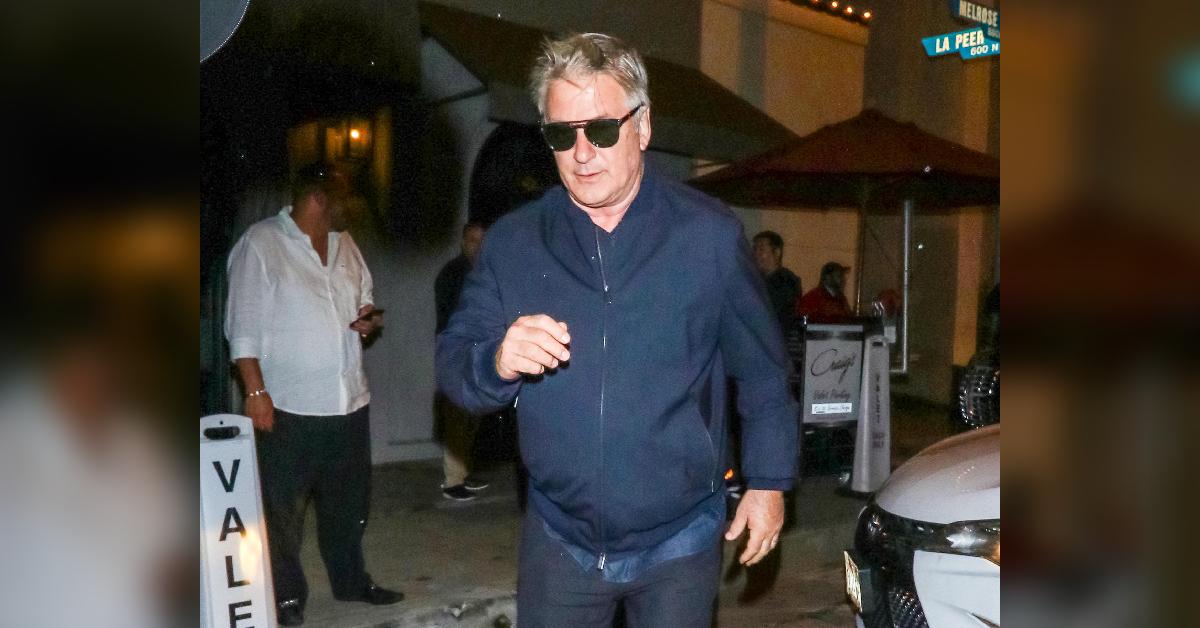 Article continues below advertisement
In December 2021, authorities were granted the warrant in search "for any evidence" relating to Hutchins' death. The 42-year-old filmmaker was shot during the accident and later died from the gunshot wound to her chest.
While the It's Complicated star insists he is not at fault for the tragedy, authorities have made it clear that Baldwin is still part of the investigation, as he was holding the prop gun when it fired.
Article continues below advertisement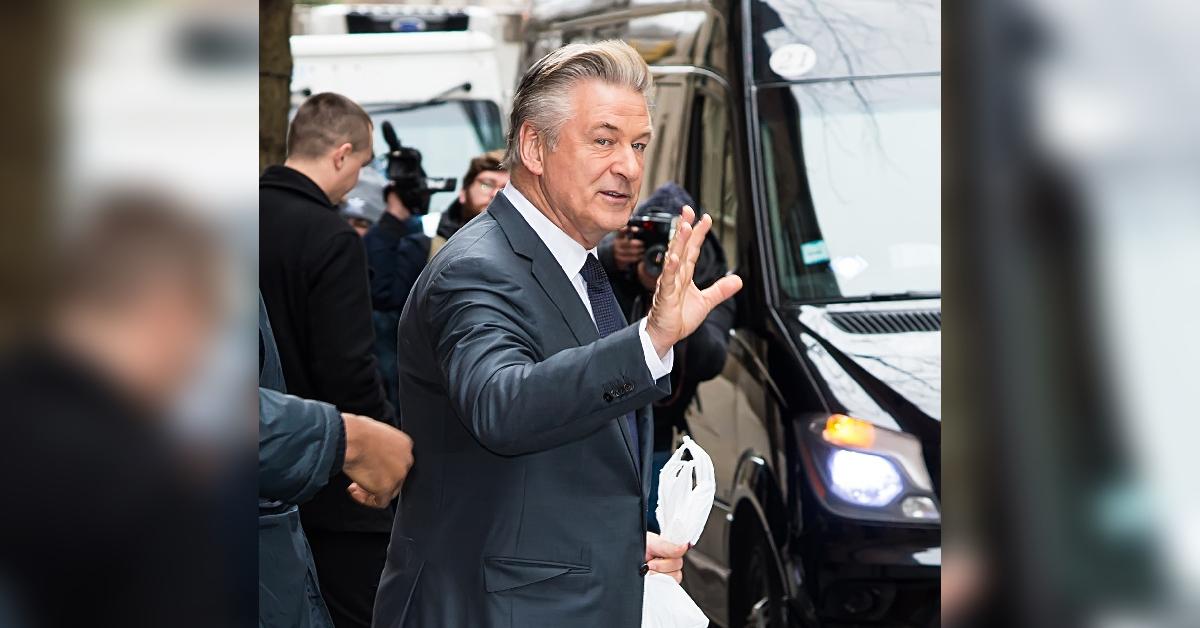 Article continues below advertisement
Baldwin previously claimed he never actually pulled the trigger on the weapon, but authorities are still trying to gather all of the evidence they can to understand what really happened.
"Affian believes there may be evidence on the phone, due to individuals using cellular phones during and/or after the commission of crime(s)," the search warrant read. "Such information, if it exists, may be material and relevant to this investigation. Affiant was also made aware there were several emails and text messages sent and received regarding the movie production 'Rust' in the course of interviews."