NEWS
Alec Baldwin's Driver's Car Stolen As Actor Lands In England For His First Role Since Tragic 'Rust' Shooting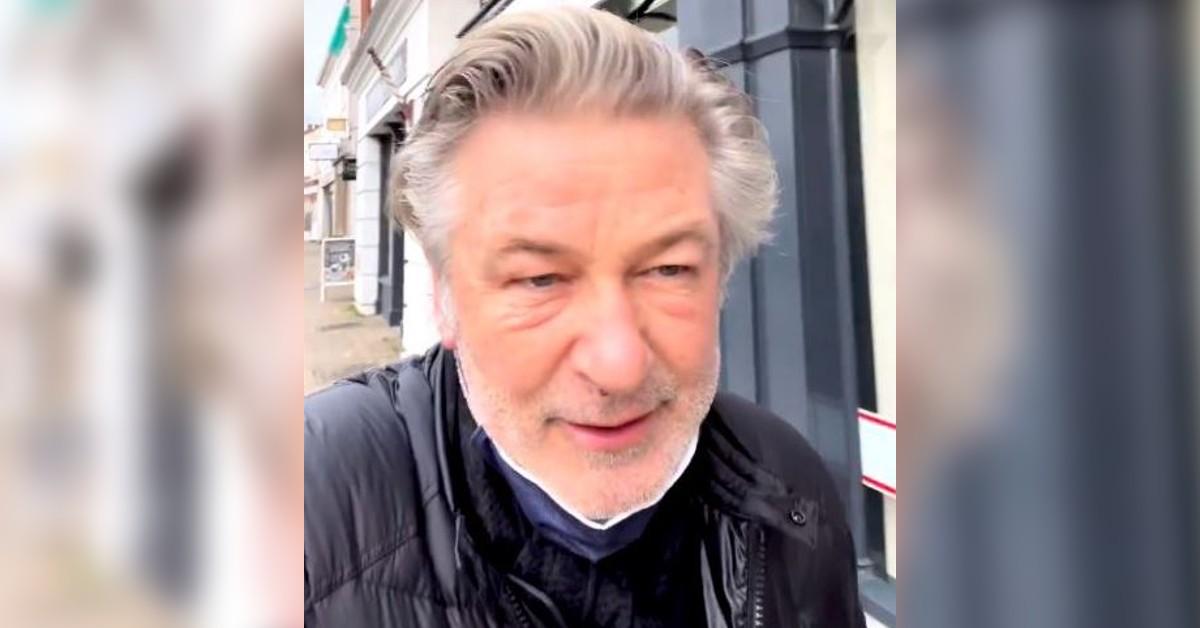 Article continues below advertisement
Only a few months after the tragic Rust set shooting that left cinematographer Halyna Hutchins dead and director Joel Souza injured, the It's Complicated actor found himself in the middle of a strange incident when his driver's car was stolen from the airport.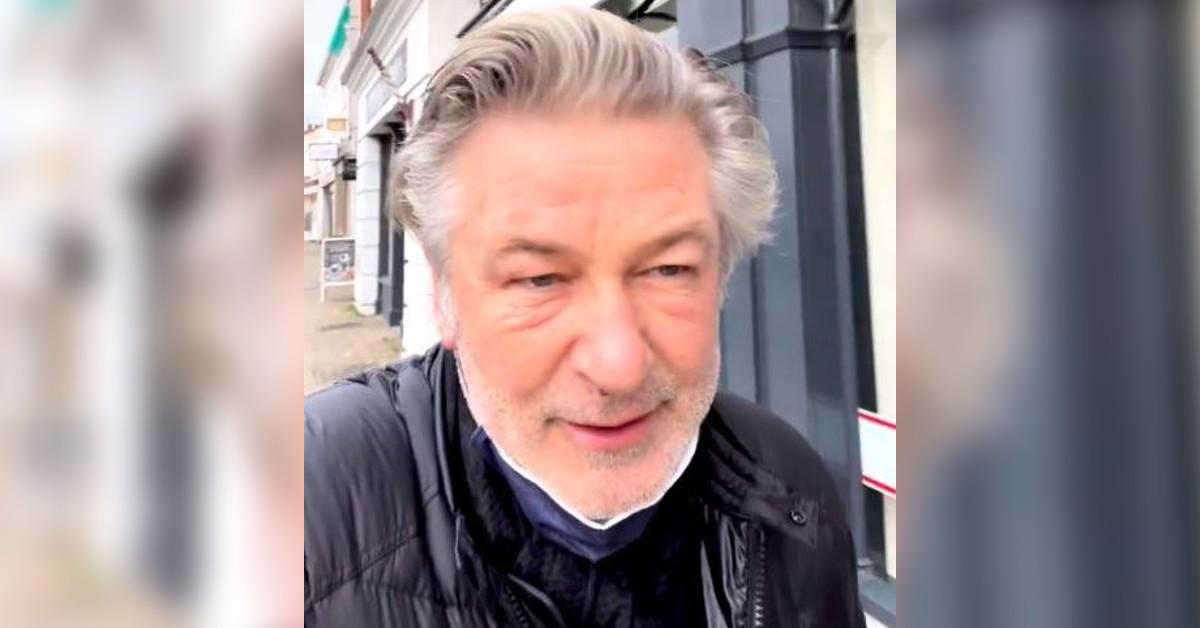 Article continues below advertisement
Baldwin, 63, was fortunately in good spirits as he took to Instagram to share the story with friends and fans.
Article continues below advertisement
"I'm going to go ahead and record this because I think it's funny," the Boss Baby voice actor said in a video posted on Saturday, February 5. "I get to the airport and I get through immigration, and they get my bags, and I'm heading to the car that's going to drive me to where I'm going."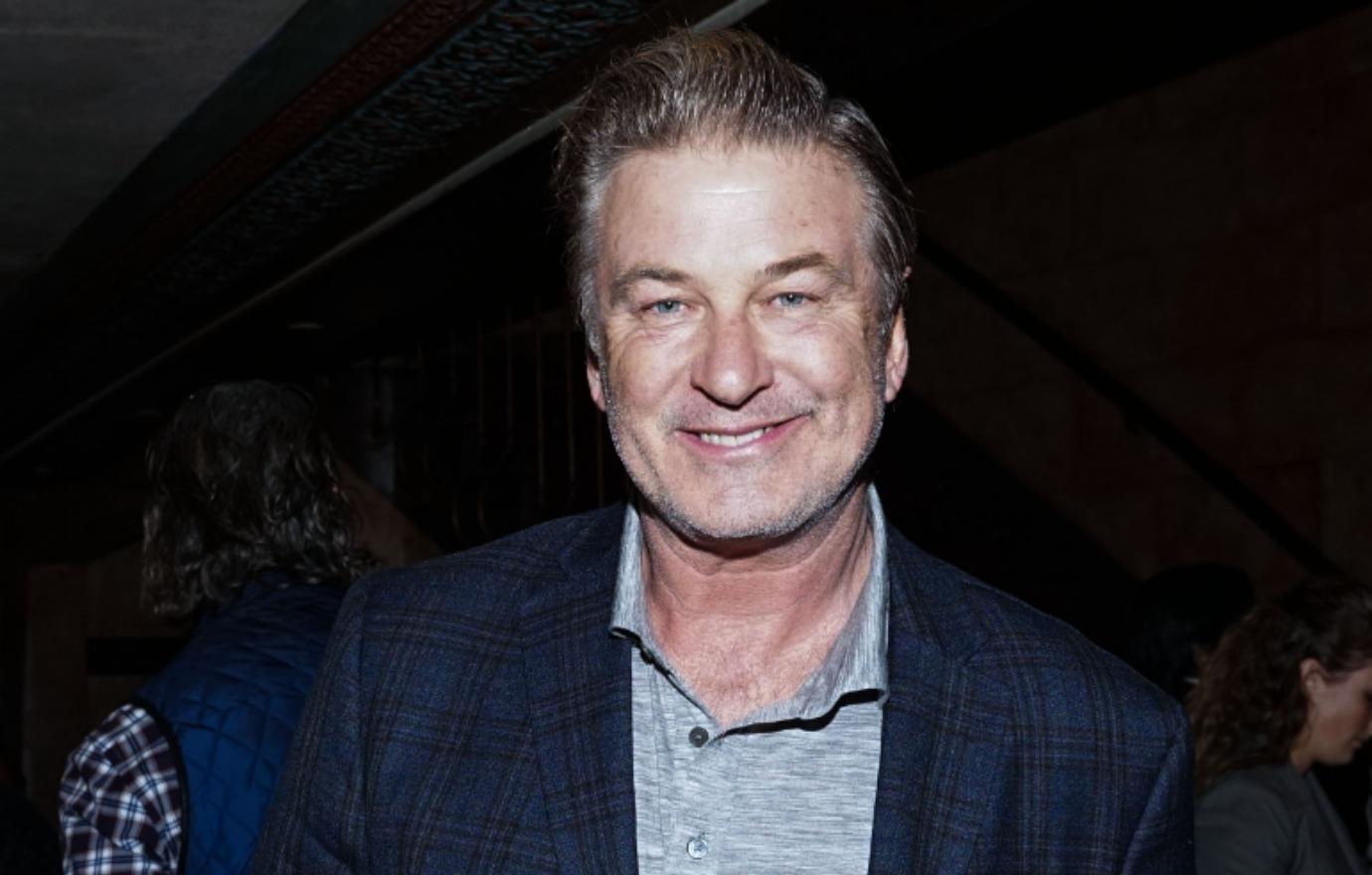 Article continues below advertisement
Baldwin went on to explain — occasionally slipping into what he described as a "bad" British accent — that the driver told him that he was going to go get the vehicle from the "car park" but that he would be back "straight away" to pick him up.
Article continues below advertisement
When the driver didn't return after twenty minutes, the 30 Rock star said that he checked his paperwork and found a phone number for the car service where he was able to speak with the owner. It was then that he learned the poor driver hadn't just taken a break or forgotten about him — his car had been stolen!
Baldwin chuckled at the memory, mumbling "what next?", before concluding the video with well wishes for the owner and the driver. "Anyway, I hope you found your car."
Article continues below advertisement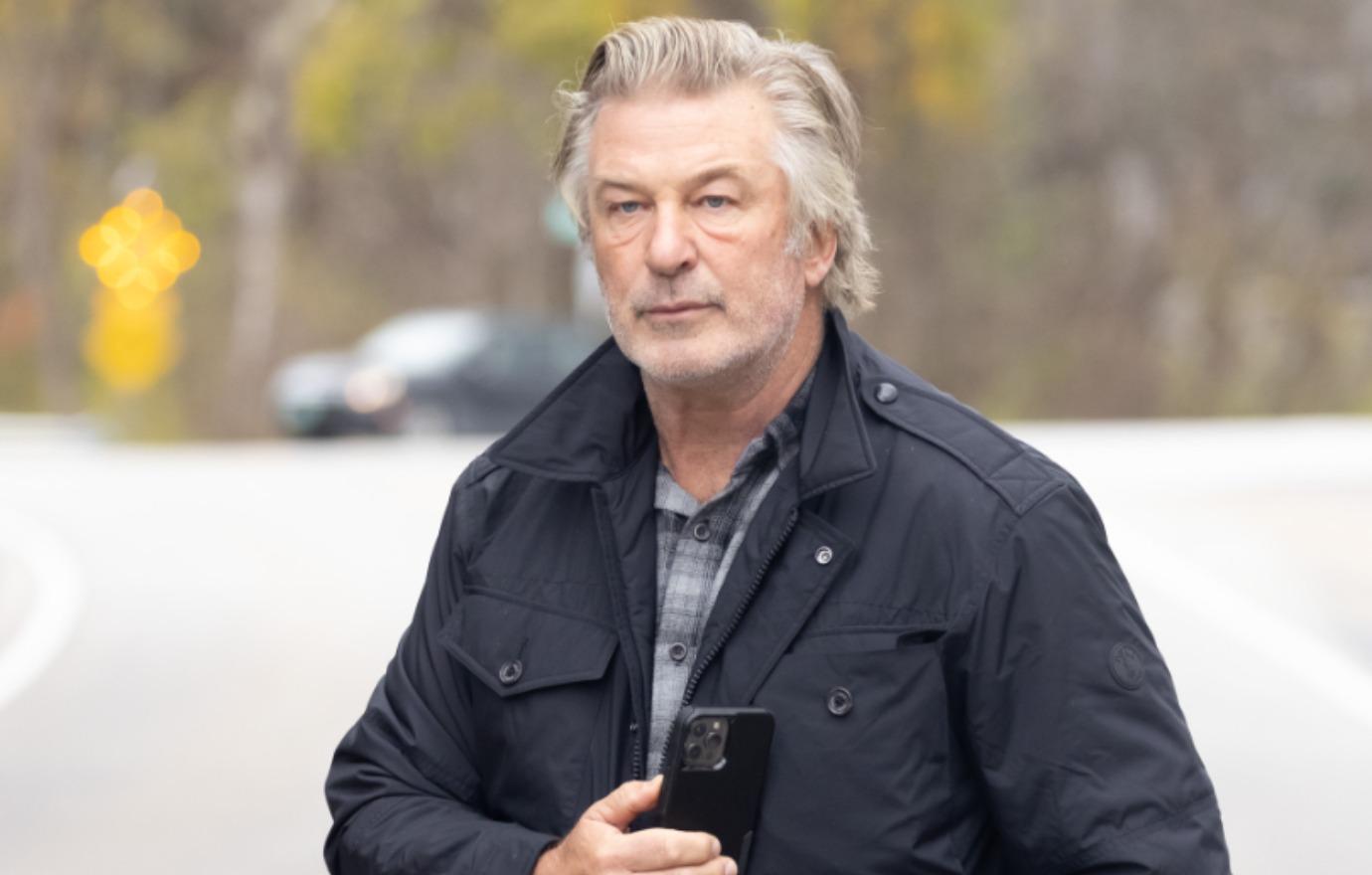 Article continues below advertisement
As OK! previously reported, the father-of-seven had been filming a scene for the Western drama that required him to aim a gun at the camera when the the worst happened. The prop gun suddenly discharged — the actor has since claimed he did not pull the trigger — firing off what is said to be either shrapnel or a bullet, killing Hutchins and injuring Souza.
Now, Baldwin's newest film reportedly revolves around the terrifying story of a hijacked plane that only has 97 minutes before they run out of fuel.
"Filming is top secret, but there is a lot of buzz that Alec is set to get back to work after Rust," a movie source spilled to The Sun. "Of course, safety on set is paramount and the crew is being kept to an absolute minimum so he can focus on his work."