Alex Rodriguez 'Feels So Betrayed' By Jennifer Lopez, He's Spilling The Tea On His Former Fiancée To Anyone Who Will Listen: Insider
Article continues below advertisement
Rodriguez, 45 — who's been hitting the Miami social scene and recently spent time with his ex-wife, Cynthia Scurtis — doesn't shy away from discussing his high-profile ex, 51, with anyone that will listen, says an OK! insider.
"He's been dissing her in public and laughing about how cheesy their romance was in hindsight. But it's got to burn that Jen and Ben [Affleck] hooked up so quickly and are still going strong," spills the insider, noting that Rodriguez "finds it therapeutic" making jokes at Lopez's expense.
Article continues below advertisement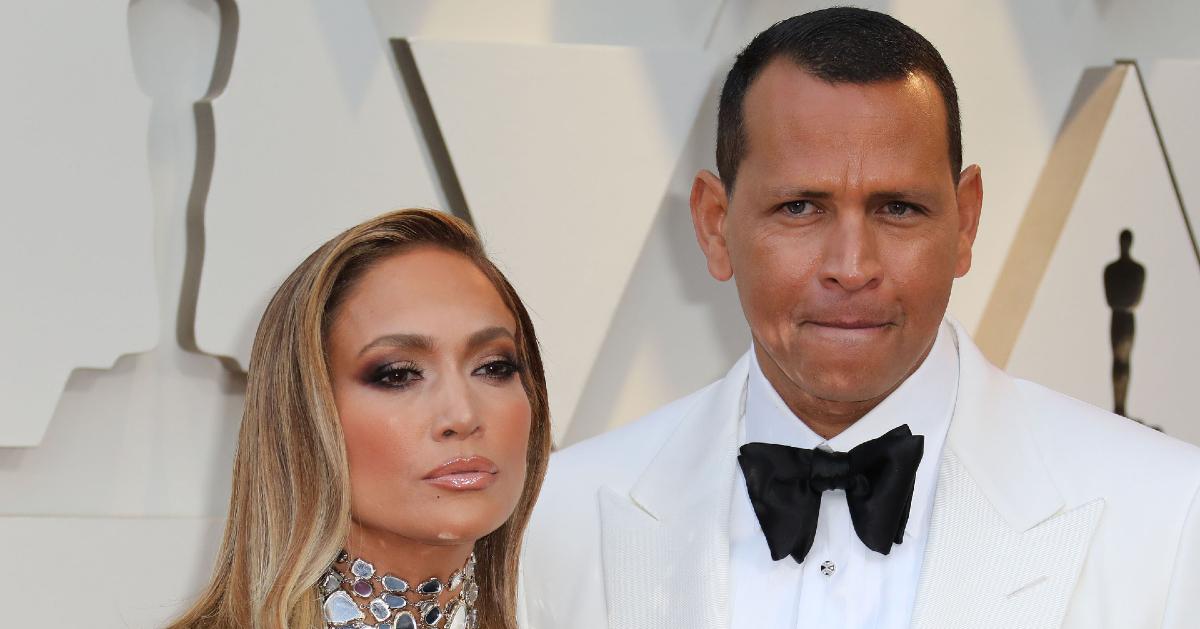 Article continues below advertisement
"It also soothes his ego to reel in the ladies, who can't get enough of all the juicy gossip," the insider continues.
"At this point, Alex feels so betrayed and humiliated that he's got nothing much to lose. His priorities right now are having fun — and getting even."
Article continues below advertisement
As recently as Fourth of July weekend, the former New York Yankees player was seen out and about in the Hamptons (where Bennifer were also spending their holiday). As OK! previously reported, Rodriguez was surrounded by a "bevy of beauties" in the Hamptons, but he was busy catching up with Jay-Z — likely spilling all of the tea to his rapper buddy, 51.
While it's clear that Rodriguez has been having a difficult time with the breakup, Lopez hasn't looked back. Instead, she's been eyeing a future with someone else: her former fiancé Affleck.
Article continues below advertisement
In a recent interview with Zane Lowe, Lopez shared, "I'm super happy. And I just want everybody to know that it's the best time. It's the best time of my life."
Article continues below advertisement
A source recently told OK! that Lopez and Affleck — who became engaged almost two decades ago in November 2002 — are so in sync these days, they're just about ready to walk down the aisle.
"This time, Ben isn't going to let Jen get away," an insider spilled. "Let's be honest, the new relationship might technically only be a few weeks old, but in reality they are picking up where they left off. Jen and Ben both know everything about each other — the good, the bad and the ugly. They are not starting at square one."
Added the source, "They are meant to be together and will make it official before the end of the year."