NEWS
Fashion Designer Alexander Wang Denies Lewd Sexual Assault Claims: 'I Have Never Abused My Status'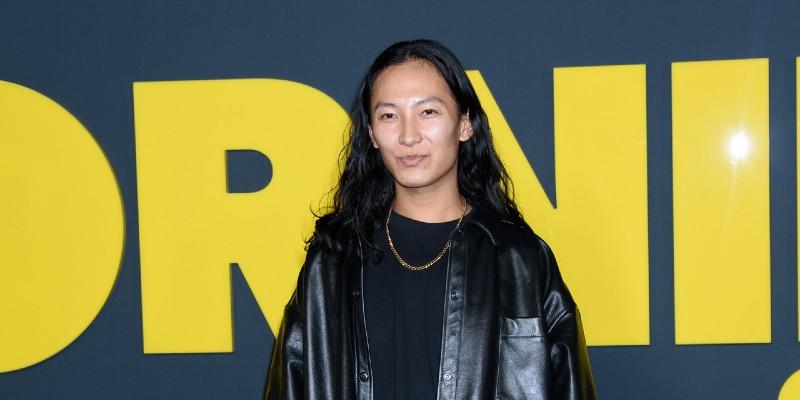 Fashion designer Alexander Wang, who was accused last month of assaulting graphic designer Owen Mooney at a nightclub, has come forward and said that he has never sexually abused anyone. 
He also addressed rumors that he'd used drugged cocktails to take advantage of men while partying — something he also strictly denies he's ever been a part of. 
According to Page Six, Wang freely admitted that he does often indulge in a party lifestyle. "I have always been active in my social life, frequently attending various industry gatherings, parties and concerts where drugs and alcohol were present," he said in a statement.  
Article continues below advertisement
However, he added, "Contrary to what has been said, I have never taken advantage of others in a sexual manner or forced anything on anyone without consent. I also have never abused my status or fame for my own benefit." 
He also thanked his staff on Monday, January 4, for standing by him, despite the rumors swirling around him on social media. 
WOMEN REVEAL INSTANCES OF SEXUAL HARASSMENT WITH #METOO HASHTAG 
Wang's reputation initially came under question when, on December 11, Mooney shared an encounter he had with Wang on TikTok in response to the platform's "what is your weirdest seeing a celebrity in public experience?" trend. 
"Being sexually assaulted by one counts, right?" Mooney began. Mooney detailed his experience at a packed New York City club in 2017, where the man next to him began to touch him inappropriately. 
Article continues below advertisement
Mooney didn't name names, but TikTok users quickly guessed that he was talking about Wang. Additionally, Instagram accounts S**t Model Management and Diet Prada shared anonymous allegations shortly following Mooney's bombshell, which led to more alleged victims coming forward to accuse Wang of misconduct. 
Things grew even more serious from there. On December 29, the Model Alliance released a statement on the matter, saying that it stood in solidarity with Wang's alleged victims.  
Wang did not miss the opportunity to blast these social media accounts in his official response, stating: "These baseless allegations were started on social media by sites which repeatedly disregarded the value and importance of evidence or fact checking. 
"It's my priority to prove these accusations are untrue and are fueled by solely opportunistic motives," he added.  "It is important for people to speak up about and be heard but there is a need to ensure accusations are credible."