COUPLES
He 'No Longer Loves Me': Alice Evans Announces Husband Ioan Gruffudd Is 'Leaving His Family' In Since-Deleted Tweets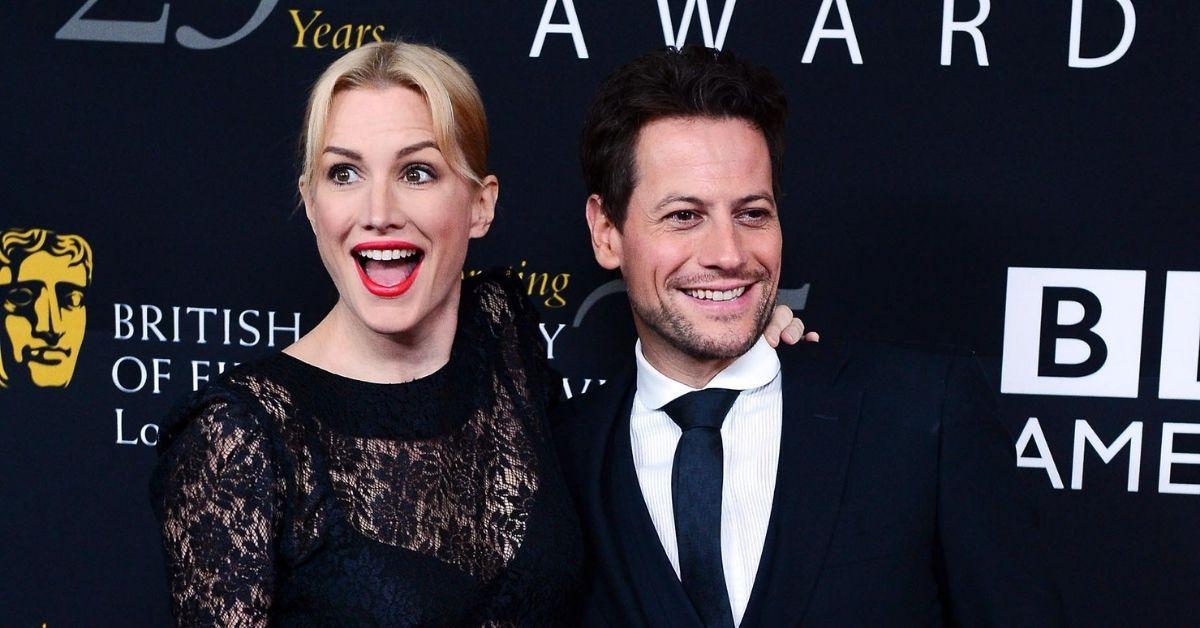 There seems to be some trouble in paradise for Alice Evans and Ioan Gruffudd after the Fantastic Four actor allegedly decided to leave his wife after 13 years.
Article continues below advertisement
"Sad news. My believed husband/soulmate of 20 years, Ioan Gruffudd, has announced he is to leave his family, starting next week," she revealed in a since-deleted tweet. "Me and our young daughters girls are very confused and sad. We haven't been given a reason except that he 'no longer loves me.'"
"I didn't delete the tweet from a few hours ago about him leaving. He did. From my account," Evans tweeted hours later. "And hell yes when I am being gaslit and mentally tortured then hell yes I will wash my linen in public."
Article continues below advertisement
Later on, the former flames released a joint statement about where they stand. "As you can imagine, this is an incredibly difficult time for our family and we remain committed to our children. Thank you for respecting our privacy."
Article continues below advertisement
"I did the same when this happened to me. I think it's how one acknowledges there's no returning to what existed before. Accepting it by stating it publicly helps you to recognize the impossibility if reconciliation," one fan told Evans after other users questioned why she was posting about her breakup on Twitter.
Article continues below advertisement
Article continues below advertisement
"Why? I have lost my mind," Evans told the fan who noted that it was a "weird" thing to post on Twitter.
Article continues below advertisement
Fans offered their support to Evans and shared their own stories about their relationships ended on a sour note.
"The same thing happened to me I was utterly devastated. Now a year later and I have never been happier. Sending you love," one user told Evans.
"Beautiful lady — sending you lots of big tight squishy hugs. You got this girl. You're fierce and strong and a beautiful soul. You and the girls will get through this. Xxx," another said.
Evans and Gruffudd met on the set of 102 Dalmatians in 2000 and tied the knot in 2007. The two share two daughters, Ella, 11, and Elsie, 7.
Article continues below advertisement
Gruffudd's Twitter account is set to private, and he has not publicly acknowledged the breakup outside of the couple's joint statement.
Article continues below advertisement
Last year, Gruffudd said that the couples' busy schedules kept them apart for the last several years.
"I think we've struggled the past four years, making time for each other because physically we're apart," he told The Guardian in February 2020.
With both parents working, Gruffudd didn't land the role as a full-time parent for long.
"Alice had come back, she had been away for a week. I was showing off — 'the kids are in bed' — and she was 'Yeah, you've done one week Ioan, try six months,'" he said.
Page Six and other outlets captured screenshots of Evans' deleted tweets.