PHOTOS
Posing For PETA & More! Alicia Silverstone's Raciest Snaps: Photos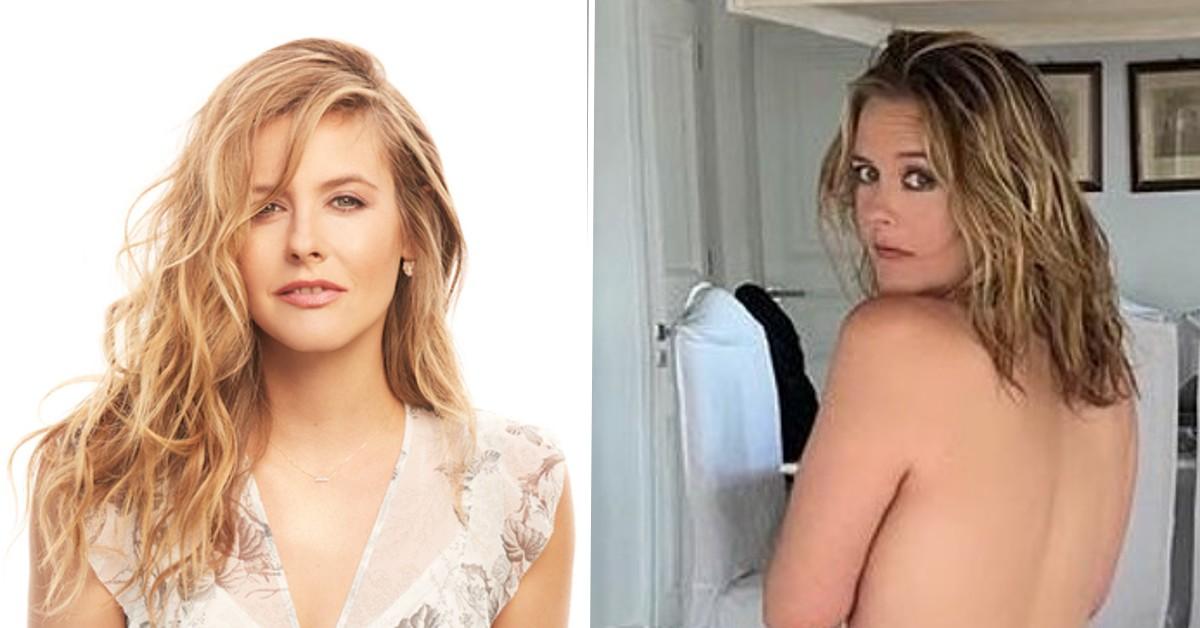 Alicia Silverstone knows how to turn up the heat! The Clueless actress, who famously refuses to go nude in her many Hollywood roles, frequently strips for a cause that is near and dear to her heart — animal rights.
"If it takes me getting naked for you to care about animals then that is what I'm after," she confessed in a promo video sharing behind-the-scenes moments from the nearly-nude photo shoot. "I never, ever, get naked in TV, in film, nothing, never, nope — but I've done it for PETA because that's how much it matters to me."
From posing for pets and animal rights to cheeky at-home snaps, Silverstone looks stunning in every shot!
Article continues below advertisement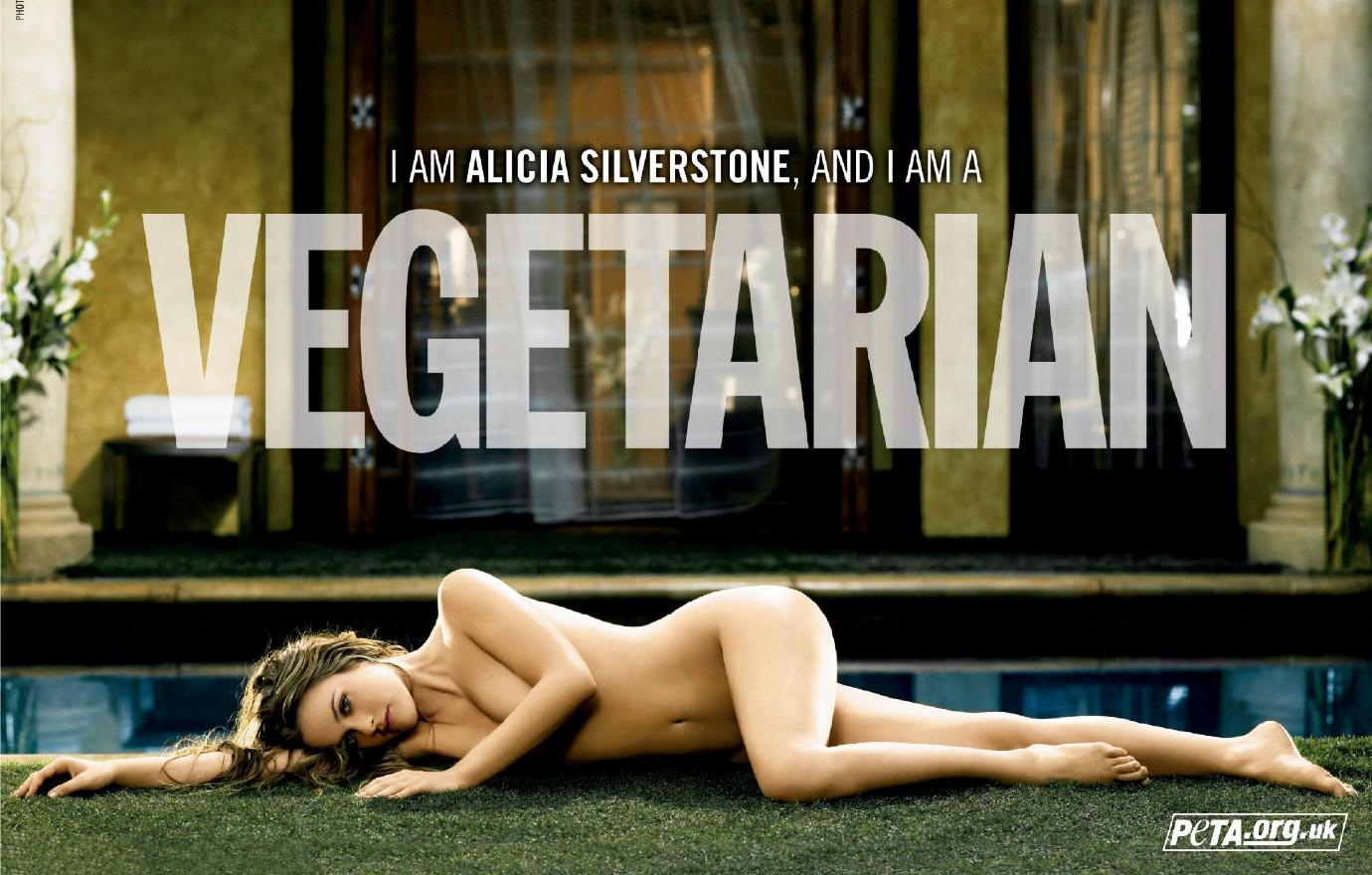 Silverstone gushed on the benefits of vegetarianism in a sultry testimonial video shared in the mid-2000s.
"There's nothing in the world that's changed me as much as this," she proclaimed in the racy clip. "I feel so much better, and so much more energy. It's so amazing."
Article continues below advertisement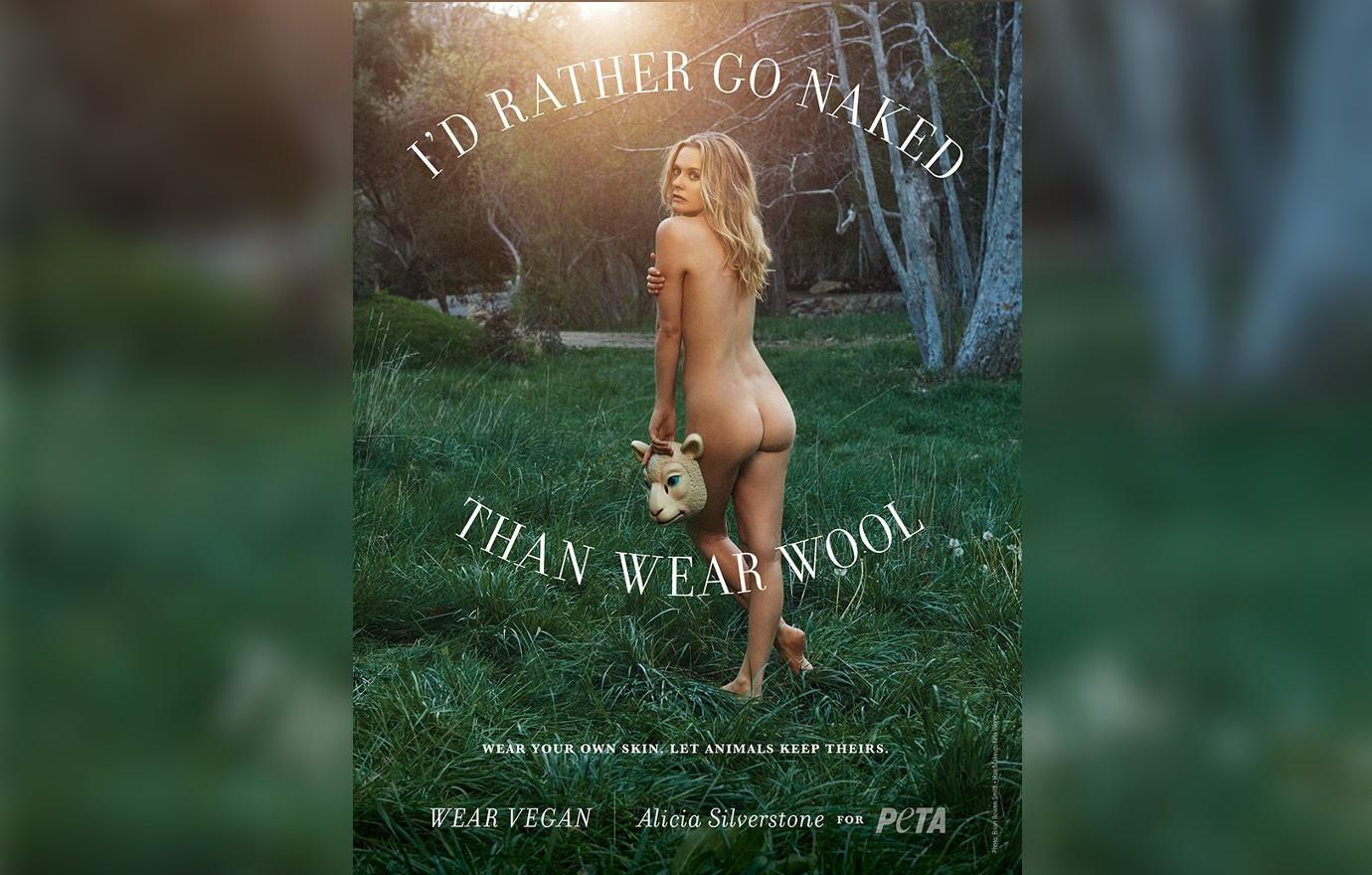 The 46-year-old proudly declared, "I'd rather go naked than wear wool" in this sizzling 2017 PETA photo encouraging everyone to avoid buying wool clothing. "Wear your own skin," the ad continued. "Let animals keep theirs."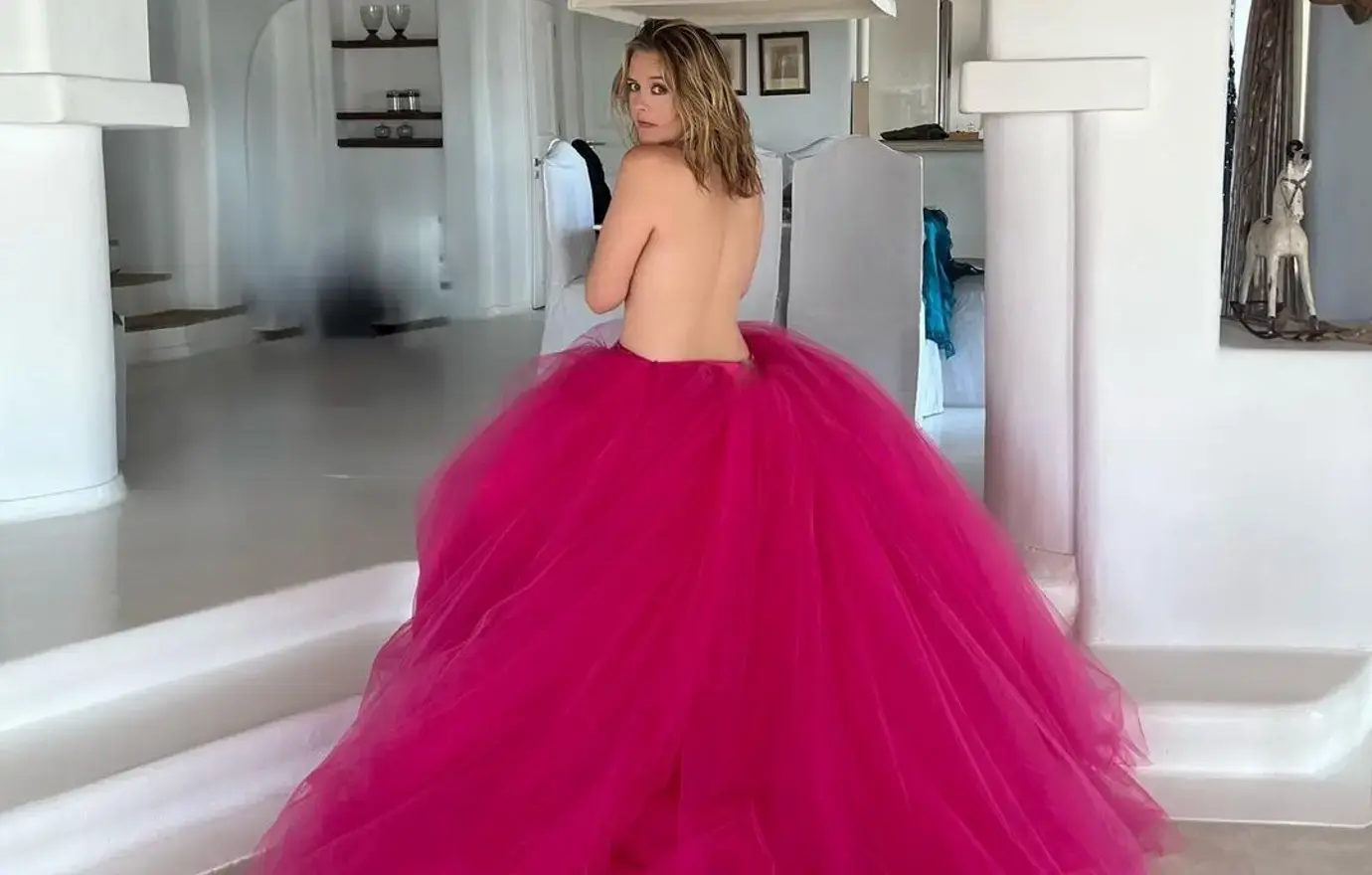 MORE ON:
Alicia Silverstone
A topless Silverstone peeked over her shoulder at the camera as she sported nothing but a gorgeous, hot pink skirt.
"Oops! 🤭 I didn't see you there... 💗" she playfully captioned the sexy snap.
Article continues below advertisement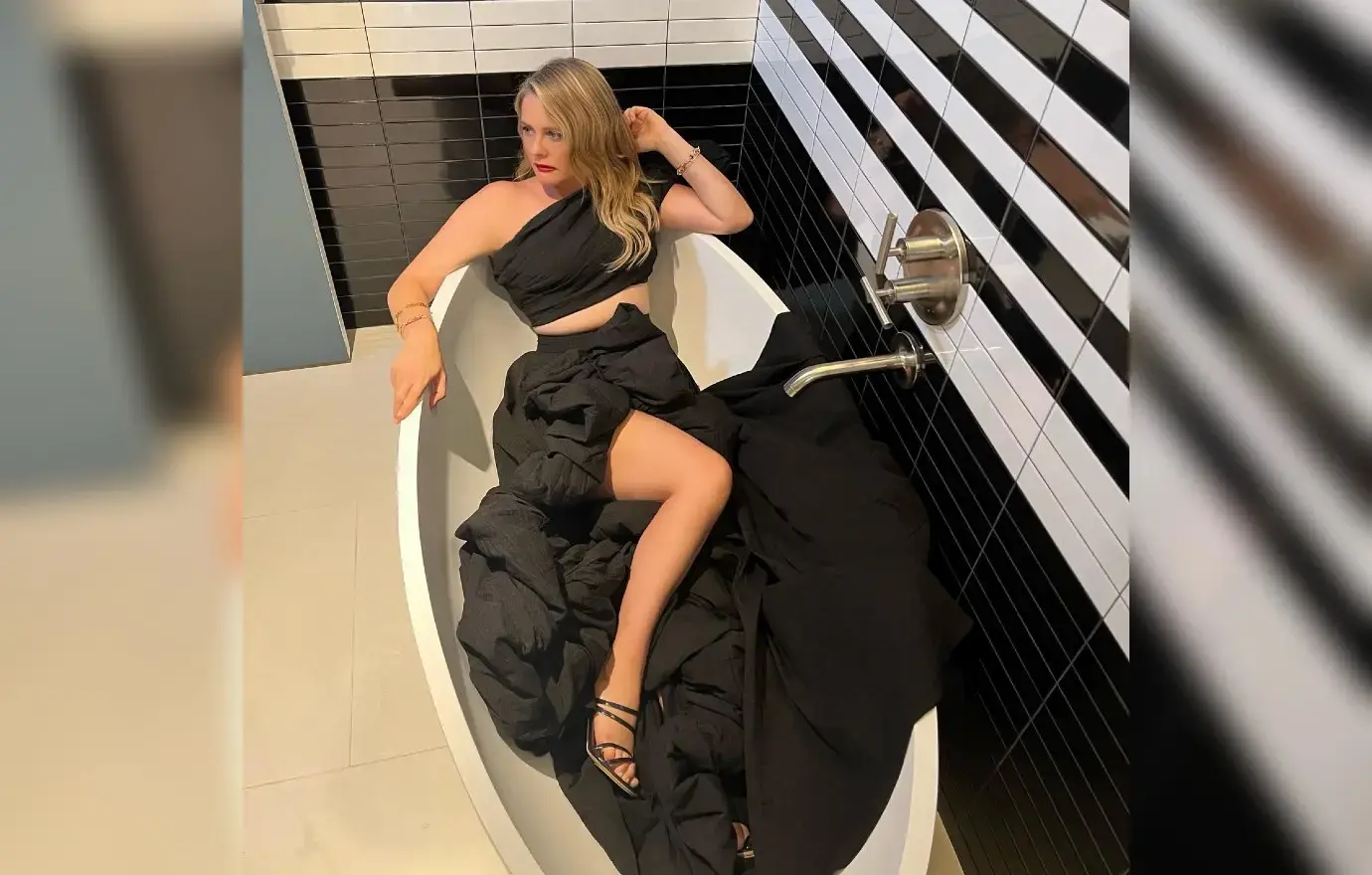 The Batman & Robin star teased followers by showing off her toned thigh as she lounged in her bathtub in a flowing, black gown and matching, strappy heels.
"If anyone needs me, I'll be right here," she captioned the mid-September Instagram snap. "PS: When my dear friend @csiriano shoves me in a bathtub for 2 seconds to take this photo before heading to a NYFW party. 😂🤷🏼‍♀️💋"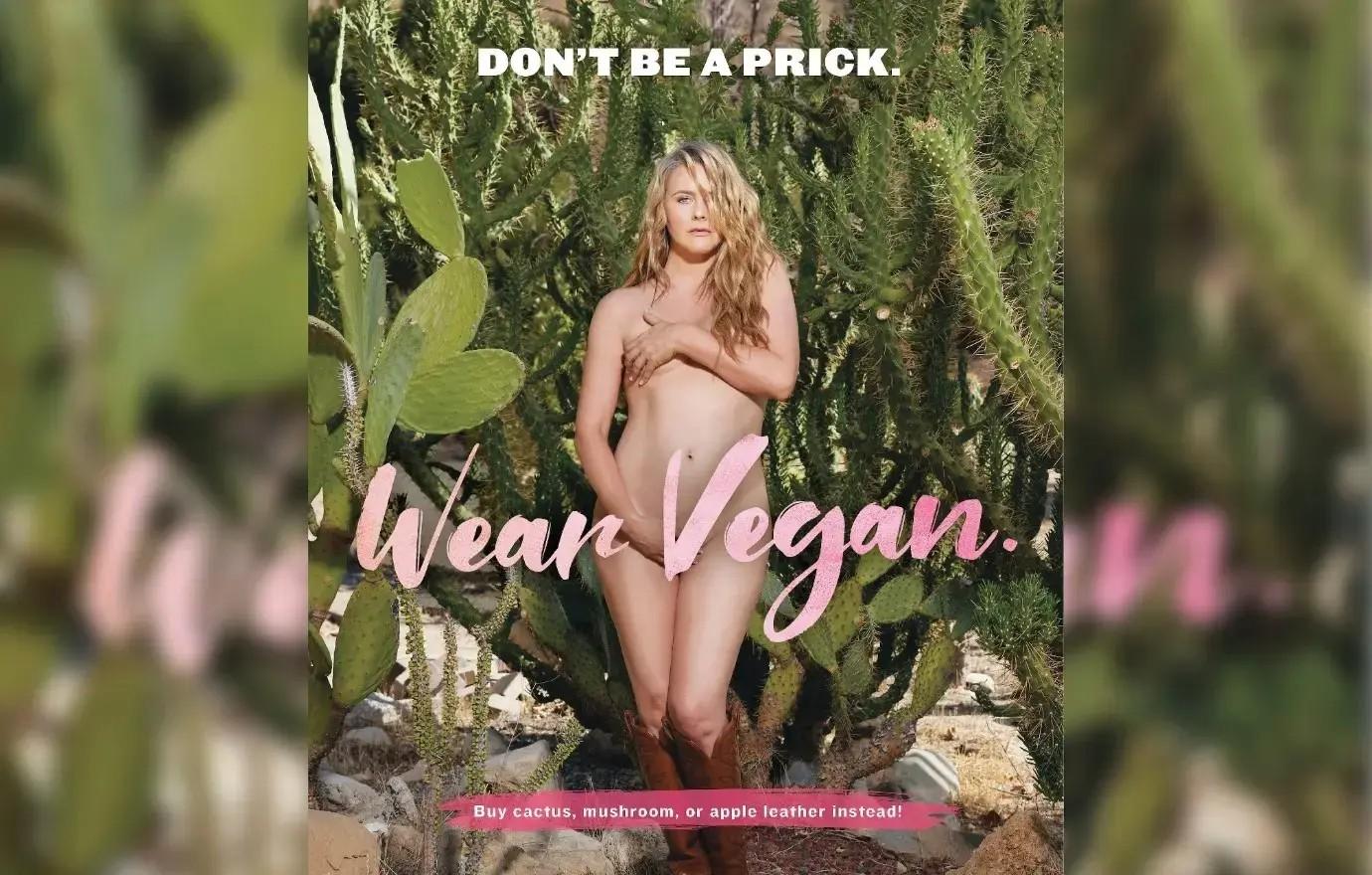 Silverstone rocked nothing but a pair of vegan leather cowgirl boots as she posed for a billboard that reads, "Don't be a prick. Wear vegan. Buy cactus, mushroom, or apple leather instead!"
"The amount of resources, water, food, oil for transport, the amount of energy that goes into making leather is extraordinary. It's just not sustainable. The Earth can't handle it," she explained in a promo for PETA. "My dream is to get these earth-friendly, vegan materials into the hands of the greatest designers."