BREAKING NEWS
Tristan Thompson's Alleged Baby Mama Maralee Nichols Gives Birth: Report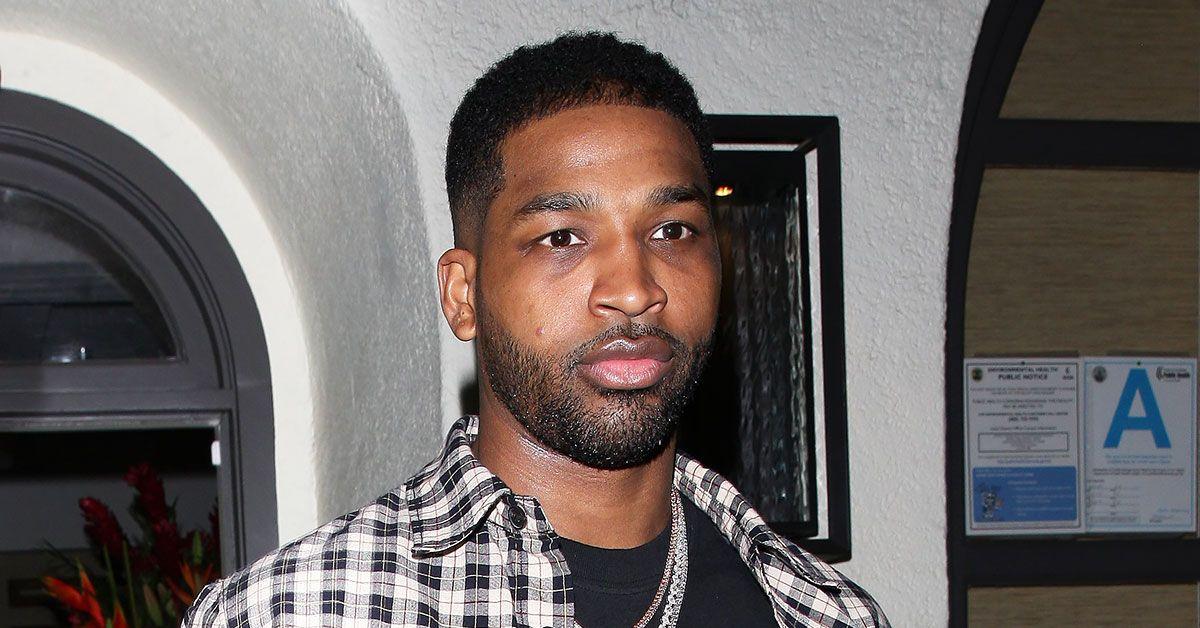 Article continues below advertisement
According to Us Weekly, the personal trainer welcomed her baby on Thursday, December 2.
Article continues below advertisement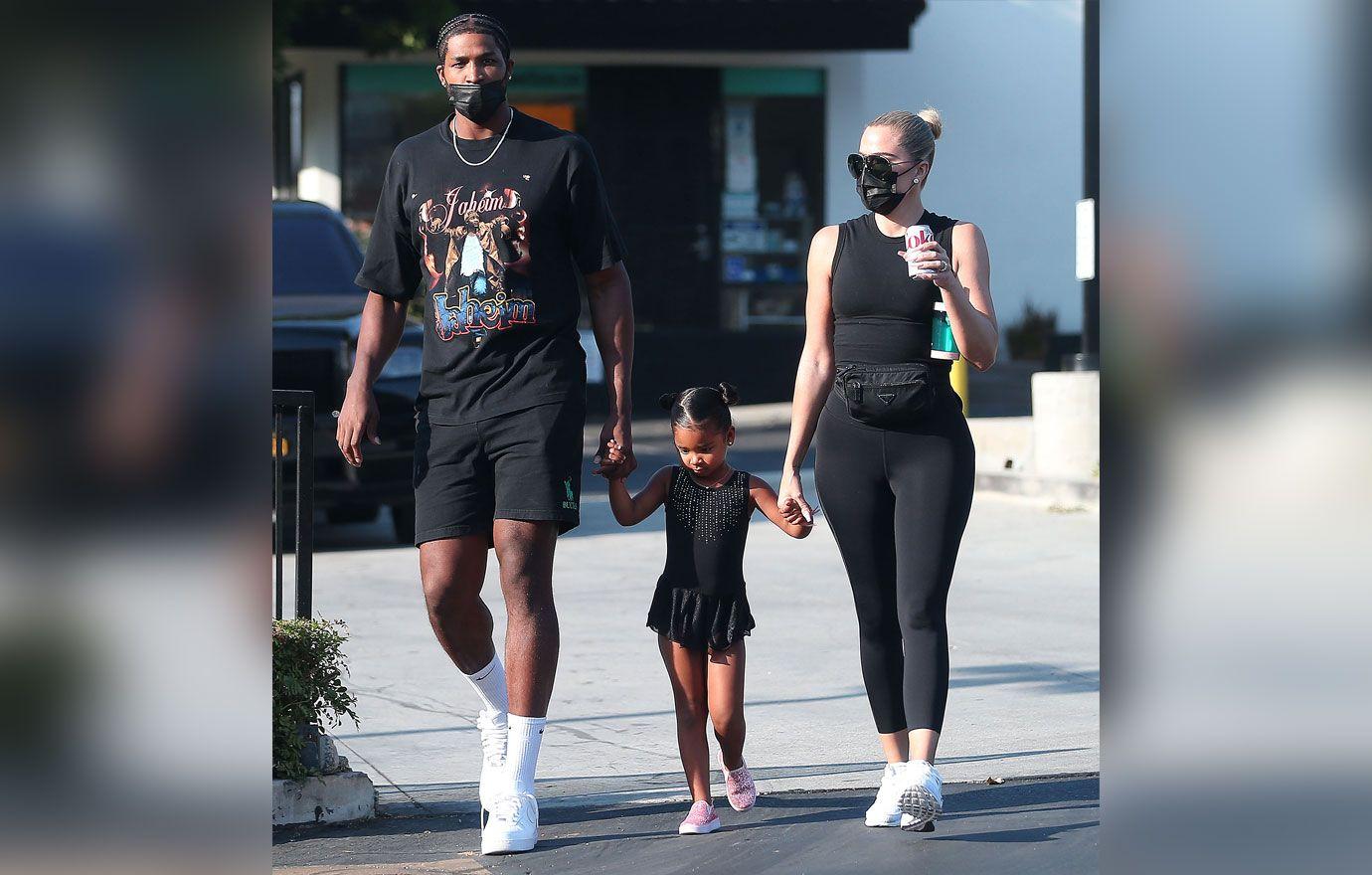 Article continues below advertisement
The 31-year-old personal trainer — who was described as a former friend of the NBA player — was due to give birth to a baby boy on Friday, December 3, Daily Mail reported.
Article continues below advertisement
The baby was allegedly conceived in Houston, Texas, at one of Thompson's 30th birthday party celebrations in March. According to a court filing, the father-of-two admitted to having sex with Nichols multiple times at a hotel after the festivities. The very pregnant baby mama has since moved to Los Angeles, California.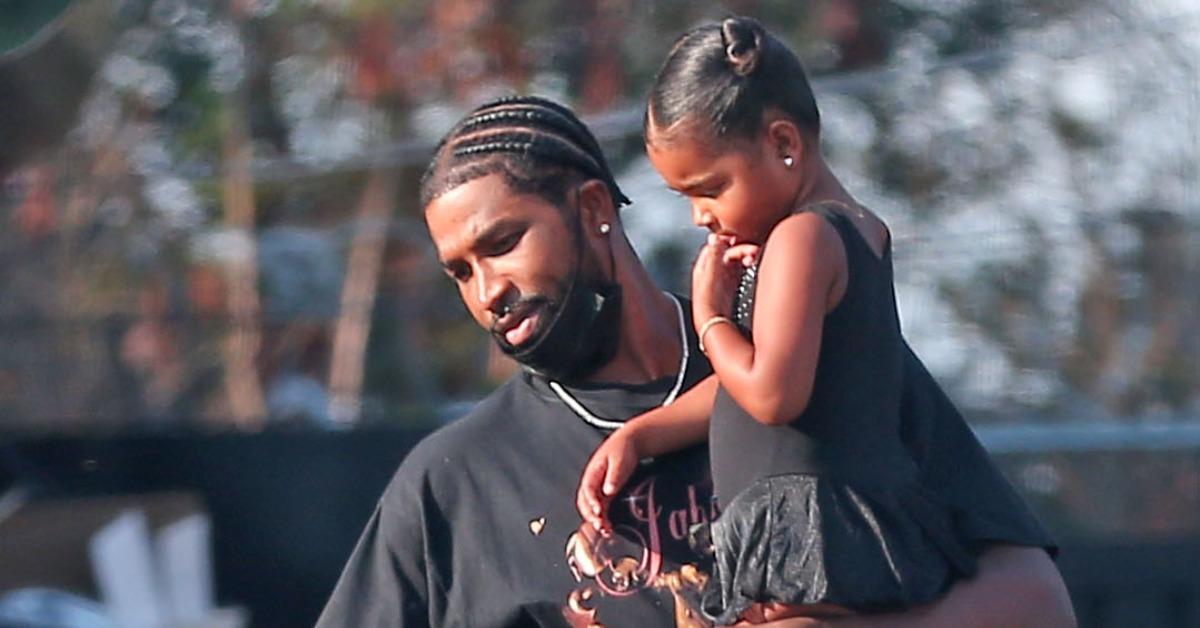 Article continues below advertisement
Now, the pro athlete is fighting to see his alleged baby mama's medical records, which he seems to hope will prove that he is not the father of the brand new bundle of joy.
Article continues below advertisement
According to Radar, the 30-year-old basketball star subpoenaed Nichols' regular doctors as well as her gynecologist for access to her medical records, but the fitness instructor is not happy. She is reportedly begging the court not to let Thompson invade her privacy in this way, calling the subpoena an "invasion of personal" rights that have nothing to do with establishing the baby's paternity.
Nichols also stated the legal request was "overly broad and merely a fishing expedition for irrelevant information" and is in turning suing the Boston Celtics player for child support and pregnancy related medical costs.
Thompson also shares son Prince, 4, with ex Jordan Craig, and daughter True, 3, with the Keeping Up with the Kardashians star.