NEWS
Allison Holker Raved About Husband Stephen 'tWitch' Boss Prior To Untimely Death, Said They Were Still In The 'Lovey Phase'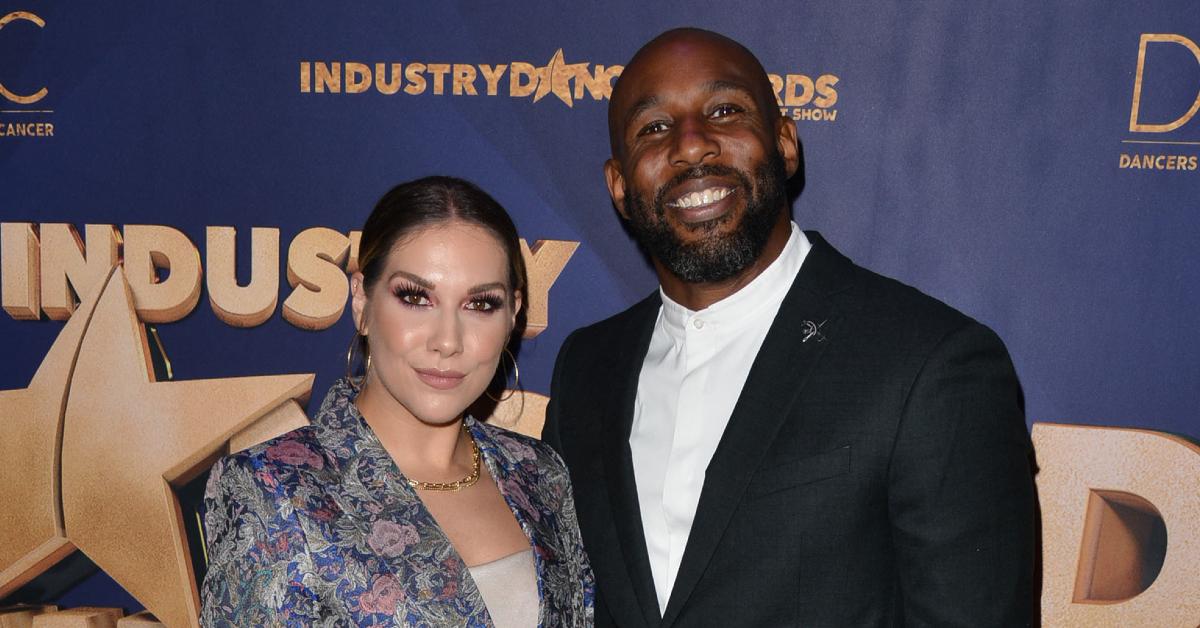 Article continues below advertisement
"We already spent so much time together, but now we wake up, we go to our office together, we work together all day. I know a lot of people probably think that sounds crazy, but we love it. We're together all day every day and we are just living our best married life. I feel like we're back in the honeymoon phase again!" the 34-year-old previously told OK!.
"People around us are like, 'Oh my gosh, you guys are still in that lovey phase.' We haven't gotten out of it all!" the blonde beauty continued. "He inspires me every single day, and I think we share such a mutual respect for each other. I respect him as a man, a father, and he does the same for me. I feel like there's a lot of appreciation and respect, and I think that's what really helps us is that we stay engaged with each other. There's not a day that goes by that either one of us do something for each other and we don't say thank you for going the extra mile. We explore that in our relationship a lot. I make it really, really important."
Article continues below advertisement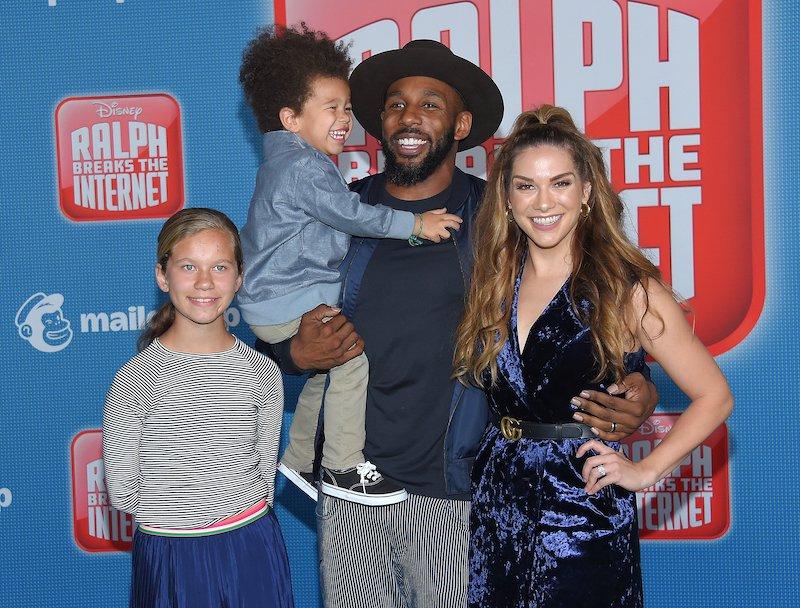 As OK! previously reported, Boss passed away on Monday, December 13.
"It is with the heaviest of hearts that I have to share my husband Stephen has left us," Holker, who shares daughters Weslie, Zaia and son Maddox, confirmed. "Stephen lit up every room he stepped into. He valued family, friends and community above all else and leading with love and light was everything to him. He was the backbone of our family, the best husband and father, and an inspiration to his fans."
Article continues below advertisement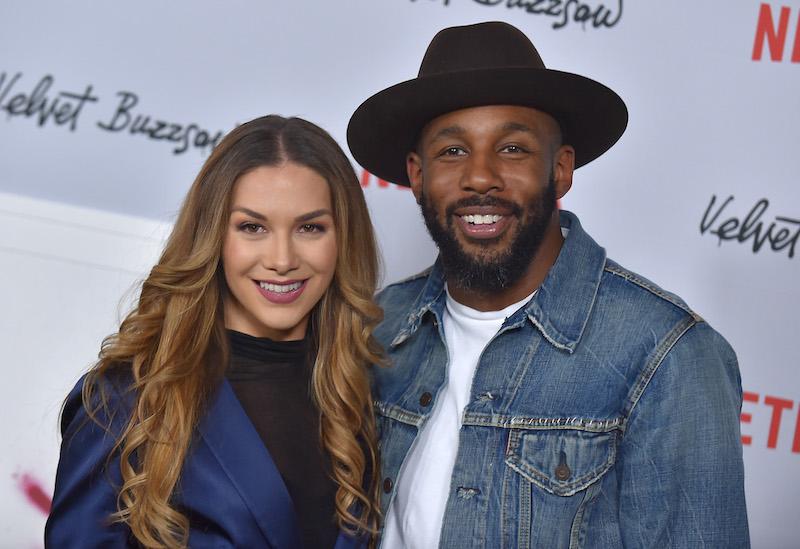 "To say he left a legacy would be an understatement, and his positive impact will continue to be felt," she continued. "I am certain there won't be a day that goes by that we won't honor his memory. We ask for privacy during this difficult time for myself and especially for our three children."