EXCLUSIVE
Allison Holker Admits 'The Best Part About Her Relationship' With Husband Stephen 'tWitch' Boss 'Is That We Continue To Inspire Each Other'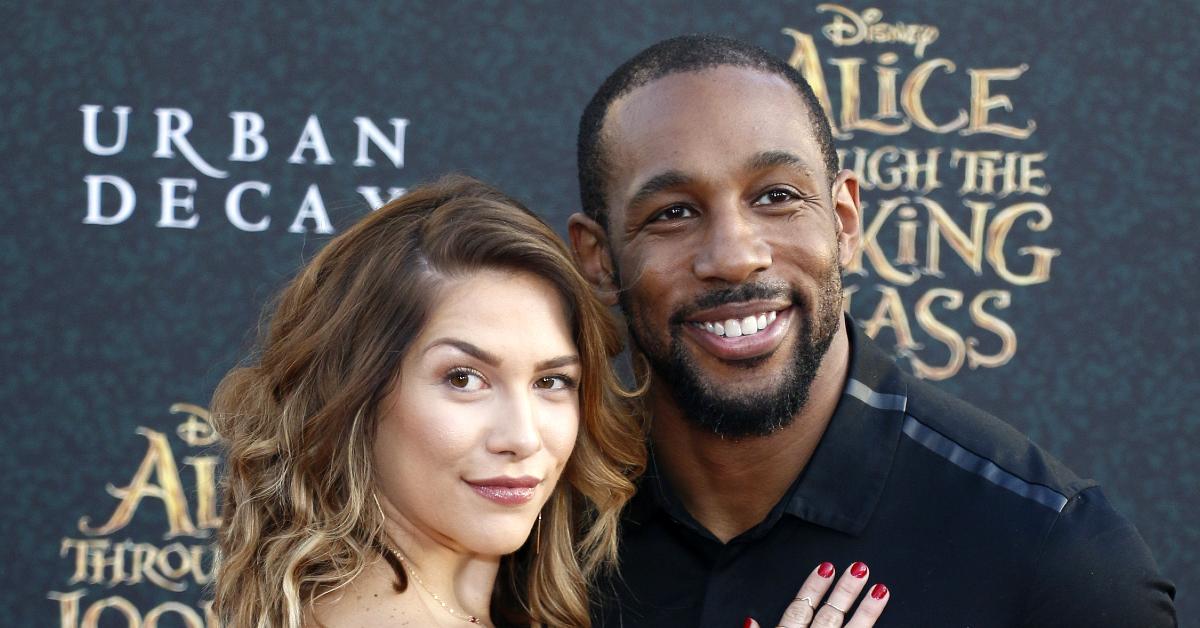 Article continues below advertisement
"I think the best part about our relationship is that we continue to inspire each other," Holker, 33, exclusively tells OK! while promoting the new hands-free driving technology from Cadillac. "There's not a day that I don't wake up and I don't look at my husband, I don't feel grateful for him and his hard work and it keeps me inspired, it keeps myself moving forward as well."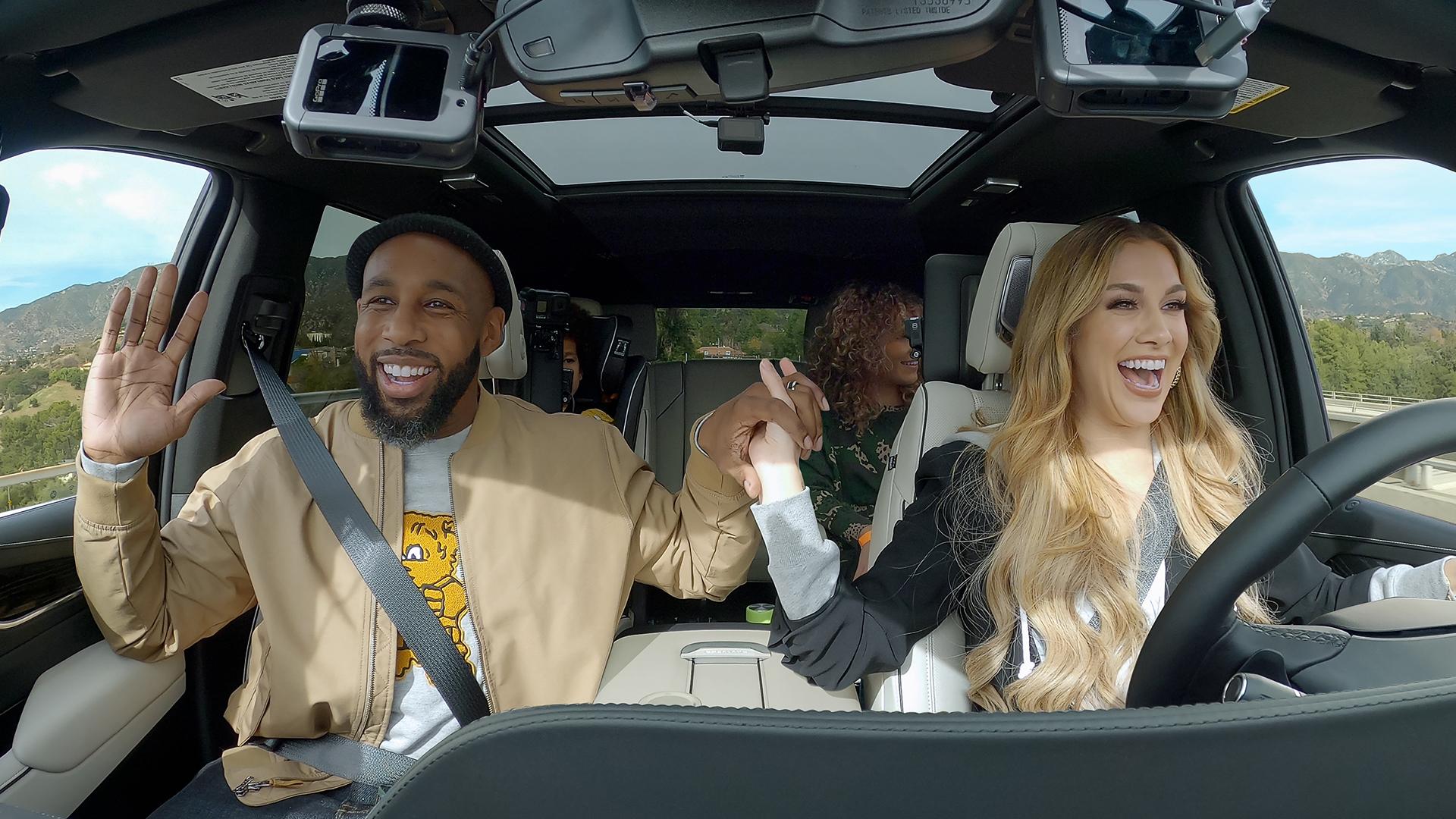 Article continues below advertisement
"Just being there with each other, because through all of the ups and downs, no matter what is happening out there in the world, when your home base is correct, there's nothing better than that," he gushes. "The world can literally be going crazy, but within our household, within having each other, that stability, that camaraderie and that love, that is always there, no matter what."
Article continues below advertisement
The lovebirds have been in the spotlight for a long time — they first got together on season 7 of So You Think You Can Dance — but when everyone was staying at home during lockdown, their fame skyrocketed due to their viral TikTok videos. 
Article continues below advertisement
"I have such a love for dance. The fact that dance is so celebrated on TikTok, I couldn't be more grateful to share my love with so many other people, the TikTok community and so I feel like that's exactly what it is for us," the mom-of-three explains. "TikTok feels like a family and a community of creators that like to enjoy each other's work, and so I find that TikTok for me has been a fun relief. I can dance, I learn so much, it's a really fun platform to get to know."
Article continues below advertisement
Although the two have demanding and busy schedules, they always manage to make time for their family. However, they could work on having more date nights in the future.
"We have not mastered that yet, I will tell you that," Boss quips. "No matter how much space we have in our house, we try to sneak away, but they always find us! So, with that, we kind of have to rely on early bedtimes if we want to try and get quality time in, but I am not going to lie, those times are few and far between. Sometimes our date nights are literally going on a drive and just driving, just spending time alone."
Article continues below advertisement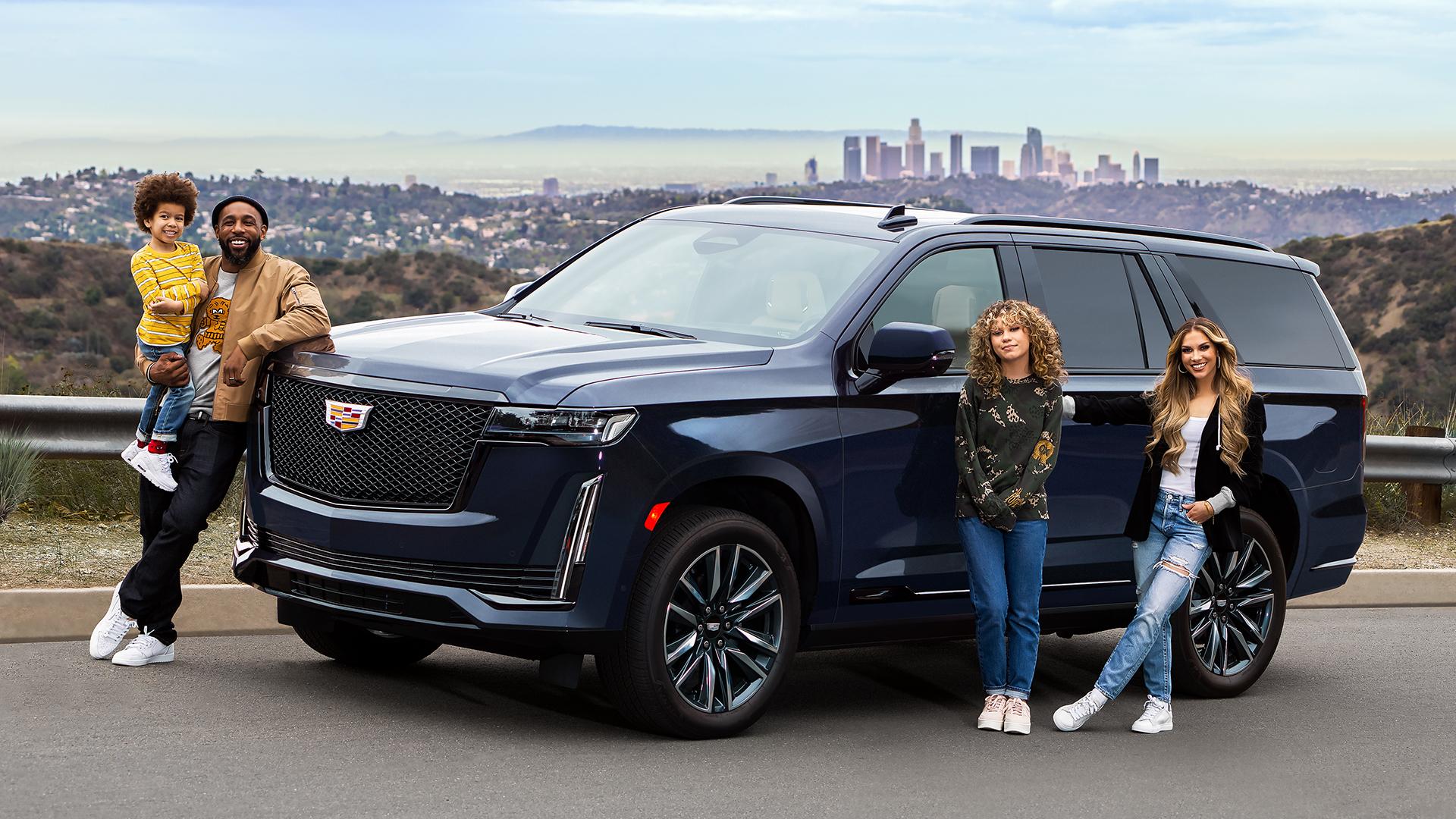 Since Holker and Boss are always on the go, it made perfect sense for them to film a commercial for Cadillac and experience what it was like letting the Super Cruise technology take over.
Article continues below advertisement
"We were so excited to be driving a hands-free car, like that just seems crazy, but being behind the wheel for the first time, I was quite nervous!" the blonde beauty states. "'How would I feel? Would it be OK?' But honestly, when we actually did it for the first time, it was so much fun. I never felt that it was crazy, you know what I mean? Yeah, it was a really good time. It was really cool and we were really grateful to try it for the first time with them."
"Being able to change lanes, with the lane changer on demand, it really is setting the stage you have and also letting you know when it's safe to do that," Boss adds. "It's [also] great for just snacking!"