EXCLUSIVE
Allison Holker Admits She & Husband Stephen 'tWitch' Boss Are Still In The 'Honeymoon Phase': 'We're Living Our Best Married Life'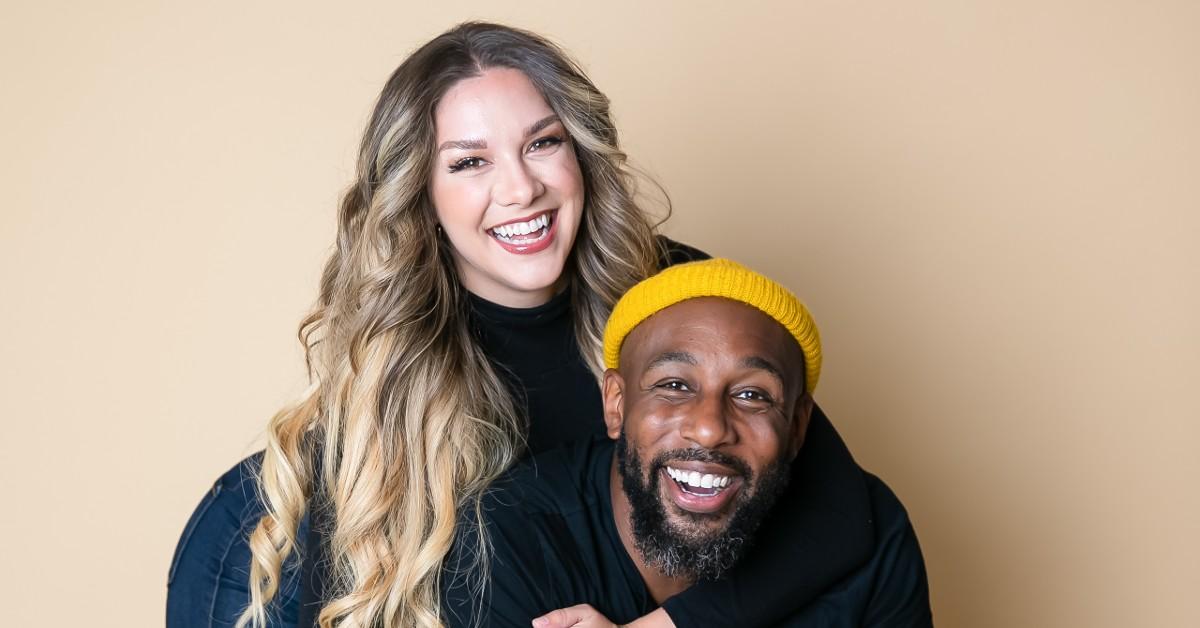 After being together since 2010, Allison Holker and Stephen "tWitch" Boss still can't get enough of each other, especially now that the latter is done working on Ellen DeGeneres' talk show.
"We already spent so much time together, but now we wake up, we go to our office together, we work together all day. I know a lot of people probably think that sounds crazy, but we love it. We're together all day every day and we are just living our best married life. I feel like we're back in the honeymoon phase again!" the 34-year-old, who teamed up with HP Instant Ink to help raise awareness of the smart subscription service – providing peace of mind for busy parents and teachers knowing they'll have printer ink delivered when they need it most – for educational forms, weekly family schedules, Halloween printable decorations and everything in between, exclusively tells OK!.
Article continues below advertisement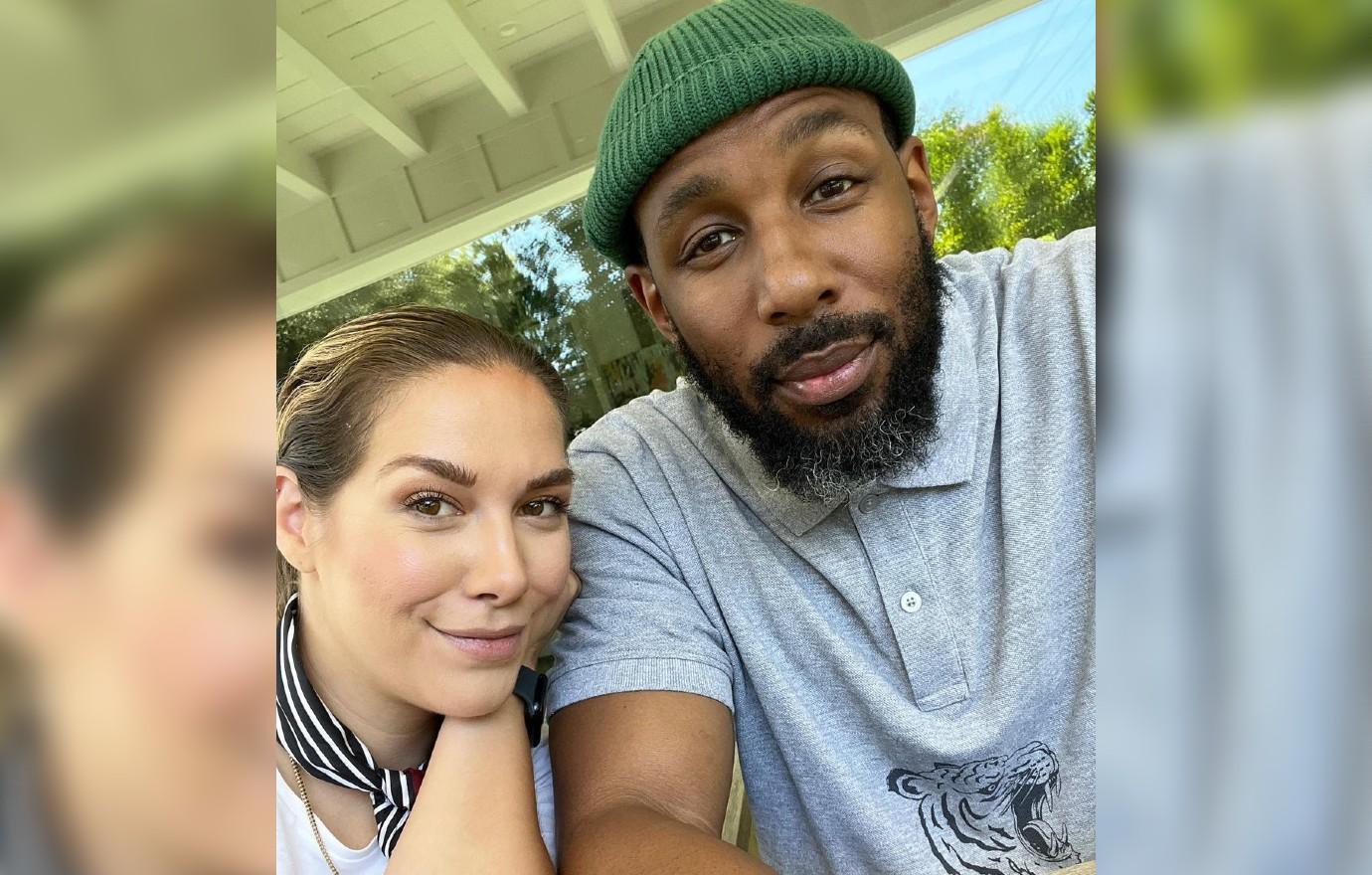 "People around us are like, 'Oh my gosh, you guys are still in that lovey phase.' We haven't gotten out of it all!" the host gushes. "He inspires me every single day, and I think we share such a mutual respect for each other. I respect him as a man, a father, and he does the same for me. I feel like there's a lot of appreciation and respect, and I think that's what really helps us is that we stay engaged with each other. There's not a day that goes by that either one of us do something for each other and we don't say thank you for going the extra mile. We explore that in our relationship a lot. I make it really, really important."
Article continues below advertisement
During the pandemic, the two, who began dating after they danced together on season 7 of So You Think You Can Dance, gained more fans after their TikTok dances went viral. "We keep up with the new trends we see other people doing, but we're also trying to create new avenues for ourselves in the space," the choreographer, who shares daughters Weslie, Zaia and son Maddox with Boss, reveals. "We have a couple of workout programs we're constantly working on. We're just excited to push ourselves."
Article continues below advertisement
Since the pair is well-known, the dancer admits they both pull their weight in their relationship and in their job. "I feel like we don't look at life as, 'Oh, you're making more money in this, so I have to put more money and time in at home.' We meet each other halfway in everything. There's no, 'I did this so you owe me this.' It's always on an equal playing field. We both just want to contribute and make this relationship and our household the best it can be," she says.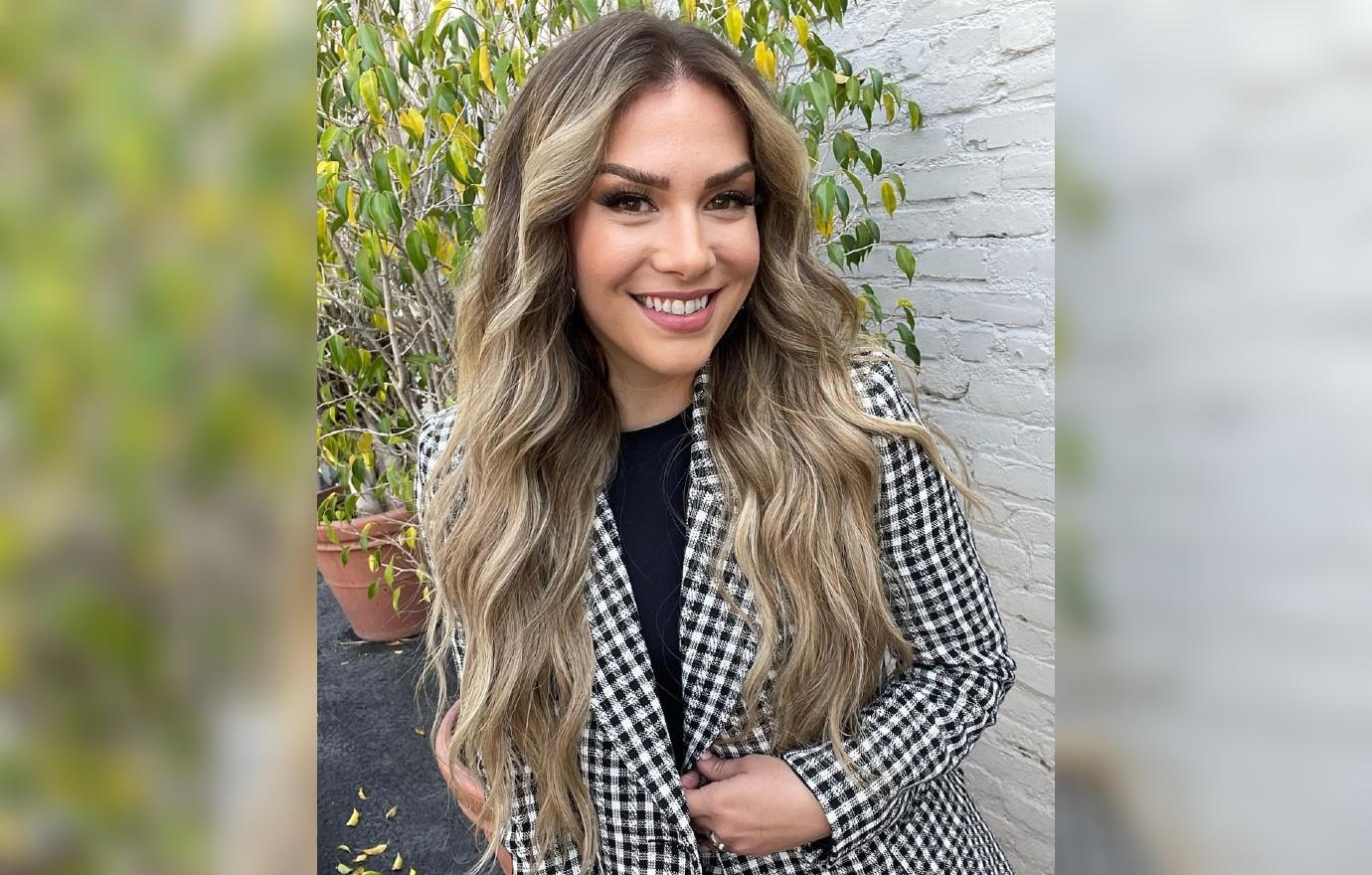 Article continues below advertisement
Now that Boss has more time in his schedule, Holker is constantly trying to schedule at least one date night every few weeks. "We have a pretty big variety in what we like to do. Sometimes we want to go to a dinner, sometimes we want to watch a movie or go to a concert together, so it kind of depends on what is happening," she shares. "We like to curl up and watch House of Dragons, but every few months we go on a staycation for a weekend. We find that is really beneficial in our relationship. We always go to places that are close — we love Santa Barbara or Palm Springs."
In the meantime, the dancing clan is gearing up for Halloween. "Because I'm a planner, we've already taken our family Halloween photos as the Adams family," she reveals. "I decorated our whole house — I am so excited about it! Everyone looked so killer. We also do separate Halloween costumes for the actual holiday."
Holker loves spending time with her tots, and she's so excited that her kids' routines are back to normal after the pandemic wreaked havoc on the world, which is why teaming up with HP Instant Ink was perfect.
Article continues below advertisement
"Whenever I team up with a brand, I make sure it makes sense and it's something that is genuine and real for me," she says. "Something I noticed back in 2020 when everyone had to go digital for work and school was though there was easy access to things and reach within the digital space, I also noticed that they weren't retaining any information they were learning. With my daughter, Weslie, I had to go back and print out her actual notecards or her flashcards because when she was on the computer, it wasn't really registering."
Article continues below advertisement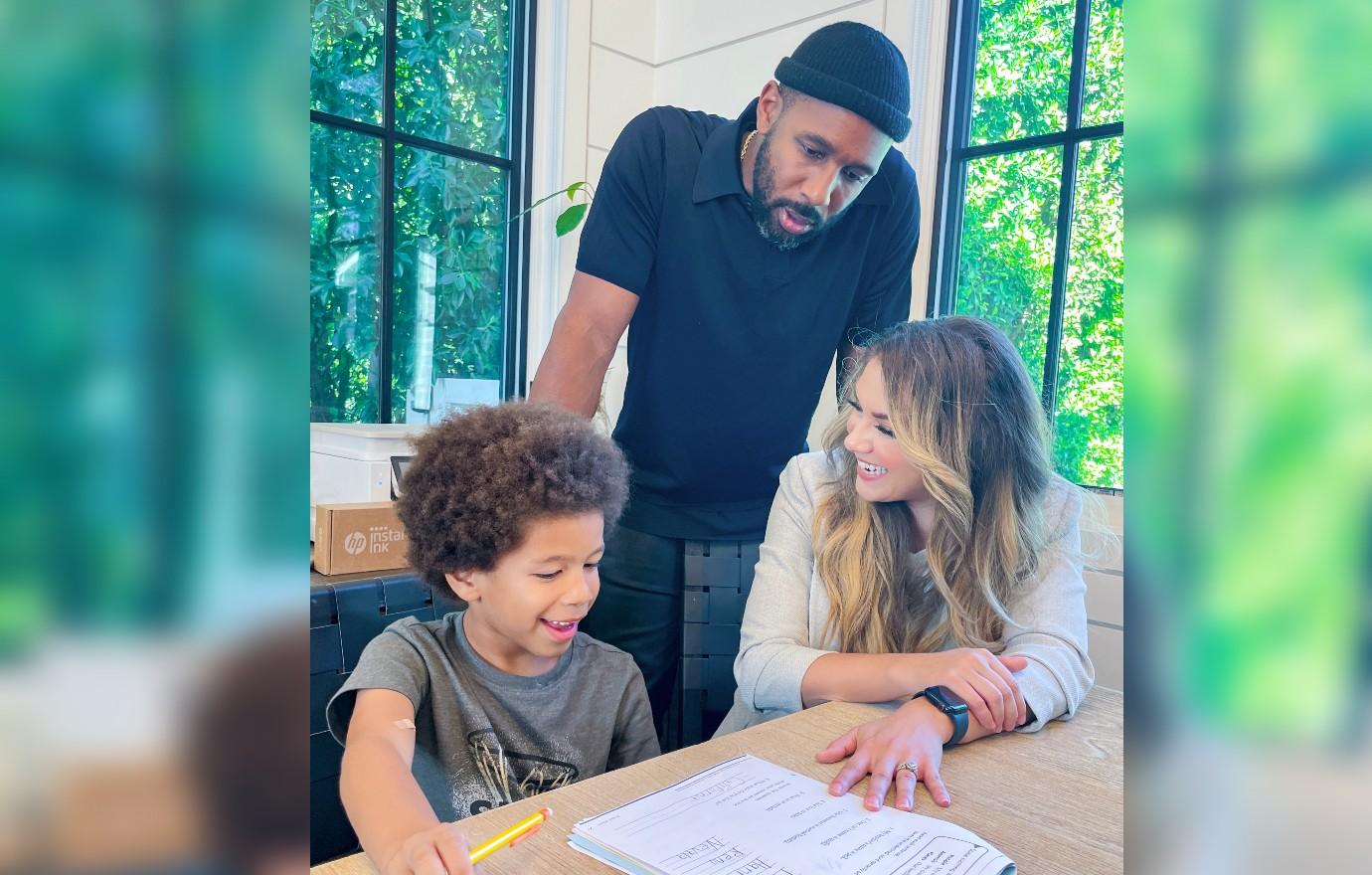 "When HP reached out to me, I automatically remembered that and how it was so important for us to print things out for our kids," she continues. "Even just fun activities for my son, Maddox. I got into this habit of printing out activities, books or cutting out pictures. Now we have a lot of fun with it! My printer is what I use the most in our house. So, I absolutely wanted to join HP and make sure it's important for kids to physically and tangibly hold something in front of them. It makes things last longer in their head."