'Smallville' Alum Allison Mack Begins 3-Year Prison Sentence For Recruiting Women Into NXIVM Sex Cult Weeks Early: Report
It seems convicted slave master Allison Mack wanted to get a jump start on her three-year prison sentence for her role in the NXIVM sex cult, as she reportedly showed up weeks before her sentence began.
Article continues below advertisement
The disgraced Smallville actress — who was sentenced in June to 36 months in federal prison — showed up to the facility on Monday, September 13, according to the Federal Correctional Institution in Dublin, Calif., per TMZ. (Lori Loughlin and Felicity Huffman also served their sentences for their roles in the controversial college admissions scandal at FCI Dublin.)
Article continues below advertisement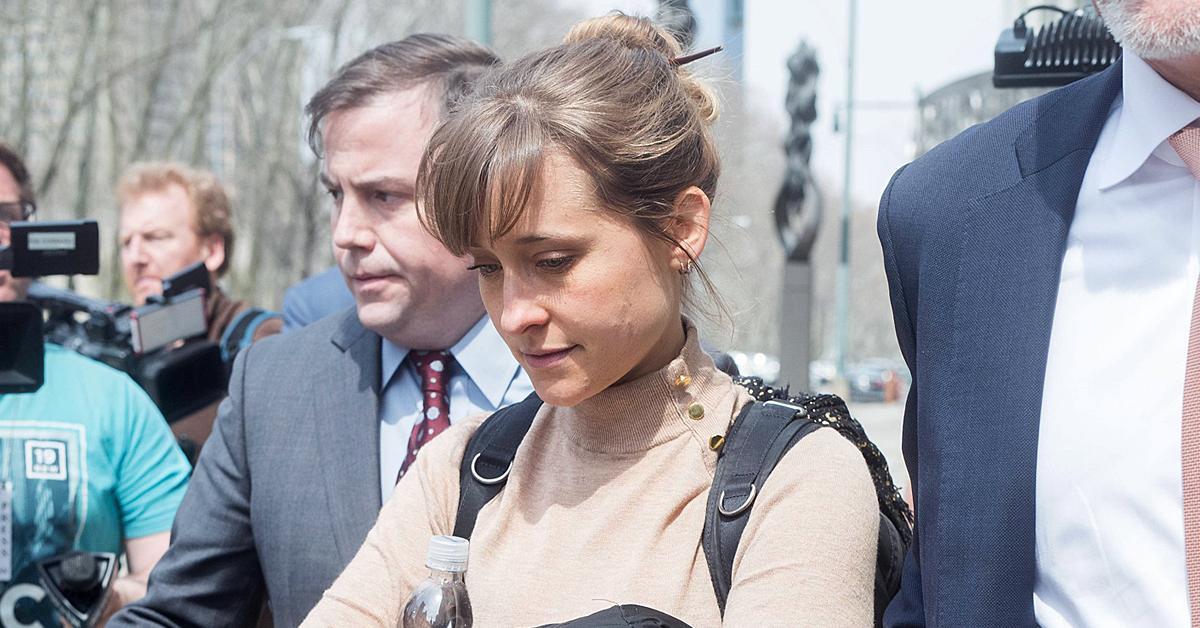 Article continues below advertisement
Mack was accused of "branding" and "brainwashing" woman into becoming sex slaves for cult leader Keith Raniere. She was a high-ranking member of multi-level-marketing style cult — that also went by the name "DOS," which stands for "dominant over submissive" — and actively participated in recruiting and managing her "recruits" who were often branded.
OK! reported Mack was the "master" of the group and oversaw several "slaves," as she was second-in-command to Raniere, the only man in the group.
Article continues below advertisement
Mack pleaded guilty in 2019 to one count of racketeering and one count of racketeering conspiracy.
Article continues below advertisement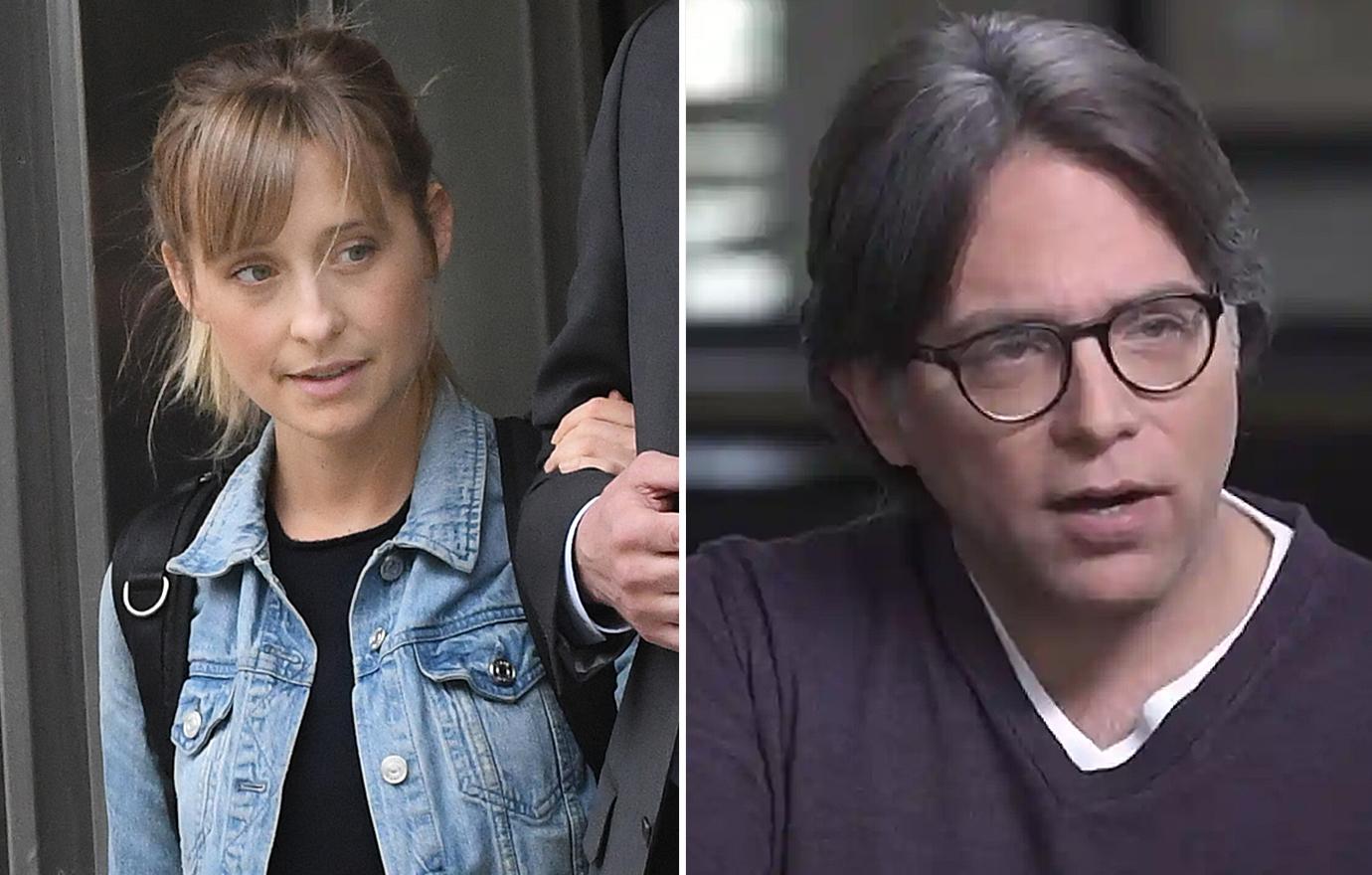 Prior to her sentencing over the summer, Mack issued an apology for her role in the controversial group, insisting her involvement with Raniere was "the biggest mistake and greatest regret of my life."
Article continues below advertisement
"I am sorry to those of you that I brought into NXIVM. I am sorry I ever exposed you to the nefarious and emotionally abusive schemes of a twisted man," she continued in her apology to her victims.
Article continues below advertisement
After Mack is released from prison, she will reportedly be on supervised release for three more years. As for Raniere — who was found guilty of sex trafficking, conspiracy to commit forced labor, and other horrific crimes — he was sentenced to 120 years in prison. The Wilfred alum was with Raniere when he was arrested in Mexico back in March 2018.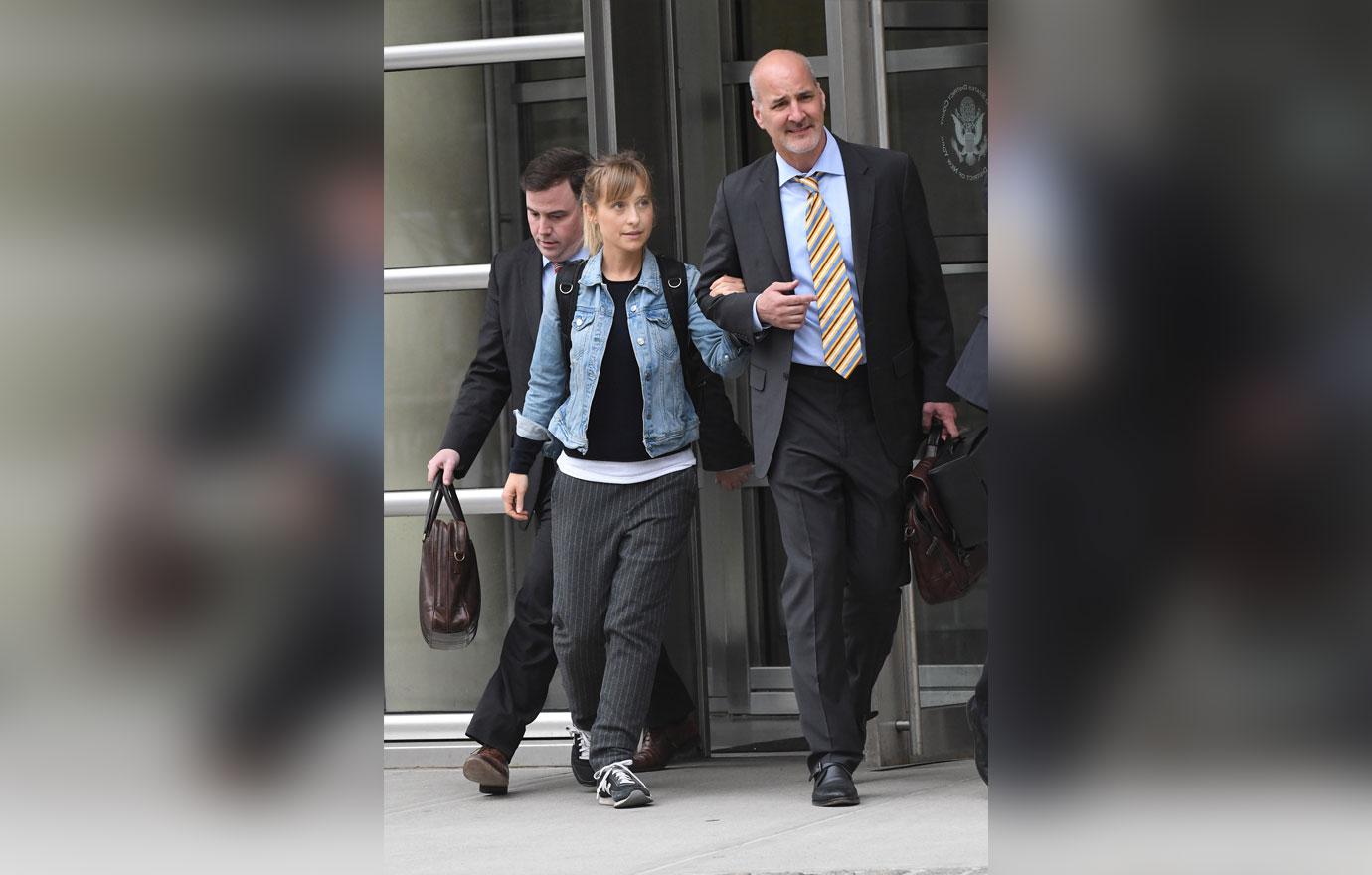 Days before Mack seemingly checked herself into prison, she was photographed with a mystery man in Long Beach, Calif. Despite the fact that Mack was about to be locked up for several years, the two looked laidback and relaxed while grabbing a bite to eat at Little Coyote Pizza.