Actress Allison Mack Sentenced To Three Years In Federal Prison For Her Involvement In Disgraced Sex Cult NXIVM
Actress Allison Mack has been sentenced to three years in federal prison for her involvement in sex cult NXIVM, where she was accused of "branding" and "brainwashing" woman.
Article continues below advertisement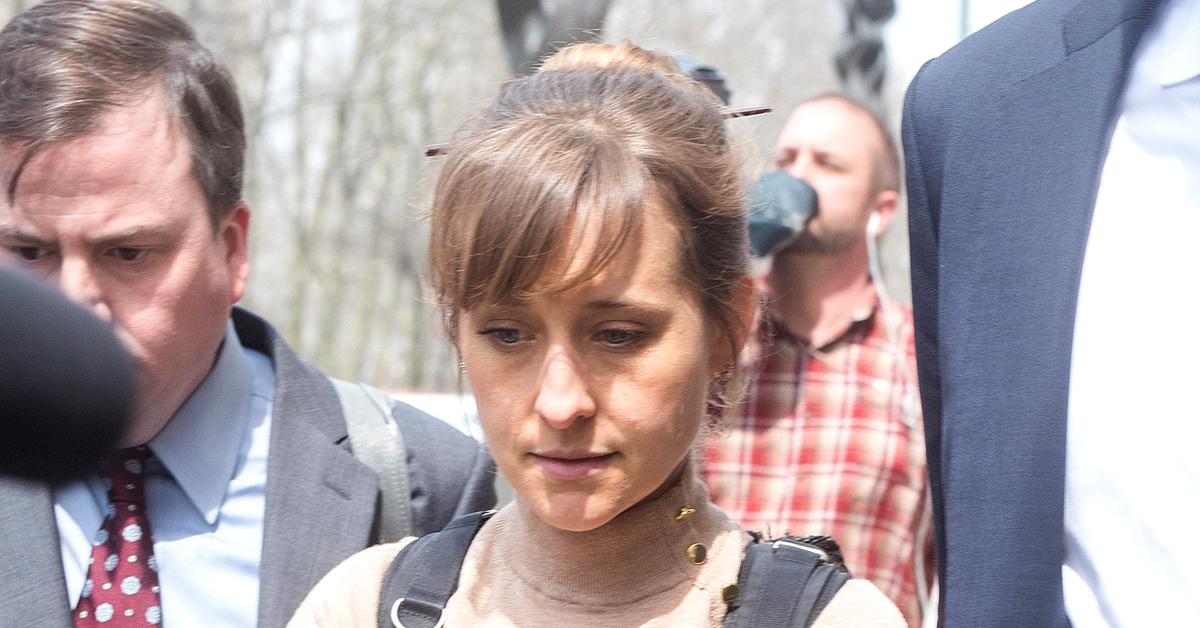 Article continues below advertisement
Ahead of her sentencing, the Smallville alum issued an apology for her role in the controversial group NXIVM, calling her involvement with cult leader Keith Raniere "the biggest mistake and greatest regret of my life."
Article continues below advertisement
Mack continued: "I am sorry to those of you that I brought into NXIVM. I am sorry I ever exposed you to the nefarious and emotionally abusive schemes of a twisted man. I am sorry that I encouraged you to use your resources to participate in something that was ultimately so ugly."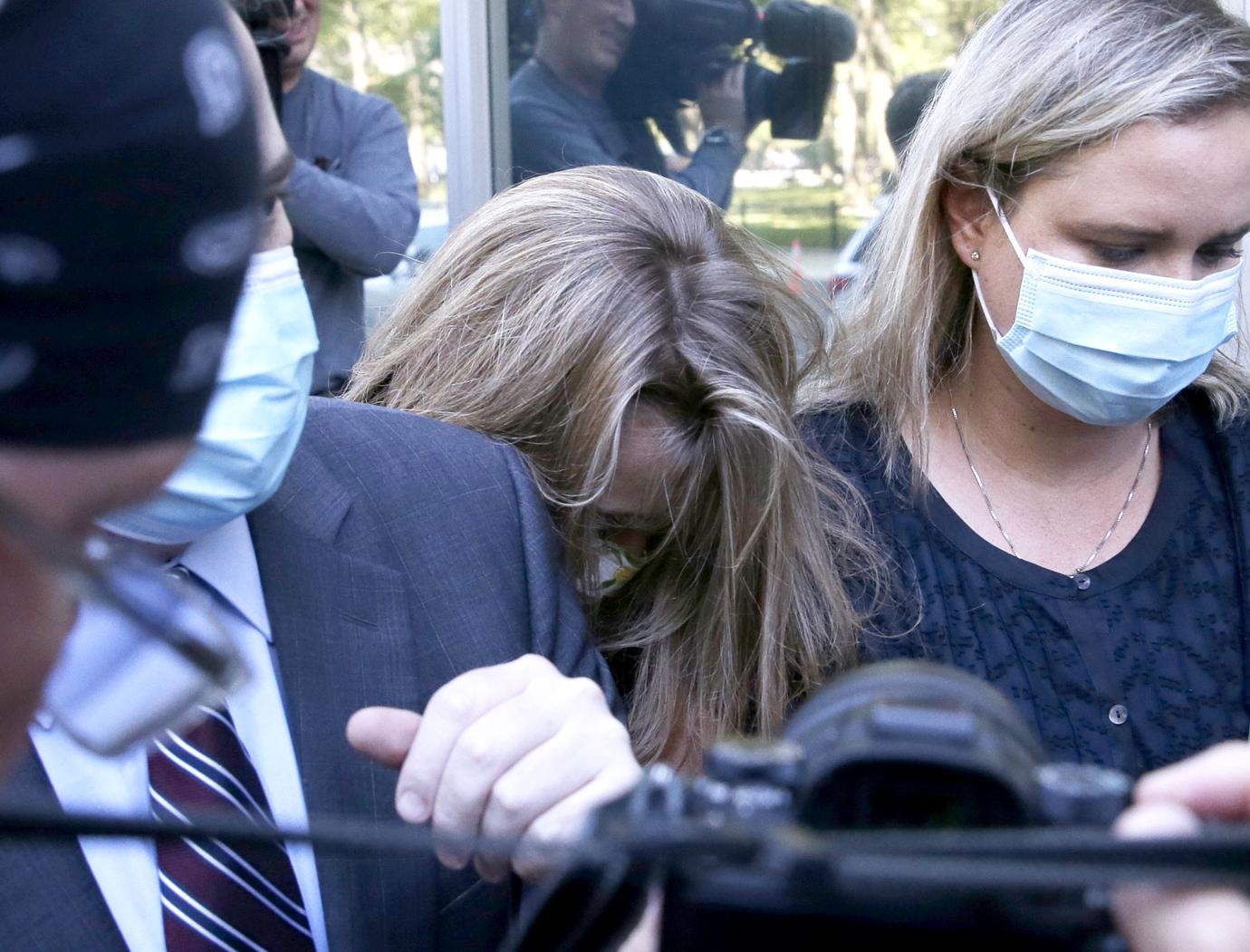 Article continues below advertisement
Article continues below advertisement
Mack was not only involved in the multi-level marketing-style cult — that went by the name "DOS" — but she was a high-ranking member that actively participated in recruiting and managing her "recruits." Some of the harsh abuse the women reportedly endured included starvation, branding, and other physical and mental abuses such as demanding text messages at all hours of the night.
As the "master" of the group, Mack oversaw several "slaves" and was second-in-command to Raniere, the only man in the group. According to reports, DOS members were branded with Raniere's initials and were required to be filmed naked during the painful act.
Raniere was convicted in 2019 on seven charges, including sex trafficking, racketeering, and forced labor conspiracy. The 60-year-old cult leader was sentenced to 120 years behind bars in October.