Alyssa Milano Admits She Feels 'Guilt' For 'Charmed' Set Tension With Former Costar Shannen Doherty
Article continues below advertisement
Milano and Doherty starred in Charmed together for three seasons, before the 90210 alum left after rumored on-set drama between her and the Mistresses actress. The beloved series followed the Halliwell sisters — with Doherty playing Prue, and Milano as Phoebe — who were all powerful good witches attempting to live normal lives together in modern-day San Francisco.
Discussing the duo's relationship two decades later, Milano told Entertainment Tonight: "I would say we are cordial."
Article continues below advertisement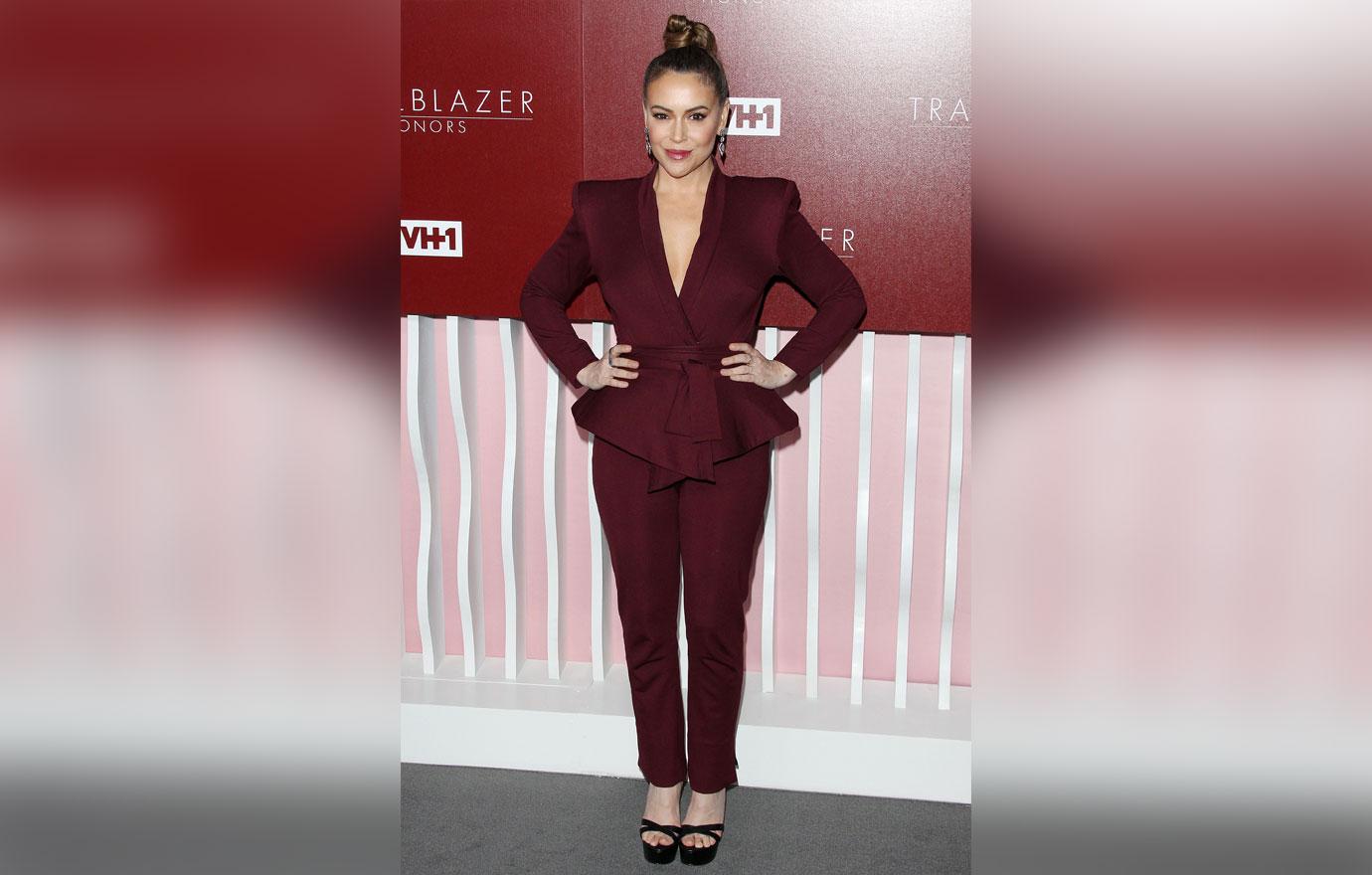 However, the brunette beauty, 48, candidly admitted on Tuesday, October 26, that there were some issues between the two behind the scenes. "I could take responsibility for a lot of our tension that we had," Milano dished, noting a lot of their struggle "came from feeling that I was in competition rather than it being that sisterhood that the show was so much about. And I have some guilt about my part in that."
Article continues below advertisement
Years after Doherty parted ways with the show, she was diagnosed with breast cancer in 2015. The 50-year-old underwent a single mastectomy in May 2016, announcing the following year that she was in remission. However, Doherty confirmed her cancer was back as stage 4 last year.
Article continues below advertisement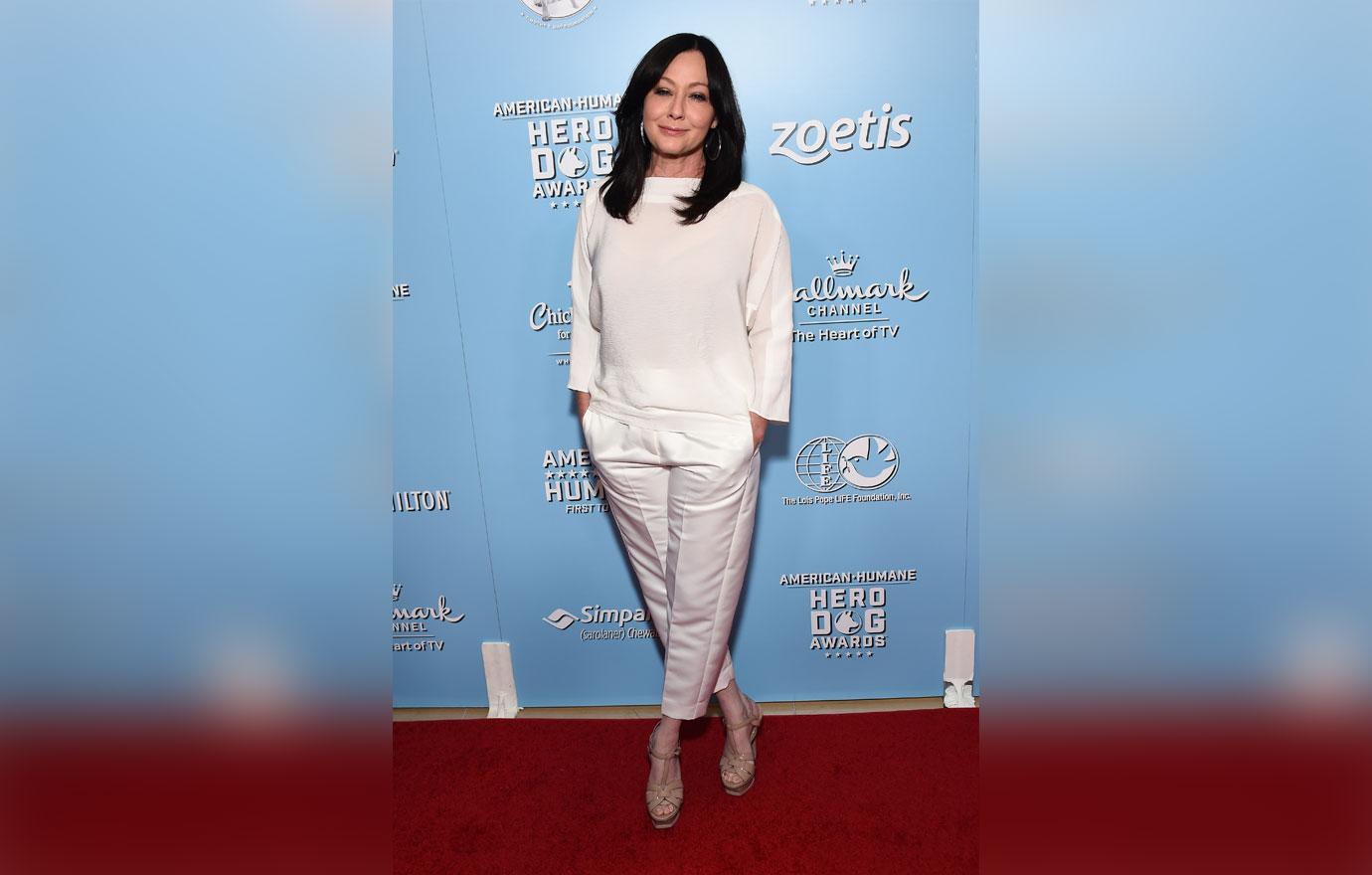 While the actors may have been at odds on set, Milano — whose new book Sorry Not Sorry is out now — insisted she was quick to reach out to her former costar to wish her well and check in following her diagnosis. "I will send her DMs every couple of months to just check in," she told the outlet.
Article continues below advertisement
Milano went on to praise the Badass: A Hard-earned Guide to Living Life with Style and (the Right) Attitude author, saying she has "respect for her." Noting Doherty is a "great actress" who "loves her family so much," Milano confessed: "I just wish I could've felt strong enough in who I was to recognize that back then."
Article continues below advertisement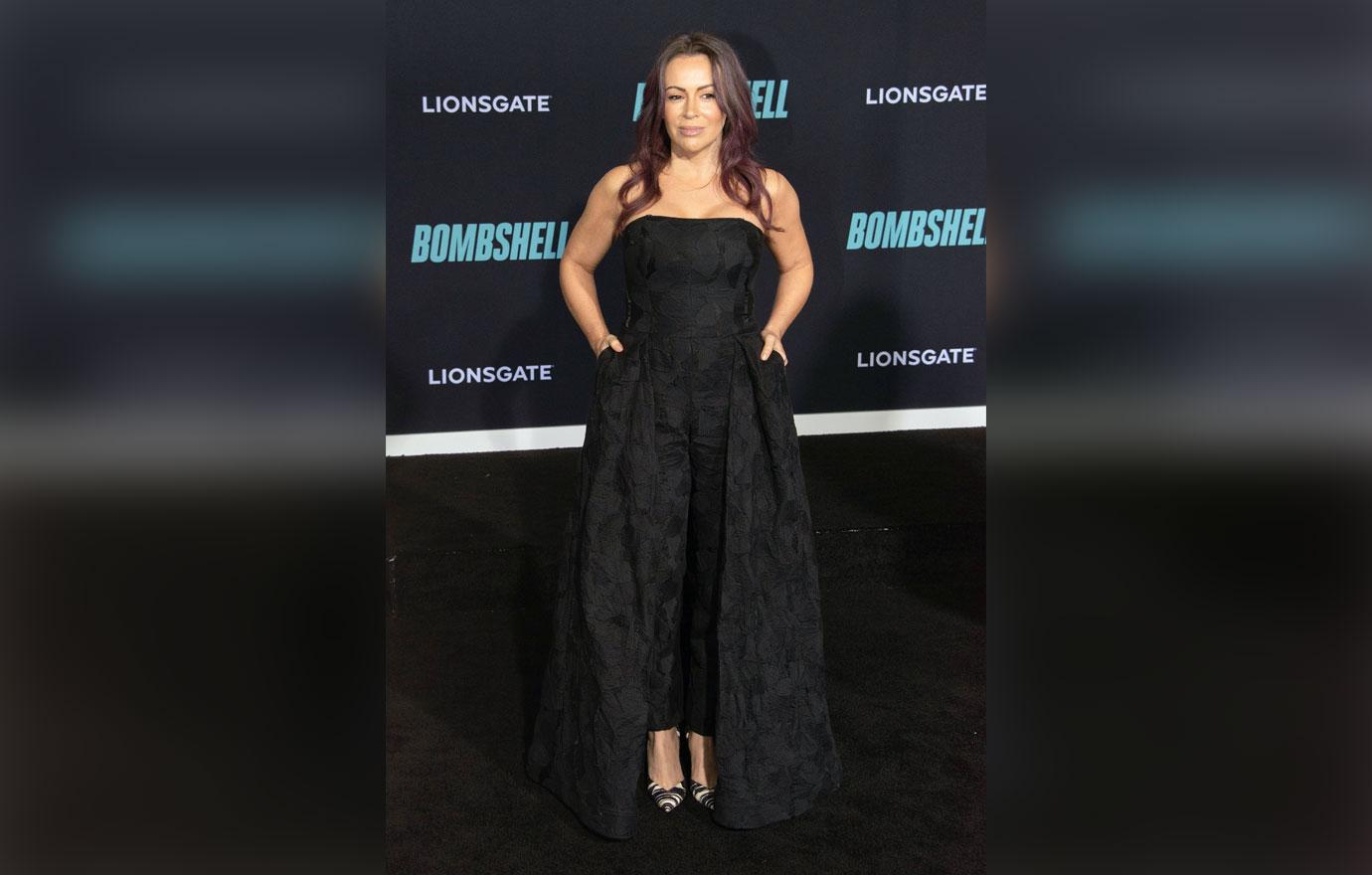 After Doherty left Charmed at the conclusion of season three, she spilled to Entertainment Tonight, per People, that there "was too much drama on the set and not enough passion for the work." Pointing out that she was 30 years old, at the time, Doherty declared: "I don't have time for drama in my life anymore."
Article continues below advertisement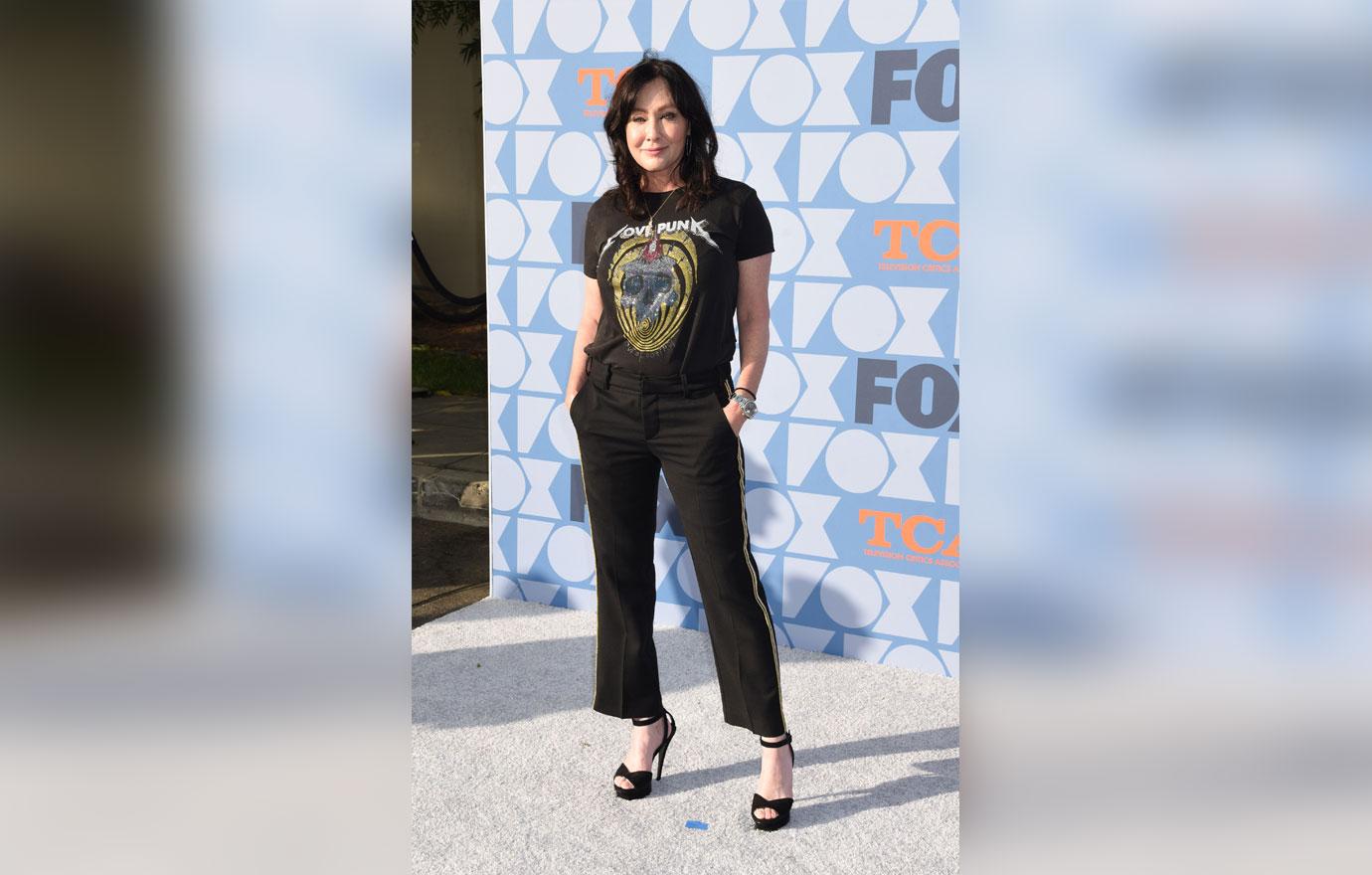 Milano also touched on Doherty's departure in 2001, telling Entertainment Weekly: "I think it's hard when you put two very different people together." The actress described herself as a "very laid-back and passive" person — noting she has her "Buddha" and meditates — while "[Shannen's] got a lot of energy, she's very headstrong, she wants to get the job done."