NEWS
Alyssa Milano Is Considering Running For Congress, Reveals She's 'Looking at California's 4th District'
Article continues below advertisement
"It's going to take someone with, I think, name recognition and deep pockets to be able to run against McClintock, and so I'm considering it," the 48-year-old said, per The Hill. "I'm basically gathering information right now, speaking to different consultants, speaking to the community."
Article continues below advertisement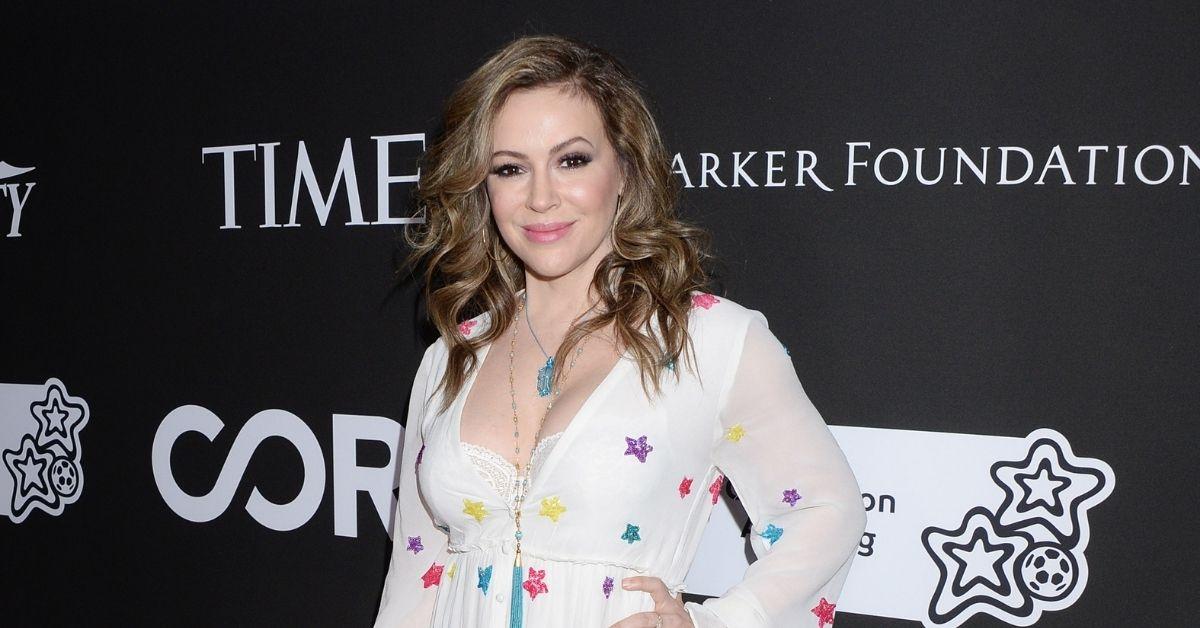 Article continues below advertisement
That said, Milano does not plan to step away from showbiz entirely. "Before I run, obviously I can't do both at the same time," she explained of her acting career. "So it's just really going to be about timing."
The Who's The Boss alum expects to make a decision following the 2022 midterm elections.
Article continues below advertisement
This is not the first time Milano has shared her thoughts on a potential bid. "Congressman McClintock was one of the 63 republicans to oppose Asian Hate Crimes bill. This is my Congressman. Should I run against him?" she tweeted last month.
Article continues below advertisement
Milano also shared her thoughts on other celebrities running for office, including Caitlyn Jenner's bid for California governor. "I would hope that they would put in the work before they attempt to hold office," Milano noted.
Article continues below advertisement
"I'm very hands-on, boots on the ground, as far as the work that I do. And I would hope that anyone who's considering running for office would be doing so from a place of service, which is where my heart is, rather than a place of power or to change up the system," she said of her approach to activism. "My intentions are to make the world a better place."
Milano previously said in 2018 that entering politics was part of her "10-year plan" and said in 2019 that a political bid is "something that I think about."
Article continues below advertisement
"For me, I don't know any other way to function, like I can't not be vocal about issues, so that would be disingenuous ... there's a lot to fight for," she told PEOPLE in 2018.
Milano was an influential voice during the #MeToo movement and protested the confirmation of Supreme Court Justice Brett Kavanaugh in 2018. In 2019, she reportedly testified at a shadow hearing at the Rayburn House Office building to support the ratification of the Equal Rights Amendment.
Article continues below advertisement
"I split my time between Truckee, Calif., and Bell Canyon, Calif., and the Republicans have basically had a strong arm there in the 4th District," Milano explained.
California's 4th Congressional District is represented in the House by Republican Tom McClintock. In his last reelection, McClintock received 56 percent of the vote and the district was won by former President Donald Trump by nine points, although he lost California as a whole.