Alyssa Milano Reveals Her Uncle 'Suffered A Serious Heart Attack' Before Their 'Terrifying' Car Crash, Says He May Not 'Recover'
Alyssa Milano is speaking out following the horrific crash that landed her uncle in the hospital.
Article continues below advertisement
In a statement via Instagram, the Charmed alum confirmed that her uncle Mitchell Carp "suffered a serious heart attack," before veering into another lane and side-swiping a passing SUV on Tuesday, August 18, in Los Angeles.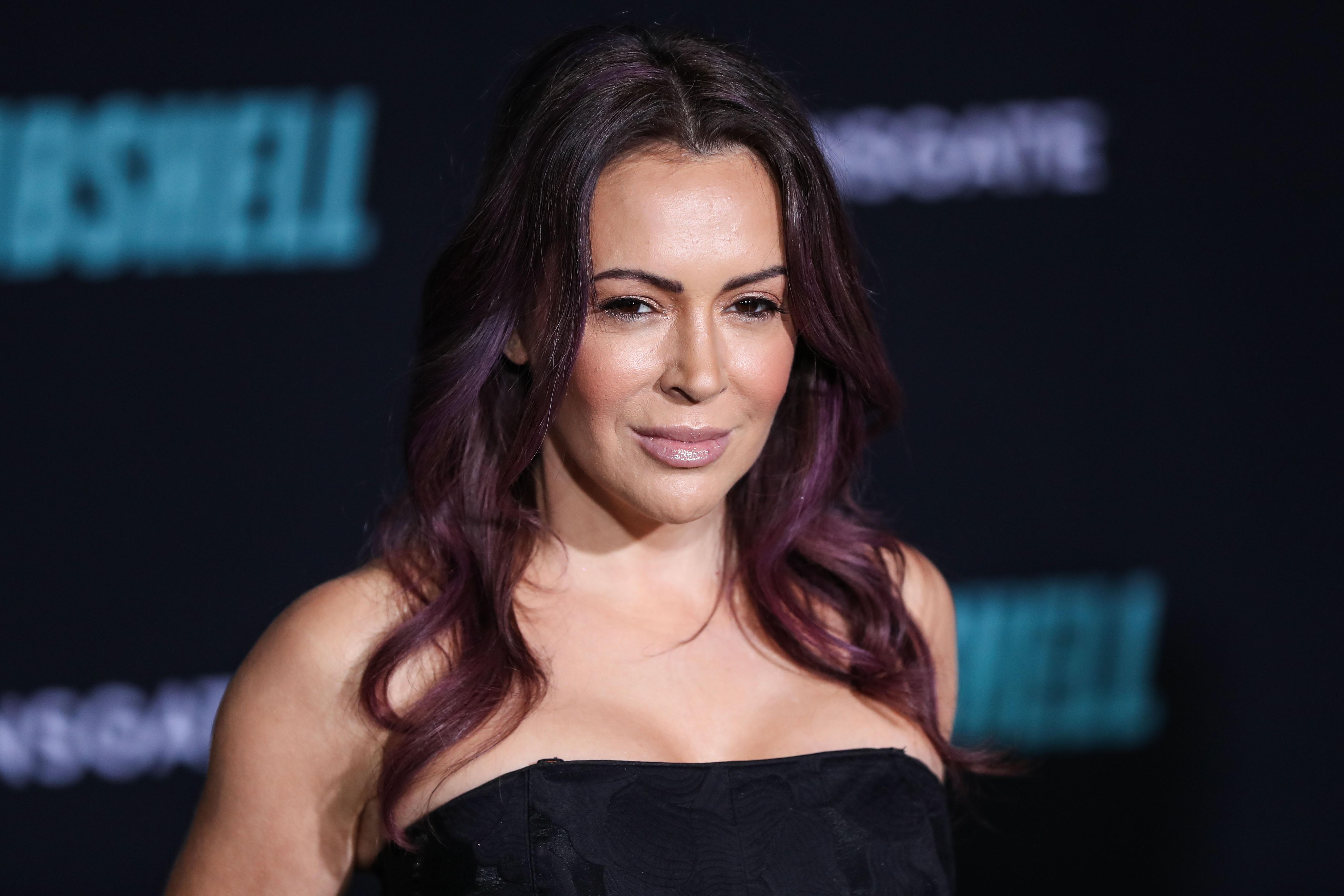 Article continues below advertisement
"Yesterday, my family suffered a terrifying and traumatic event… I am grateful to the people who stopped to help us," she wrote on Wednesday, August 18. "I'll never be able to thank them enough for the care and attention they, along with the first responders, doctors, nurses, and staff at UCLA Medical Center paid to [my uncle] and to me."
Article continues below advertisement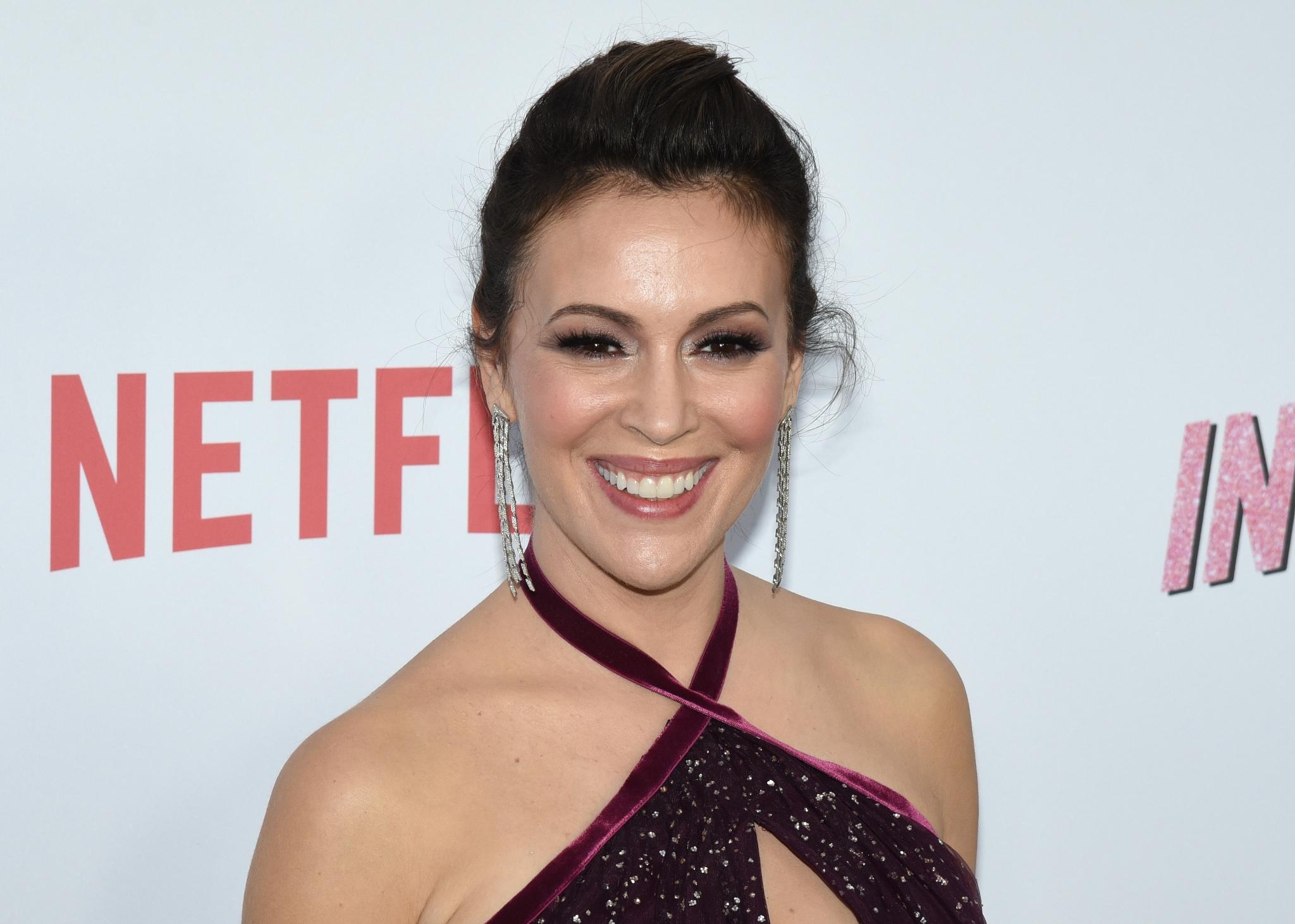 Article continues below advertisement
"He's with us every day, spending time with my children and present in every meaningful part of our lives. He's still in the hospital, and we are unsure if he will recover," she continued. "I hope that you—and especially you in the media—will afford him and my family the kindness of privacy as we move through this incredibly painful time."
Article continues below advertisement
The former child star concluded her heartbreaking message by sharing what she hopes her fans can learn from the devastating crash. "Please, take this as your inspiration to get CPR certified. You don't know when you'll be called upon to save a life," she wrote. "The American Red Cross and many hospitals and other organizations offer regular classes. It's such a small effort and can have a huge impact."
According to reports, Milano was riding shotgun in her uncle's 2020 Ford Edge when he suffered a medical issue that rendered him unconscious. He then proceeded to slam into another SUV, which fled the scene after the collision, reported PEOPLE.
Article continues below advertisement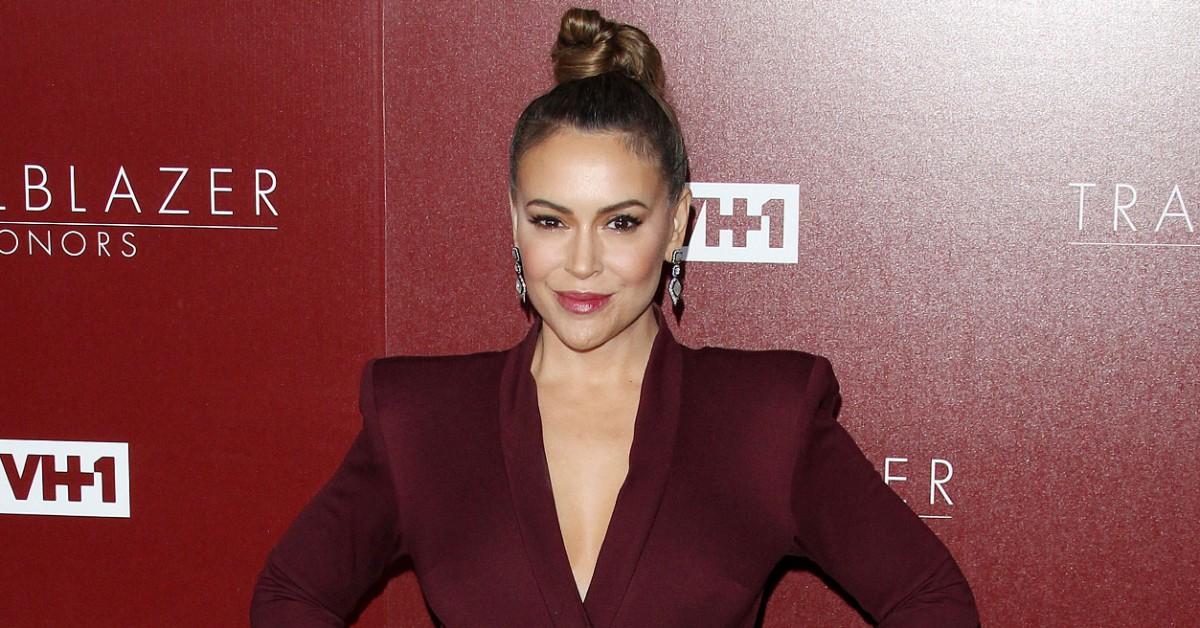 Milano reportedly gave her loved one CPR until the paramedics arrived and rushed him to a nearby hospital. The Who's the Boss? alum was uninjured in the accident.