NEWS
It's Over!
Amanda Bynes & Paul Michael Break Up Two Weeks After Calling Off Engagement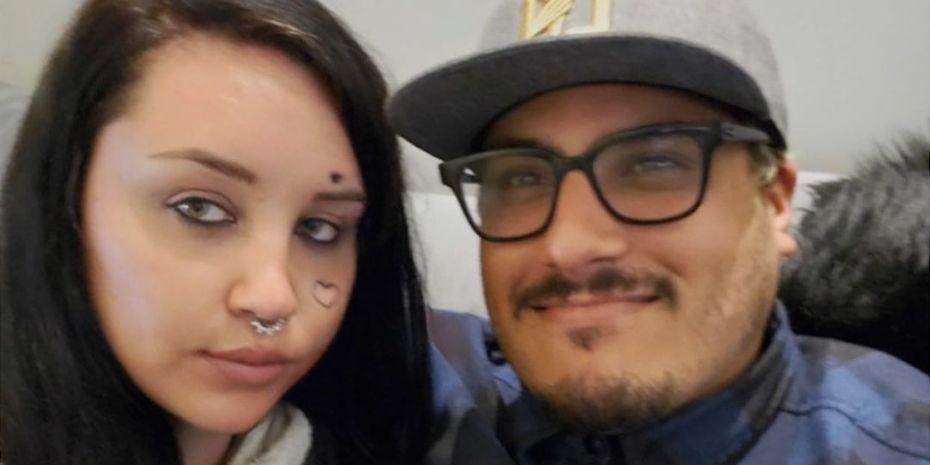 Amanda Bynes and Paul Michael are officially over.
Only two weeks after calling off their engagement for a second time, the child star, 36, and Michael, who began dating in late 2019, have reportedly gone their separate ways.
Article continues below advertisement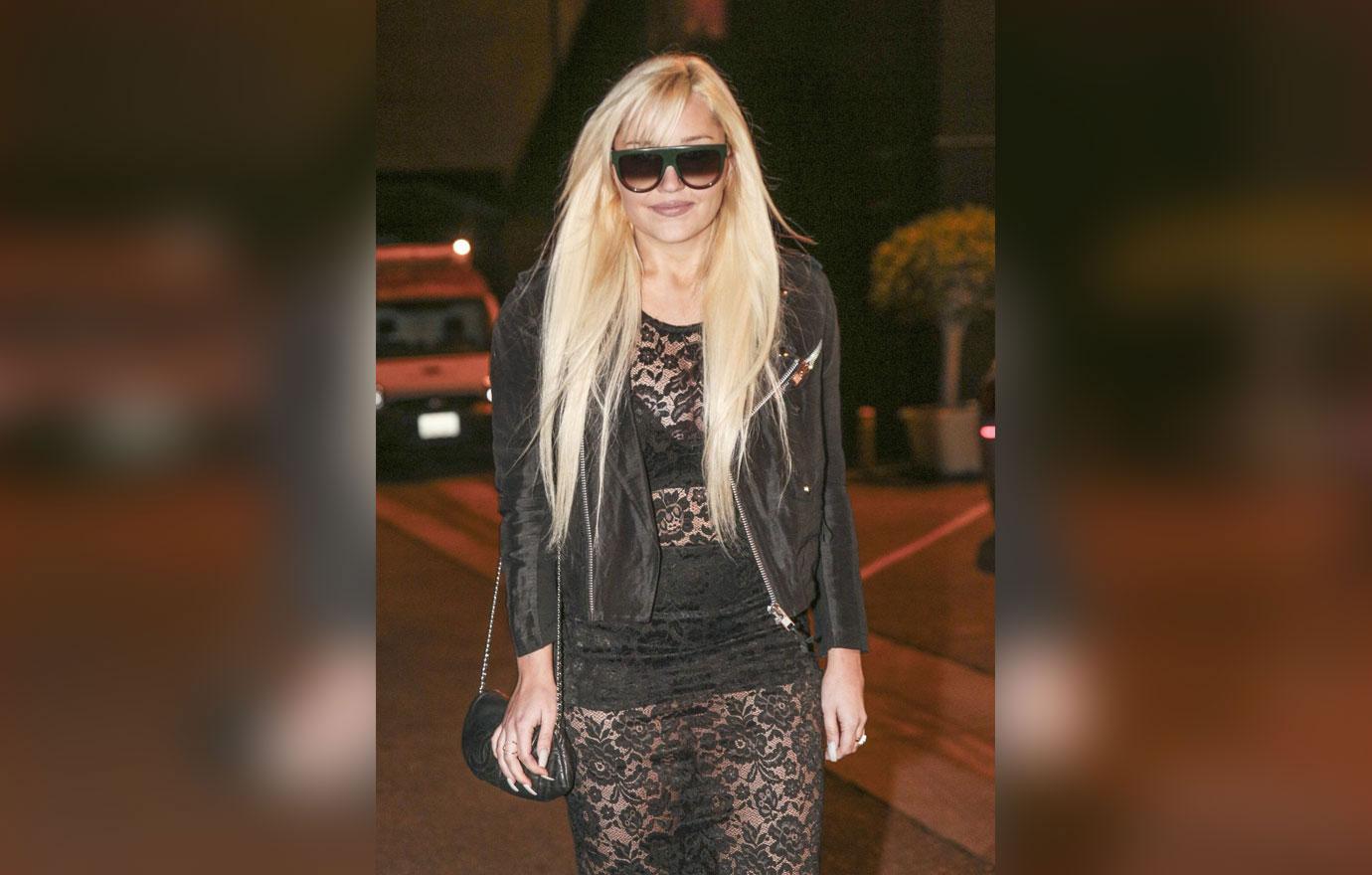 Despite deciding not to walk down the aisle earlier this month, a source emphasized at the time that the complicated couple is still in a committed relationship: "[They] are together working through the tough times."
SHE'S THE MAN! AMANDA BYNES FROM BREAKDOWN TO COMEBACK & EVERYTHING IN BETWEEN
According to the source, "They have gone through ups and downs, together and personally, and realized they might have moved quickly, but they love each other and are still committed to one another."
Article continues below advertisement
Bynes and Michael had only been together for a couple of months when the What a Girl Wants star first announced her man proposed in a since-deleted 2020 Valentine's Day Instagram post. Though it was reported that the two split the following month, they reunited soon after.
Following the pair's reconciliation, an insider pointed out that since Bynes was under a conservatorship, which she had been in for nine years before it was terminated in March, a wedding was "unlikely" to happen anytime soon.
Article continues below advertisement
And while she was freed from the legal binding earlier this year, she seemed to be taking the following months to focus on herself. "In the last several years, I have been working hard to improve my health so that I can live and work independently, and I will continue to prioritize my well-being in this next chapter," she said in a statement after the ruling.
However, it seems Bynes and Michael were having some trouble behind-close-doors as of late, considering only three months ago the troubled celebrity accused her man of using crack cocaine. OK! reported Michael called the cops on his then-fiancée telling authorities the two got in a spat.
AMANDA BYNES' FRIENDS FEAR PAUL MICHAEL ROMANCE MAY END IN VIOLENCE: DETAILS
Michael told the cops the Hollywood star was taking Adderall and was out of control, but Bynes maintained it was the other way around. Not long after, Bynes took to her social media to admit she was misinformed, explaining at the time, "I went to CVS, bought a drug test. Paul tested clean. Paul's clean."
Article continues below advertisement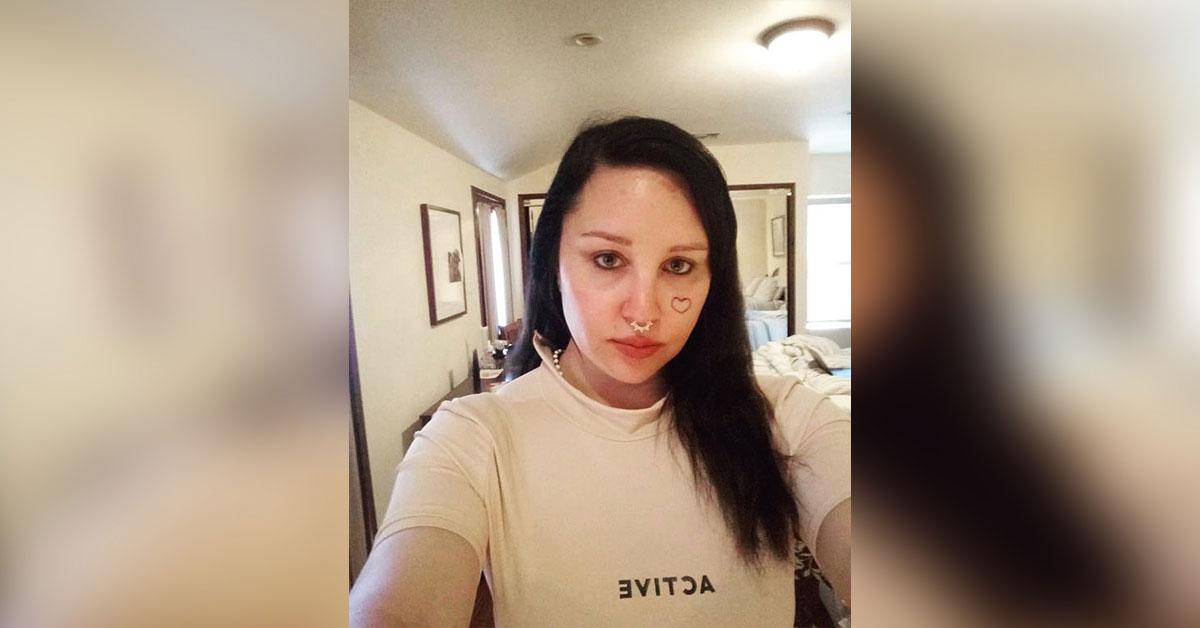 OK! reported in April that Bynes' friends were concerned about their pal's seemingly unhealthy relationship, as their past fight, which resulted in police stepping in, wasn't the first time Michael lost his cool.
E! News was the first to report Amanda Bynes and Paul Michael's split.