NEWS
Amanda Bynes Files To End 9-Year Conservatorship: Report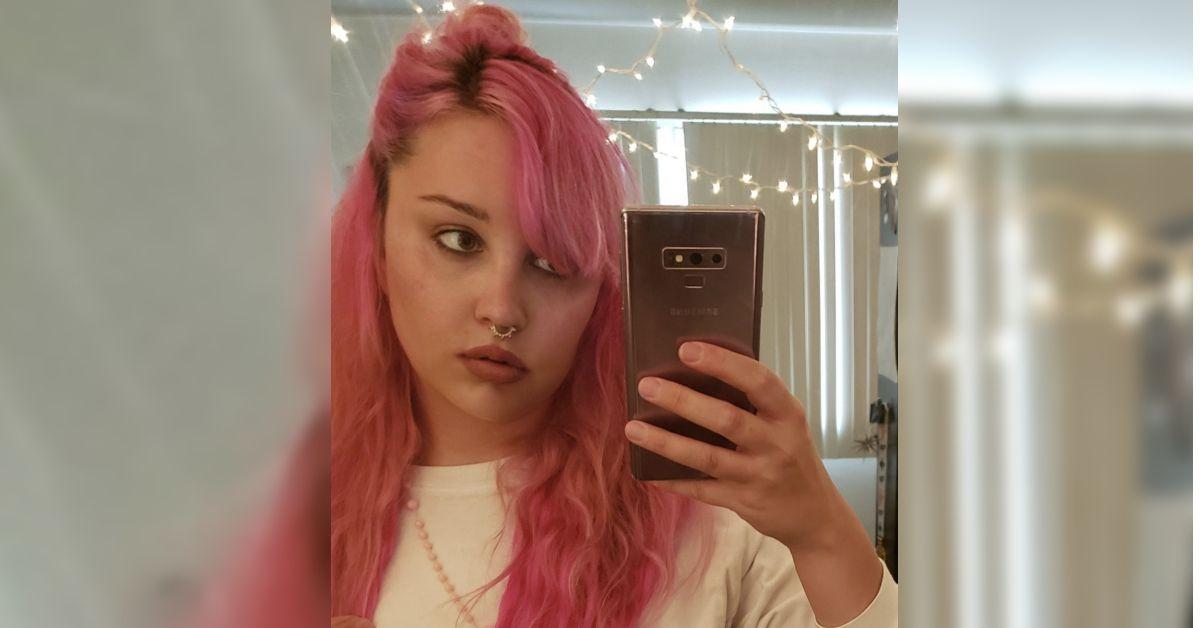 Amanda Bynes has filed to end her conservatorship after nine years, it was reported.
The 35-year-old filed court documents Wednesday, February 23, to terminate both the conservatorship of her person and estate in a petition submitted at the Ventura County Superior Court, per Page Six.
Article continues below advertisement
"Amanda wishes to terminate her conservatorship," Bynes' attorney, David A. Esquibias, said in a statement to People. "She believes her condition is improved and protection of the court is no longer necessary."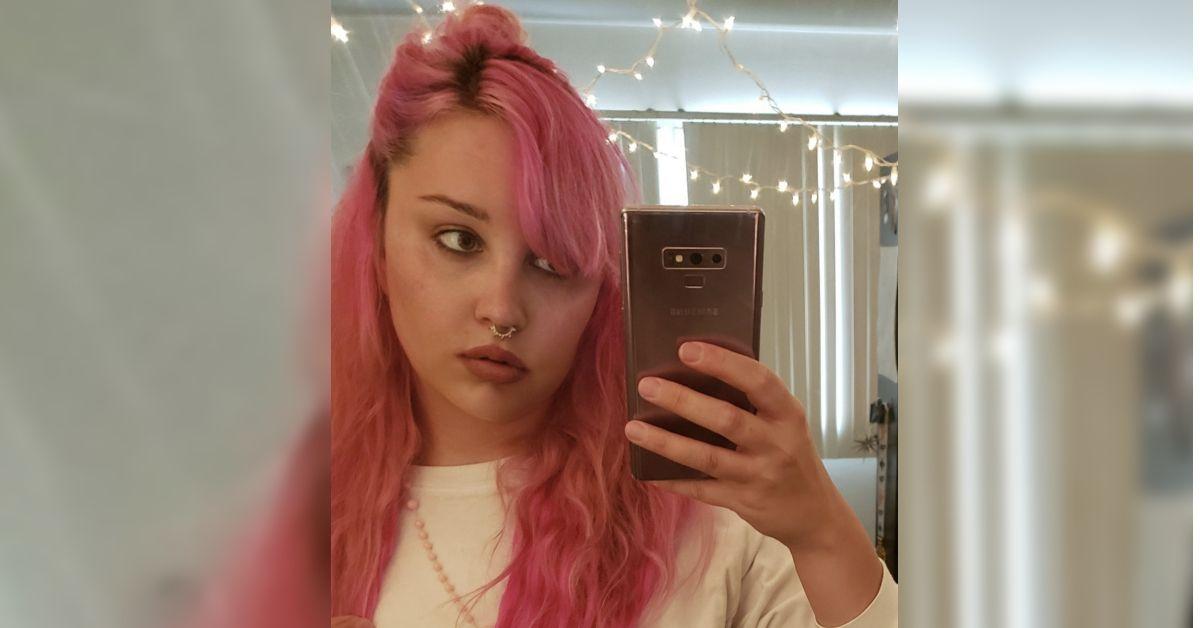 Article continues below advertisement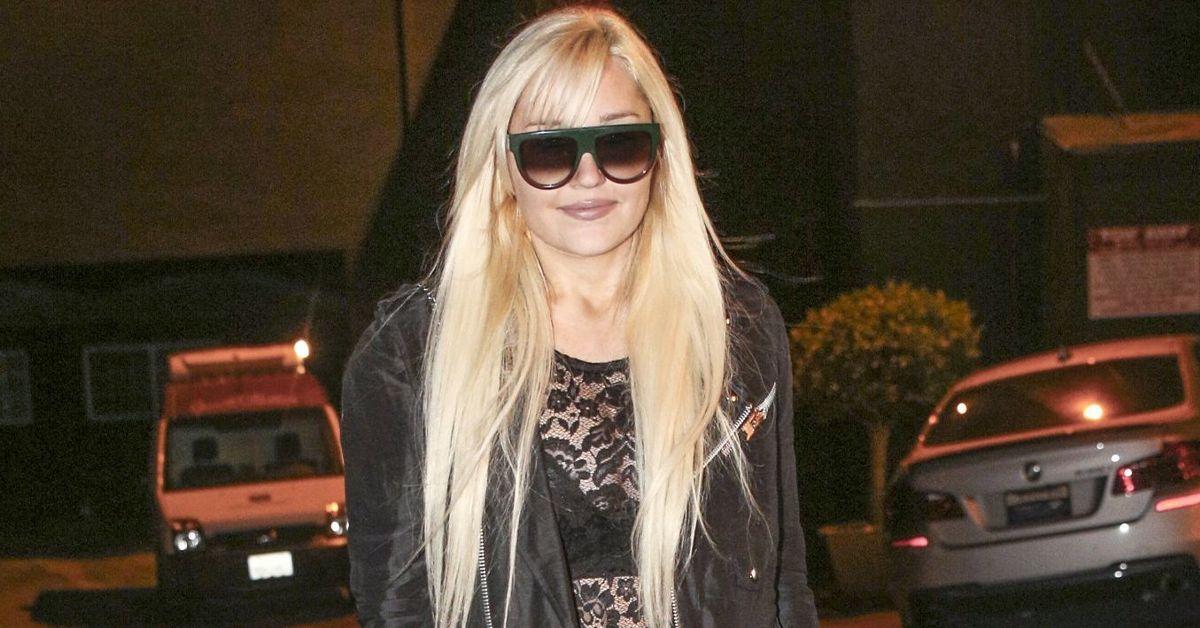 Article continues below advertisement
Bynes was placed under the legal bind in August of 2013. Her mother, Lynn Bynes, has legal control of the Nickelodeon alum's personal, medical and financial affairs.
The She's the Man star was hospitalized when she was 27 years old on an involuntary psychiatric hold after she allegedly started a small fire in a stranger's driveway.
One month after her second 5150 hold, Bynes tweeted in November 2014 that she was "diagnosed bi – polar and manic depressive."
Since she was placed under the conservatorship, Bynes has been in and out of mental health facilities amid her battle with addiction. In 2018, the troubled star announced she had been sober for four years; however, she had a "stress-related relapse" shortly later, per the outlet, leading her to return to treatment.
Article continues below advertisement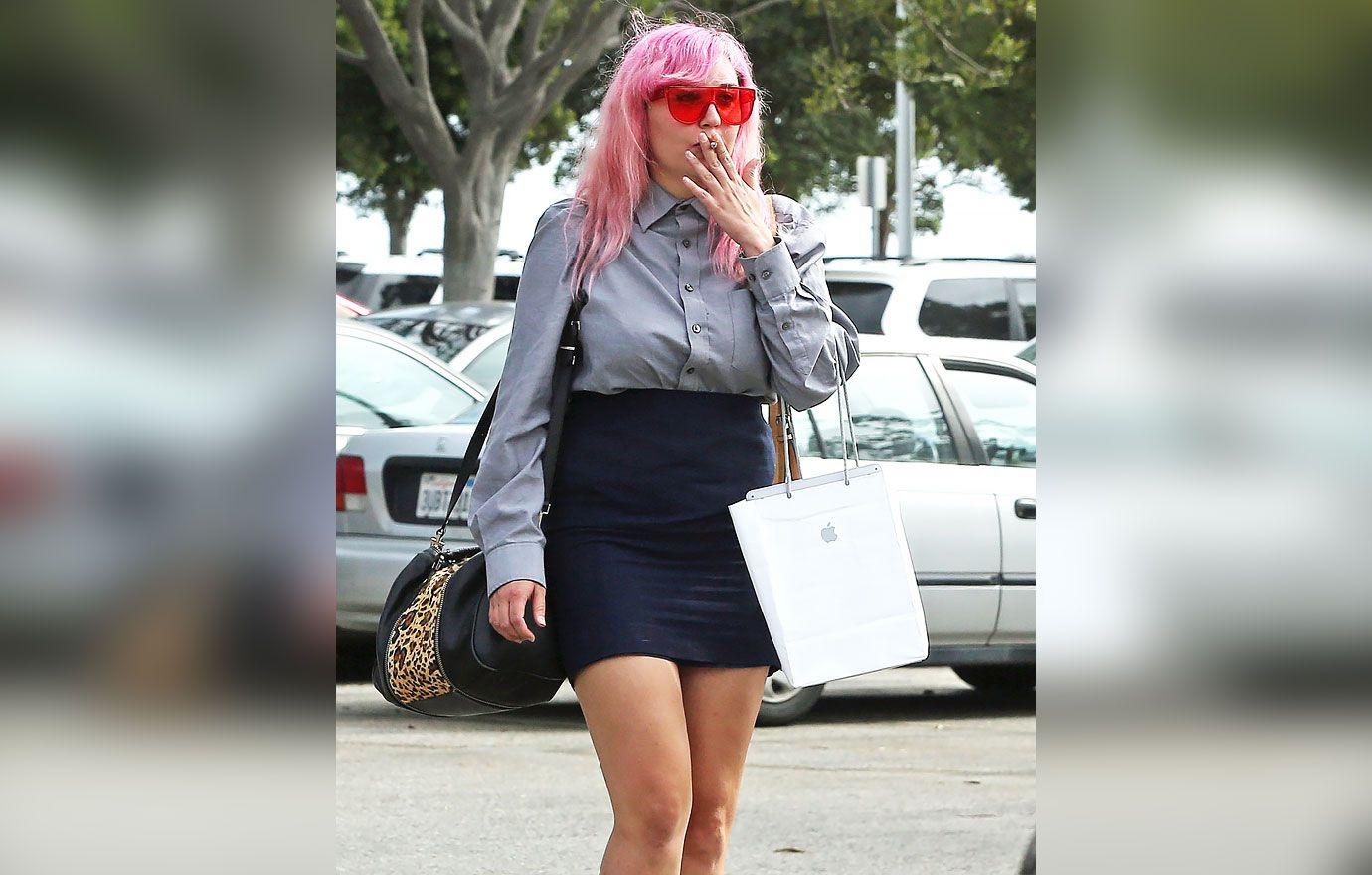 Article continues below advertisement
It seems the soon-to-be newlywed — who announced she was engaged to fiancé Paul Mitchell back in February 2020 — has been doing OK in recent months, as an insider revealed in September that her relationship with parents Rick and Lynn has improved over time.
"Her relationship with her parents is wonderful at the moment. The shift in her relationship with her parents really had a lot to do with the pandemic, too," spilled a source. "The quarantine process caused everyone to not see their elderly parents for a while and Amanda was no different."
Bynes' bid to end her legal arrangement comes months after Britney Spears' nearly 14-year conservatorship was terminated in November 2021, two months after her dad, Jamie Spears, was suspended as the conservator of her estate.