COUPLES
Amanda Bynes' Friends Fear Paul Michael Romance May End In Violence: Details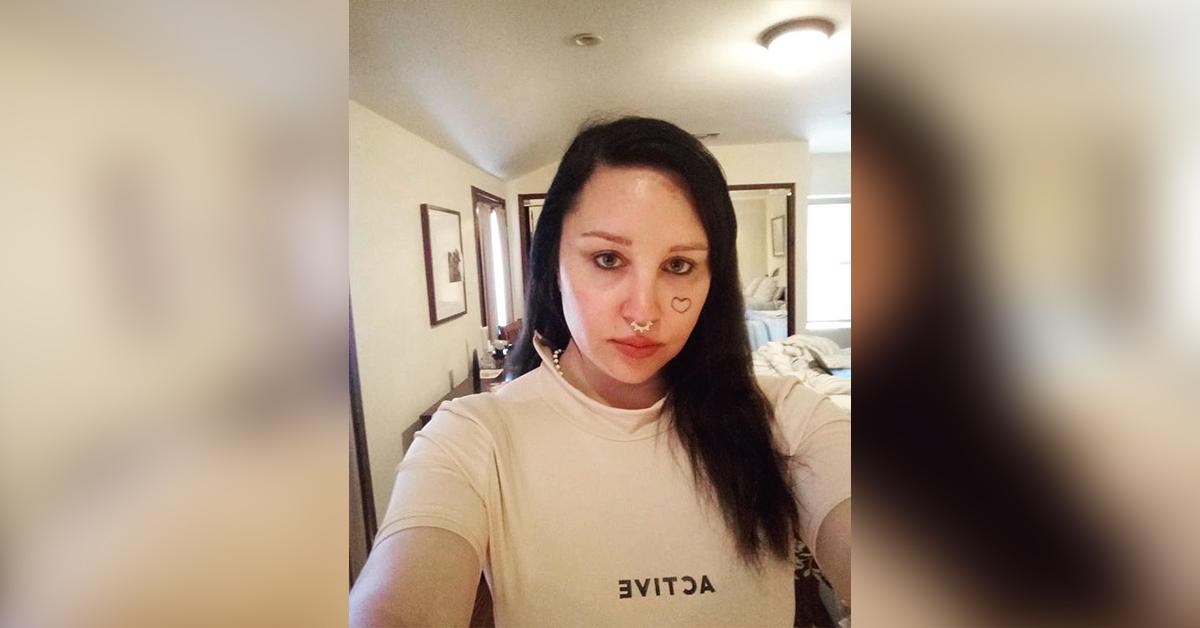 Amanda Bynes has her friends worried about her being in a potentially dangerous environment after police got involved in the couple's latest dispute.
According to insiders, those close to the former child actress are concerned about her fiancé Paul Michael's inability to control his temper and fear that their relationship could end in violence. Their brawl in the early hours of Thursday, April 28, which resulted in cops being called to Bynes' house, wasn't the first time Michael apparently lost his cool, as a source spilled to TMZ that he flies off the handle way too much.
Article continues below advertisement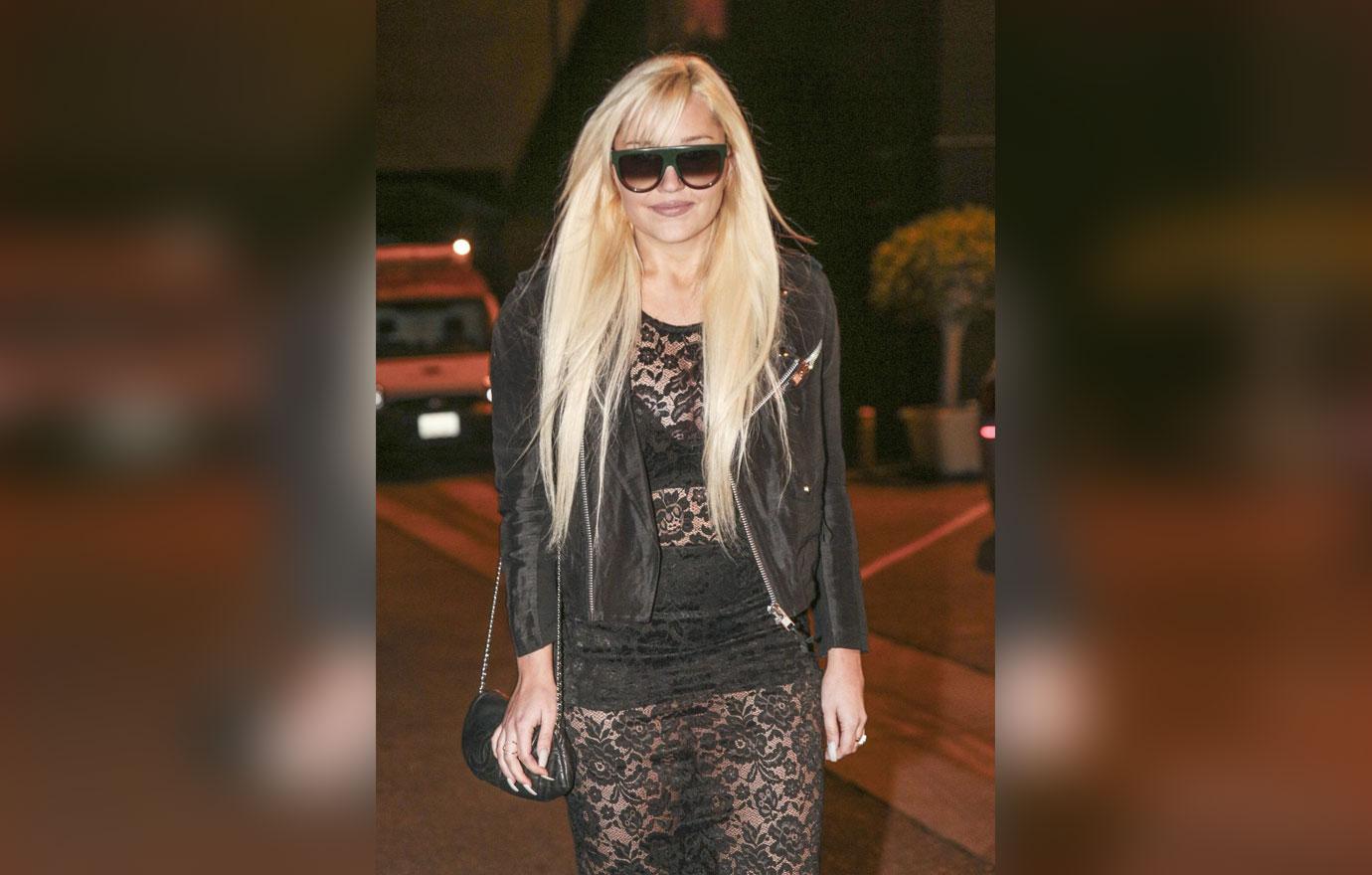 Article continues below advertisement
Though neither Bynes nor Michael was arrested when police arrived to the home, the She's the Man actress went to social media to accuse Michael of doing crack cocaine and watching "Mom and Son" porn.
"Paul told me that he stopped taking his medications. I looked at his phone and he was looking at MILF porn. He vandalized his mom's home. He broke all of her pictures and put salmon under her bed," Bynes said via her Thursday Instagram rant. "His behavior's alarming, and I'm afraid of what he'll do."
Bynes, 36, said she actually "found Paul's stash of crack cocaine. He's been using for the past six months," before declaring: "He needs serious help. I kicked him out of my house."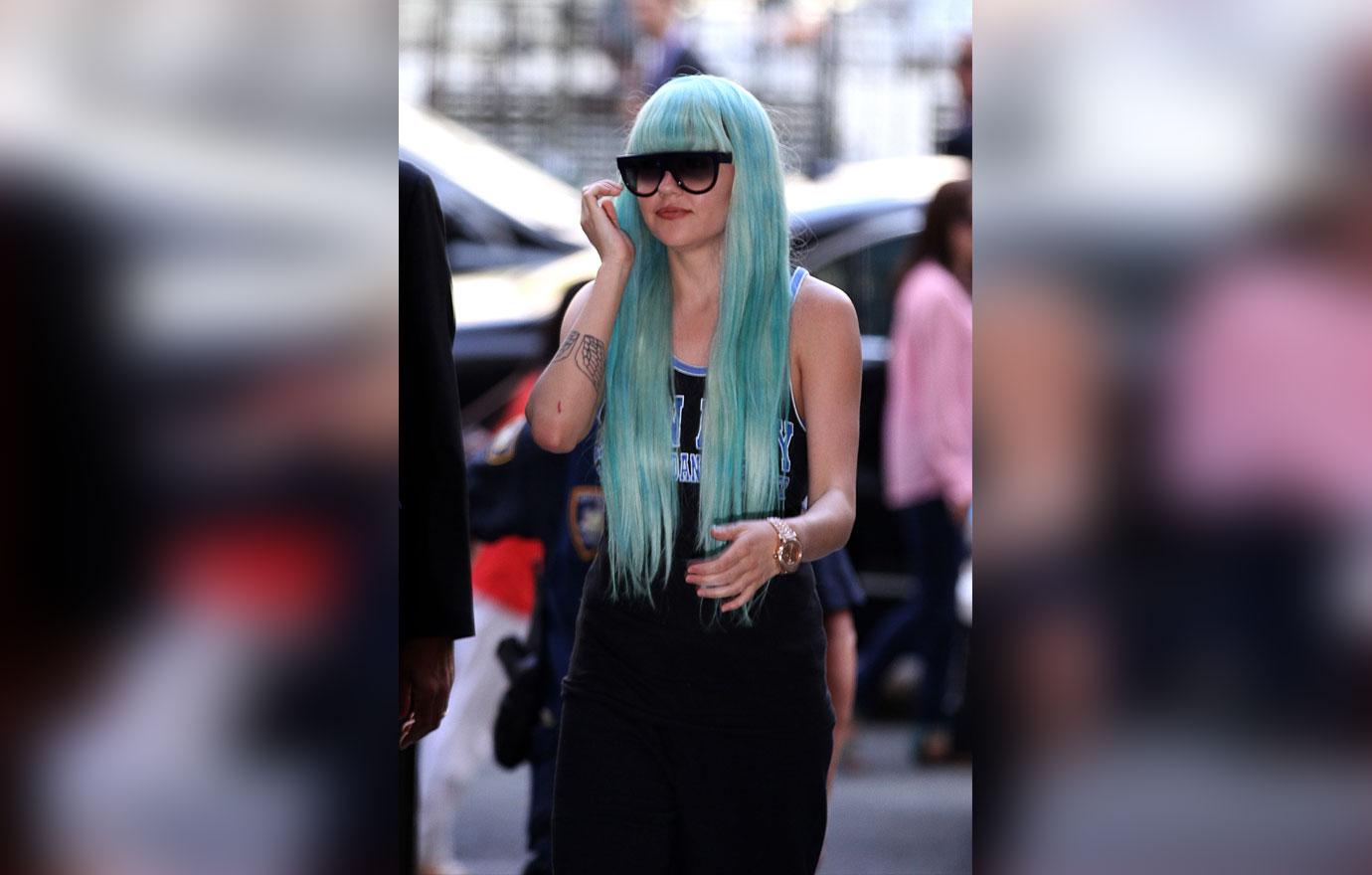 Article continues below advertisement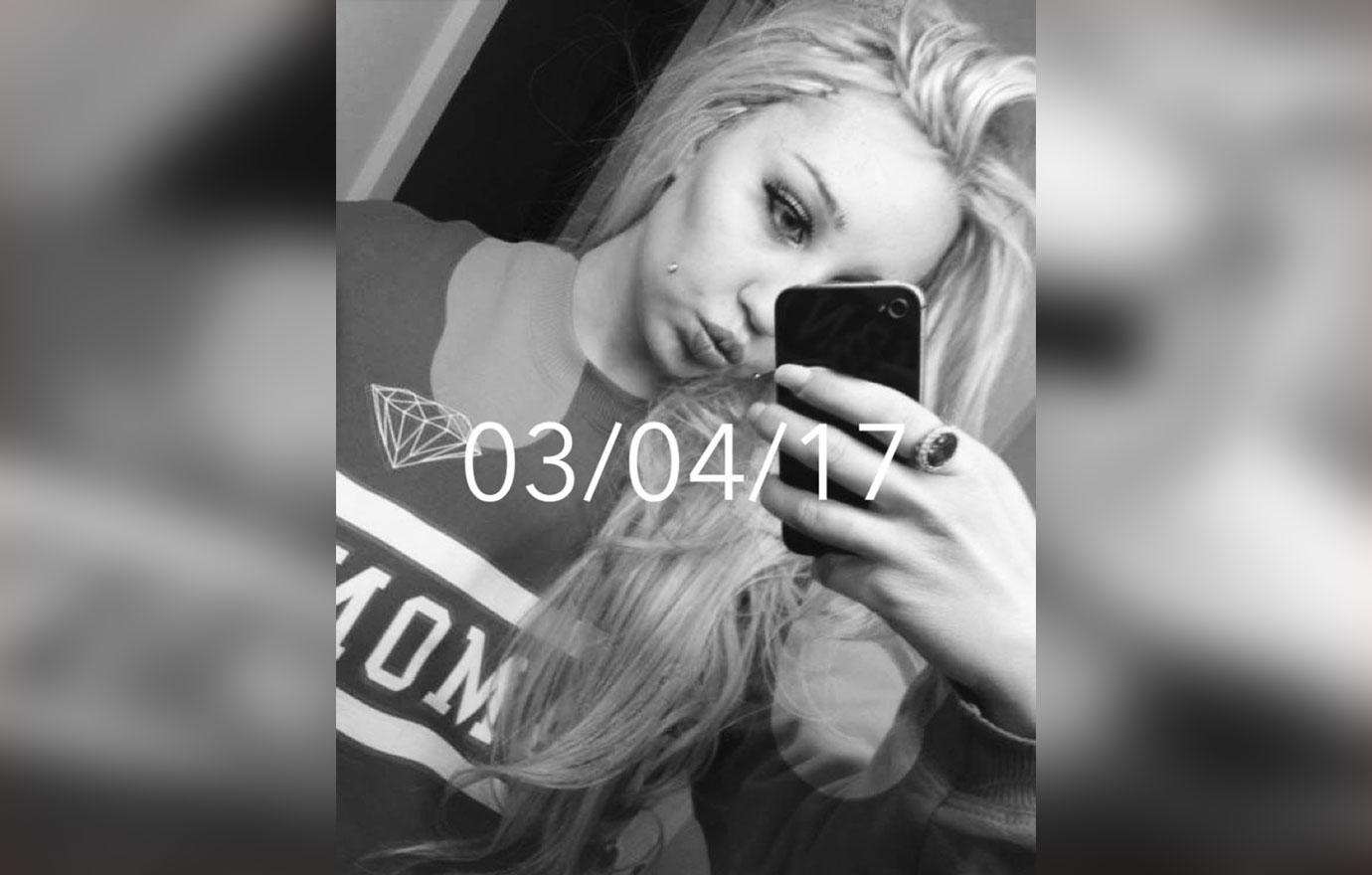 "I am now sober from a relapse that may have happened long in the past but I am not using now," Michael maintained, stating he proved that he hasn't been using. "I drug-tested and it was negative. The drug test was clean. The relapse was not [of] any significance or a controlled or illegal substance. I am clean for many years."
Despite getting into a squabble, it seems the two have already moved on, as they were seen later on Thursday grabbing coffee together in Los Angeles. While they appeared to be arguing in some of the pictures of their outing, other snaps showed Michael smiling while Bynes put her hands on his body, with the complicated couple sharing a kiss.