NEWS
Amanda Kloots Admits It's 'Really Hard' When Son Elvis Asks About Late Dad Nick Cordero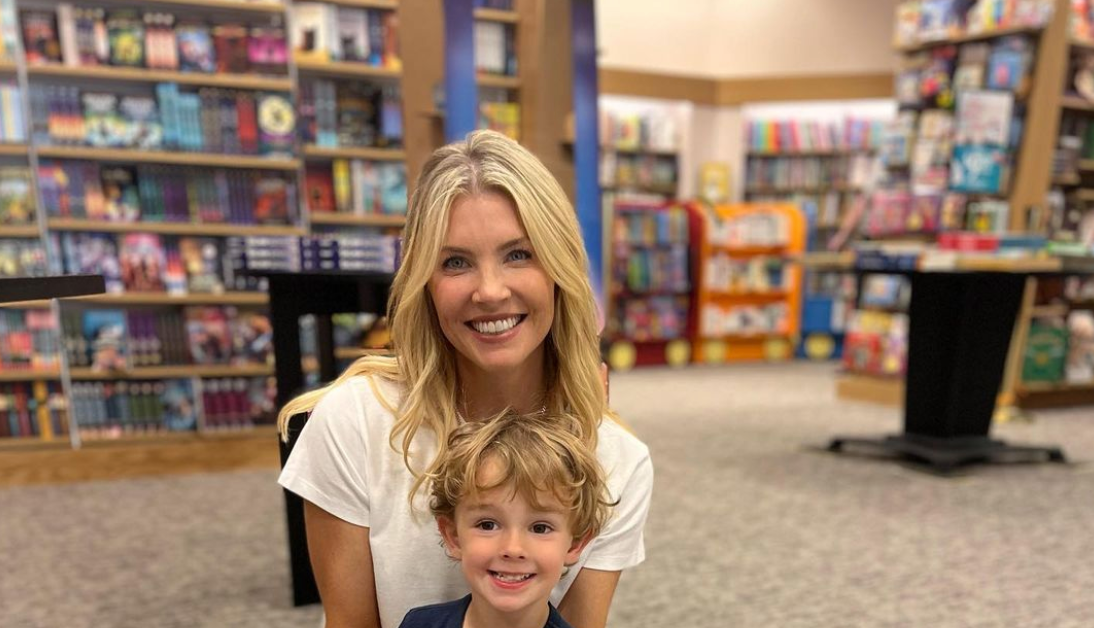 It's been almost three years since Amanda Kloots' husband, Nick Cordero, passed away from COVID-19. Since then, the dancer has remained upbeat as she parents their son, Elvis, and keeps his legacy alive.
"We play his music. I incorporate Nick into everything we do. If we're eating carrots for dinner, I say, 'Who used to love carrots?' and he goes, 'Dada!' Or I'll kiss him a certain way and say, 'Your Dada used to kiss you like this.' All the little things that make Elvis feel like he knows his dad or he has his dad around him," the blonde beauty shared in an interview.
To make matters worse, Elvis, 3, is asking about his later father, who died in 2020.
Article continues below advertisement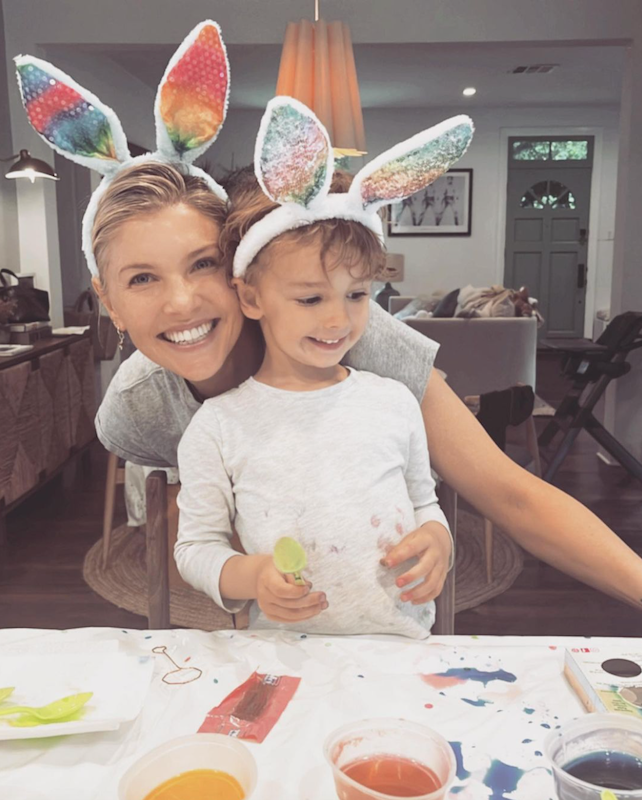 "Anytime you can receive help along this journey, the better. Understand that it doesn't end … it's a battle you have to learn how to live with. Especially when you're raising a little child. Elvis is starting to ask about his dad, and it's really hard," she stated.
Though the conversations with her tot can be tough, she knows it's important for Elvis to be aware of what is going on. "On the way to school or right before bed, he'll ask me where his dad is. I'm trying to stay very honest. It definitely breaks me down. It will make me cry in two seconds. The minute he hugs Dada's pillow and says, 'I wish he lived with us,' it's like, 'Oh, my God.' It's the hardest part of the day," she said.
Article continues below advertisement
Prior to moving to Los Angeles, Kloots was a fitness instructor in New York City, and she's now gone on to other endeavors such as writing a children's book, starring in a movie and being a co-host on The Talk.
"When Nick passed away, I had one job — I ran my fitness company. I certainly live a much different life now, and I think he would be extremely proud," she gushed.
Though being a single parent is tough, the Ohio native "focuses on work from 9 to 5," she revealed of her schedule. "Before and after that, I put the mom hat on so I can really give Elvis the attention and feel like I'm being present for him and the best mom I can be, and then when I'm working, I work."
Meanwhile, Elvis seems to be thriving. "He loves going to school. He's obsessed with Ghostbusters and wants to bust ghosts all the time. He's always singing and is just such a joy. I love being with him," she gushed.
Article continues below advertisement
Never miss a story — sign up for the OK! newsletter to stay up-to-date on the best of what OK! has to offer. It's gossip too good to wait for!
Article continues below advertisement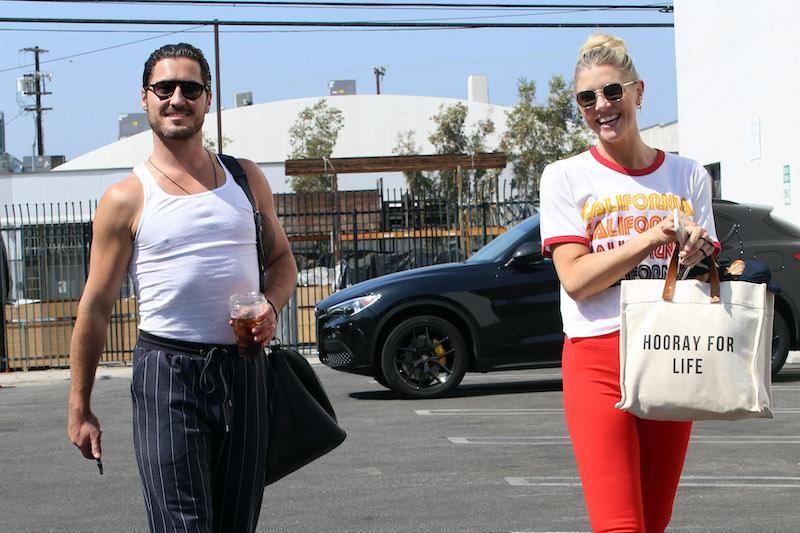 In Touch interviewed Kloots.