EXCLUSIVE
Amanda Kloots Admits Being On 'The Talk' Comes With A Lot Of 'Pressure,' But She Loves This 'New Chapter' Of Her Life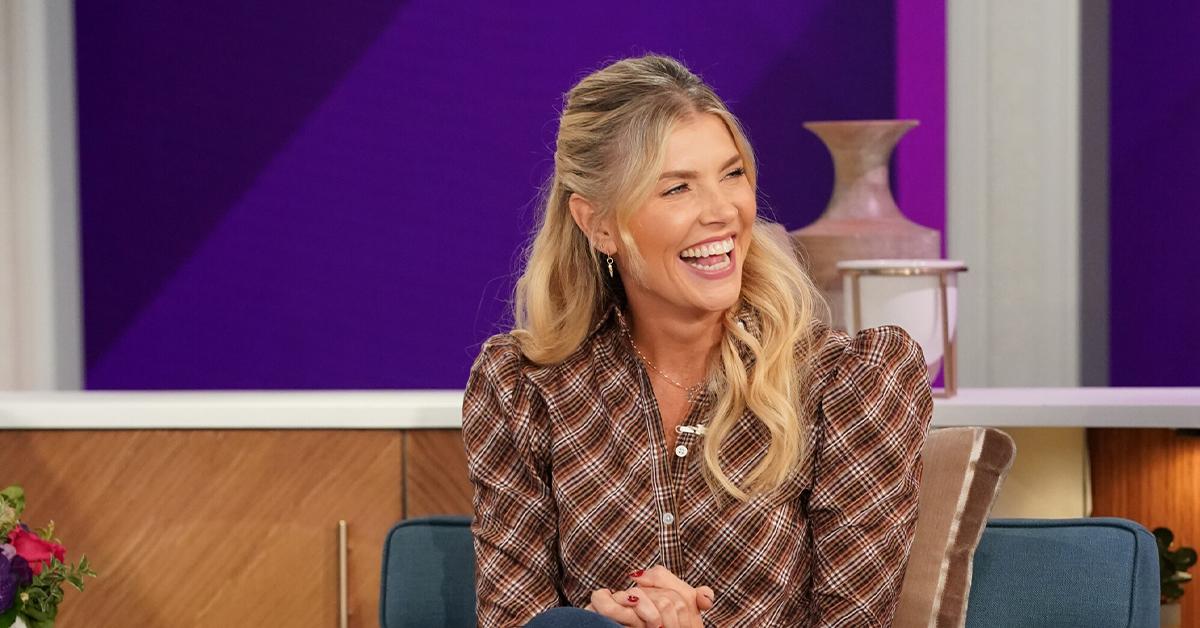 Though Amanda Kloots has had experience being in front of the camera, as she frequently hosts workout events, the star believes being on The Talk is a whole other beast.
"The best part is meeting these actors and actresses who I have watched my entire life and admired. It's cool because they're coming on your turf. The other day I was talking to Danny DeVito. I remember being a little girl and watching Batman Returns in theaters and thinking he was the scariest villain. Now, I am laughing with him on a talk show. It's a crazy life!" the 40-year-old exclusively tells OK! while talking about her partnership with Swanson W/I/O, a mind-body nourishment that brings self-care to the front of the line where it belongs. "I love this new chapter. I go into work every day and I get to interview all of these amazing celebrities and artists that I've admired and watched for years."
Article continues below advertisement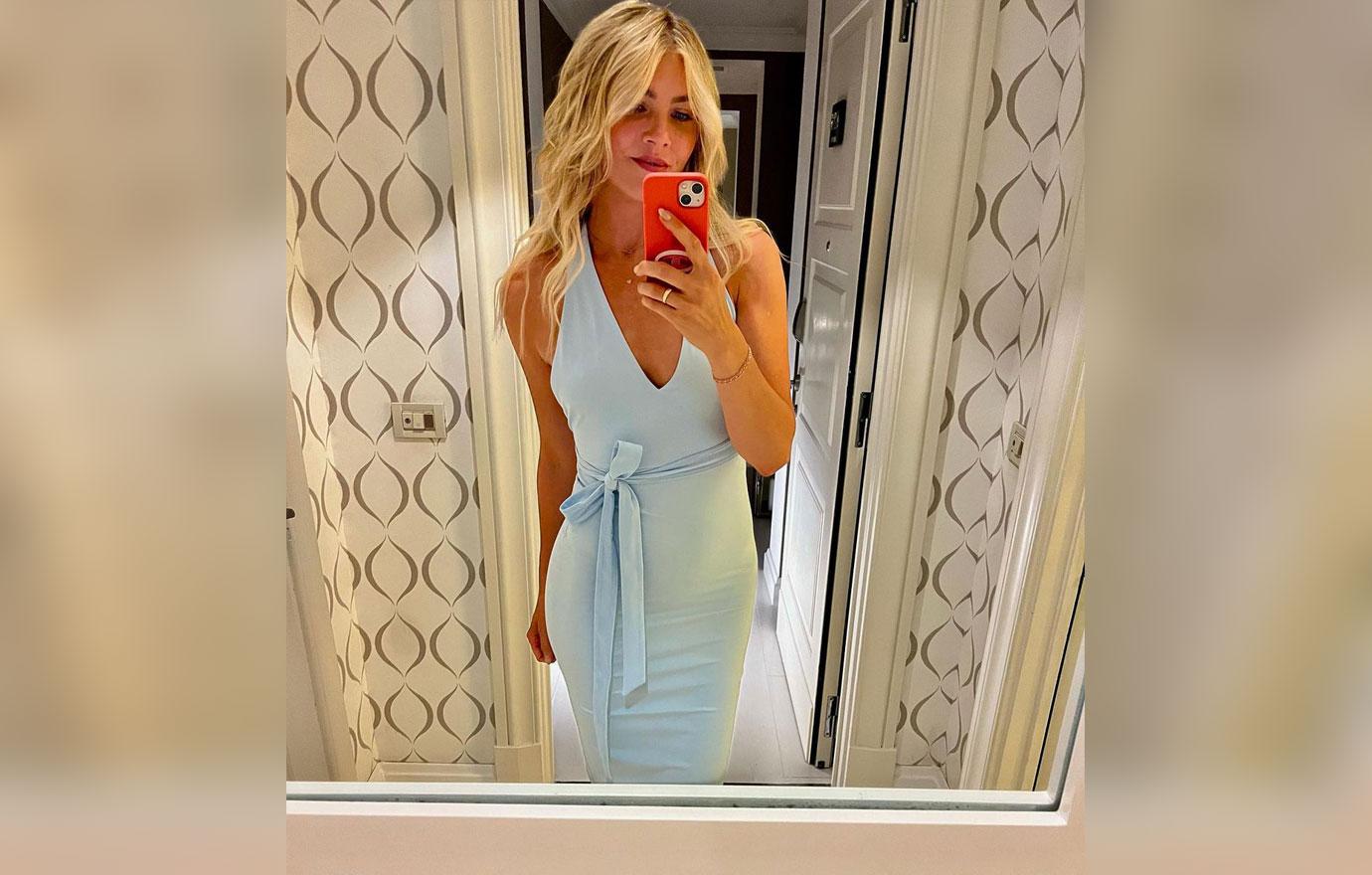 "The hardest part is coming to work, getting your hair and makeup done and people telling you all this information that you have to remember to ask," she continues. "That pressure is definitely high. As the week progresses, by Thursday, your brain is fried from information and making decisions and talking and smiling. You feel like a little bit of a robot that's about to explode!"
Despite joining the show in 2021, the blonde beauty admits she still can be thrown off once in a while. "There's definitely a lot of times where you feel like, 'I got this down now,' and the beauty of it is that there's five of us, so you can sort of go to the stage and have that freedom because there's four other cohosts who are also going to say something and will have my back," she notes.
Article continues below advertisement
"If I get nervous when we're doing a really hard topic, then I definitely want to make sure my voice is heard and I have what I am going to say under my belt. In general, it's pretty easy and fun and not too stressful," she says.
The dancer still has to deal with some trolls who will mock her if they don't like something she says. "They'll come for you. The other day I was telling a story about a song, and I got the title wrong. The Twitter folks got me good! They were like, 'You don't even know the name of the song.' I was like, 'You know what song I am talking about. Come on, give me a break.'"
Sometimes Kloots is able to brush off the haters, but other times, it's something she'll think about. "If there's a troll, I will secretly private message them in a very kind way and help them see the other side of their trolling. Sometimes it works, which is very rewarding, but I've also gotten good at letting it roll off my back just because I'm so busy. If you're sitting on your couch judging me, then get up and do something — exercise, go read a book, say something positive instead of negative. The world is full of negativity, let's lift people up!"
Article continues below advertisement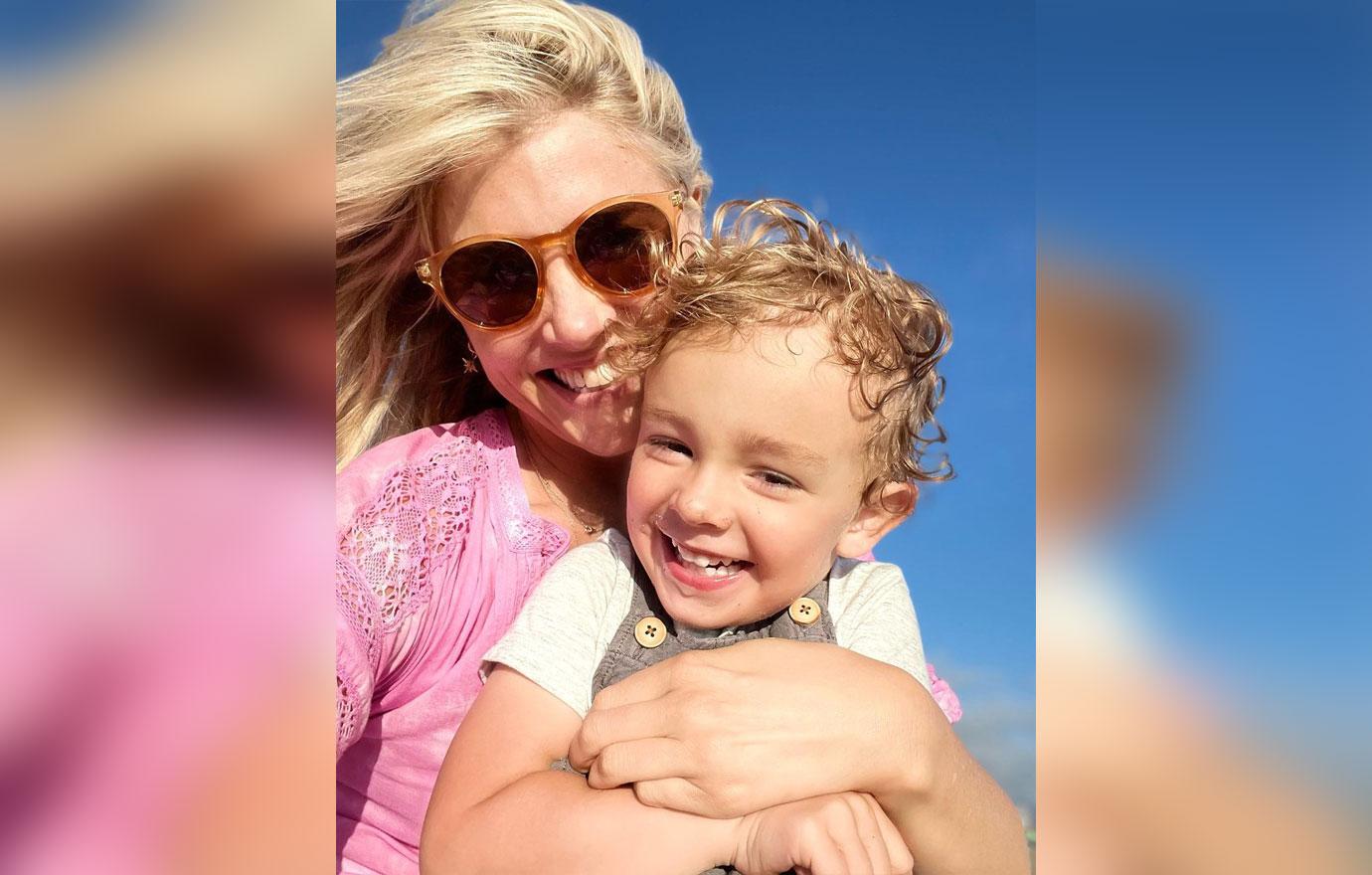 Kloots doesn't have a lot of downtime these days, as she is booked and busy — she's still involved in her fitness business, in addition to co-hosting The Talk — and she will be starring in movie called Fit for Christmas.
Article continues below advertisement
"When you are passionate about something and want to see it grow and you have it in your head that you can make it happen, it's so rewarding," she states. "When you love what you do, it doesn't feel like work. It's been really fun doing all of these different things because it's just all these different things that are a part of me that I want to get out."
Since Kloots makes sure to take care of herself, her partnership with Swanson W/I/O was a no-brainer. "Swanson Health has been around since 1969, and it's a company you can love and trust. Mental wellness is such an important part of my life, and we're finally talking about it more. Everybody's needs are different. Sometimes I need help with sleep, sometimes I need help with stress. I love what they are bringing to the table and what they can offer people like me and people everywhere."
Article continues below advertisement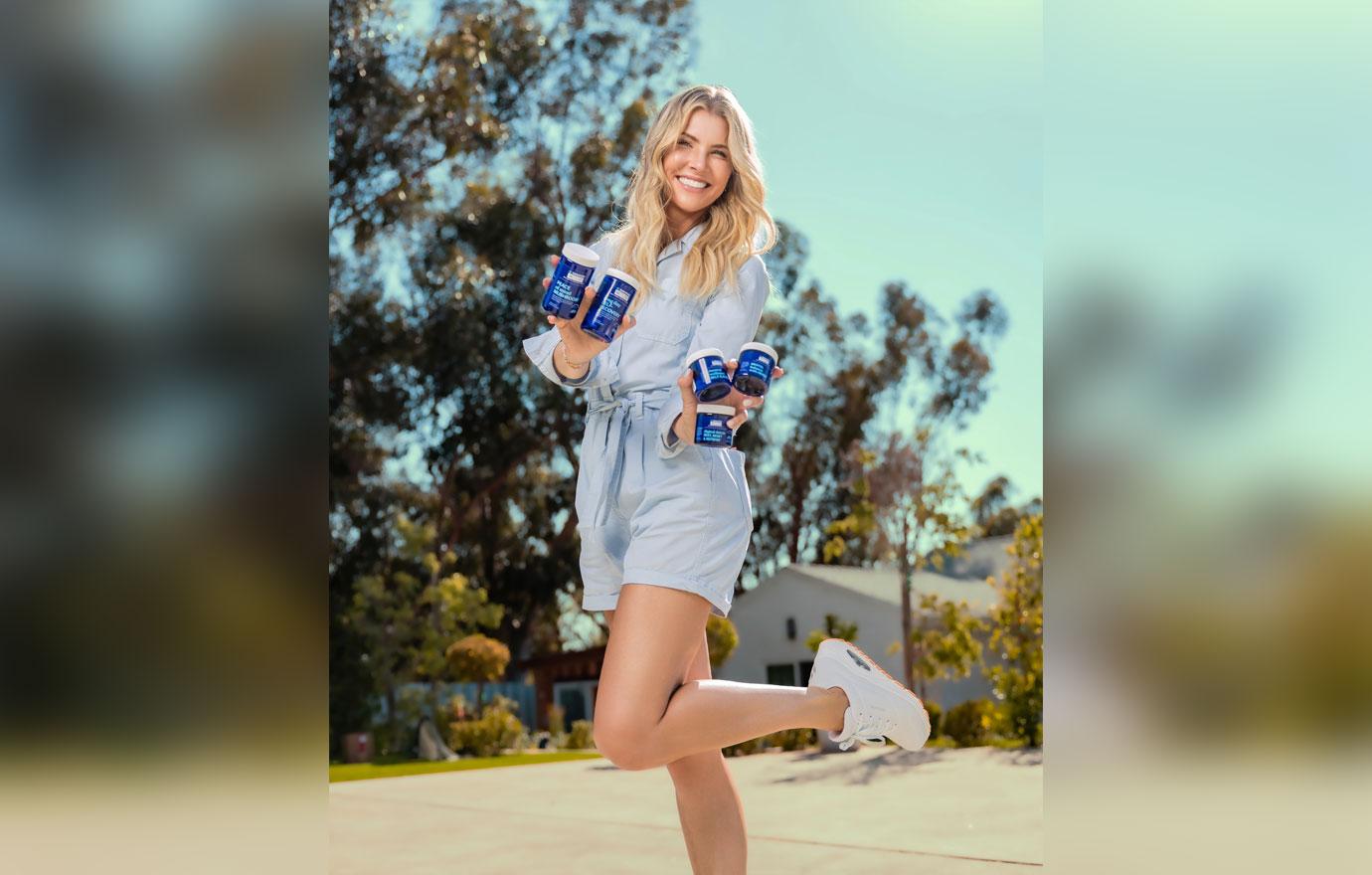 "I take it when I need it," she adds. "Sometimes it's every day and sometimes it's every couple of days. I am staring at my magnesiUMMIES™ gummies that I keep here at The Talk, and I have them to help me with stress and cognition. I love a gummy, and you pop one when you need. Their products are great that way, and I keep them in my purse and some by my bed. It has something for everybody."
The beneficial products are available at livwio.com.