Amanda Kloots Reveals 'The Talk' Newcomer Natalie Morales Is A 'Ball Full Of Energy' Who 'Solidified The Bond' Between Cohosts
The waters have been rough in the past, but with this new dream team, now it's nothing but smooth sailing!
Article continues below advertisement
In an exclusive interview with OK!, Amanda Kloots spills what it's been like to work with The Talk newcomer Natalie Morales and discusses how the seasoned journalist joining the show truly "solidified the bond" between the other cohosts.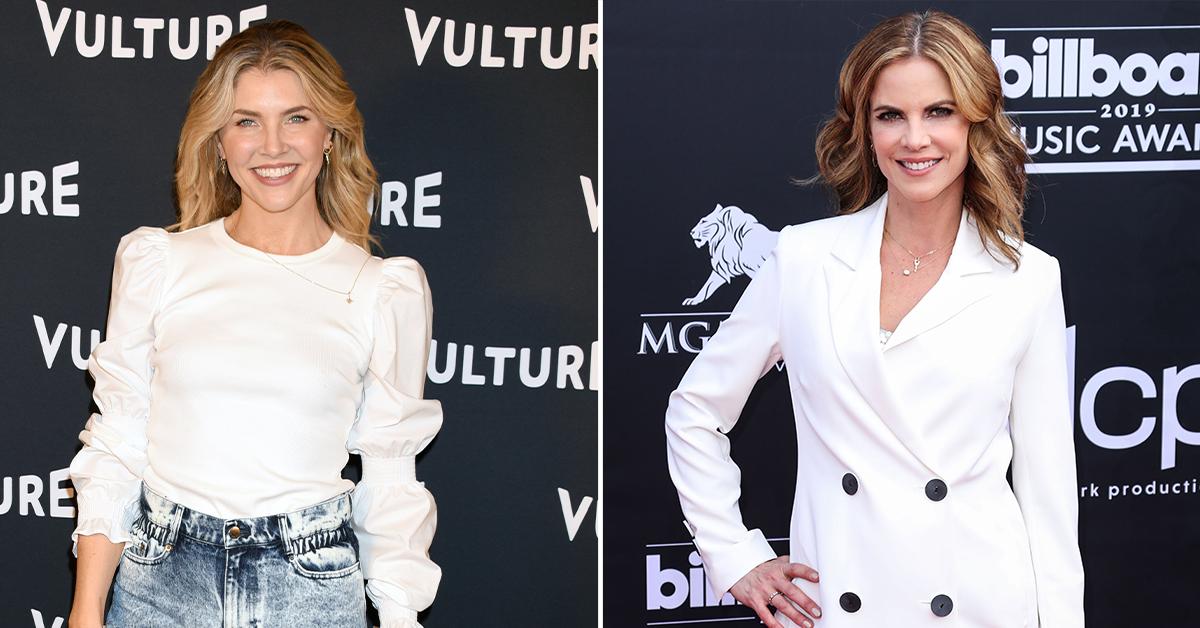 Article continues below advertisement
It's no secret CBS's popular daytime chat fest needed a change. Rumors of tensions on set between cohosts swirled for months following Sharon Osbourne's explosive exit from the show when the 69-year-old came under fire after defending old friend Piers Morgan's insensitive and controversial comments about Meghan Markle.
Article continues below advertisement
"Oh, Natalie is just wonderful," Kloots gushes to OK! about the new cohost. "You know, I think she just solidified the bond that the four of us were already having and she is such a joy. She's such a pro."
Article continues below advertisement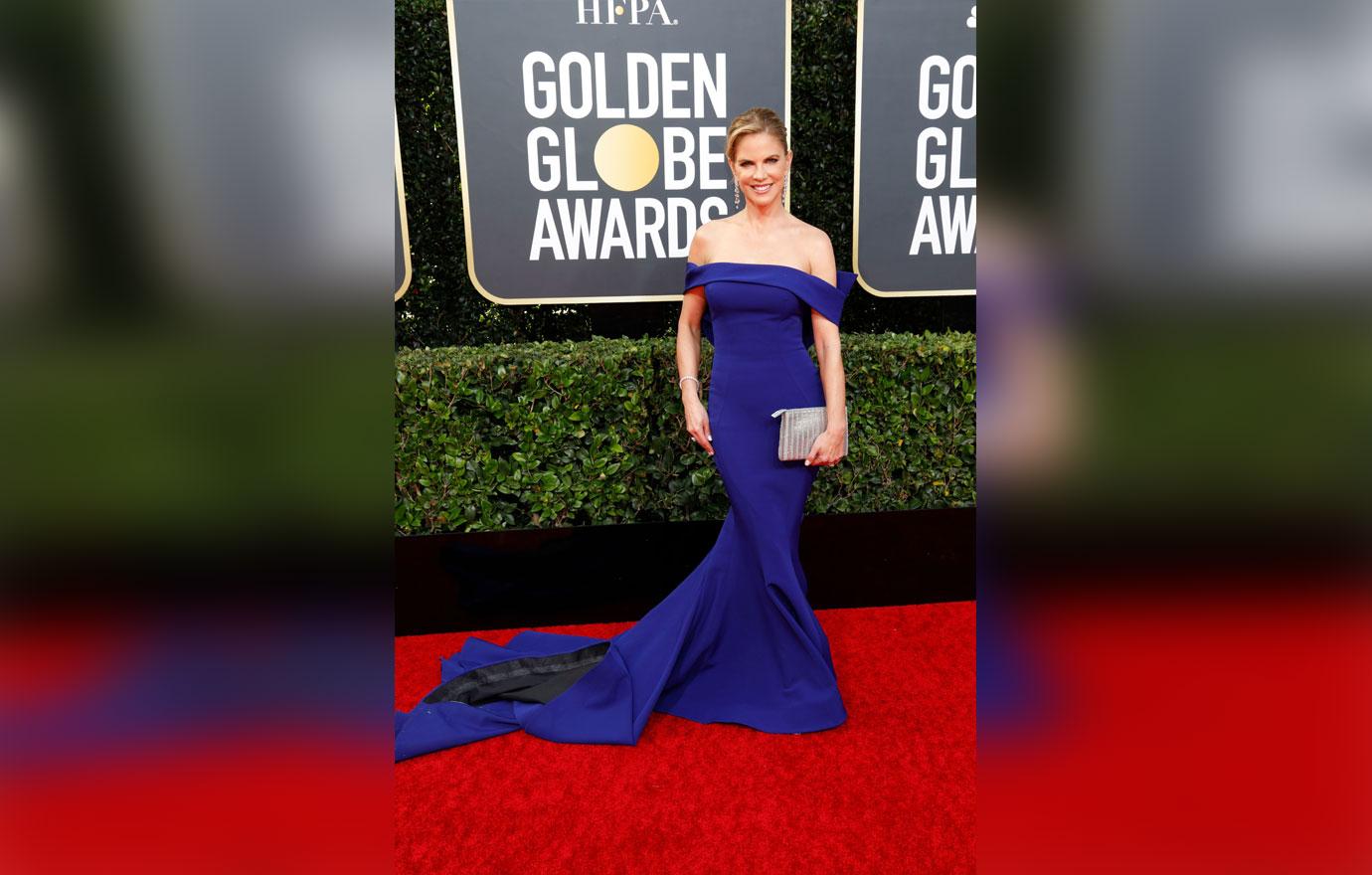 Morales joined the daytime talk show after an incredible 22 years at NBC News. The 49-year-old TV personality made regular appearances on NBC Nightly News, Dateline, and Today, but after more than two decades with the network, the mother-of-two was ready for a change and decided to bring her knowledge and enthusiasm to The Talk.
Article continues below advertisement
"She's a ball full of energy and lots of fun," Kloots continues of the former Access Hollywood host. "She's been the newest addition, yet like, slowly becoming the leader because she took over that moderator role for the show."
Article continues below advertisement
"We've just had such a good time," she adds.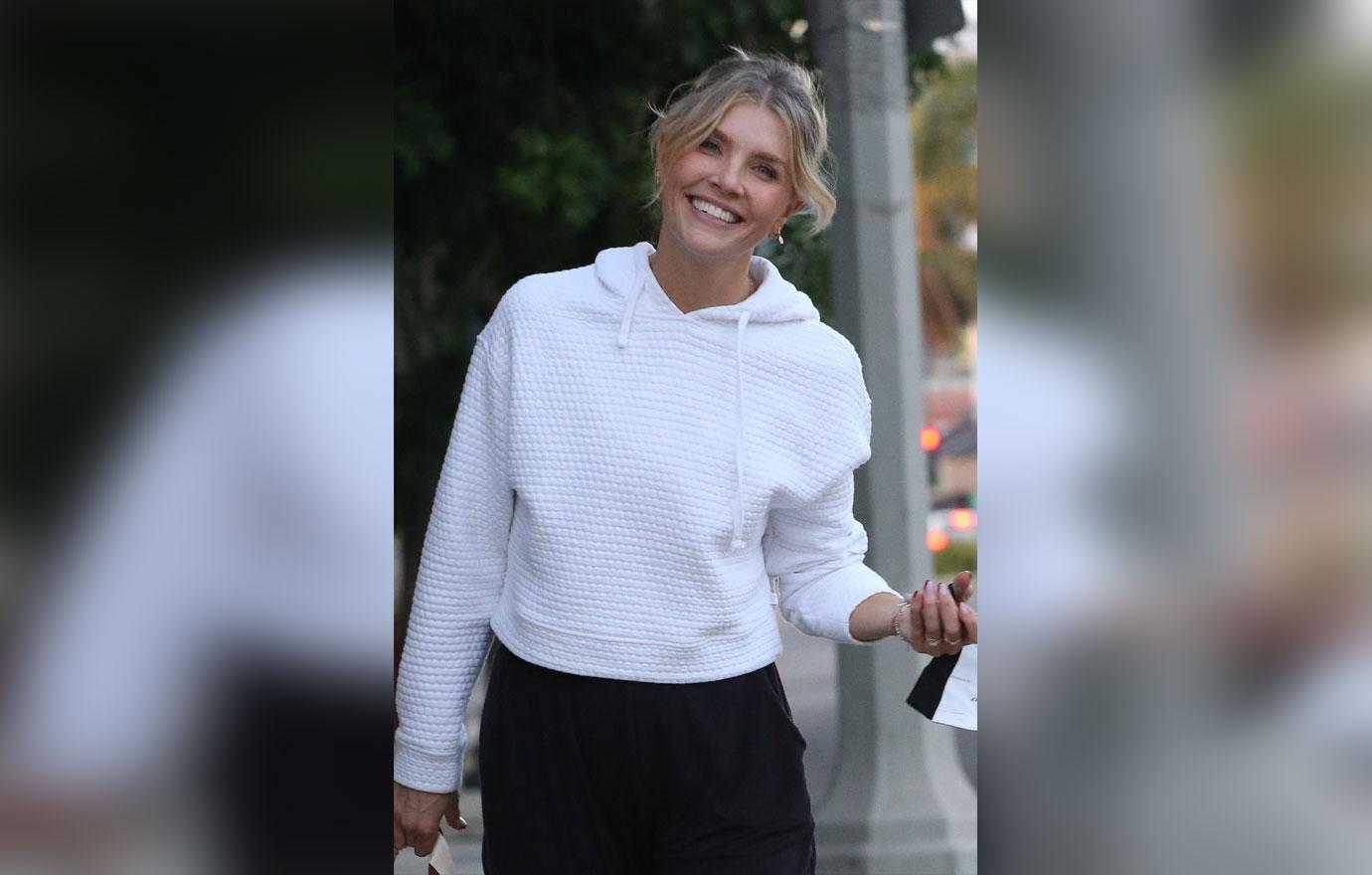 Article continues below advertisement
Despite past upsets with the revolving door of cohosts, the New York Times best selling author claims that bringing Morales on board has made The Talk "a joyous place to work every single day."
"It was honestly such an easy transition. It really was," the mother-of-one dishes. "She kind of came on and put on that role and it just worked, you know? It was like the missing link that we didn't know we needed and and it's just been great."
Article continues below advertisement
Kloots notes that she formed the same kind of immediate connection with Morales that she was fortunate enough to have with The Talk additions Jerry O' Connell and Akbar Gbaja-Biamila.
"It really feels like the five of us were kind of always meant to be together and work together," she reveals. "It's just such a blessing."