Ratings For 'The Talk' Reportedly Soar With Natalie Morales On The Panel Amid Rumored On Set Tension With Cohost Sheryl Underwood
Sometimes change is good!
Article continues below advertisement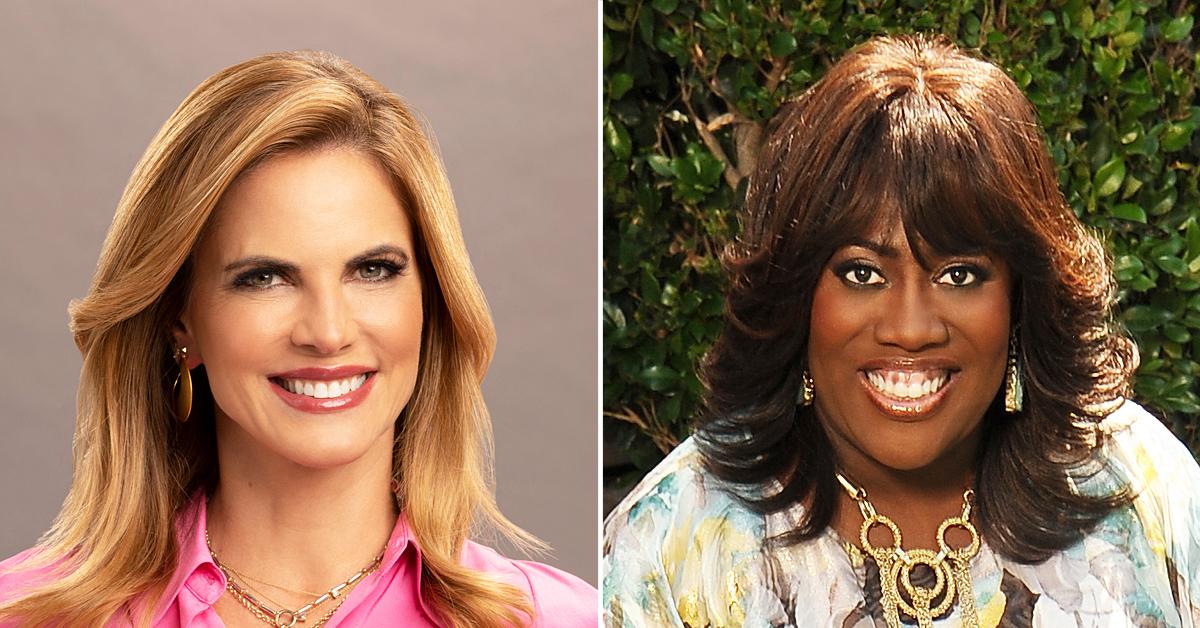 Article continues below advertisement
For the week of October 25-29, The Talk garnered an average of 1.5 million viewers, the highest ratings in eight months, reported The Sun, with an insider spilling that the NBC News veteran is being credited with "saving" the show.
Article continues below advertisement
Morales was hired as the "secret sauce to help improve ratings," an insider dished, adding: "She is someone in the industry that no one has an unkind word to say about and that reputation is well deserved."
Not only have fans taken to her, but the crew appears to be enamored with the 49-year-old journalist. "To say she has been welcomed with open arms is an understatement," the source squealed. "Love at first sight would be the more accurate way to put it."
Article continues below advertisement
Despite ratings being at a season high, OK! recently learned there is behind-the-scenes tension between Morales and Underwood. "Sheryl and Natalie seemingly get along fine, but there is some unspoken tension," a source explained, noting the former Today host getting the coveted role as moderator has irked the comedian.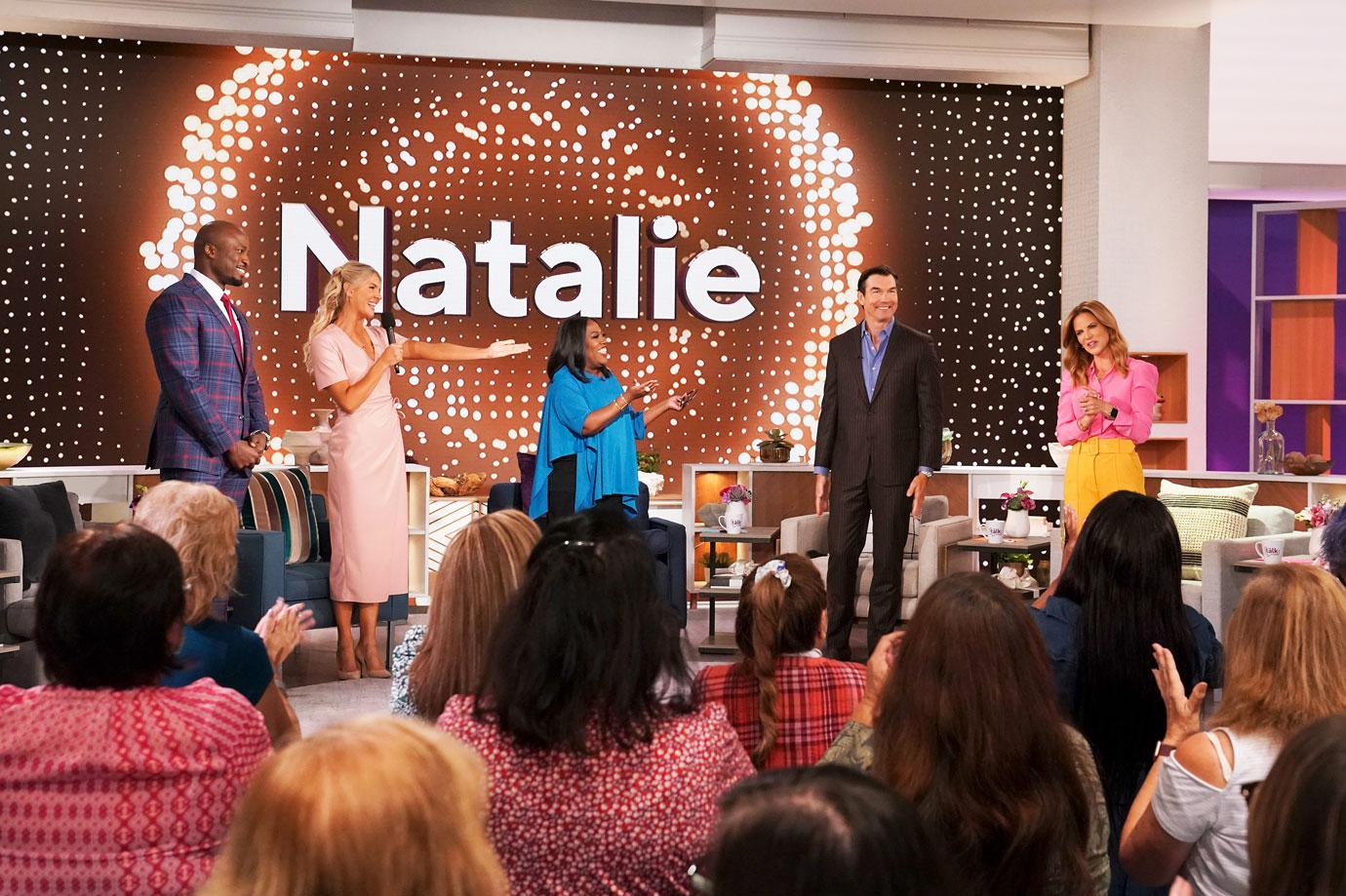 Article continues below advertisement
"Since the moderator position has been taken away from Sheryl and given to Natalie, Sheryl can't help interjecting herself and stepping on Natalie's role and cueing the other hosts," the source continued. "[Sheryl] asks, 'what about you? Have anything to add?"
Article continues below advertisement
The source continued, "Natalie won't say anything, but you can tell it's annoying and borderline disrespectful."
Underwood's alleged disdain for the veteran news personality grew after she was reportedly "blindsided" by Morales being hired in the first place, with a source noting she "felt she should have been consulted and kept in the loop out of respect for her seniority with the show."
Article continues below advertisement