NEWS
Amber Heard 'Absolutely' Wants To Appeal Jury's Decision In Johnny Depp's Favor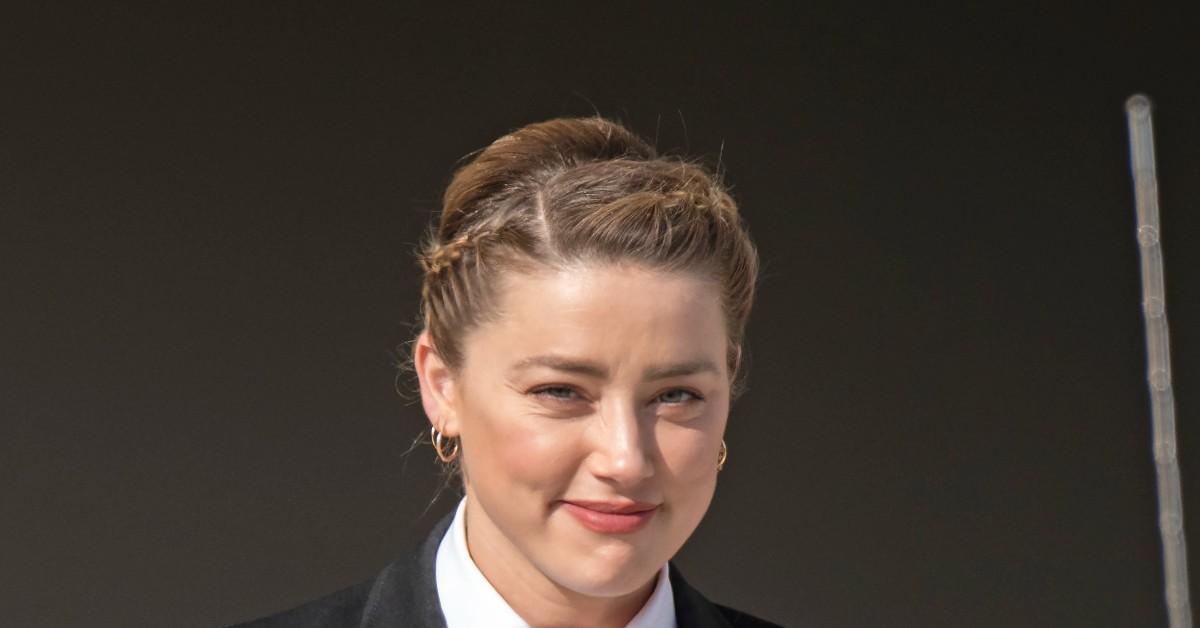 It's not over. Just when millions around the world were preparing to turn off their TVs and shut down their computers after watching the live streamed trial between Johnny Depp and Amber Heard rage on for weeks, one of the defendant's lawyers insisted she plans to take her ex-husband back to court.
Appearing on NBC's Today, Elaine Bredehoft told Savannah Guthrie on Thursday, June 2, that her client "absolutely" wants to appeal the Virginia jury's decision in favor of the Pirates of the Caribbean actor, who was awarded $10 million in compensatory damages and $5 million in punitive damages after finding Heard liable for defamation in her The Washington Post op-ed in which she claimed to be a victim of domestic abuse. Heard did not directly name Depp in the piece published in 2018.
Article continues below advertisement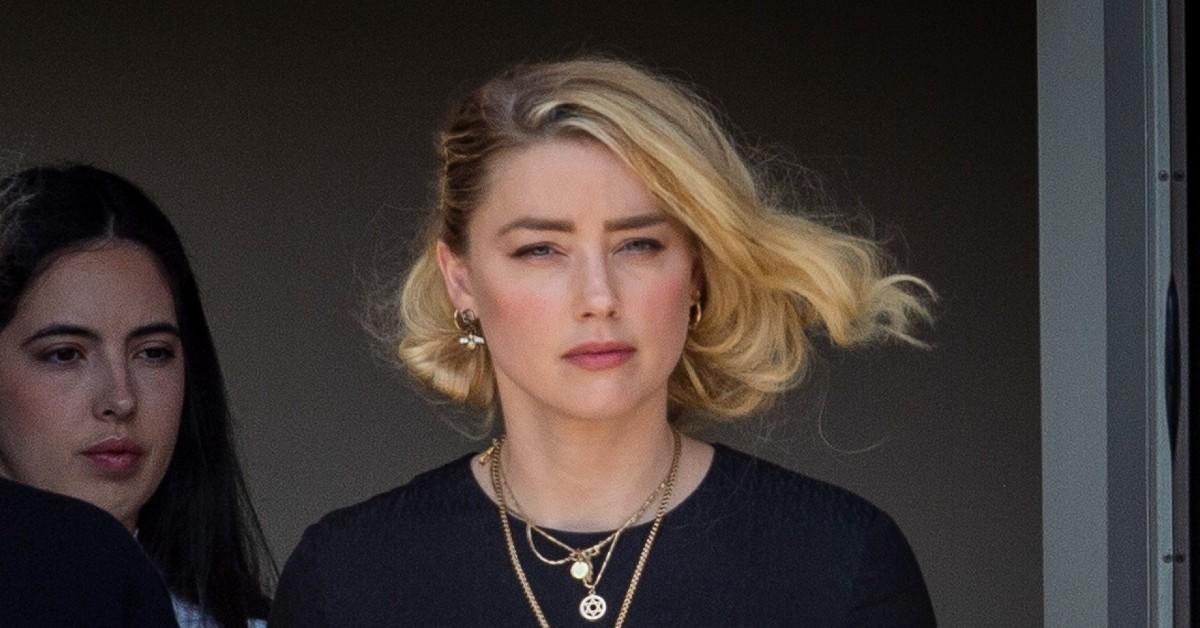 Article continues below advertisement
Bredehoft also referenced the different outcome in Depp's trial in the U.K. against The Sun after he sued the publication for referring to him as a "wife beater." Bredehoft insisted that because her team wasn't allowed to bring up the trial in the courtroom, "the damages is completely skewed."
VERDICT REACHED IN JOHNNY DEPP & AMBER HEARD'S TRIAL, TWITTER REACTS
When Guthrie pressed the attorney about whether her client would be able to pay Depp the near $10.4 million in damages he was awarded, Bredehoft replied: "Oh no. Absolutely not."
Article continues below advertisement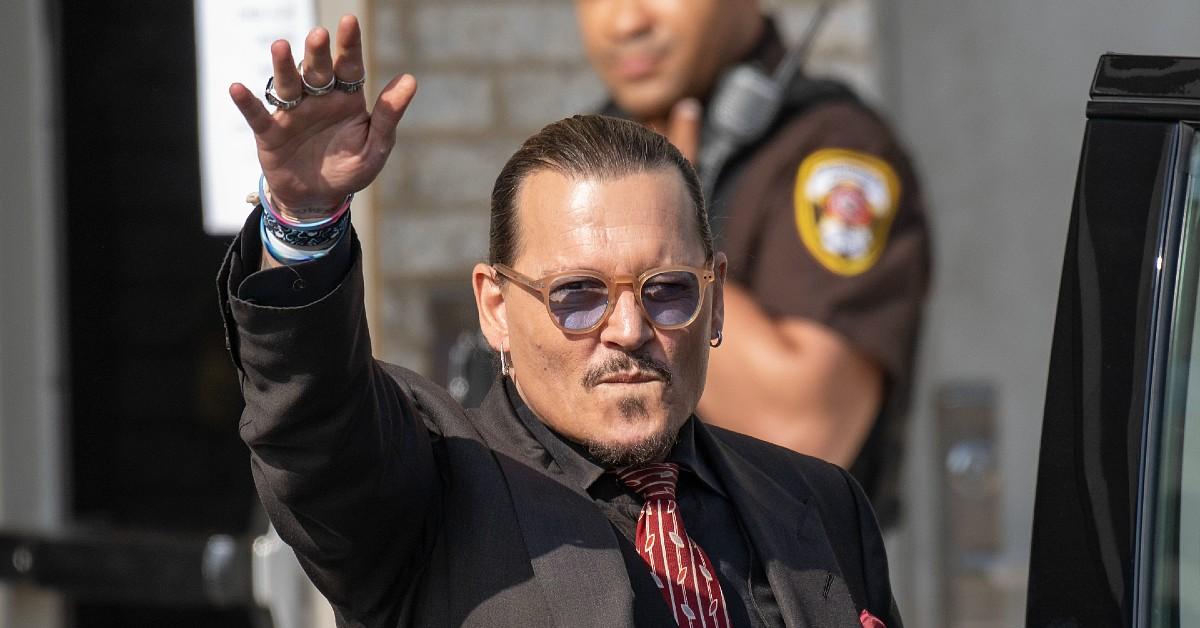 The seven-person jury in the $50 million trial between Depp and Heard announced their verdict around 3 p.m. on Wednesday, June 1, only days after closing arguments were heard. Though the jury awarded the Edward Scissorhands actor $5 million in punitive damages, Virginia Judge Penney Azcarate reduced the number to $350,000, which was the maximum amount allowed.
Meanwhile, Heard was awarded $2 million in damages after countersuing for $100 million claiming Depp purposely denied her abuse allegations to make her seem like a liar.