NEWS
Verdict Reached In Johnny Depp & Amber Heard's Trial, Twitter Reacts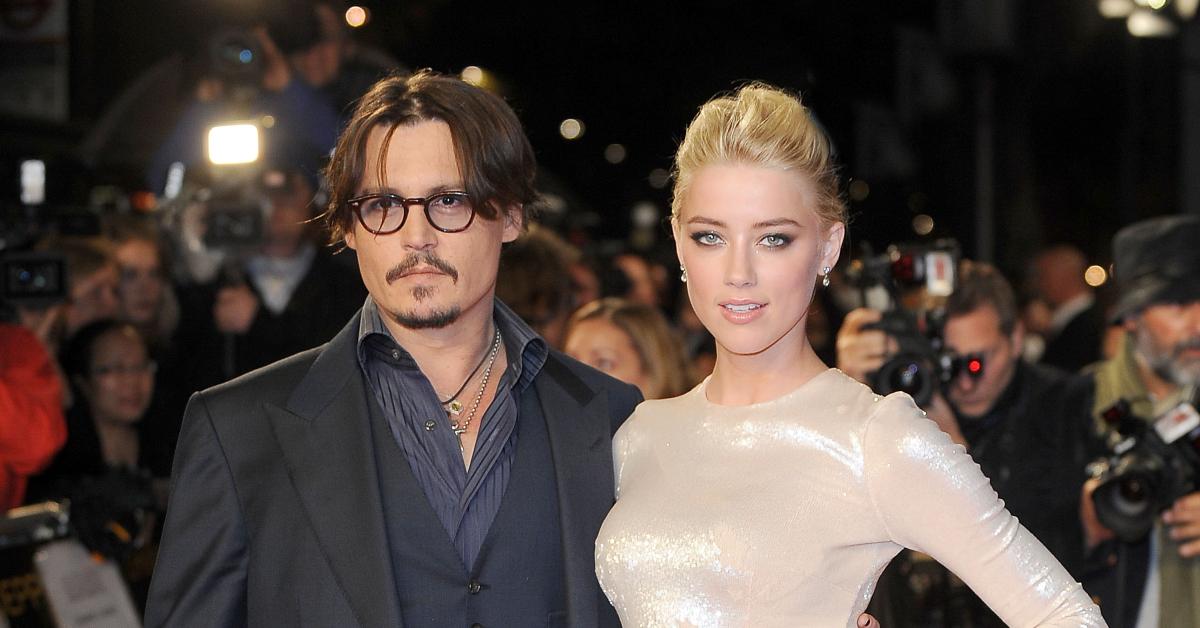 At last, jurors reached a verdict in the Johnny Depp and Amber Heard trial on Wednesday, June 1 — just a few days after the saga wrapped on May 27.
OK! reported the seven person jury ruled in Depp's favor, declaring Heard's The Washington Post op-ed was defamatory and that she acted with malice. The jury awarded Depp $10 million in compensatory damages and $5 million in punitive damages.
Article continues below advertisement
Twitter is going wild now that the exes have aired out their dirty laundry for the world to see.
"Me running to twitter to check the Johnny Depp Amber Heard verdict," one user noted while adding a gif of someone anxiously running down the stairs. "Twitter is geeking over Johnny Depp therefore I am geeking," another excited fan wrote.
Others were much more calm and congratulatory. "This has all been a journey and a half. You're all strong af Twitter people. Congratulations everyone and mostly to Johnny Depp and his team!," one noted while another added, "Finally justice for Johnny Depp. Had his trial been done by a twitter mob he would never have gotten justice."
Another user asked, "Did the Johnny Depp thing crash twitter?"
User Sasha Stone emphasized how happy they were that justice was served, "Amber Heard wanted her whole identity to be as a Me Too victim. When called out, and given due process, Johnny Depp proved it was a lie. What will Twitter do? You KNOW what they'll do, and the media too. And that will end the Me Too movement. Believing obvious lies."
Article continues below advertisement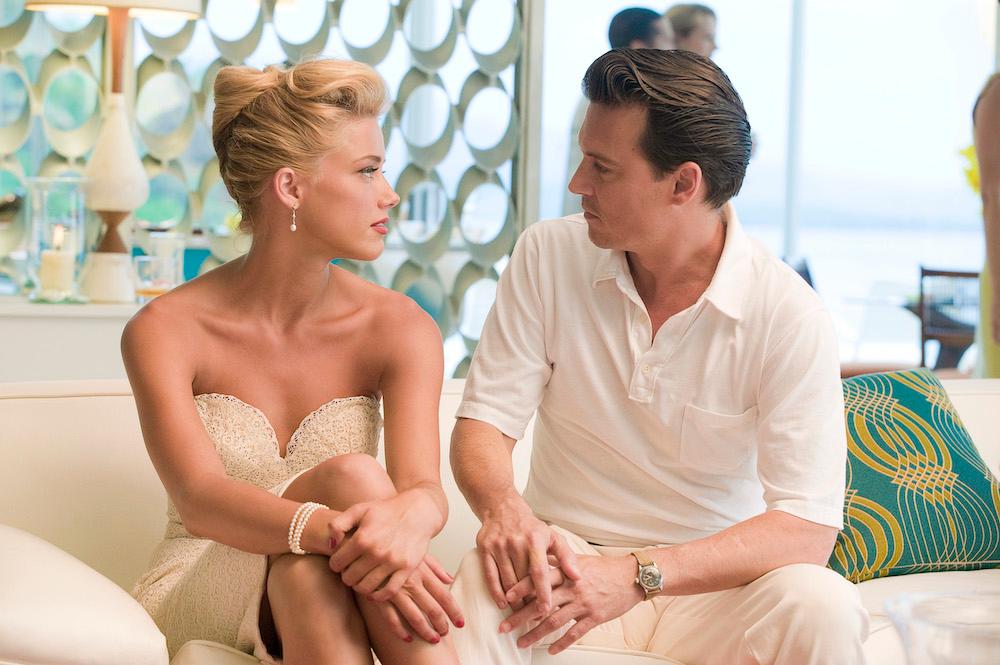 Article continues below advertisement
As OK! previously reported, the jurors came to a conclusion earlier in the day, but Judge Penney Azcarate wanted to wait until all of the lawyers were able to be at the Virginia courthouse.
In 2018, Heard, 36, wrote an op-ed in which she claimed she was a victim of abuse. She didn't name Depp, but he sued for defamation. The actress countersued for $100 million claiming Depp was trying to destroy her career by declaring her abuse allegations were false.
Throughout the trial, their blow-out fight in Australia was discussed, where Depp claimed Heard threw a liquor bottle at him, which led to him severing his finger.
"Why would I ruin the only thing that was really good in my life aside from my children?" he said about the incident impacting him playing guitar. "When this finger went, the tip of this finger went, the only thing I could think in my mind was thank God it wasn't the left hand, which is the fret hand. ... If I would have lost a finger from [my left hand] I would've had to learn how to play the guitar all over again."
Article continues below advertisement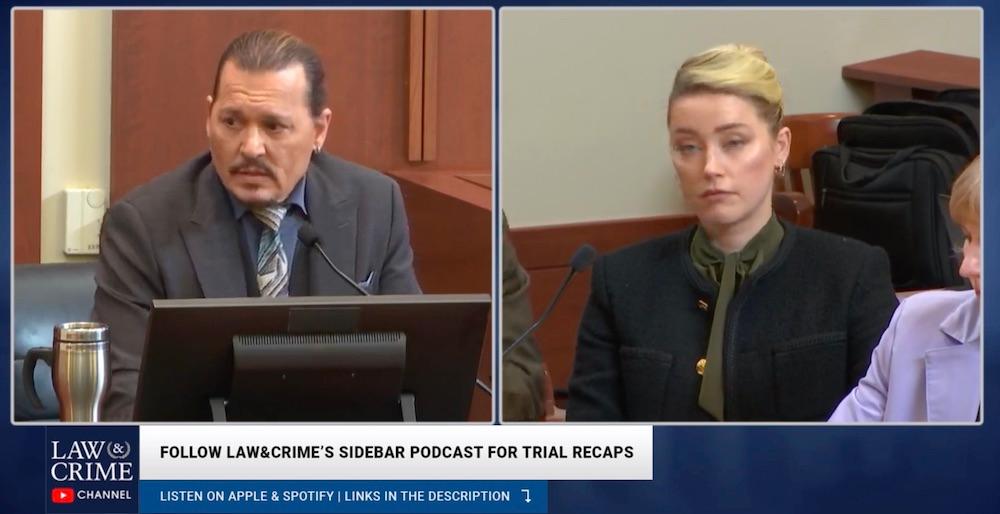 Ultimately, Depp maintained his innocence, saying he never hurt a woman nor the Aquaman star during their short-lived relationship.
"No human being is perfect, certainly not. None of us. But I have never in my life committed sexual battery, physical abuse, all these outlandish, outrageous stories of me committing these things and living with it for six years and waiting to be able to bring the truth out," he stated.