NEWS
Amber Heard Emotionally Admits She Received Death Threats During Johnny Depp Defamation Trial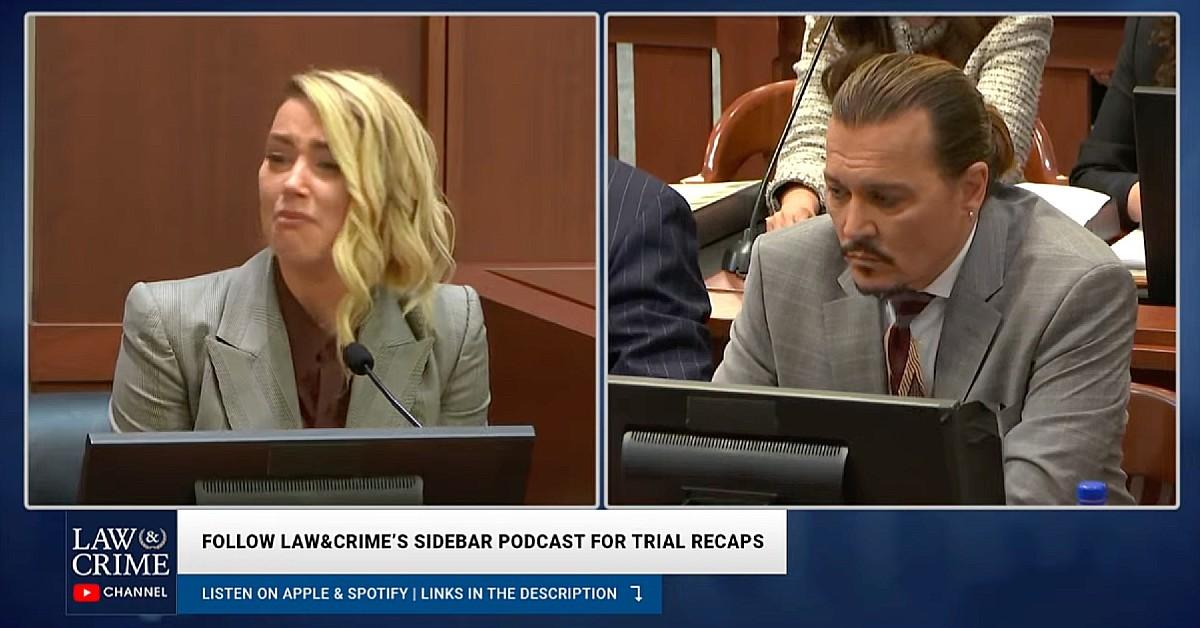 Amber Heard is speaking out about the toll the defamation lawsuit lodged against her by Johnny Depp has taken on her mental well being.
During another round of testimony on Thursday, May 26, the actress, 36, opened up about receiving numerous death threats against her life during the headline making court case.
Article continues below advertisement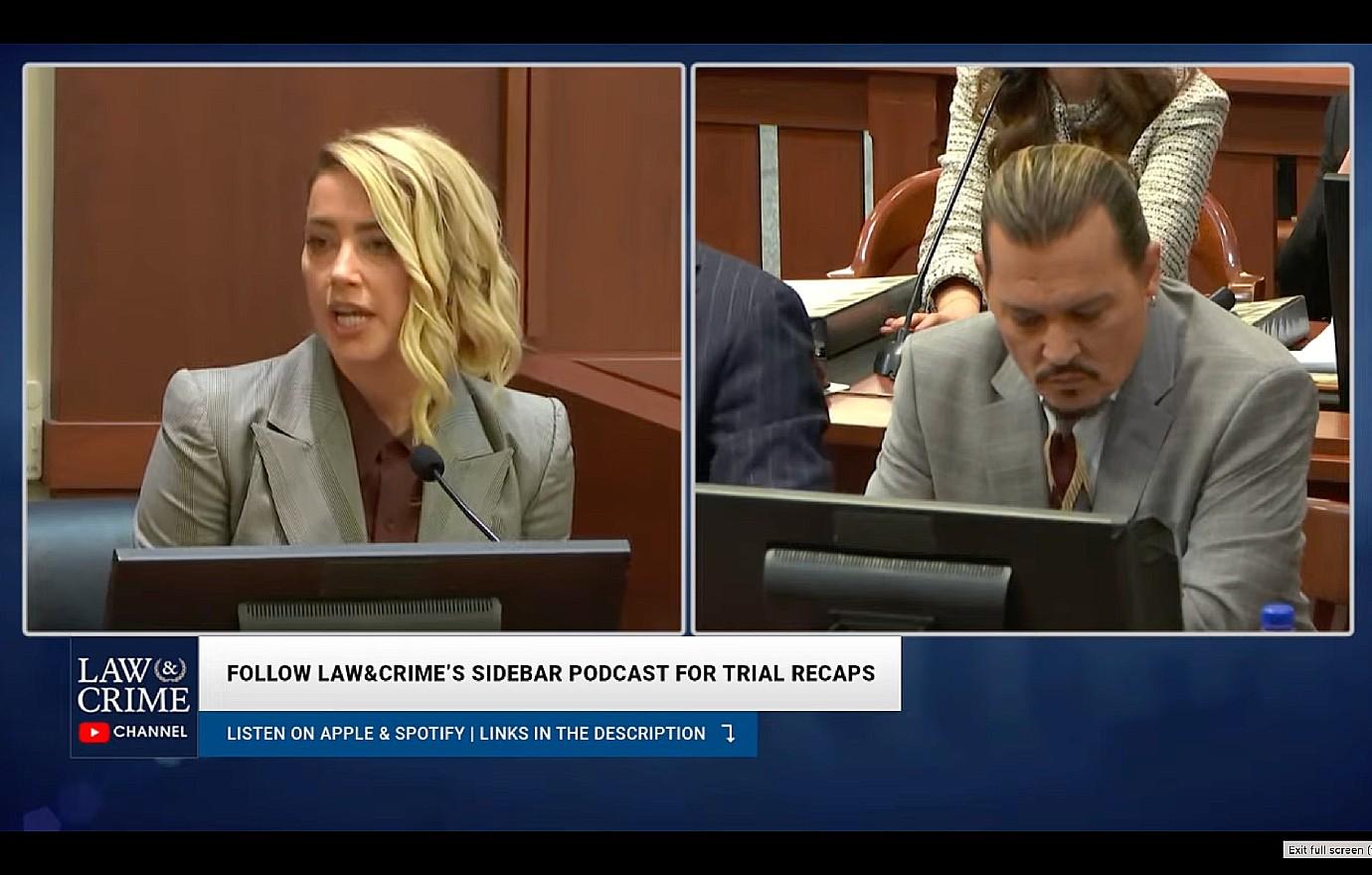 Article continues below advertisement
Heard's attorney asked her while on the stand about the impact of Depp's former attorney Adam Waldman statements, labeling her allegations against her former husband a "hoax."
"I am harassed, humiliated, threatened, every single day even just walking into this courtroom, sitting here in front of the world, having the worst parts of my life things I've lived through used to humiliate me," she said. "People want to kill me. And they tell me so every day."
Article continues below advertisement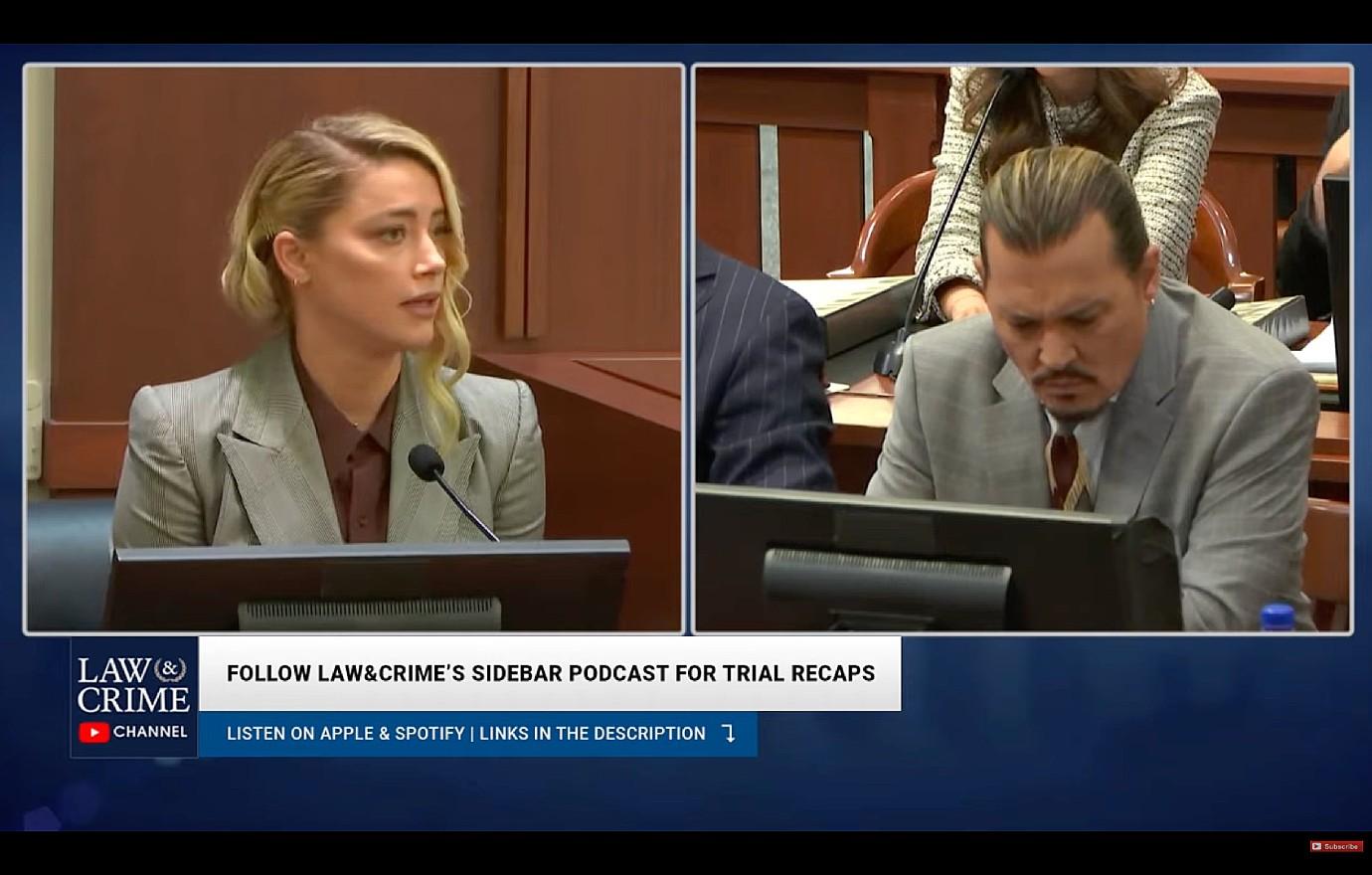 Article continues below advertisement
As OK! previously reported, Heard was overcome with emotion during her court appearance when text messages written by her ex- husband were read aloud in court.
"I have no mercy, no fear and not an ounce of emotion, or what I once thought was love for this gold digging, low level, dime a dozen, mushy, pointless dangling overused flappy fish market... I'm so f**king happy she wants to fight this out!!! She will hit the wall hard!!! And I cannot wait to have this waste of a c** guzzler out of my life!!!" one particular message sent by Depp on August 15, 2016.
The Pirates of the Caribbean actor sued Heard for $50 million for defamation alleging she destroyed his career with false allegations of domestic violence after writing a 2018 op-ed for The Washington Post in which she alleged she was a domestic and sexual violence survivor. Heard did not directly name Depp in the article and countersued for $100 million.