NEWS
Amber Heard Cries In Court As Johnny Depp's Old Text Messages Reveal He Has 'No Mercy' For The Actress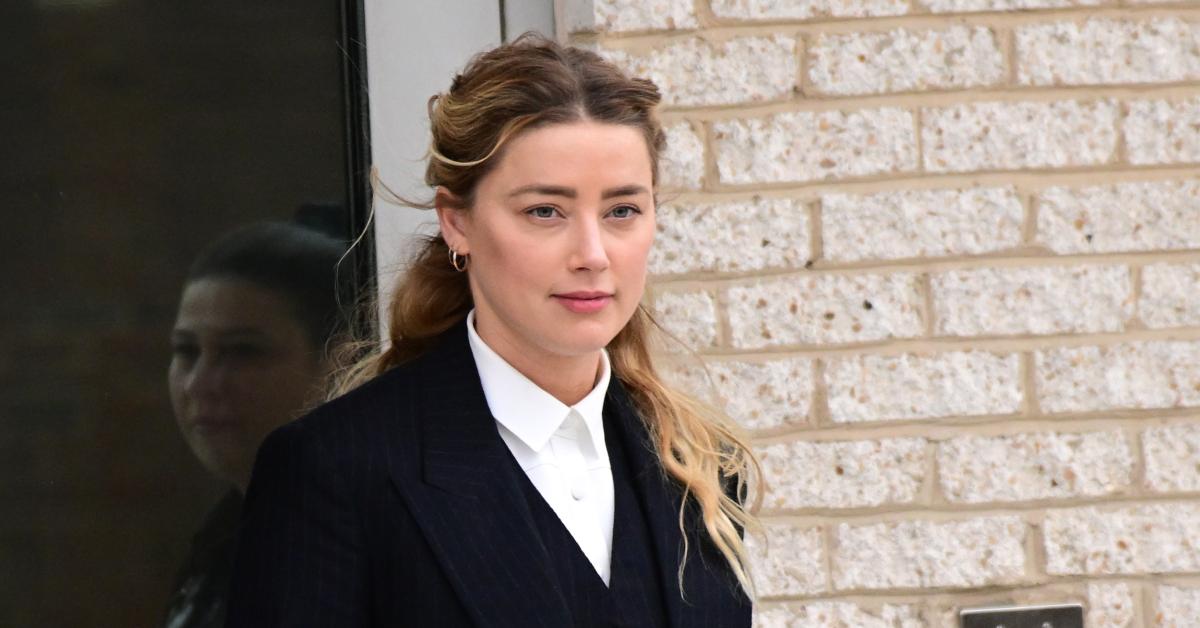 Amber Heard got emotional when past text messages, which were written by her ex Johnny Depp, were read out loud in court.
The actor, 58, was called back to the stand on Wednesday, May 25, where he was read some of the text messages as evidence.
"I NEED. I WANT. I TAKE," one read, which apparently was sent to a friend in February 2017 about sex with a woman. However, Depp claimed he "did not write that" and said that someone either altered the message or his phone was taken by someone.
Article continues below advertisement
"Sometimes you give your phone to people and they text from it," he told Heard's attorney Ben Rottenborn.
In another text message, which was sent on August 15, 2016 — after the blonde beauty, 36, filed for divorce and got a domestic violence restraining order against Depp a few months prior — it read, "I have no mercy, no fear and not an ounce of emotion, or what I once thought was love for this gold digging, low level, dime a dozen, mushy, pointless dangling overused flappy fish market... I'm so f**king happy she wants to fight this out!!! She will hit the wall hard!!! And I cannot wait to have this waste of a c** guzzler out of my life!!!"
"I wouldn't touch her with a goddam glove. I can only hope that karma kicks in and takes the gift of breath from her," the message continued, in which Depp referred to Heard as a "50 cent stripper."
Article continues below advertisement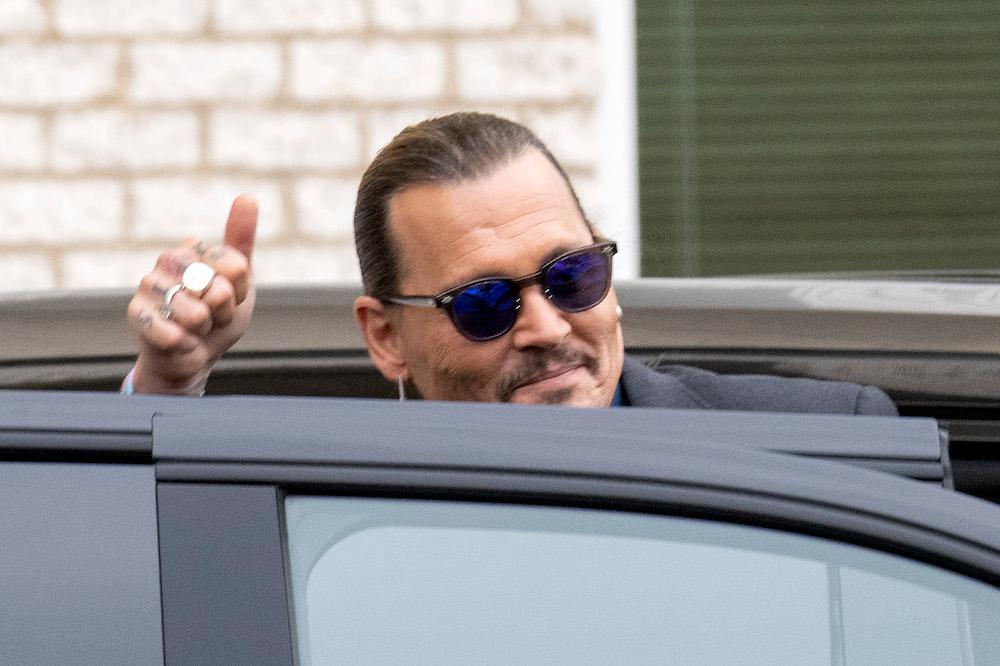 Article continues below advertisement
Depp also made fun of Elon Musk, who dated Heard after she and Depp split. "Let's see if mollusk has a pair... Come see me face to face.... I'll show him things he's never seen before... Like, the other side of his d**k when I slice it off..." the message read.
Of course, the Aquaman alum got emotional when hearing the words out loud, and she began crying.
Depp previously told the courtroom that he has a "dark" sense of humor, and he was "not proud" of the language he used.
That same day, Depp made it clear that he is innocent. "It's insane. To hear heinous accusations of violence, sexual violence that she's attributed to me, that she's accused me of," he said. "I don't think anyone enjoys having to split themselves open and tell the truth."
"No human being is perfect. Certainly not. None of us. But, I have never in my life committed sexual battery, physical abuse, all these outlandish outrageous stories of me committing these things," he shared.
Article continues below advertisement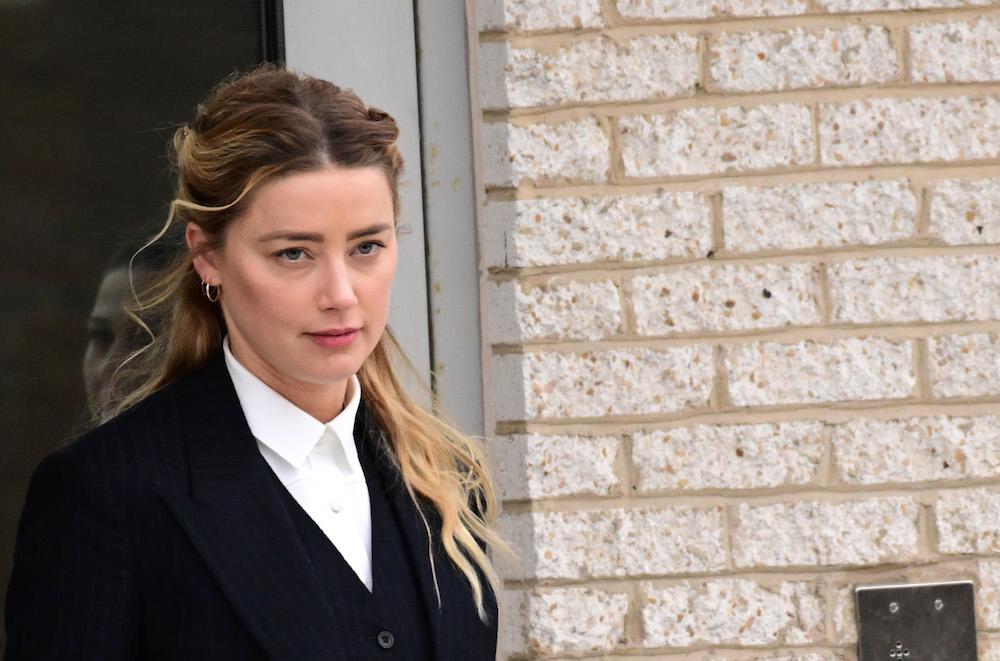 In 2018, Heard wrote an op-ed in which she claimed she was a victim of abuse. Though she didn't name Depp, he sued her for defamation, but she countersued.
The two have been in court for several weeks, but the trial is expected to close on May 27.