NEWS
Amber Heard Fears Johnny Depp Will Sue Her For Defamation Again: 'I'm Scared No Matter What I Do'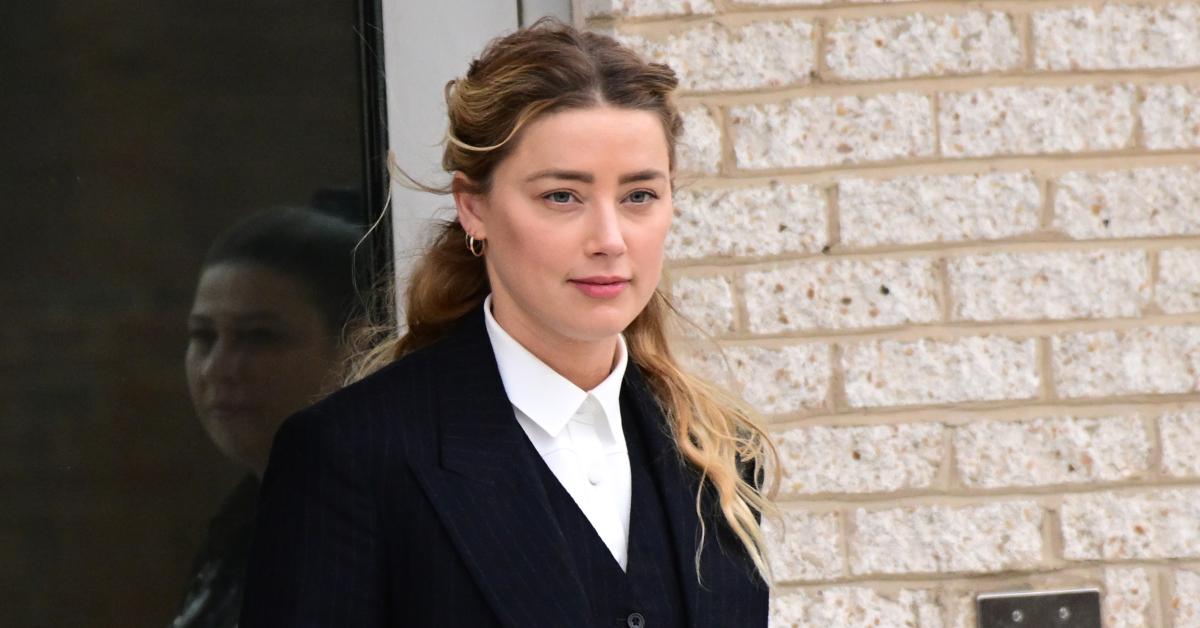 Amber Heard didn't come out victorious after her trial against Johnny Depp came to an end in early June, and now she is "nervous" about what she can say now that everything is wrapped up.
"Of course. I took for granted what I assumed was my right to speak," she told Savannah Guthrie while speaking to the Today show. "I'm scared that no matter what I do, no matter what I say, or how I say it — every step that I take will present another opportunity for this sort of — silencing, which is what, I guess, a defamation lawsuit is meant to do."
"It's meant to — meant to take your voice," she added.
Article continues below advertisement
However, she made it clear that she has no ill will towards her ex.
"I love him. I loved him with all my heart," Heard said. "And I tried the best I could to make a deeply broken relationship work and I couldn't."
"I have no bad feelings or ill will towards him at all," she shared. "I know that might be hard to understand or it might be really easy to understand if you've just ever loved anyone."
Article continues below advertisement
While speaking to the journalist, she also revealed that the trial was not easy for her to endure.
"This was the most humiliating and horrible thing I've ever been through," she stated. "I felt less than human."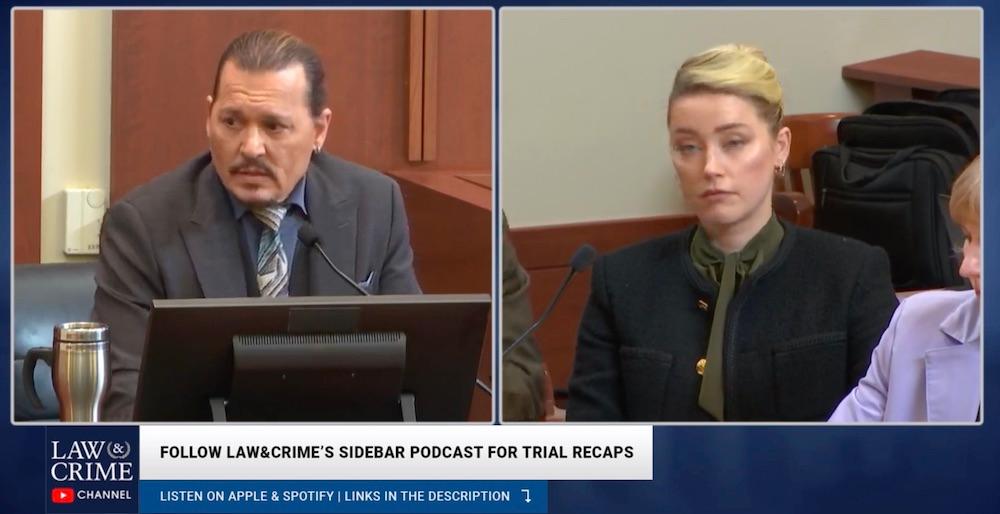 Article continues below advertisement
In 2018, the blonde babe, 36, wrote an op-ed in which she claimed she was the victim of abuse. Though she didn't name Depp specifically, he sued her for defamation, but she countersued.
Following the trial, the mom-of-one has been dealing with a lot of backlash, and it's been reported that she will not be appearing in the Aquaman sequel after all.
"Warner Bros. decided to recast Amber Heard's role after screen testing the movie," an insider told Just Jared. "They are going to be doing reshoots with Jason Momoa and Nicole Kidman."
Article continues below advertisement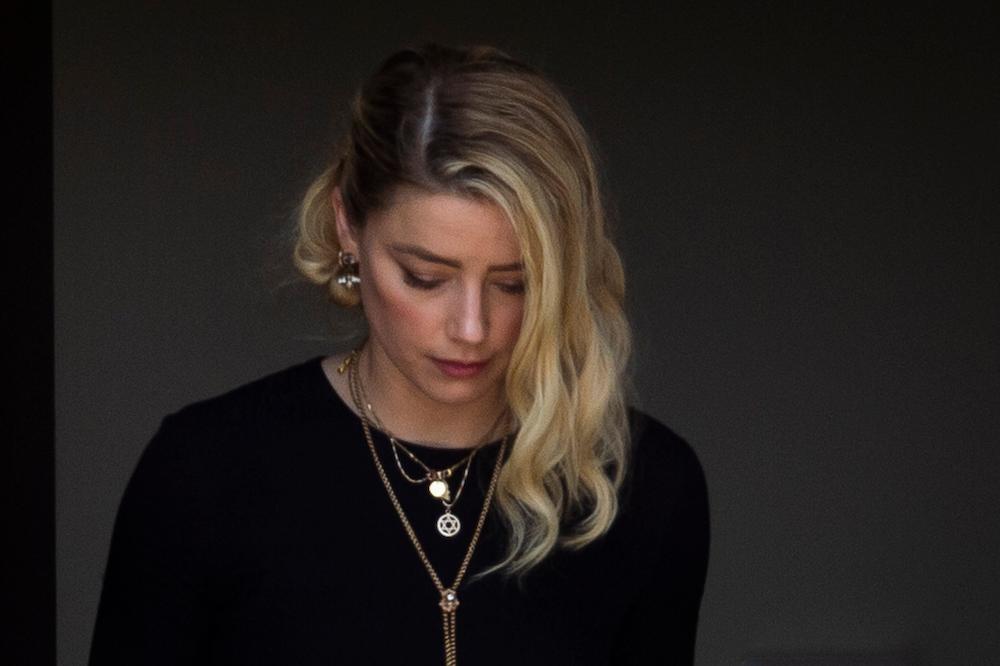 However, another source told Radar that was far from the truth. "The rumor mill continues as it has from day one — inaccurate, insensitive, and slightly insane."