BREAKING NEWS
Amber Heard Reportedly Cut From 'Aquaman 2,' Actress' Spokesman Responds To Rumors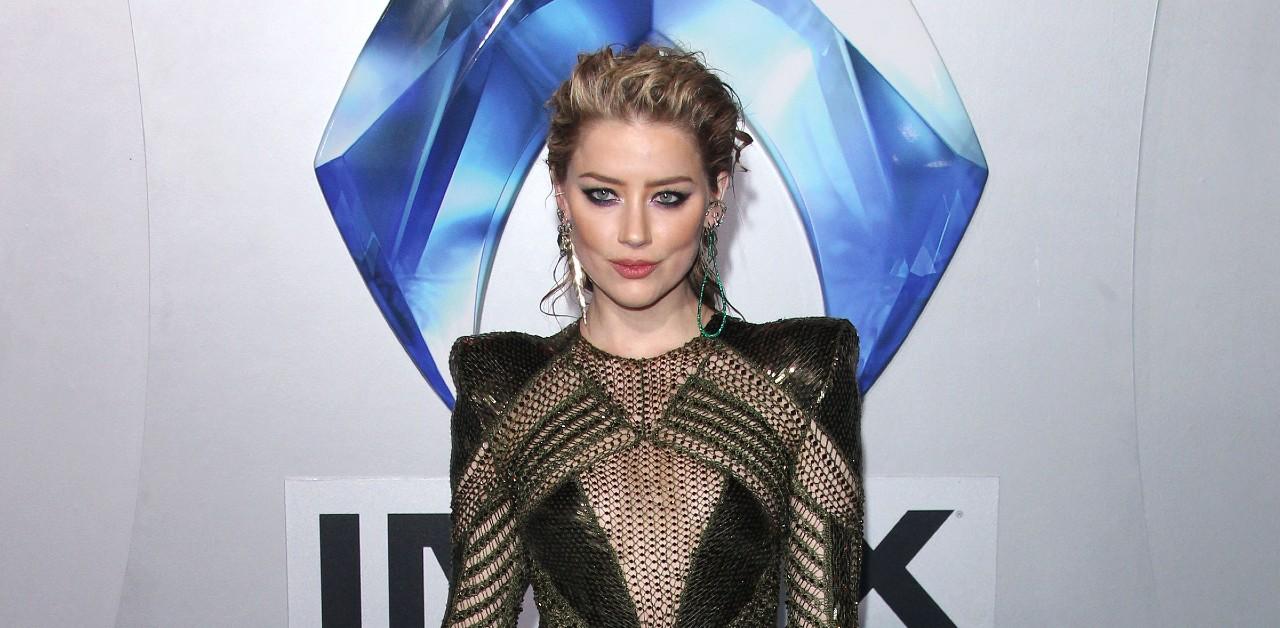 In the wake of Johnny Depp winning his defamation trial against ex-wife Amber Heard, Just Jared reports the actress has officially been cut from appearing in the Aquaman sequel despite having already filmed her scenes.
"Warner Bros. decided to recast Amber Heard's role after screen testing the movie," the insider stated. "They are going to be doing reshoots with Jason Momoa and Nicole Kidman."
Article continues below advertisement
The outlet reported a new actress will be cast as Heard's character Mera, who she played in the first flick.
However, a spokesperson for Heard denied the buzz, telling Radar, "The rumor mill continues as it has from day one — inaccurate, insensitive, and slightly insane."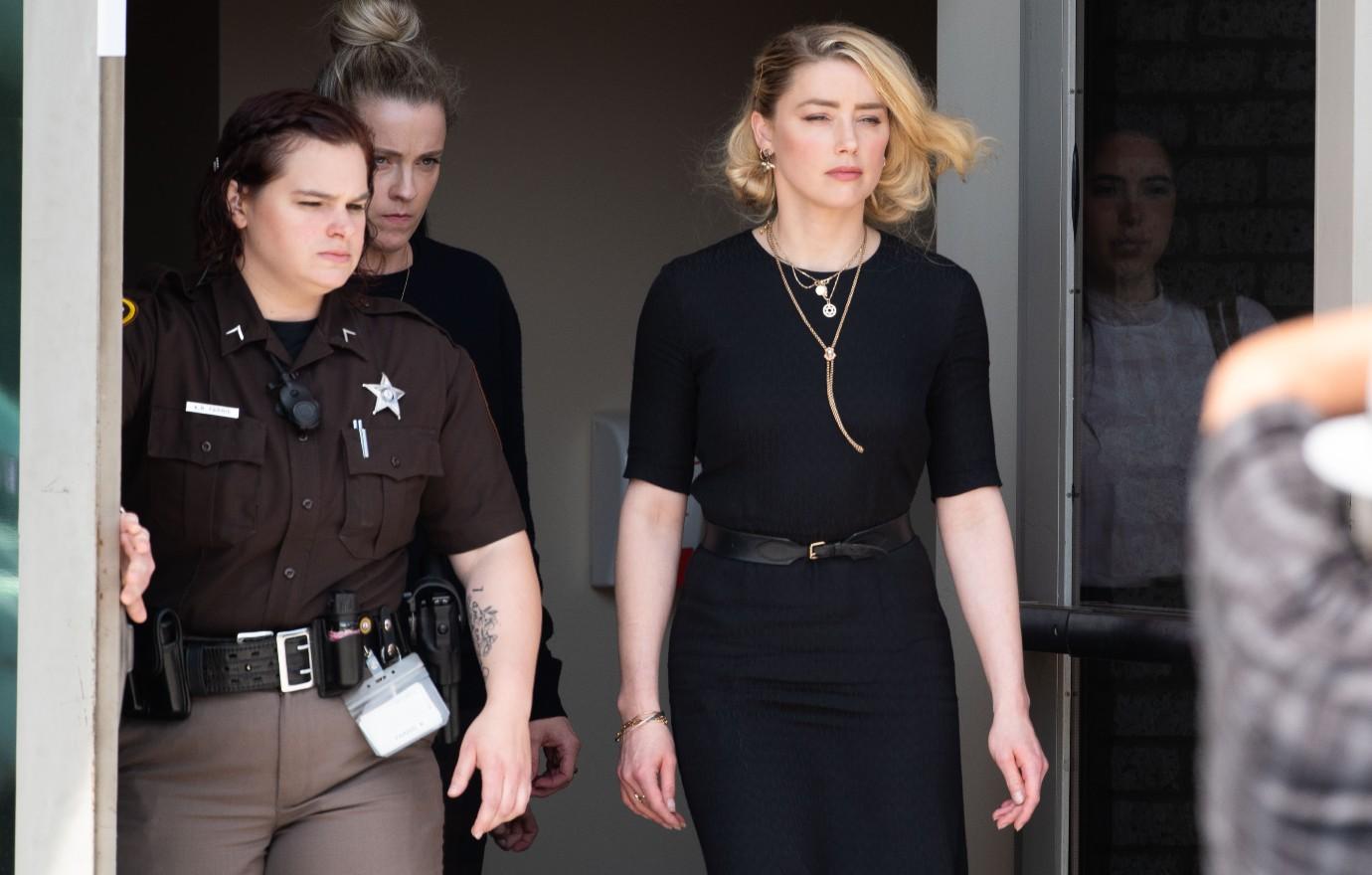 Article continues below advertisement
Article continues below advertisement
Despite the off screen drama, entertainment industry expert Kathryn Arnold claimed it was director James Wan, as well as Momoa, who were "adamant she was in the film."
When Heard, 36, testified, she explained she was supposed to have a large role in the second flick, but in the final cut, she saw a "very parred down version" of her character.
"I fought really hard to stay in the movie. They didn't want to include me in the film," she spilled. "I was given a script and given new versions of the script that had taken away scenes that had action in it, that depicted my character and another character ... without giving any spoilers away ... depicted two characters fighting with each other. They basically took a bunch out of my role."
Article continues below advertisement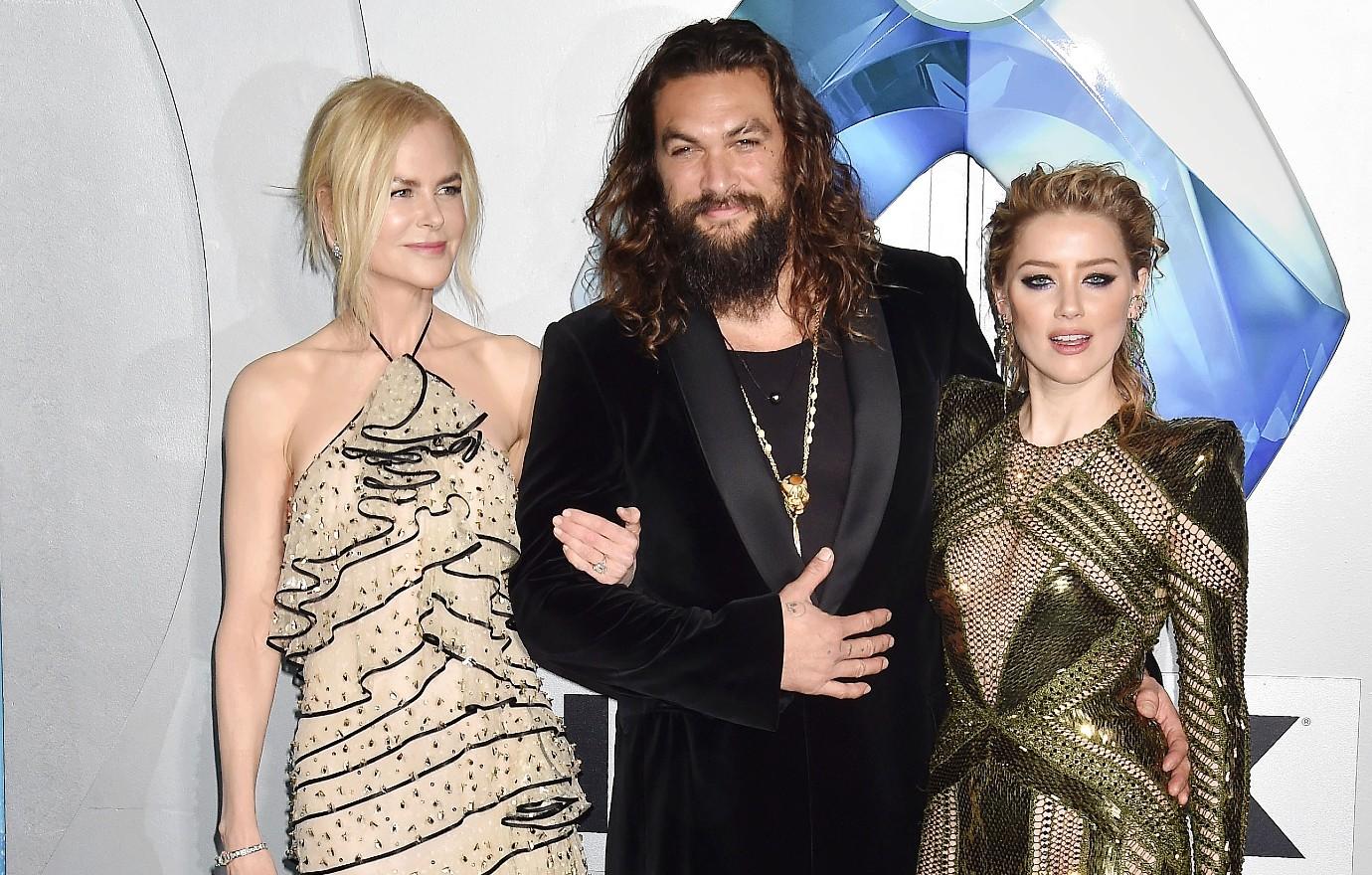 Last year, producer Peter Safran addressed the situation and confirmed Heard would be in the movie despite backlash.
"I don't think that we're ever going to react to, honestly, pure fan pressure. You gotta do what you feel is best for the movie," he noted. "We felt that if it's James Wan and Jason Momoa, it should be Amber Heard. That's really what it was."
However, it seems that since the actress was found to have defamed her ex, the studio may have changed their mind. Aquaman and the Lost Kingdom was scheduled to release on March 17, 2023. Stay tuned for updates!