NEWS
Amber Heard Says Her Trial Against Johnny Depp Was 'The Most Humiliating & Horrible Thing I've Been Through': 'I Felt Less Than Human'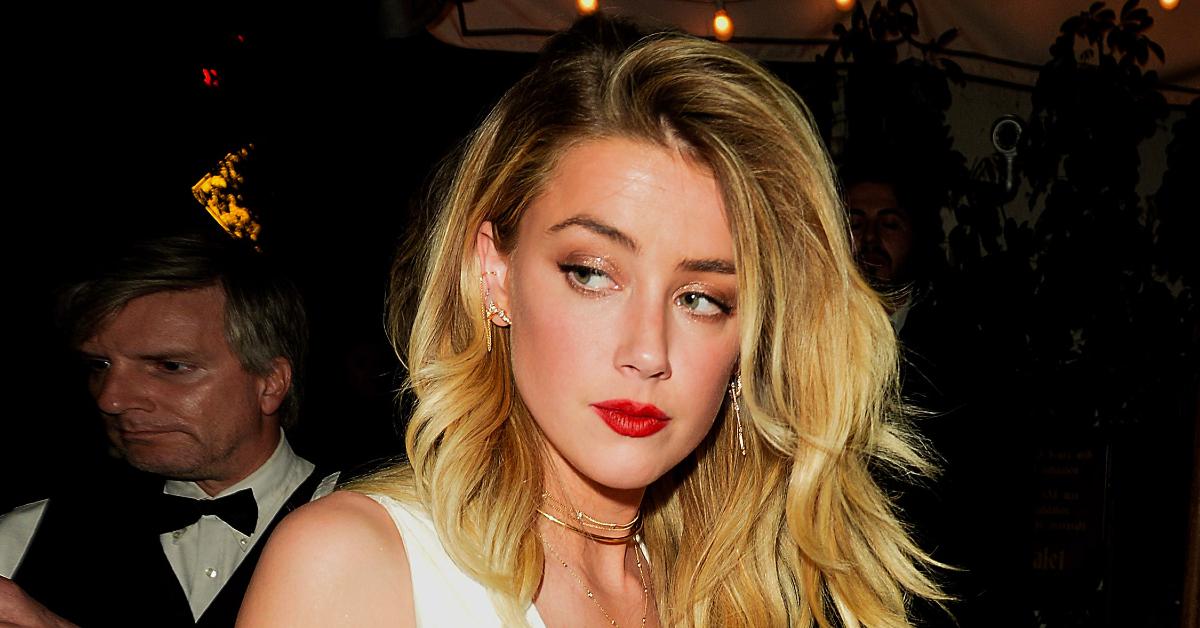 It's been a few weeks since Amber Heard and Johnny Depp's trial wrapped, and the actress, 36, is now reflecting on what she went through during those six weeks.
"This was the most humiliating and horrible thing I've ever been through," the Aquaman star told Savannah Guthrie in an interview that aired on the Today show. "I felt less than human."
Article continues below advertisement
The journalist continued to ask Heard if she ever hit Depp, 59.
"Twenty second clips, or the transcripts of them, are not representative of even the two hours or three hours that those clips are excerpted from," she said. "As I testified to, I was talking in those recordings as a person in extreme amount of emotional, psychological, and physical distress."
"I never had to instigate it. I responded to it," she added. "When you're living in violence, it becomes normal, as I testified to. You have to adapt. It's not just the freedom to speak. It's the freedom to speak truth to power. And that's all I spoke. And I spoke it to power and I paid the price."
Article continues below advertisement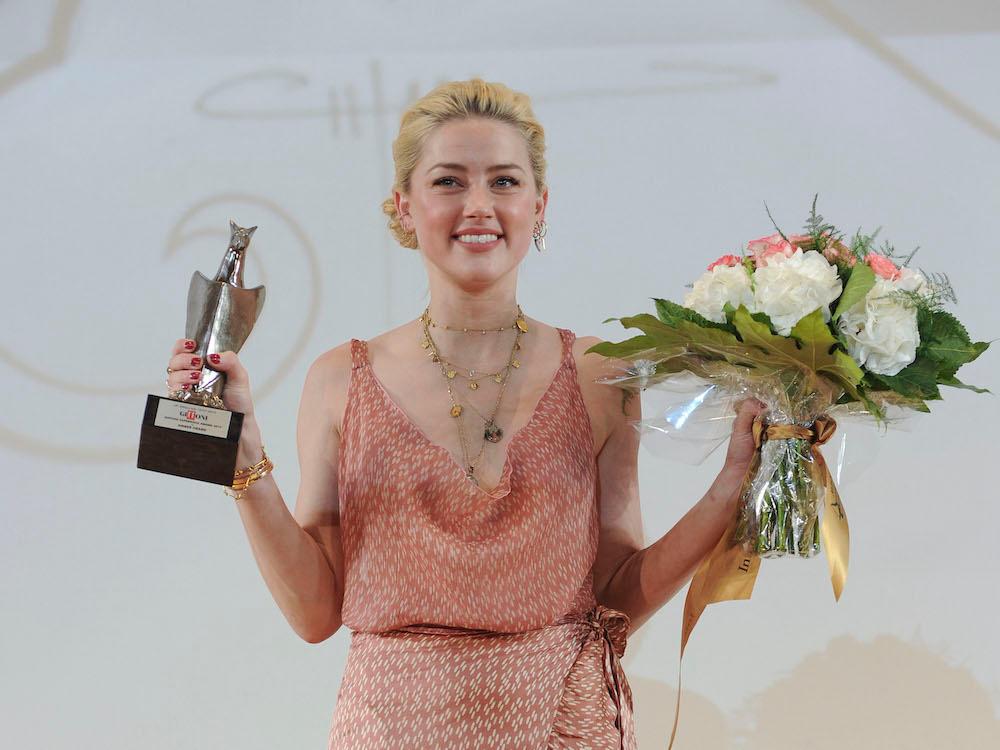 Article continues below advertisement
Though Heard maintained her innocence, Guthrie still fought hard to get the truth out of her.
"I'm looking at at transcript where he says, 'You start physical fights' and you said, 'I did start a physical fight. I can't say I won't start one again.' This is in black and white," she said. "I understand context but you testified you never started a physical fight and here you are on tape saying you did."
"As I testified on the stand, when your life is at risk, not only will you take the blame for things that you shouldn't take the blame for, but when you're in an abusive dynamic — psychologically, emotionally, and physically — you don't have the resources that say you or I do with the luxury of saying, 'This is black and white' because it's anything but when you're living in it," Heard replied.
Article continues below advertisement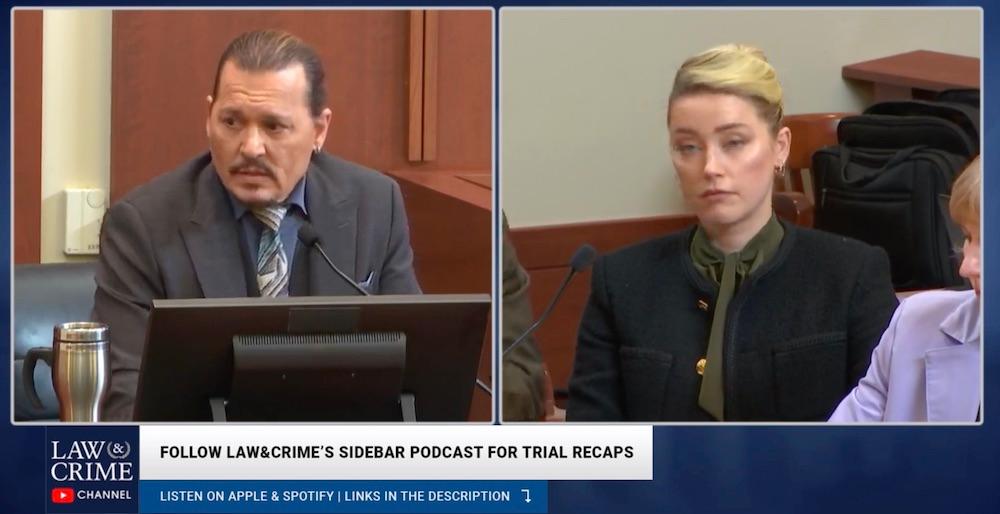 The trial concluded in early June, and the jurors' outcome was that that Heard defamed Depp.