NEWS
Amber Heard's Former Nurse Testifies Actress Was 'Jealous & Anxious' Of Ex Johnny Depp's Fame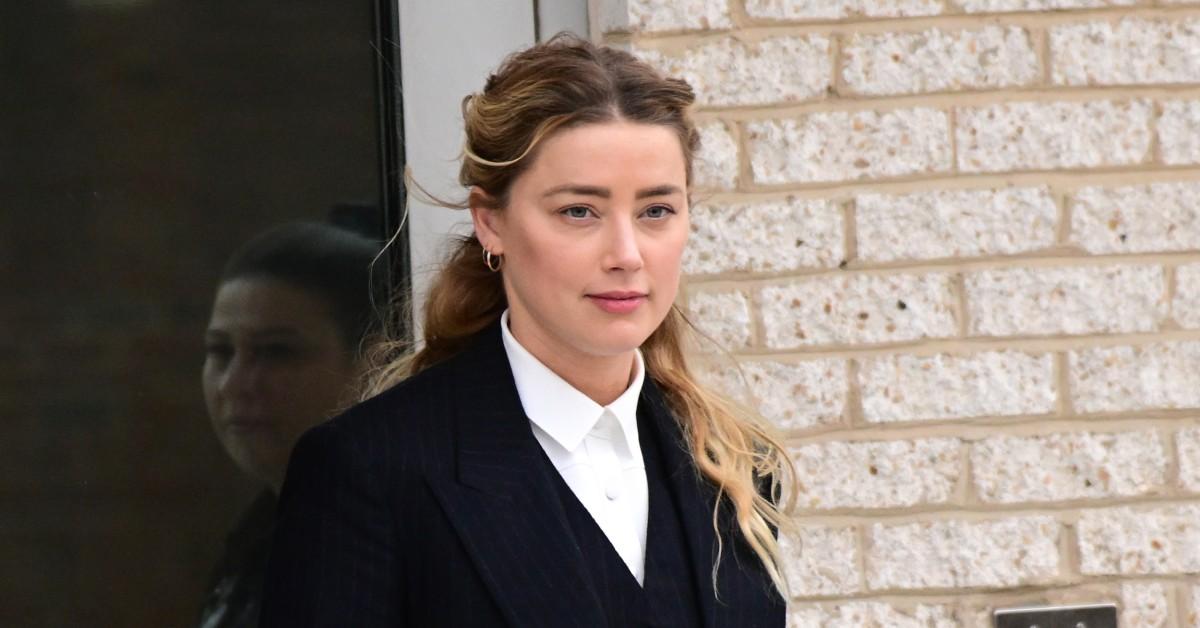 Amber Heard's former nurse, Erin Falati, testified saying that the actress was "jealous and anxious" of her ex Johnny Depp's career.
On Tuesday, May 3, she testified via video, which was played in the Virginia court. At one point, Falati was asked about notes she made in September 2014, which stated that Heard experienced "difficulty with jealously issues and anxiety around fiancé's fame and ability to interact with females often."
In another note, Falati wrote that Heard might have had some anger issues, as she was "frustrated" during dinner one time. The nurse noted that the blonde beauty's "previous coping mechanisms" included "impulsive anger and yelling."
Article continues below advertisement
Falati also wrote that Heard was once "irritable, loud and angry" in September 2014, and she was "screaming at times and appears agitated." The cause of this was most likely due to the fact that Heard's phone was hacked at the time.
Falati first met Heard in 2014, and wrote that the star had had reported "substance abuse including an addiction to cocaine and liquor," but had been off cocaine for a "couple of years."
"Client admits to history of anxiety, eating disorder, attention deficit disorder, bipolar disorder, codependence issues and occasional insomnia," the notes reveal.
Article continues below advertisement
In 2018, Heard wrote an op-ed piece for The Washington Post, in which she claimed she was a victim of abuse. While she didn't name Depp specifically, he sued, but she countersued.
The two are currently duking it out court.
Depp has previously shared that he never touched Heard throughout their marriage and relationship.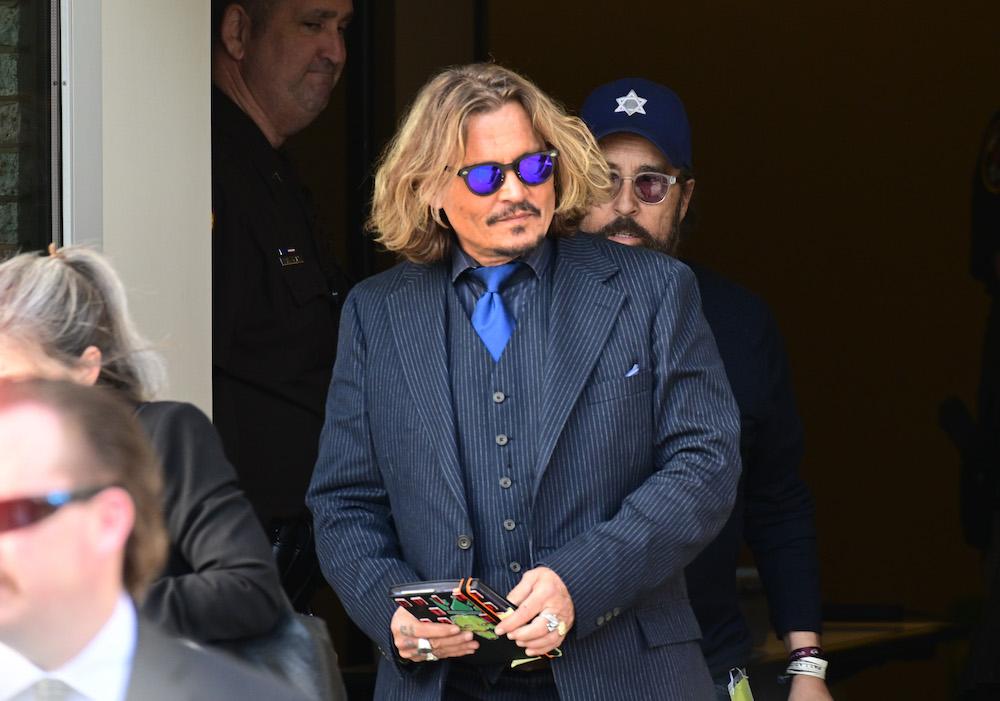 Article continues below advertisement
Now, Depp's security guard Travis McGivern claimed he saw Heard punch the Pirates of the Caribbean star when they got into an argument in 2015.
"At that point out of the corner of my eye I saw a fist and an arm come across my right shoulder. And I heard and saw a closed fist contact Mr. Depp in the left side of his face," he said.