NEWS
Howard Stern Brands Johnny Depp As A 'Narcissist' Who's Putting On An Act For The Courtroom Cameras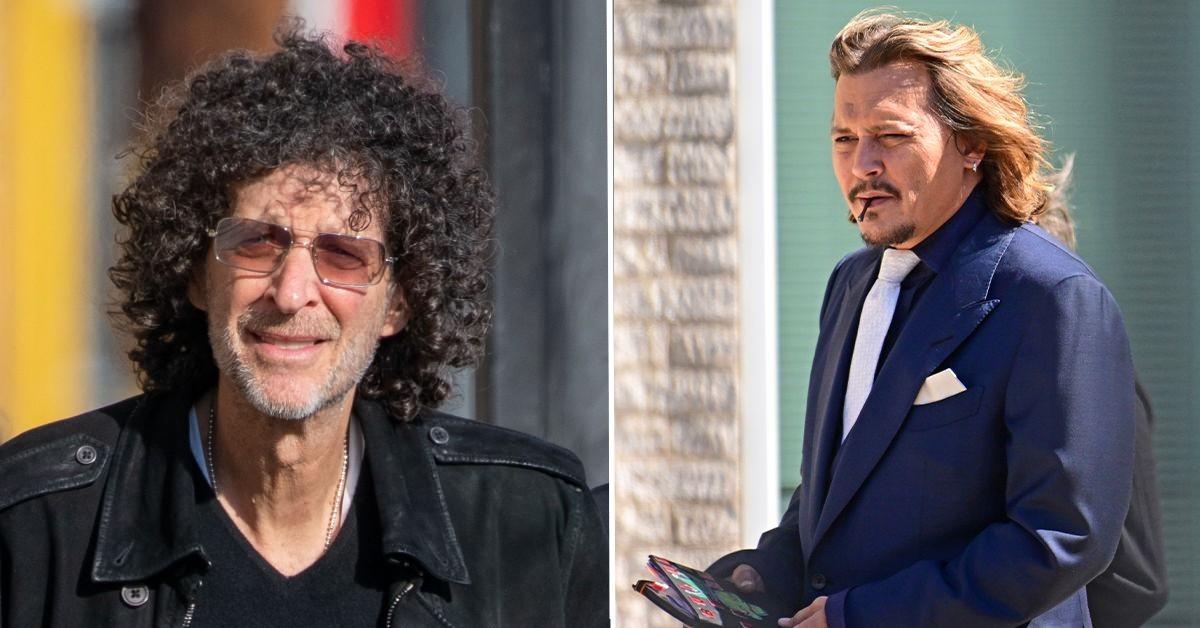 Johnny Depp and Amber Heard continue to be the talk of the town as their trial enters week three.
On Monday, April 25, Howard Stern gave his thoughts on the situation, particularly calling out the actor, 58, for wanting the hearings to be live streamed, something Heard, 36, tried but failed to have stopped.
Article continues below advertisement
"The reason he wanted that on ... he wanted it televised ... is that's what narcissists do. They think they can talk their way out of anything," the radio star, 68, stated on his show, reported Mediaite. "I think Johnny Depp is a huge narcissist and what I mean by that is — he figured, 'I'll put this on TV and because I'm so persuasive and because I'm so smart, I'm such a wonderful guy.'"
Cohost Robin Quivers, 69, believes Depp is putting on an act to try "and save his career," which the radio star agreed with.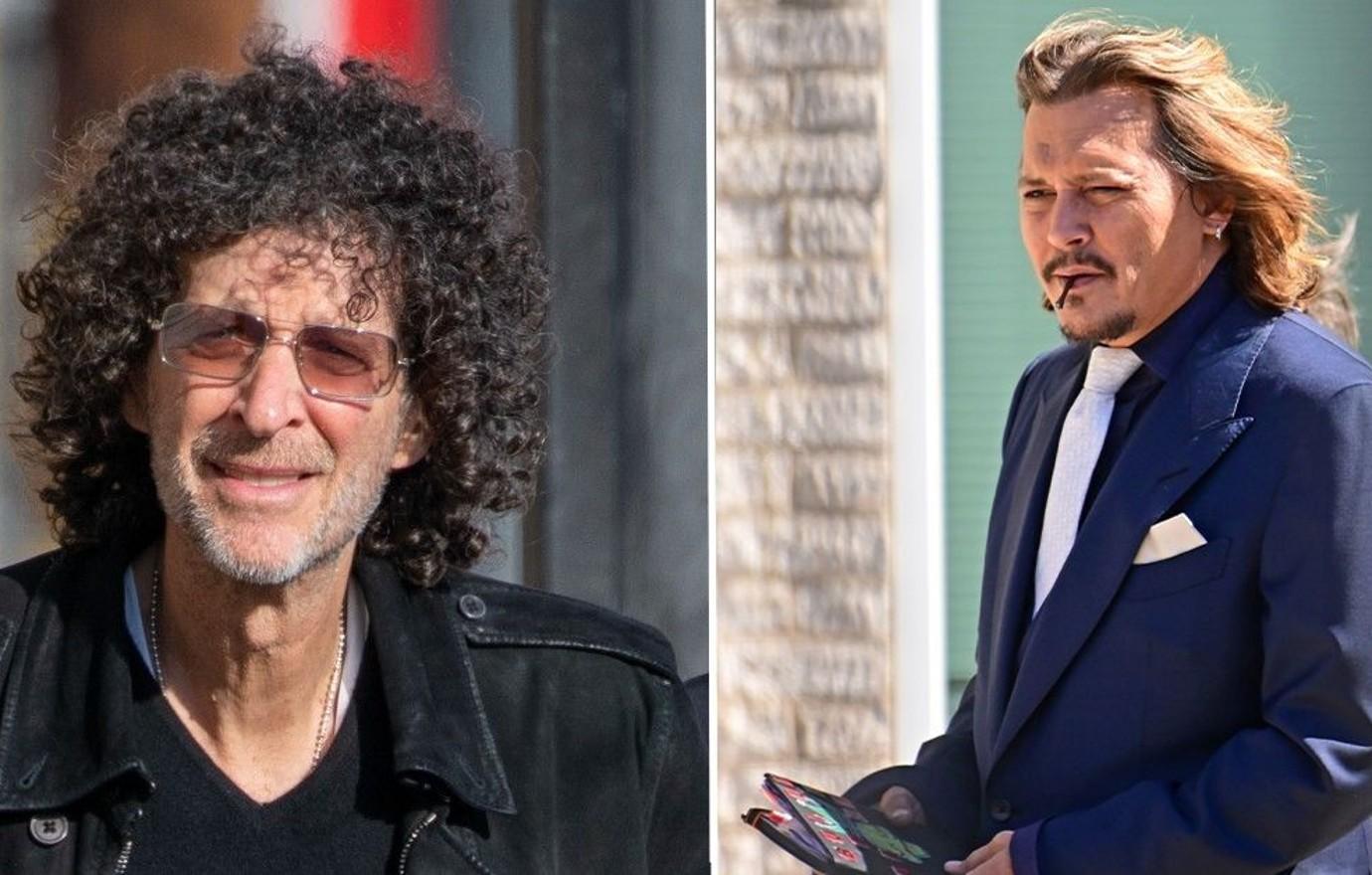 Article continues below advertisement
"'I will charm the pants off of America at the trial.' No you won't. This will not go well. It's not going well for you, it's not going well for her. It's not going well for anybody. You sound like two battling children," he continued. "It's just coming off really badly. Johnny Depp testified in court for two days last week. Two days. Think about that, lots of room to embarrass yourself. Two full f**king days!"
Article continues below advertisement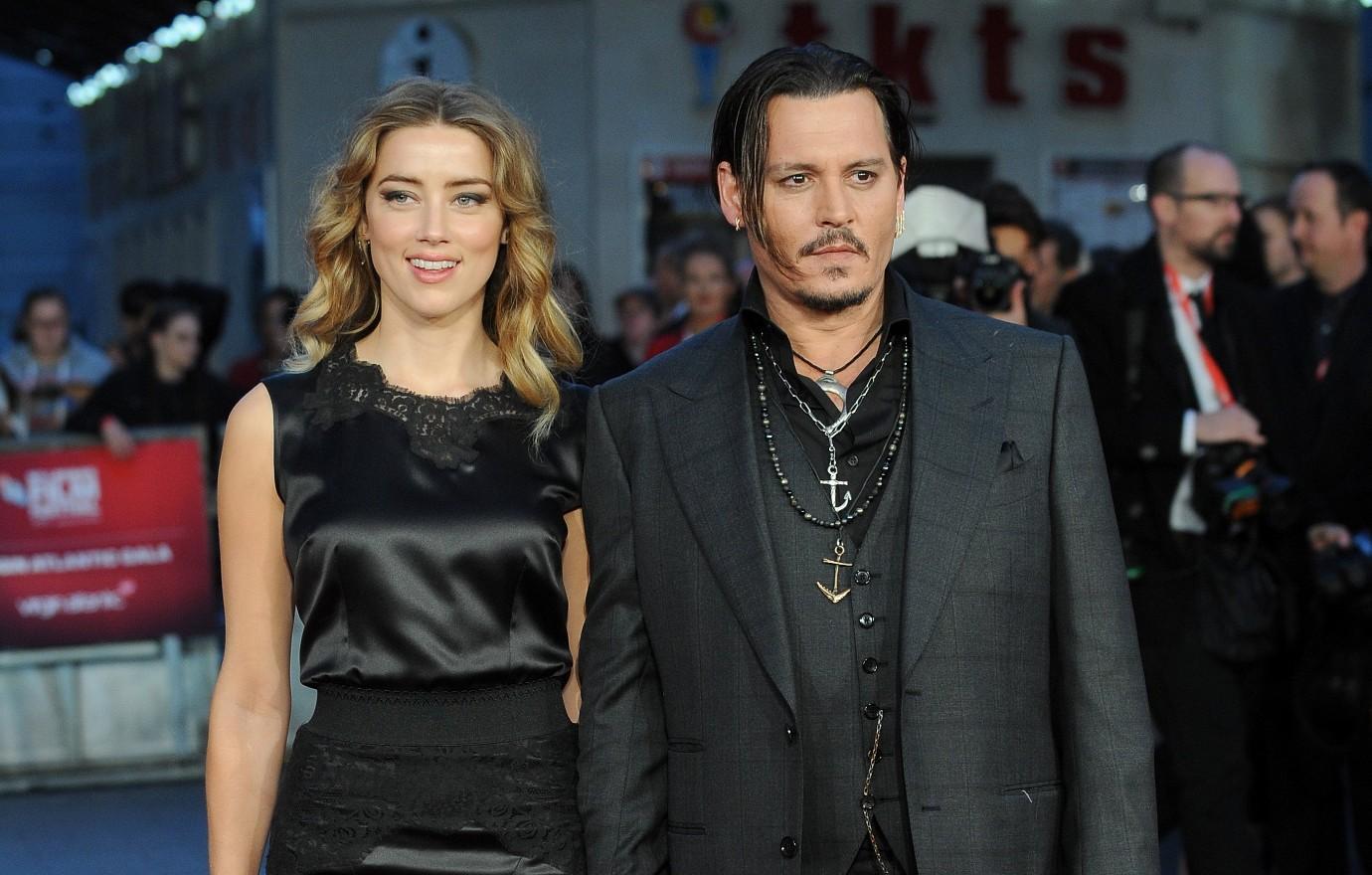 The author also poked fun of the way the Pirates of Caribbean actor has been talking while on the stand.
"First of all, his difficulty in speaking the English language is fantastic," he quipped. "And the accent. First of all, isn't he from like, the south of the Midwest? Johnny Depp was born in Kentucky. Does that sound like a guy from Kentucky?"
It was reported that Depp's cross-examination ended on April 25, though Heard has yet to endure hers. The trial began on April 11 and stems from Depp suing his ex-wife for defamation after she accused him of abuse, something he's denied. The pair marred in 2015, and the Aquaman actress filed for divorce the following year. Their split was finalized in 2017.