NEWS
Amber Heard's Courtroom Mention Of Johnny Depp's Ex Kate Moss Could Backfire On Her, Spills Lawyer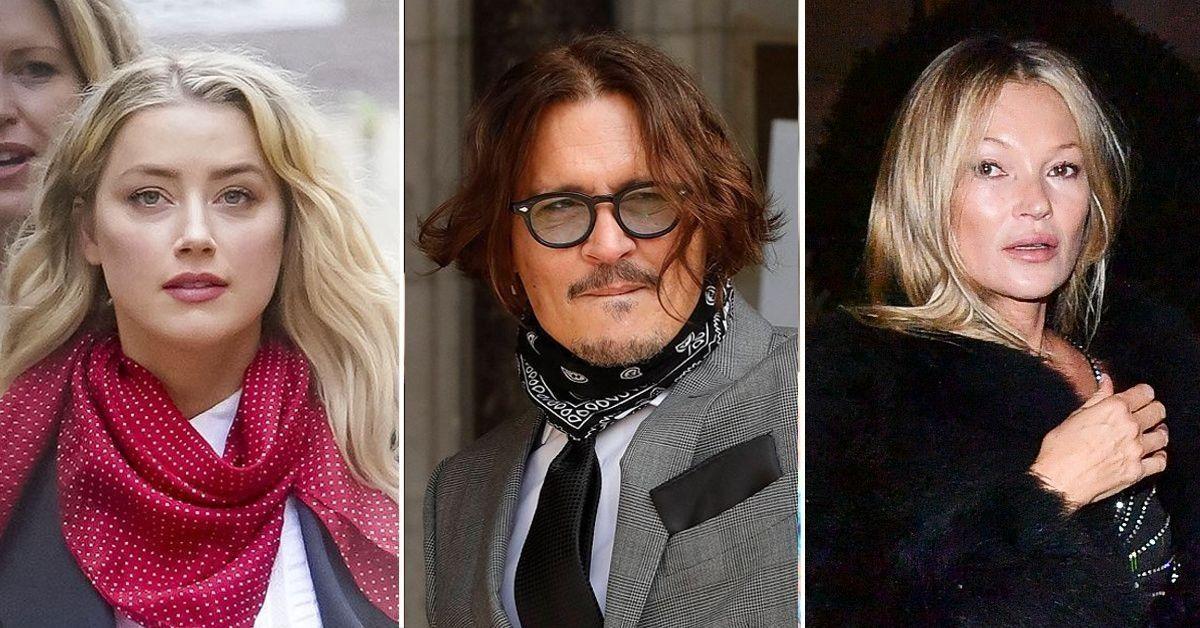 Is Amber Heard digging her own grave? Last week, the actress, 36, took the stand and recounted multiple instances in which Johnny Depp allegedly struck her, and to try and back up her claims, she referenced a rumored violent incident between the actor and his ex-girlfriend Kate Moss — something that may come back to bite her, as the model, 48, and Depp, 58, are still on good terms.
Article continues below advertisement
During the trial, the Aquaman star shared that she once feared for her sister Whitney Henriquez's life when she and Depp got into an argument, as they were situated at the top of a staircase.
"I don't hesitate. I don't wait. I instantly think of Kate Moss and the stairs, and I swung at him," Heard recalled, referring to the old rumor that was never actually confirmed.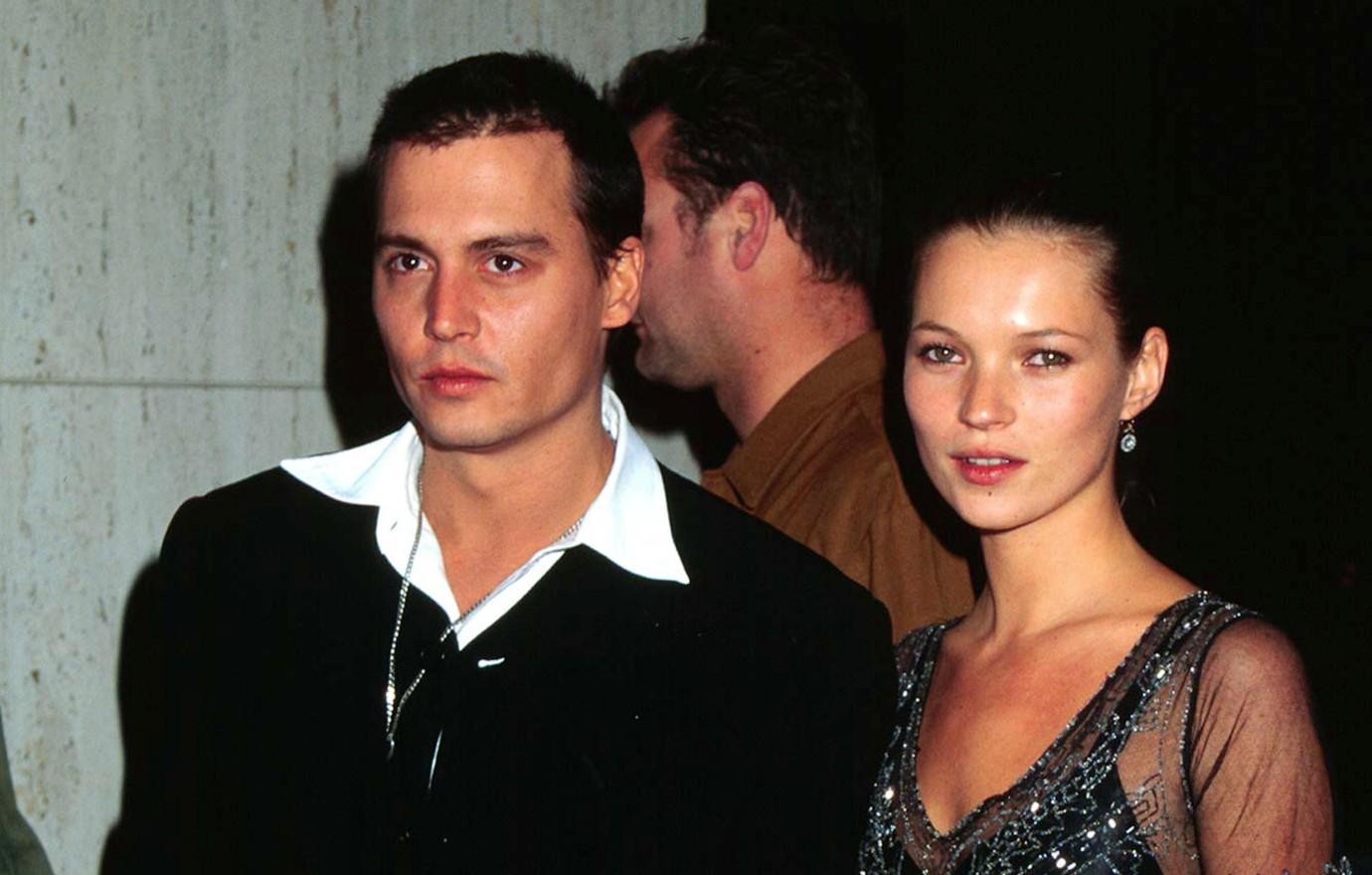 Article continues below advertisement
Lawyer Roland Acevedo, who isn't involved in the case, told Fox News that mentioning Moss could potentially "blow up in [Heard's] face."
"It certainly could open the door to calling in Kate Moss," he noted. "It's considered a tangential issue that usually courts don't let you bring in, but since the defense opened the door and said he did this, they now may be able to call her to prove it never happened."
Added Acevedo, "They may have told her 10 times don't bring up Kate Moss, but it gets emotional on the stand, and it's not easy to testify."
Article continues below advertisement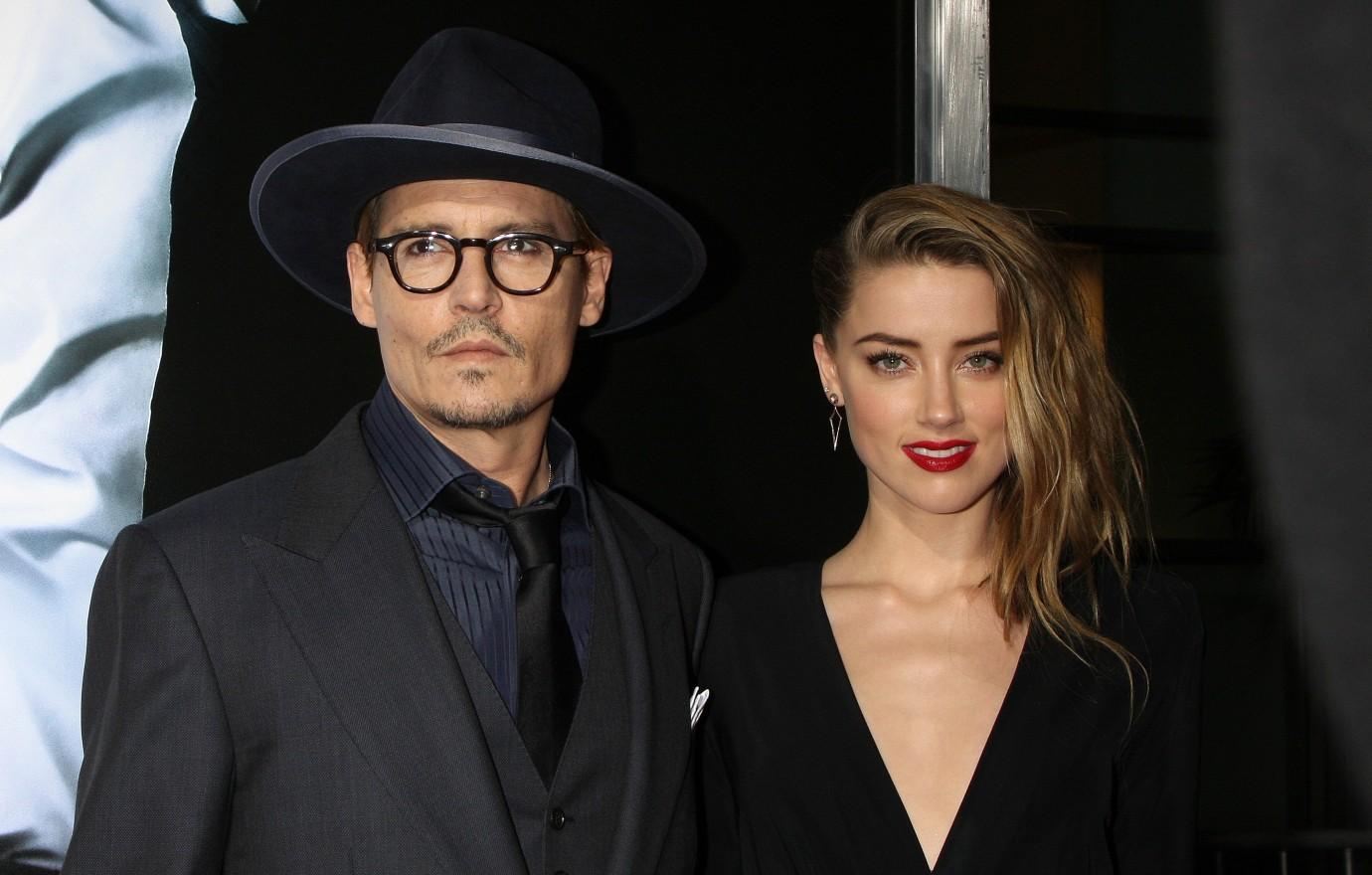 When the trial resumes on Monday, May 16, Depp's ex Ellen Barkin will take the stand, though in this case, the celeb appearance is unlikely to help him, as the actress has accused him of violence in the past. He denied the incident, claiming the star was bitter over his preference to keep their romantic relationship casual.
Heard's sister will also take the stand, and it's expected that Depp's sister Debbie will as well. His other sister, Christi Dembrowski, testified last month.