NEWS
Johnny Depp Sister's Debbie Depp Is Expected To Testify In Actor's Case Against Amber Heard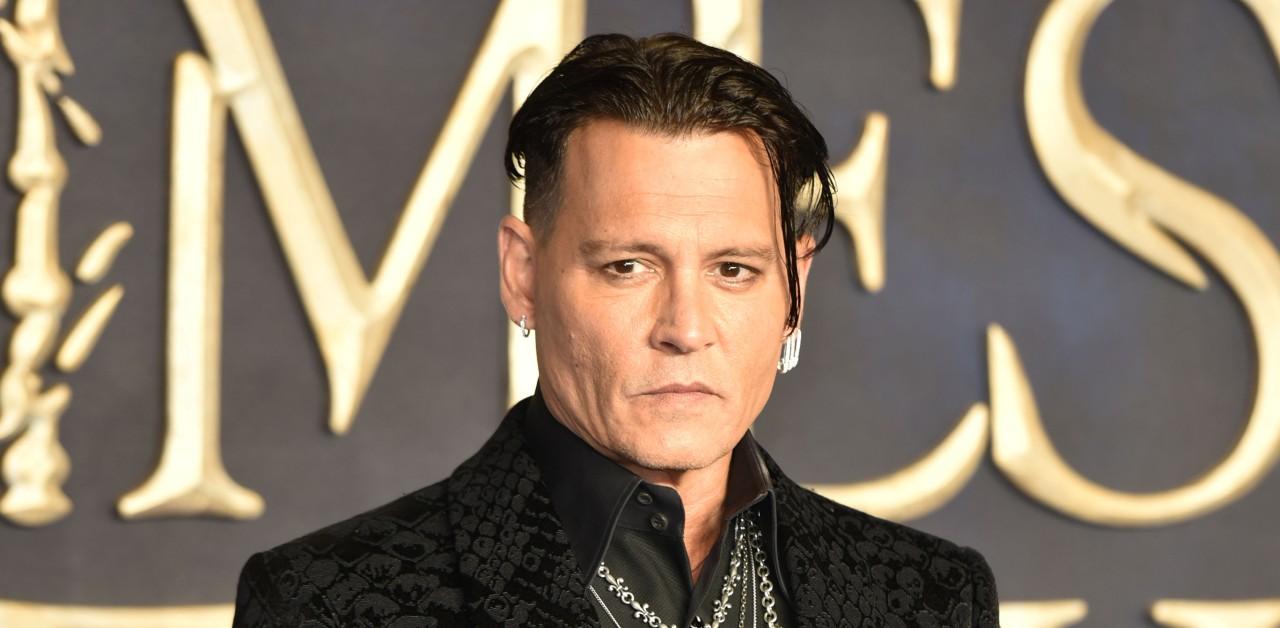 When Johnny Depp and Amber Heard's trial resumes on Monday, May 16, a multitude of new people are set to be called to the stand to testify, including the 58-year-old actor's sister Debbie Depp, reported Newsweek.
Debbie reportedly lives in Kentucky, the Oscar winner's home state, though not much else is known about her since she's lived her life out of the spotlight.
Article continues below advertisement
This will be the first time she gets involved in the situation, which can't be said for their other sister, film producer Christi Dembrowski, who testified last month. While on the stand, Dembrowski recalled how their later mother, Betty Sue Palmer, was abusive towards them for years, but despite her violence, Dembrowksi insisted her brother "never" laid a hand on their mother.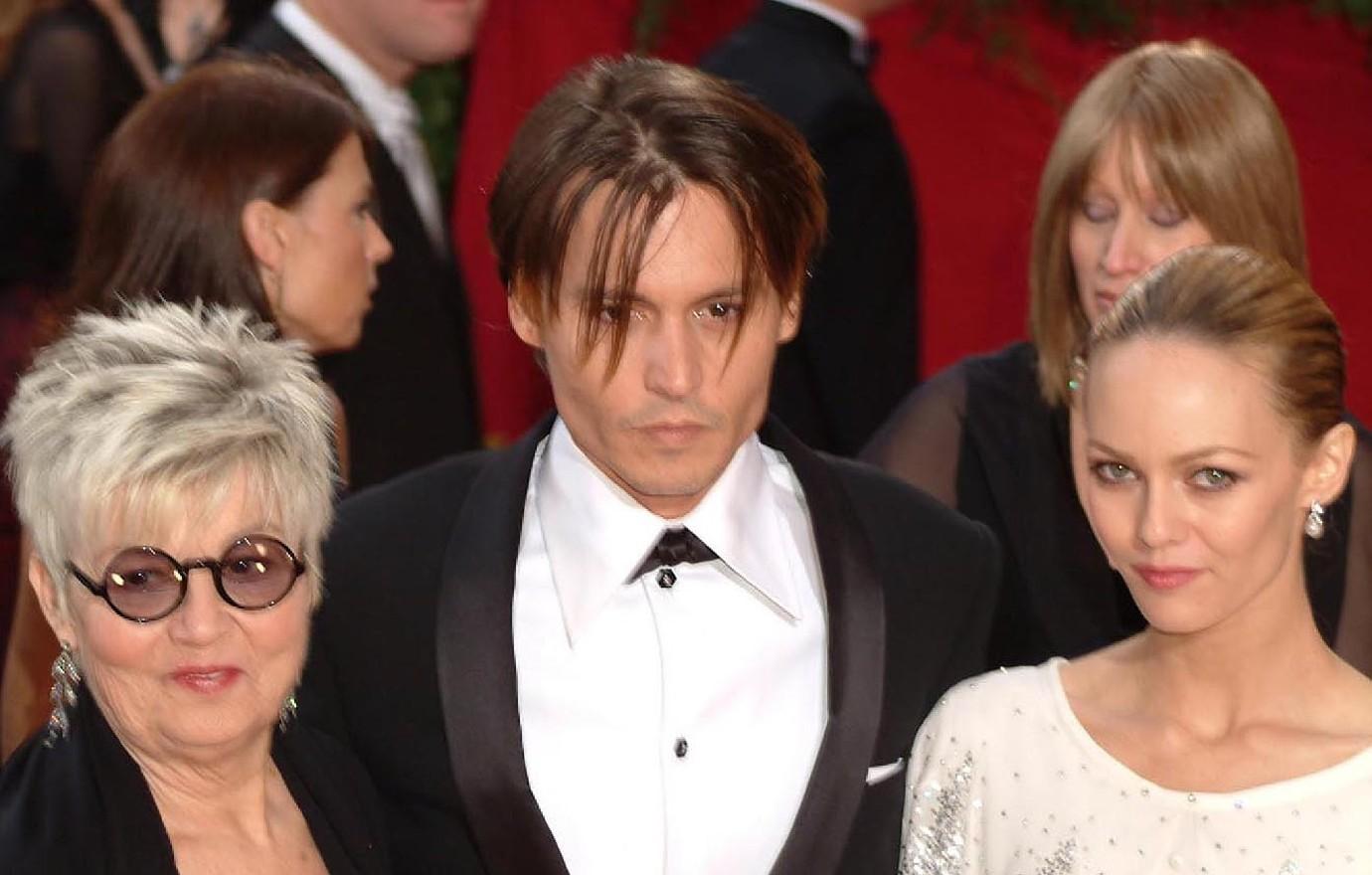 Article continues below advertisement
"We would run and hide. She would hit us. She would throw things," she stated. "Really early on as a young child, none of what was happening in our home felt good. And so, as I got older, both Johnny and I decided that once we left, once we had our own home, we were never going to repeat, ever, anything similar in any way to our childhood. We were gonna do it different."
She noted that their mom softened as they got older, and they seemed to have rebuilt their relationship.
Article continues below advertisement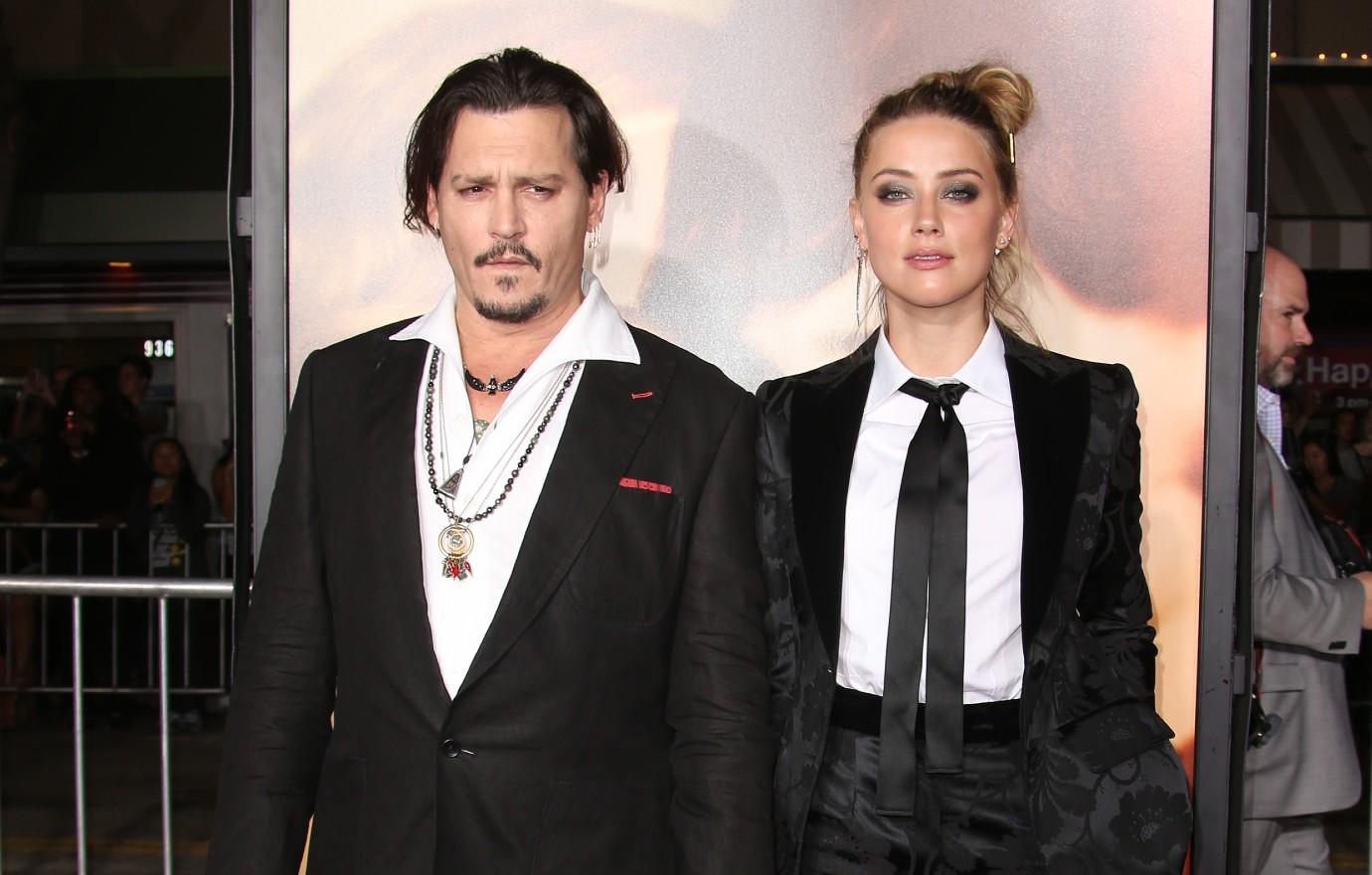 "I was scared. I was devastated actually," she admitted of them "rushing" to marry, adding that she felt her niece Lily-Rose, 22, and nephew Jack, 20, would be left unprotected without a prenup. "There had been conversations about a prenuptial agreement that had been going on for a while. And as the date was approaching for the island ceremony, there was no success in the prenuptial conversations."
Dembrowski also alleged that she was present when Heard belittled the Black Mass star by calling him a "fat old man."
Depp has an older brother as well, journalist Daniel Depp, though he hasn't attended the courtroom hearings. Heard's sister, Whitney Henriquez, is expected to testify next week.