NEWS
Roasted! Amber Heard Mocked On Social Media After Not Getting Her Story Straight About Alleged Johnny Depp Slap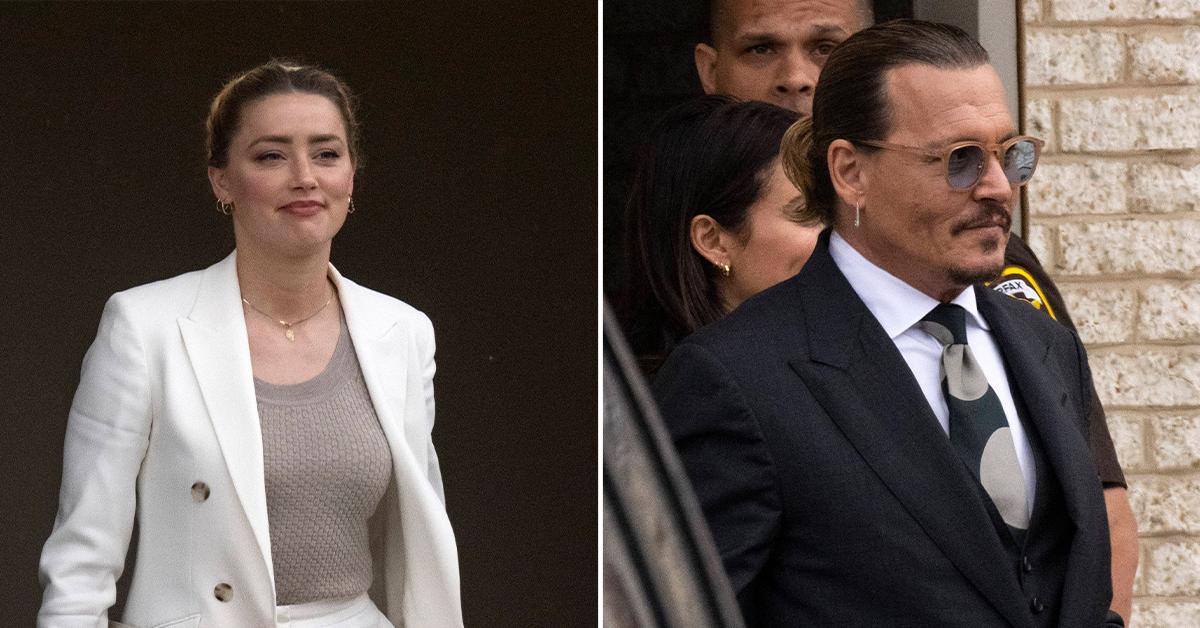 The internet was not buying Amber Heard's side of the story.
After the actress took the stand this week in the $50 million defamation case brought against her by ex-husband Johnny Depp and made shocking allegations of the abuse she allegedly endured at the hands of her former partner, social media users pointed out some cracks in her story.
Article continues below advertisement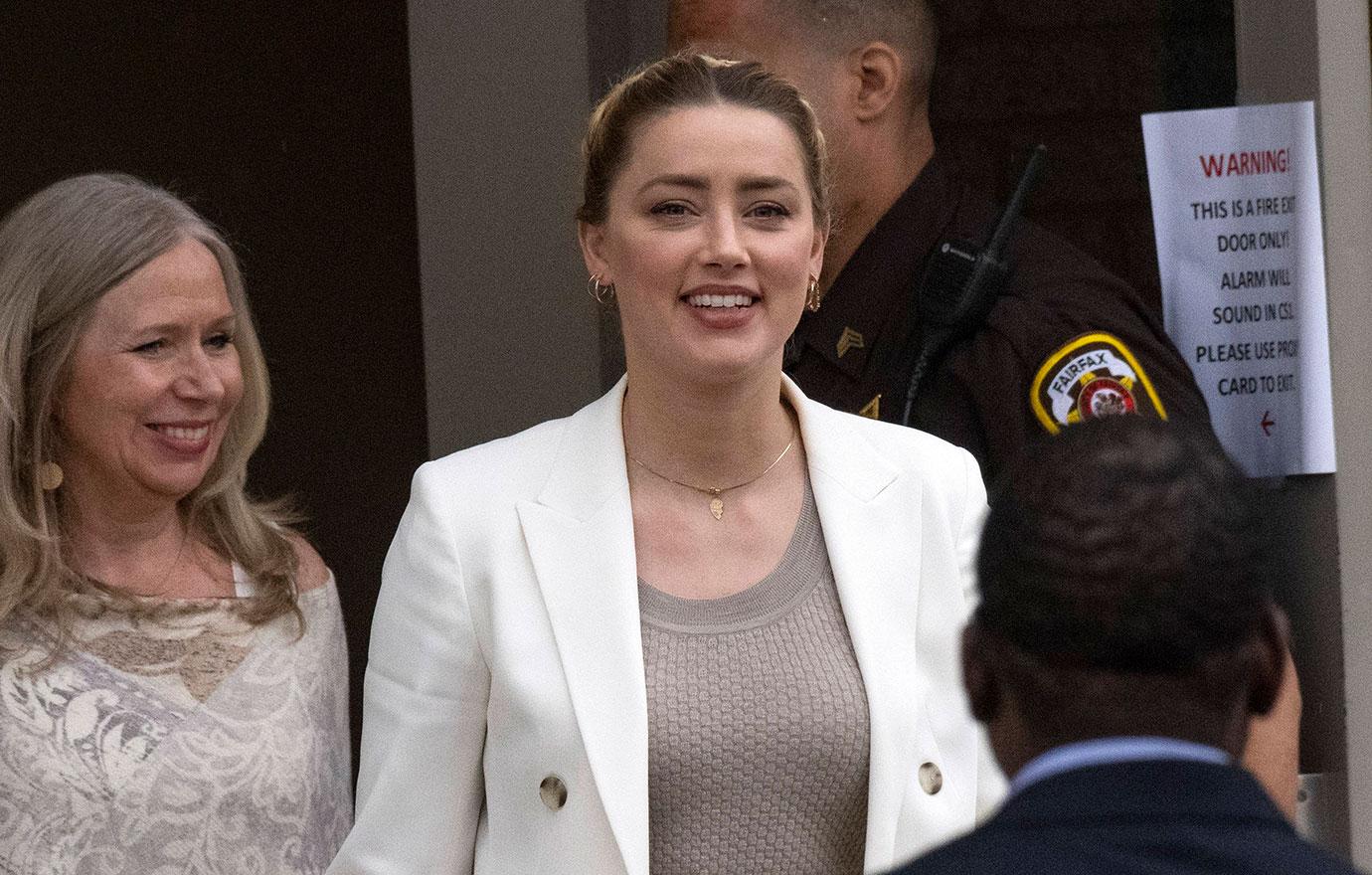 During her court testimony, Heard, 36, recalled a time when Depp, 58, allegedly struck her. However, the way the Aquaman star played out the sequence of events seemed strange, leading many to take to social media to act out the situation the actress described.
"I was walking out of the bedroom and he [Depp] slapped me across the face," Heard explained before noting, "I turned to look at him and I said, 'Johnny you hit me!'"
JAMES FRANCO STEPS OUT AFTER AMBER HEARD CLAIMS EX JOHNNY DEPP 'HATED' HIM
Article continues below advertisement
Social media ran rampant, calling out the blonde babe for claiming the Pirates of the Caribbean actor slapped her in the face even though she was seemingly not facing him at the moment, given that she said after he allegedly slapped her, she turned to face him.
Acting out the unrealistic scene immediately blew up as a TikTok trend, with many social media users playing out the situation between Depp and Heard along with a voice over of her testimony. TikTok user hailerwson poked fun at the headline-making case by captioning the video of her acting out the alleged scene: "Unseen evidence from #deppvheard."
Article continues below advertisement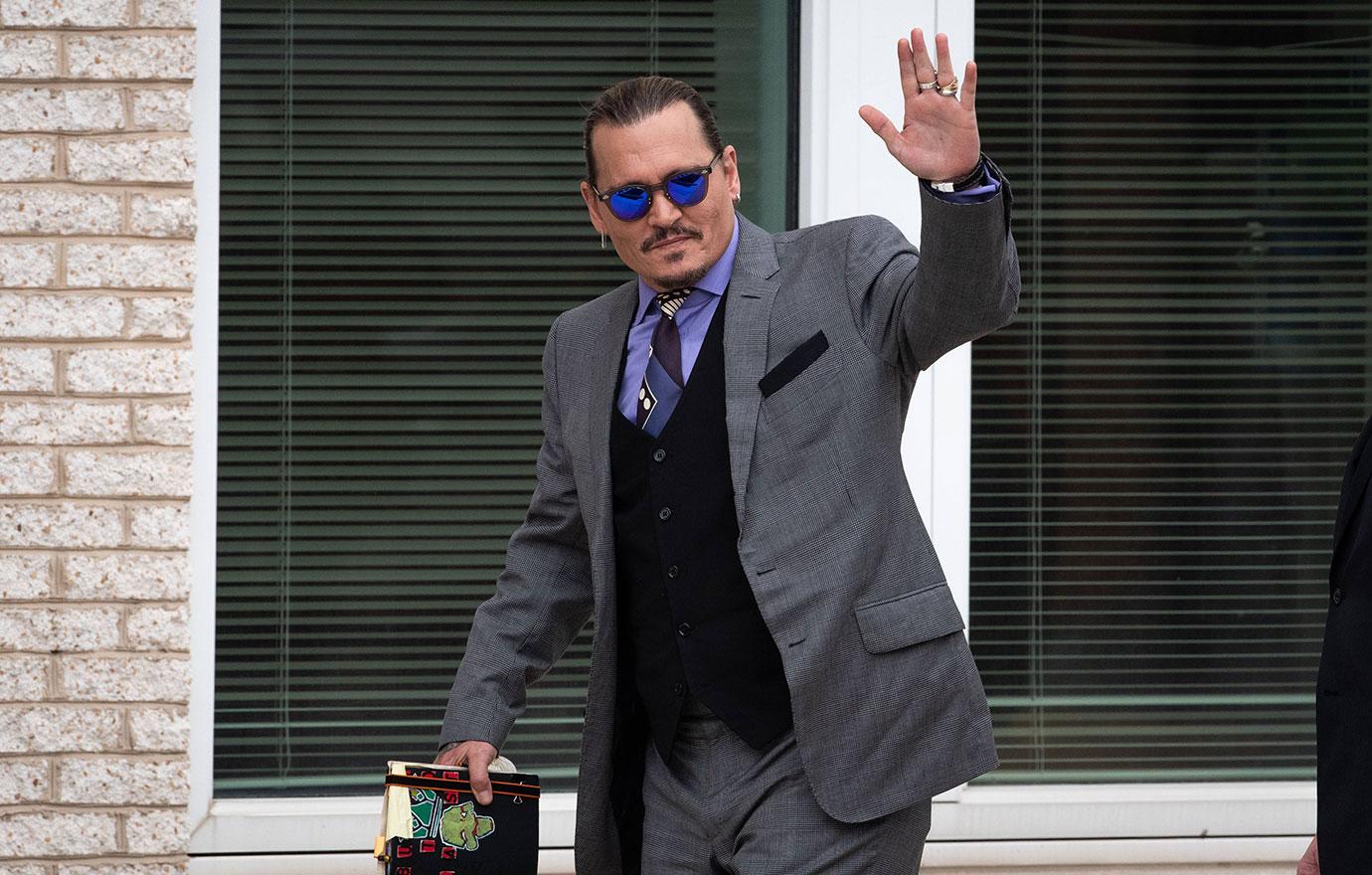 The Dark Shadows actor sued his former wife for $50 million for defamation alleging she destroyed his career with false allegations of domestic violence after penning a 2018 op-ed for The Washington Post in which she claimed she was a domestic and sexual violence survivor. Heard did not directly name Depp in the article and counter-sued for $100 million.
As OK! previously reported, during Heard's second day of testimony, she alleged she thought the Edward Scissorhands actor was going to kill her.
"I thought this is how I die," she claimed. "He is going to kill me and he won't even have realized it ... I just could hear myself scream until I couldn't hear myself anymore. I could just hear him say he was going to kill me," she alleged, describing Depp's voice as "an animal in pain."