NEWS
Amber Heard's New PR Guru David Shane Troubled Past Revealed: 2 DUI Arrests, Sexual Harassment Claims & More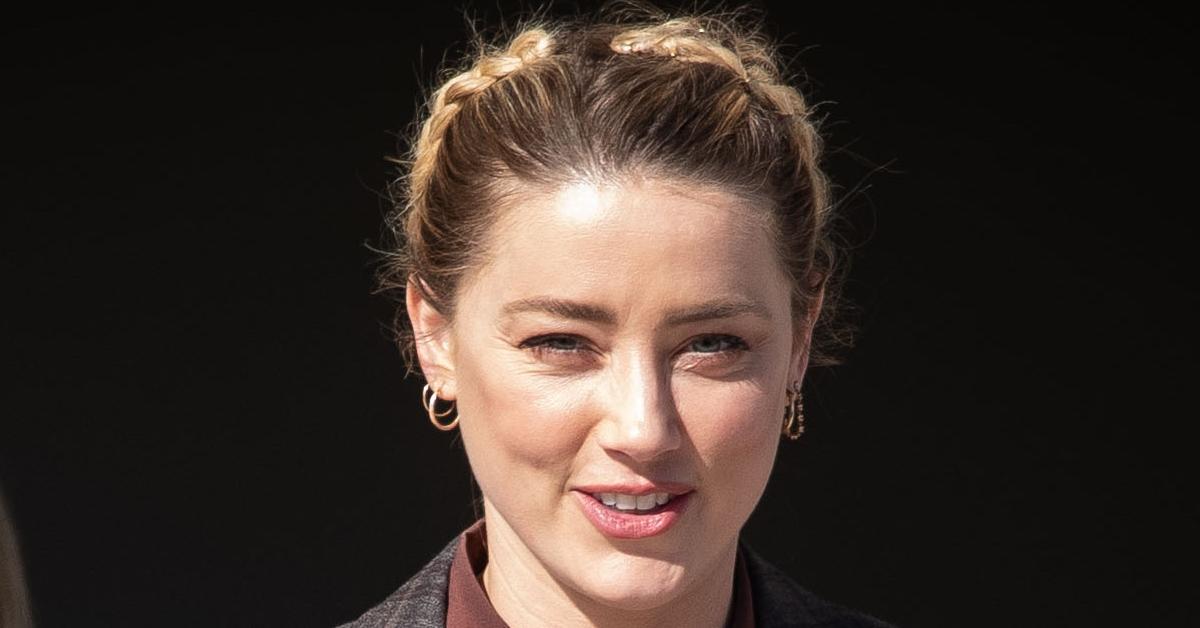 Amber Heard will resume testifying on Monday, May 16, but she will have a new PR guru, David Shane, who will try to spin the narrative. However, Shane has a troubled past: two DIU arrests, sexual harassment claims and more, the Daily Mail reported.
Article continues below advertisement
According to former colleagues who spoke to the outlet, Shane was investigated by HR departments at Hewlett-Packard and Juniper, where he was the vice president of communications in the '00s. Shane was involved in two cases of sexual harassment, which resulted in him leaving the companies.
Additionally, the publication obtained court documents, which showed that he had DUI charges: one in 2010 and another in 2012. This could be embarrassing for Shane, as he is trying to paint Johnny Depp as an alcoholic who abused the actress, 36.
Article continues below advertisement
In one incident, Shane allegedly used company funds to pay women to "improve the gender balance" while at a 2011 conference event in Hong Kong.
"He thought it was too heavily male, and so added some females into the mix," one former Juniper staffer said. "It was wildly inappropriate. He thought there needed to be women there to sort of create a festive mood with all the guys in the room. It was kind of to give it a more club feeling. They were dressed nicely, but provocatively. There were several Australians, a couple of Brits. They were working the room for sure."
"He was just one of those people who I think didn't understand that consequences or rules applied to him sometimes," the ex-staffer said. "There were a lot of questionable things that he did that made people uncomfortable."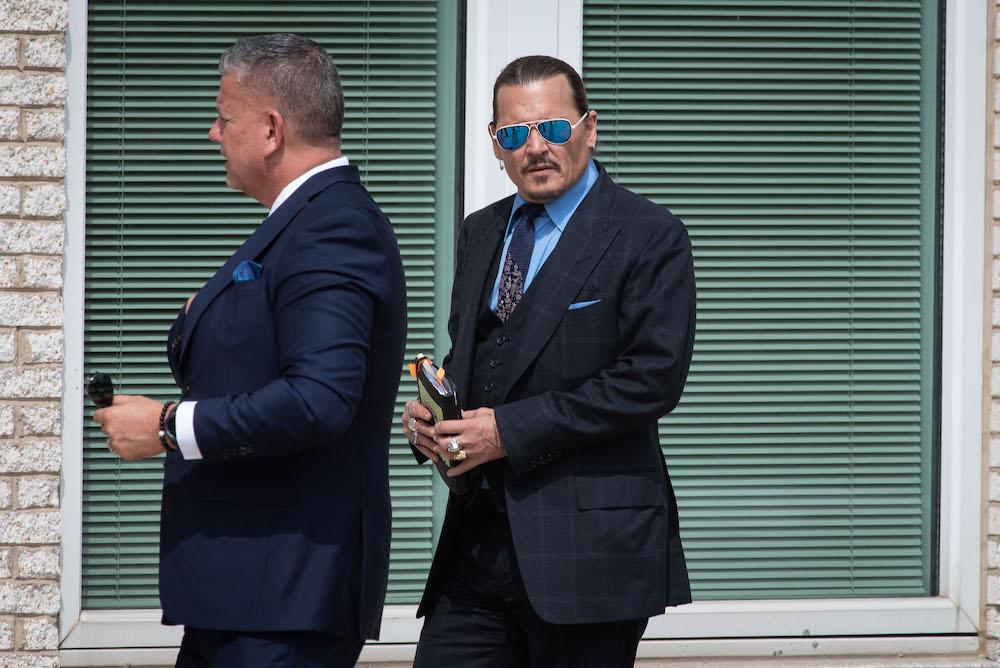 Article continues below advertisement
To make matters worse, Hollie Doker said she met Shane via the app Raya, but things quickly turned upside down.
"He started getting really aggressive, like, 'Come to my bedroom, let's have sex.' I'm like, 'No.' I even lied to him and told him I was on my period because I just felt so uncomfortable," she claimed. "He said, 'I took you on these amazing dates to these really great restaurants,' insinuating that I owed it to him. At that point he started getting super aggressive and he pushed my head down, towards that [his crotch]. I told him no and I got up. He got angry and was like, 'I'll call you a f**king Uber.'"
"It's easy to get distracted by anonymous, false accusations, but the focus should be on the merits of the defamation case pending in Fairfax County, Virginia and the relevant facts presented at trial," Shane's lawyer, Rebecca Kaufman, said in a statement.
In 2018, Heard wrote an op-ed, in which she claimed she was a victim of abuse. Though she didn't name Depp, he sued her for defamation, but she countersued.