NEWS
Rejected! Amber Heard Turned Down Brody Jenner Years Before Finding Fame, Spills Spencer Pratt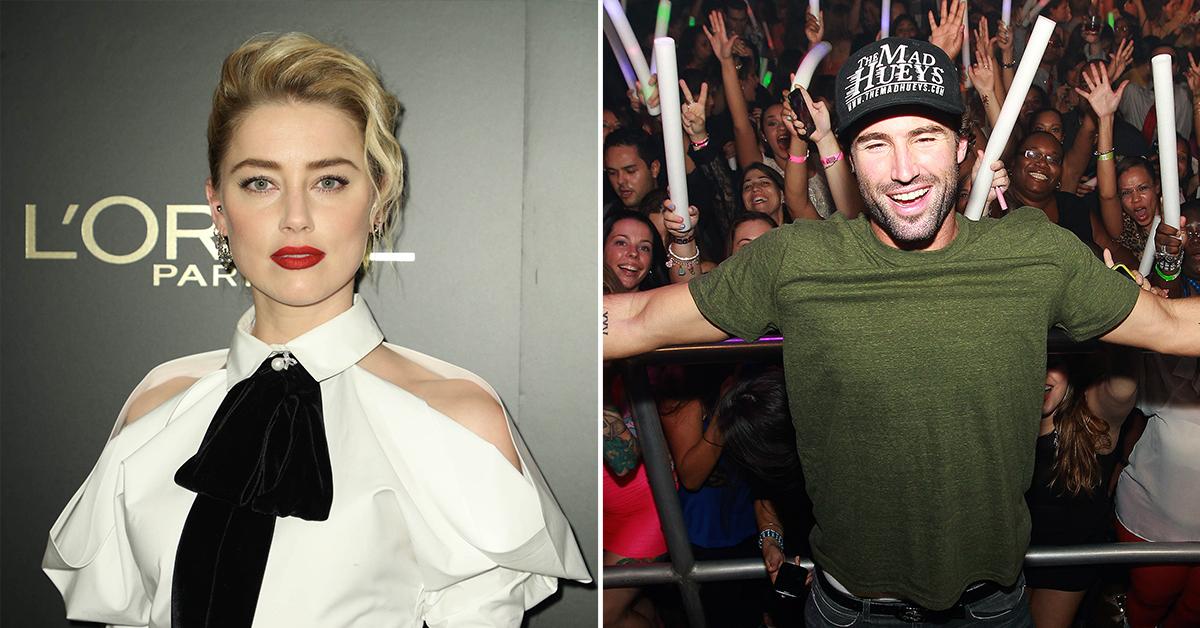 What could've been. Spencer Pratt claimed Amber Heard once rejected Brody Jenner at a nightclub years before she sparked a romance with Johnny Depp.
Pratt recounted the alleged tale of the rejection during his appearance on Heather McDonald's "Juicy Scoop" podcast, published Thursday, May 19, as Depp's defamation trial against Heard rages on.
Article continues below advertisement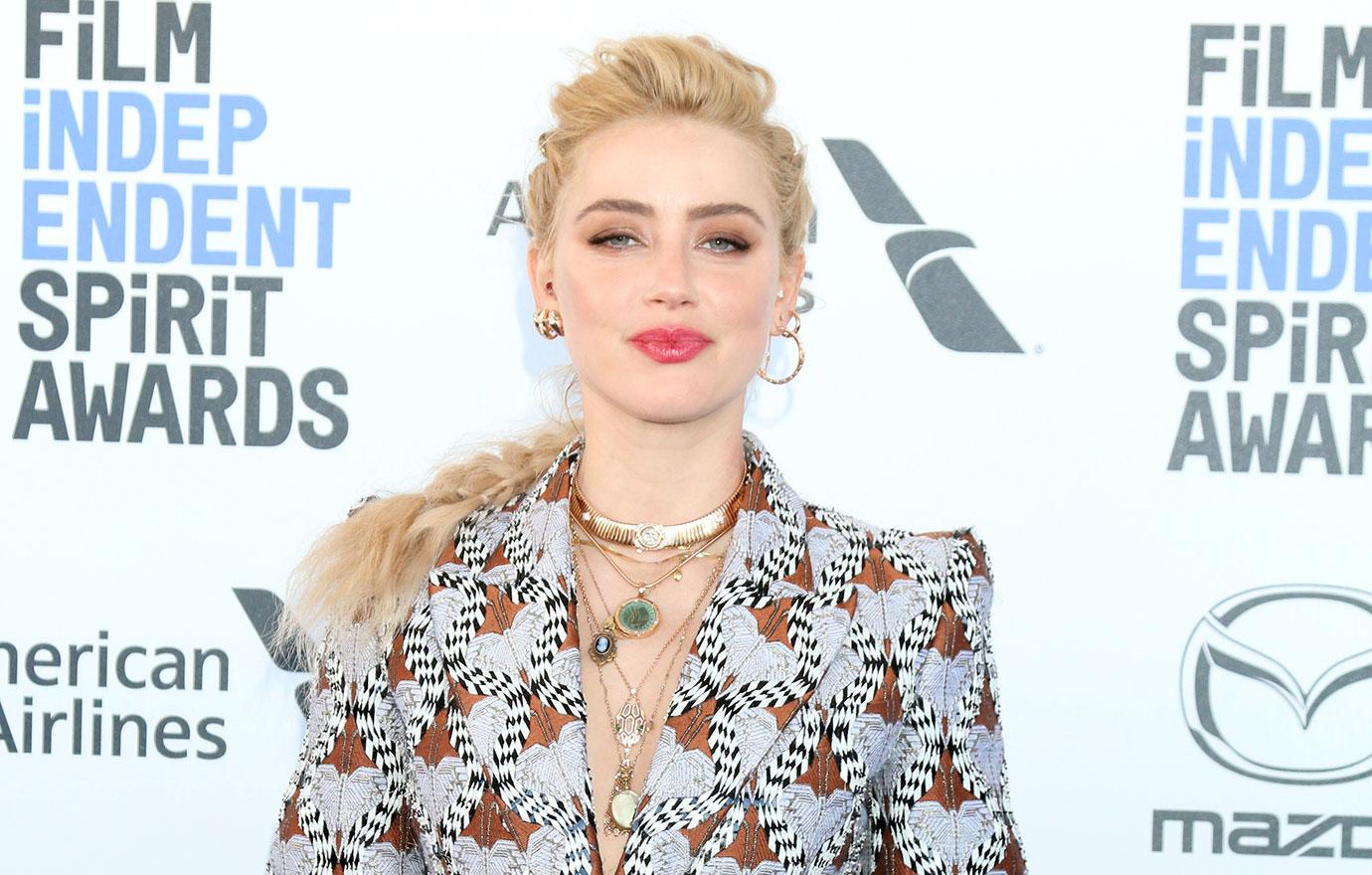 "We were like 20 in a club. Brody and I go up, and Brody's gonna hit on Amber," Pratt, 38, recalled of his The Hills costar, 38, per Page Six. "She just moved out here from Texas, and we're quizzing her. He's trying to, you know, date her or go on a date — however Brody would like it worded."
ALL FOR SHOW? WHY JOHNNY DEPP'S FLIRT VIBE WITH FEMALE LAWYER MAY BE INTENTIONAL: BODY LANGUAGE EXPERT
Despite Jenner's best efforts, Pratt claimed the then-aspiring actress laughed at his attempt because she already had her sights set on bigger and better. "She's like, 'I'm not going on a date with you,'" he remembered of the interaction, noting he was paraphrasing the exchange. "And he's like, 'Huh?' And she's like, 'I'm already dating a famous director. I'm gonna be a movie star. I wouldn't dare go on a date [with you].'"
Article continues below advertisement
Pratt then shared that Jenner's comical response was to point out Heard had a mole on her arm and advise her to get it checked out because it could be cancerous. While laughing as he remembered the details of that night, Pratt recalled Jenner allegedly telling Heard: "What you should do is get to a doctor and get that mole removed because that looks cancerous."
"And he was serious!" Pratt emphasized, declaring that the moment is "engrained in [his] brain" forever.
Article continues below advertisement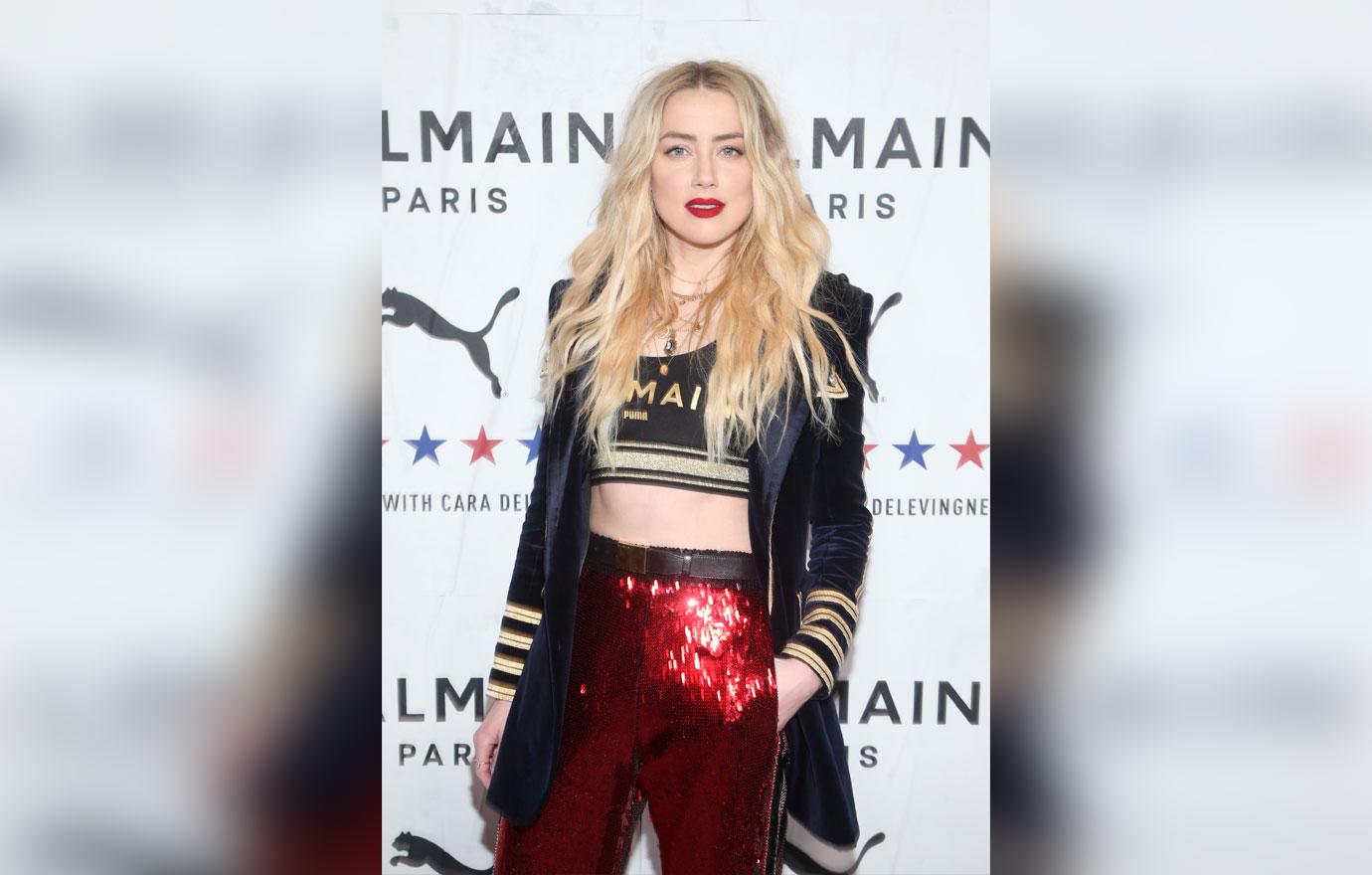 Article continues below advertisement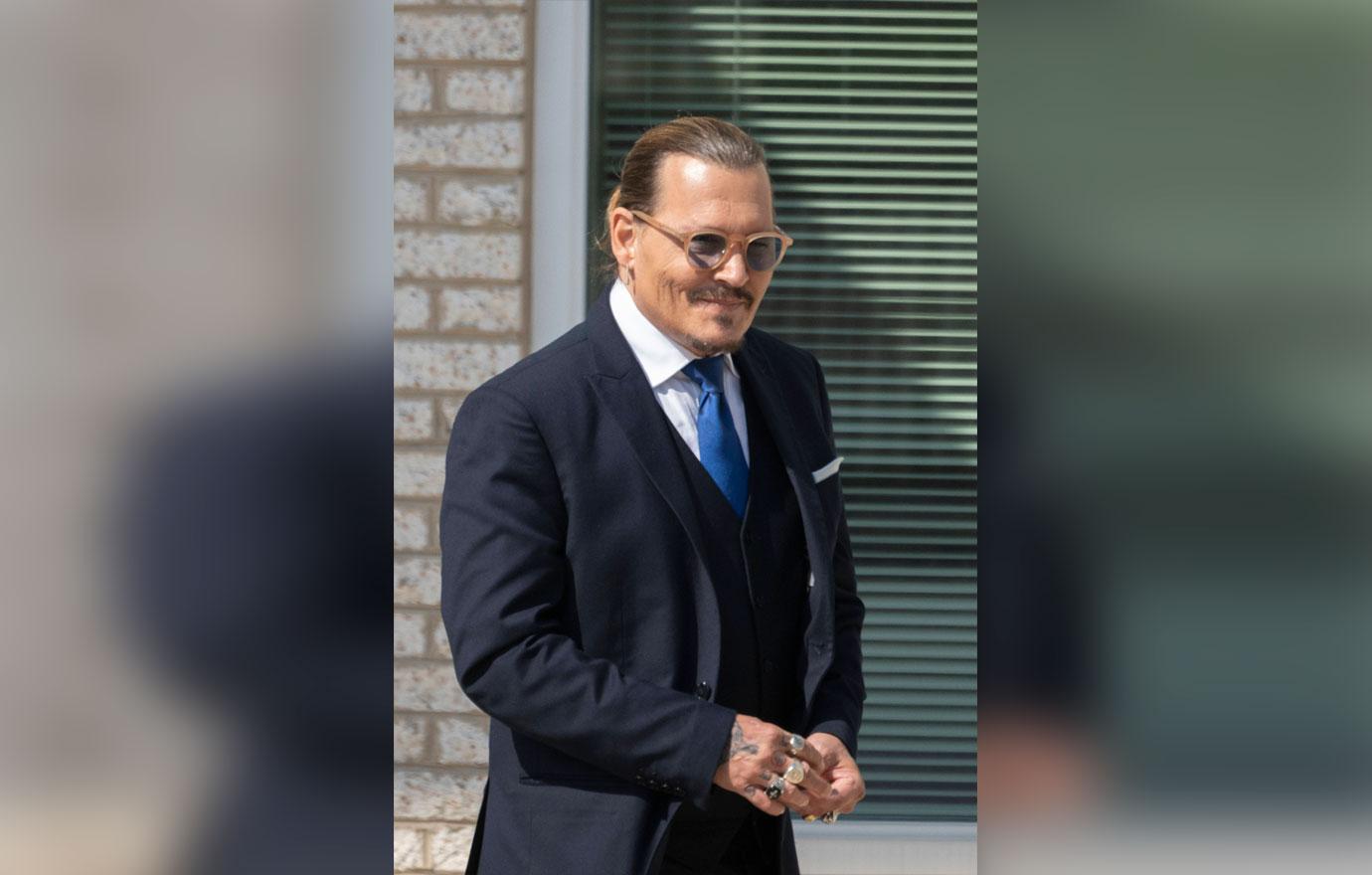 Depp and Heard's trial has been a can't-miss spectacle to say the least, with people from all over tuning in to the live streamed court case to watch the exes face off after the Pirates of the Caribbean actor filed a $50 million defamation suit claiming Heard's 2018 op-ed, in which she claimed to be a victim of domestic abuse, ruined his reputation and career.
Having not directly named Depp in the piece, Heard countersued for $100 million.