Amber Heard Recounts Steamy On-Set Moments With Johnny Depp — Watch Live Updates
Amber Heard recalled several steamy encounters while filming The Rum Diaries with ex-husband, Johnny Depp, as she took the stand on Wednesday, May 4, in their ongoing defamation trial.
The Aquaman actress testified their first on-set kiss "didn't feel like a normal scene", and later recounted a flirtatious moment she shared with Depp in his trailer.
Article continues below advertisement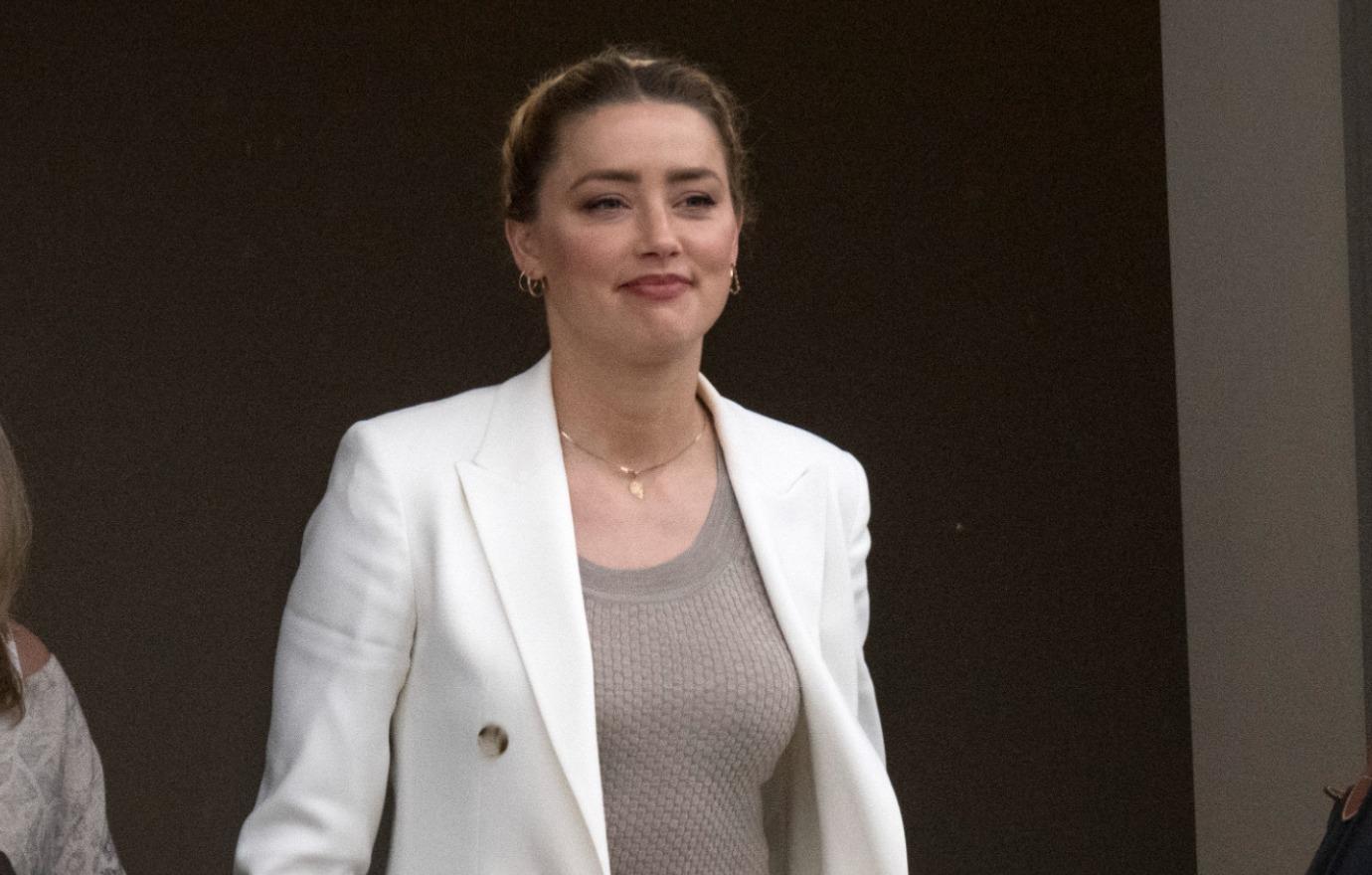 Article continues below advertisement
Heard went on to explain there are common things actors do to be more professional and make their costars feel comfortable in these moments, such as not using their tongue during kissing scenes if it can be avoided.
"There are certain things you can do to maintain a certain line, and it just felt like those lines were blurred," she continued. "He grabbed my face and pulled me into him and really kissed me."
When Heard was asked if the Pirates of the Caribbean actor used his tongue during that particular on-set kiss, she said that he did.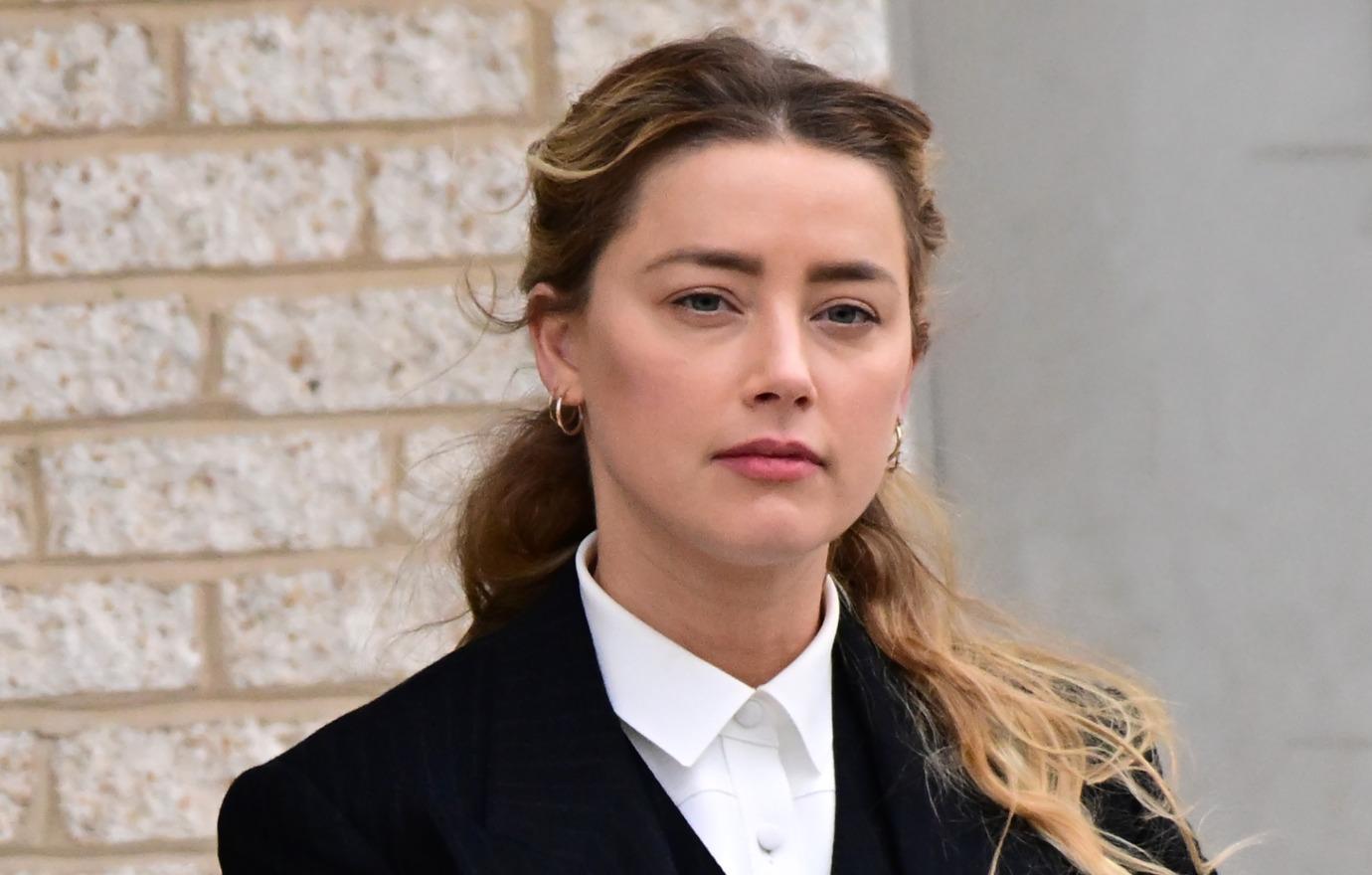 Article continues below advertisement
"At some point, I'm going back to set, and he kind of kicked his foot up in the air and he basically kind of lifted the back of my bathrobe up," she stated. "And I kind of turned around and like laughed...like giggled."
She continued, "He kind of playfully pushed me down on this bed-sofa that was in his trailer, just playful and flirtatious, and he said 'yum' and he kind of lifted up his eyebrows," she added, mimicking the facial expression.
Heard also clarified that she was in a romantic relationship at the time, and it was her understanding that Depp was as well.