NEWS
Amber Heard Loses Bid To Get Johnny Depp's Defamation Lawsuit Against Her Dismissed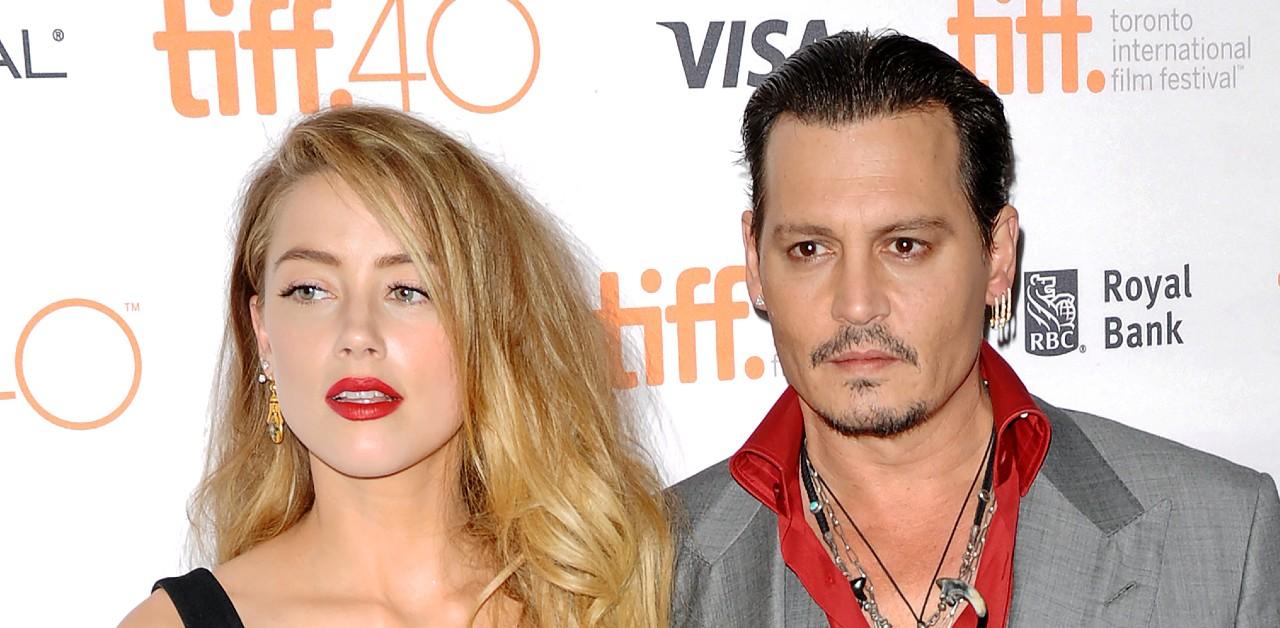 The trial continues on. Though Amber Heard's attorney tried to get Johnny Depp's defamation lawsuit against her dismissed, Judge Penney Azcarate turned them down.
When the lawyer made the standard motion to have the case thrown out, he argued that the actor's team didn't present adequate evidence to go through with the suit, but Azcarate denied him as expected.
Article continues below advertisement
The court case resumes this week, and it's believed that the Pineapple Express star, 36, will take the stand on Wednesday, May 4. Late last week, it was revealed that she had fired her PR team, as she felt the media's headlines were painting her in a negative light. She'll now be repped by Shane Communications instead of Precision Strategies.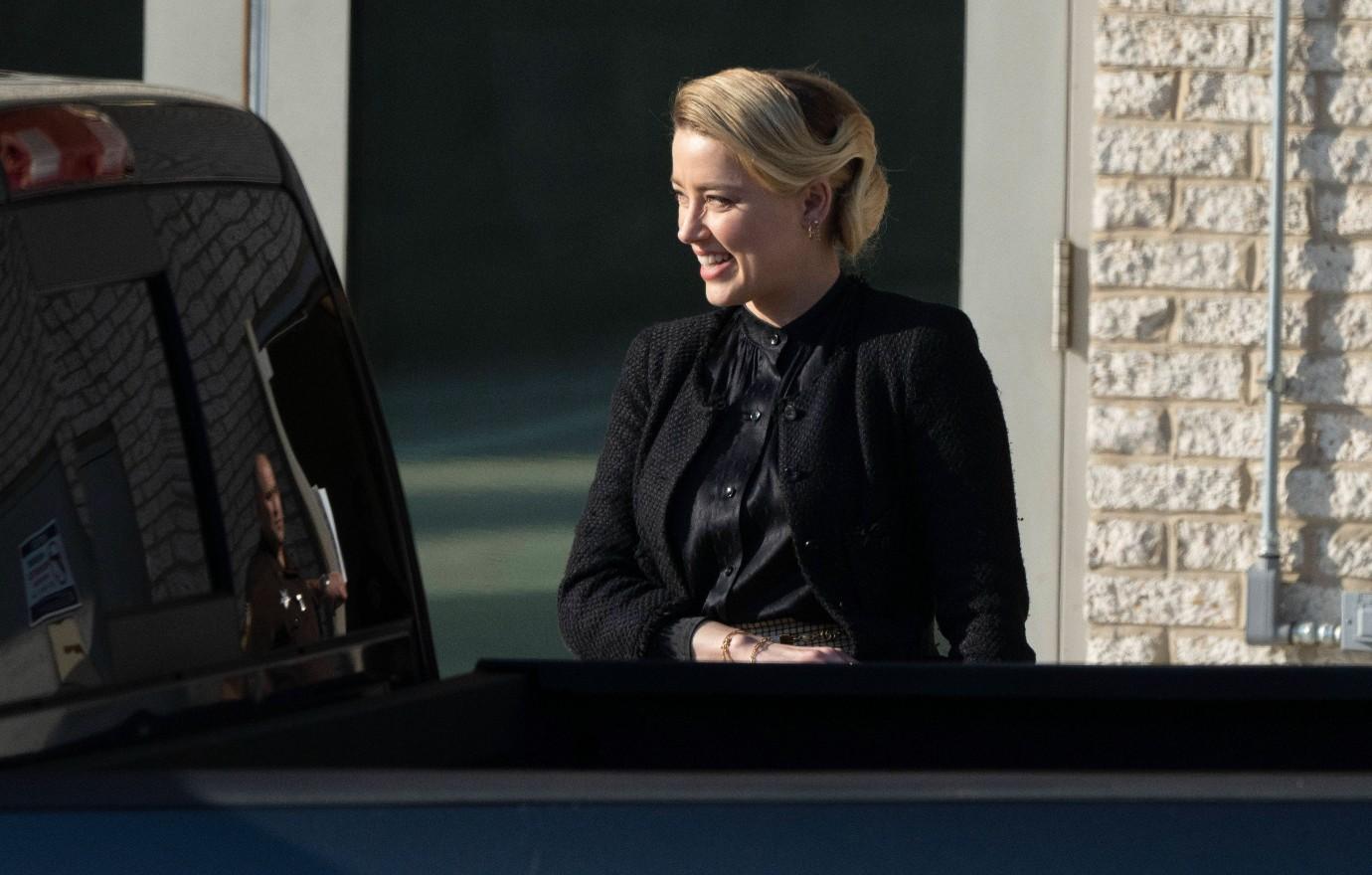 Article continues below advertisement
She and her ex-husband, 58, have been in court since April 11, after the latter sued her over a 2018 op-ed she published, in which she accused him of domestic violence. He denied her claims and believes that her words led to him being blacklisted by Hollywood, therefore costing him millions. She then countersued.
The Jump Street 21 alum has already given his testimony, as have several members of his team. They have all backed Depp's stories and also claimed that Heard was the one who has been violent in their hot and cold romance.
Security guard Travis McGiver, who testified via a video call, stated that in 2015, the two were in an argument when the actress spit on Depp and struck him in the face. He also recalled Heard belittling her ex, calling him names like a "deadbeat dad."
Article continues below advertisement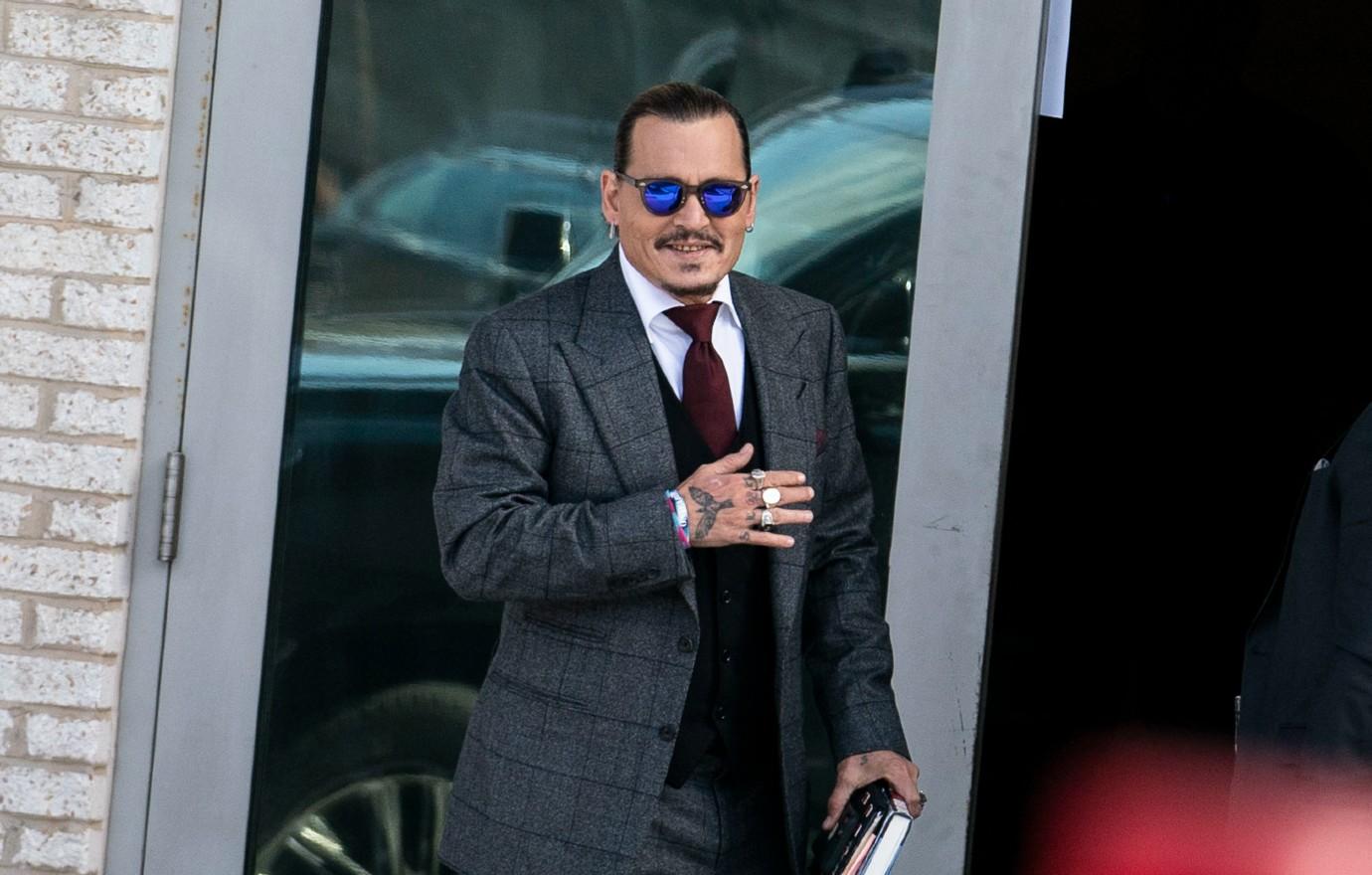 On Tuesday, May 3, Heard's former nurse Erin Falati testified via a video call and discussed the notes she made about Heard in 2014, in which she said the star had "difficulty with jealously issues and anxiety around fiancé's fame and ability to interact with females often."
At the time, Falati also wrote that the actress had an impulse to yell at others, adding that Heard had admitted to a "history of anxiety, eating disorder, attention deficit disorder, bipolar disorder, codependence issues and occasional insomnia."