NEWS
Amber Heard Spit On Johnny Depp & Called Him A 'Deadbeat Dad' During A 2015 Fight, Actor's Security Guard Testifies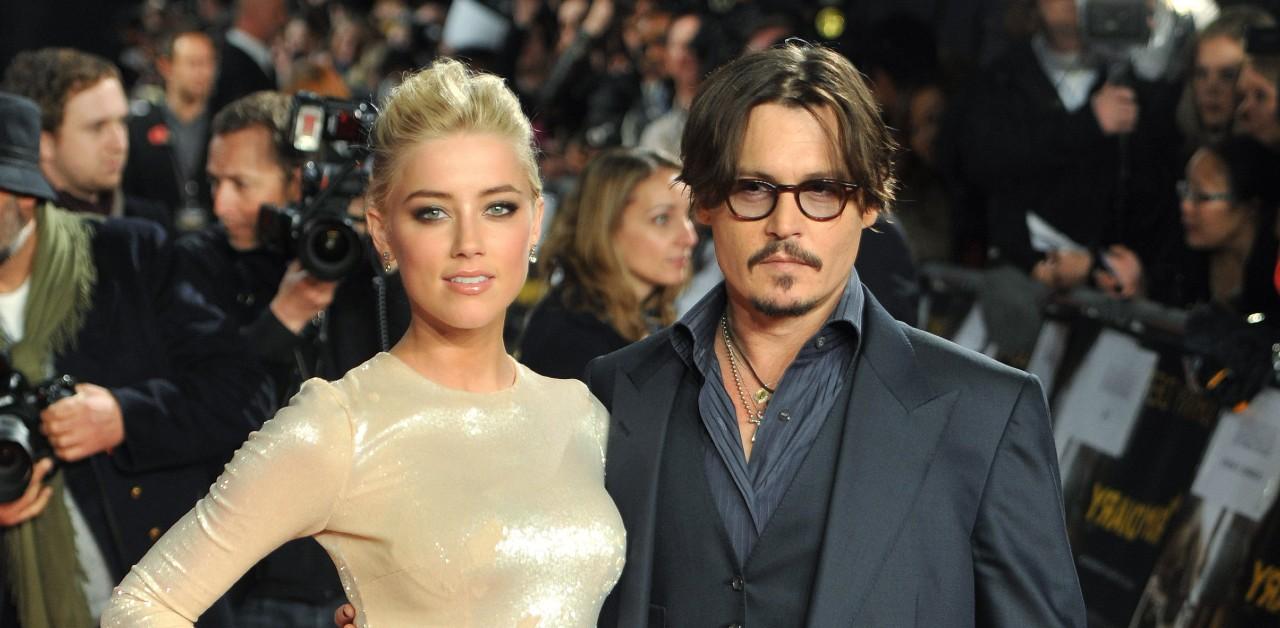 On Monday, May 2, Johnny Depp's security guard Travis McGivern made damaging allegations against Amber Heard during his virtual testimony. McGivern met the actress, 36, in 2012, and though he recalled how she and the Edward Scissorhands lead could be "super loving" at times, they would wind up arguing within no time.
Article continues below advertisement
McGiverin said the marriage hit a breaking point in 2015, as their fights became a constant occurence. In one incident, he remembered Heard calling Depp a "washed up" actor and a "f**king deadbeat dad" among other hurtful words.
The bodyguard claimed that he too was berated by the Pineapple Express star, who would call him a "yes man."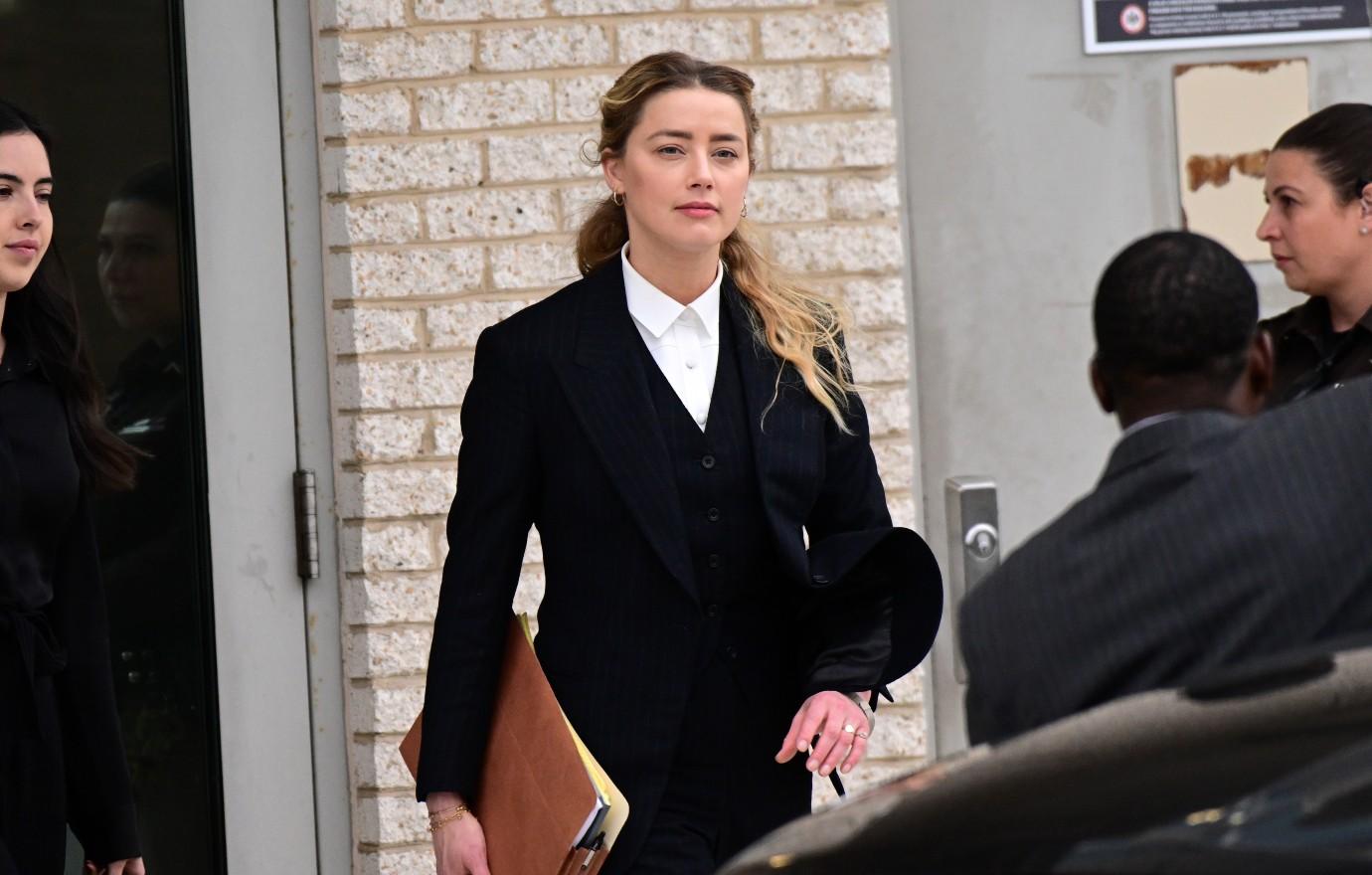 Article continues below advertisement
McGivern spilled details on one incident from March 23, 2015, stating that the mom-of-one physically abused Depp. He and the couple's private nurse, Debbie Lloyd, were called to their Los Angeles apartment around 4 a.m., though they still had a guest over.
The guard alleged that at one point, Heard threw a can of Red Bull that hit Depp, and when she tried to hurl her purse at him, McGivern was able to deflect the bag from hitting the actor.
Article continues below advertisement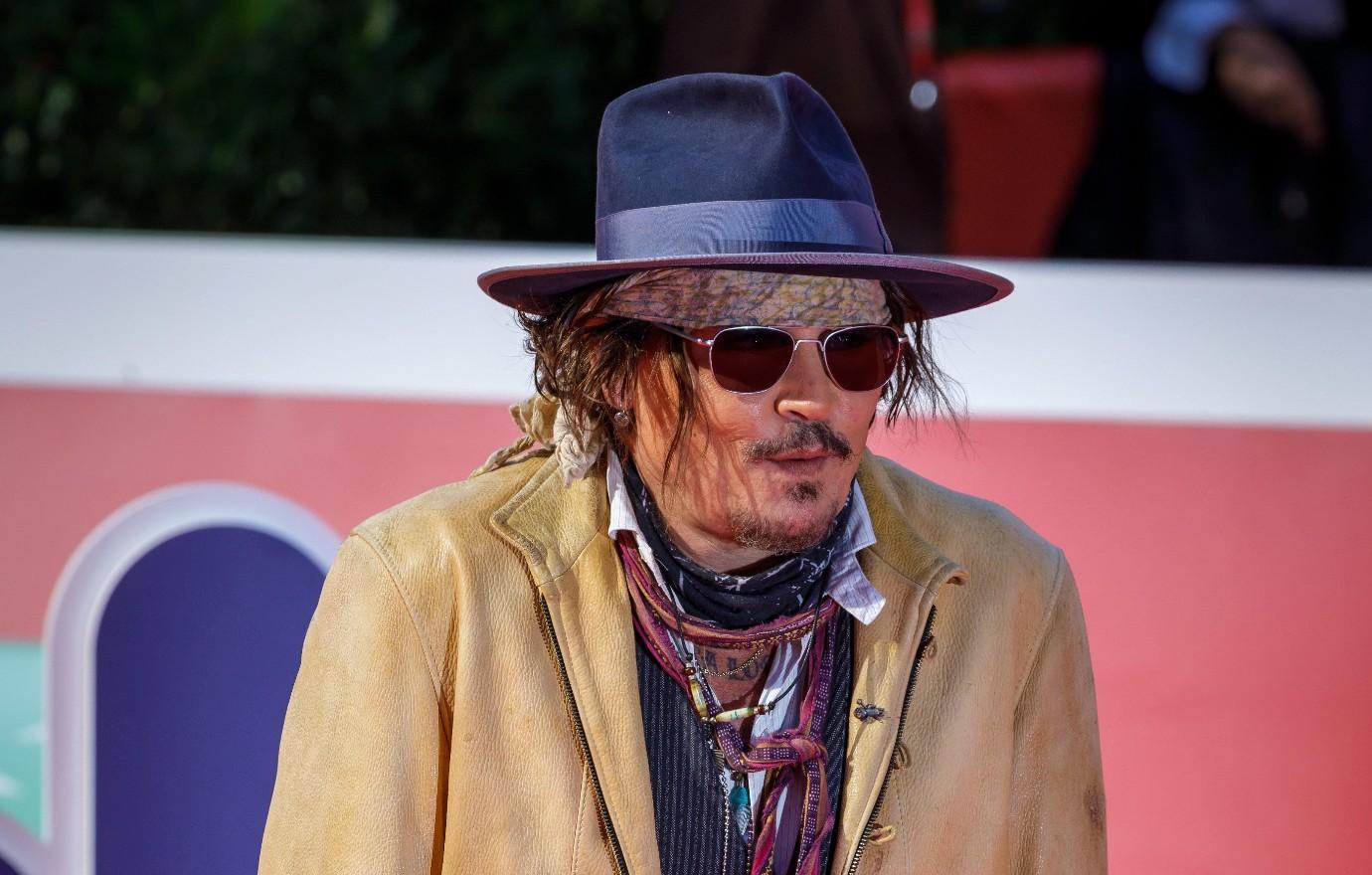 McGivern is just one member of Depp's team to be questioned during the trial, and so far, none of them have recalled him ever abusing his ex-wife. Members of her team have also been involved, though her former personal assistant Kate James aired out her grievances against her.
When she worked for the Aquaman star from 2012 to 2015, James recalled how the actress — whom she called "a very dramatic person" — would often fly into a "blind rage" with "yelling and screaming" over small mistakes. James also alleged that Heard would send her "abusive" text messages.