EXCLUSIVE
Amber Heard Secretly Hired Hollywood Private Eye To Dig Up Decades Old Dirt On Ex Johnny Depp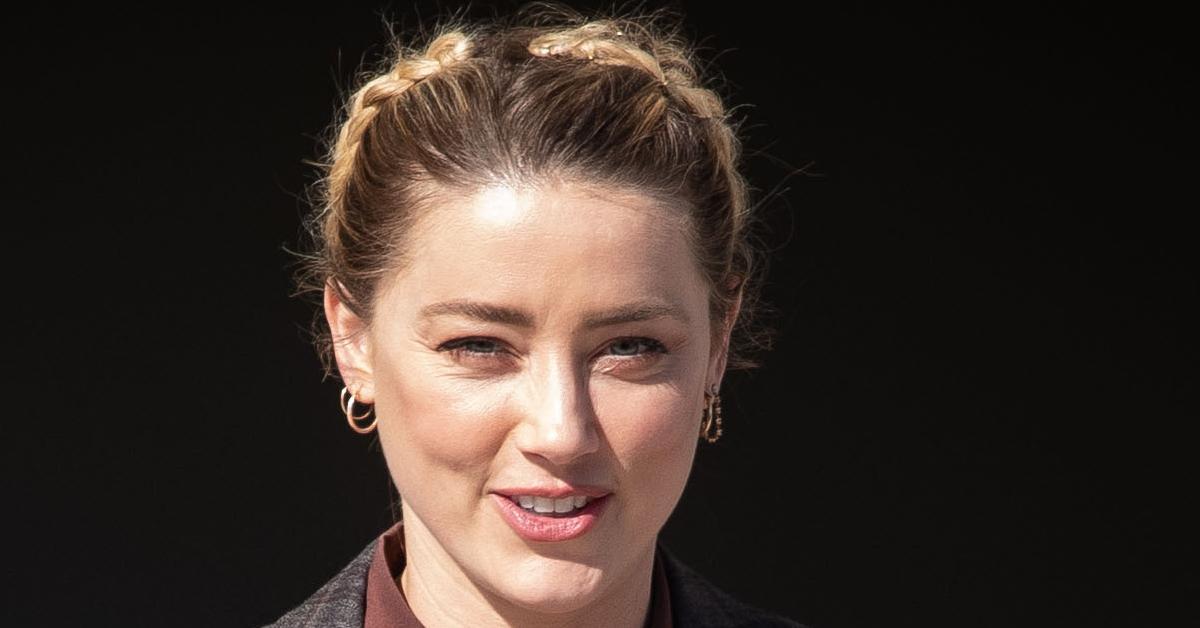 Amber Heard's legal team were so unsure of their case against Johnny Depp that they contracted a private detective to find dirt on her ex-husband.
According to emails seen by OK!, Hollywood "fixer" Paul Barresi was hired by Heard's then lawyer Eric George in July 2019 to "look into JD's behavior" for over two years — after their divorce and seven months after her controversial op-ed in The Washington Post that has sparked the current court case between the pair.
Article continues below advertisement
Barresi was instructed to dig into Depp's history and contact old associates for evidence that the Pirates of the Caribbean actor had any history of abusive behavior.
But despite months of investigation, Barresi could not turn up anything incriminating, OK! has learned.
Barresi said he was first hired on July 8, 2019, and a week later told George that he was in touch with former porn actress Traci Lords, who had also starred with Depp in the 1990 film Cry Baby. George's emailed reply: "Perfect re Traci."
Another email, dated July 27, 2019, was sent to Barresi by Richard Schwartz, an attorney working with George.
Article continues below advertisement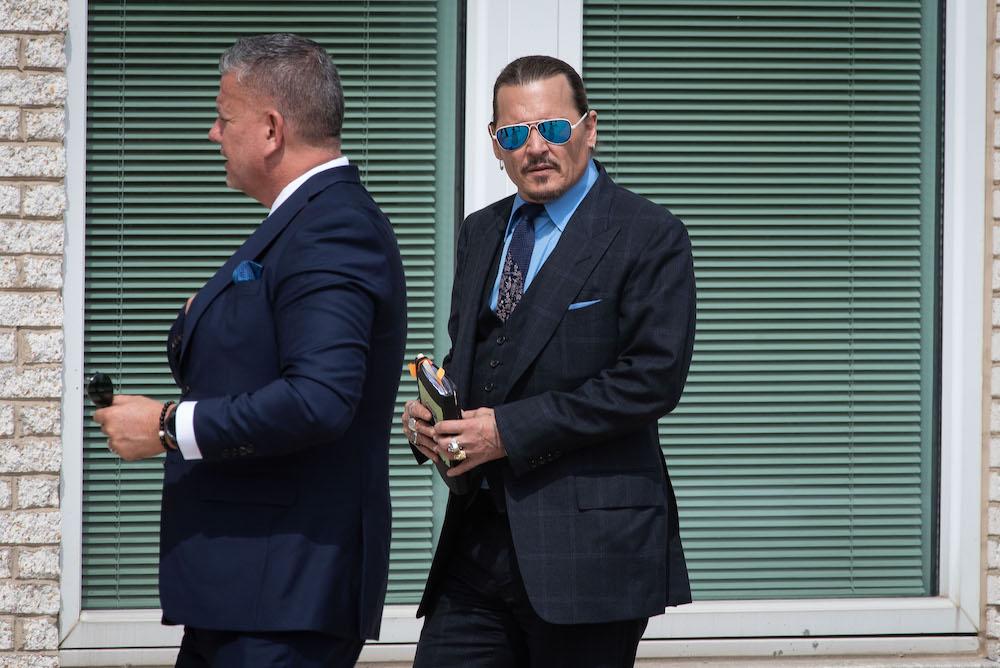 That missive stated: "I spoke with Amber, and she thinks that it would be worth going further into the Viper Room-related dealings, so her wish is my command. Please continue to look into JD's behavior [prioritizing not to the exclusion of other investigations, incidents where JD was personally involved]."
But despite months of trawling, Barresi failed to find anyone willing to dish credible dirt on Depp – and in the fall of 2019, Heard removed George from her legal team.
A leaked transcript of an April 2021 pre-trial deposition also shows Depp's lawyer Ben Chew repeatedly pressing George about his use of Barresi.
On several occasions Chew asked him: "What did your investigator Paul Barresi write you about what he had discovered about the allegation concerning Mr. Depp beating Amber Heard?"
Article continues below advertisement
George refused to reply, citing "attorney work product privilege," a point of law meaning only questions directly relevant to Heard's 2018 op-ed needed to be answered.
He invoked the same privilege when asked: "Isn't it true that Mr. Barresi told you he came up with no one that could corroborate Ms. Heard's allegations?"
Depp is suing his ex-wife for defamation in a Virginia court following her article in The Washington Post. He has denied abusing her, and he said that her allegations constitute a hoax against him.