NEWS
What To Know About Dr. Shannon Curry, The Psychologist Who Seemed To Be Exchanging Glances With Johnny Depp At His Trial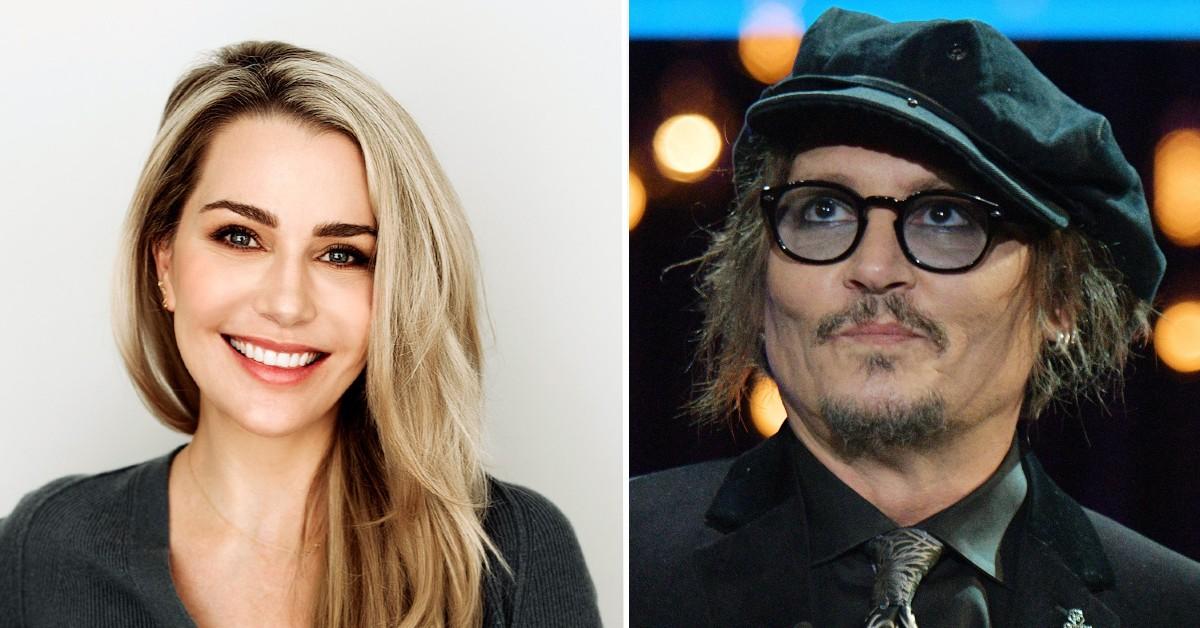 Fans have been fixated ever since Johnny Depp and ex-wife Amber Heard's court case kicked off on April 11. Throughout the first three weeks, a number of people have testified on the stand, from former security guards to personal assistants, but no one has captivated viewers quite like Dr. Shannon Curry, the psychologist hired by the actor to evaluate Heard.
Article continues below advertisement
The gorgeous professional stood out from the crowd, especially after some thought she and Depp were making flirty eye contact throughout the trial. When she testified, she said that she believed the Aquaman actress, 36, had borderline personality disorder, an unofficial diagnosis she made after talking to Heard for a total of 12 hours.
Article continues below advertisement
When Curry was being cross-examined by Heard's attorney, she was questioned if she had any bias towards the Pirates of the Caribbean star, 58, since the two — in addition to his legal team — had dinner at his house before she was hired, but she insisted that the gathering was a normal part of the interview process.
Scroll down to learn more about the psychologist taking social media by storm!
Article continues below advertisement
Dr. Curry earned her Master's and Doctorate degrees in Clinical Psychology at Pepperdine University, and she also holds a postdoctoral Master of Science degree in Clinical Psychopharmacology from Alliant University.
According to her official website, Curry is licensed in both California and Hawaii, and she owns the Curry Psychology Group, "a leading multi-specialty counseling center" in Orange County that was founded in 2013. She has over 15 years of "experience conducting research, therapy, and psychological evaluations pertaining to trauma, violence, and relationships."
Article continues below advertisement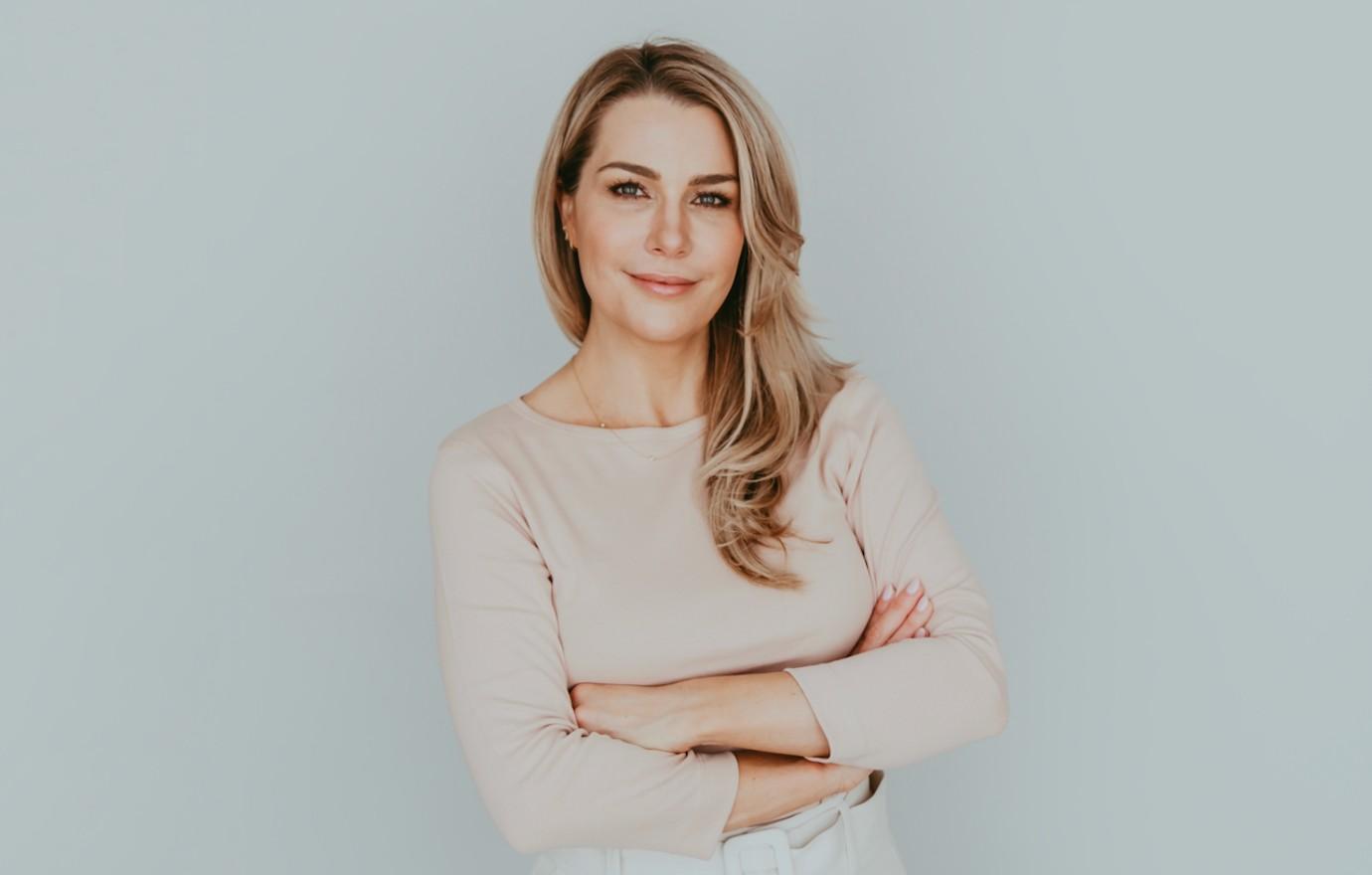 The professional also "specializes in the Gottman Method of Couples Therapy, a highly effective and practical approach to relationship improvement."
In addition, she's a certified therapy dog handler and a firm believer in the benefits of animal-assisted therapy. If you stop by her office, be on the lookout for her own pup, Gunnar!
Article continues below advertisement
And though some think she was playfully smirking at Depp during the trial, she's married to a man named Ty, who has become known on social media as "the muffin man." The nickname stems from when Curry was being questioned by Heard's lawyer Elaine Bredehoft, as at one point, she mentioned she and Heard ate muffins together when she was evaluating the star.
For whatever reason, the lawyer pried for more details about the baked goods.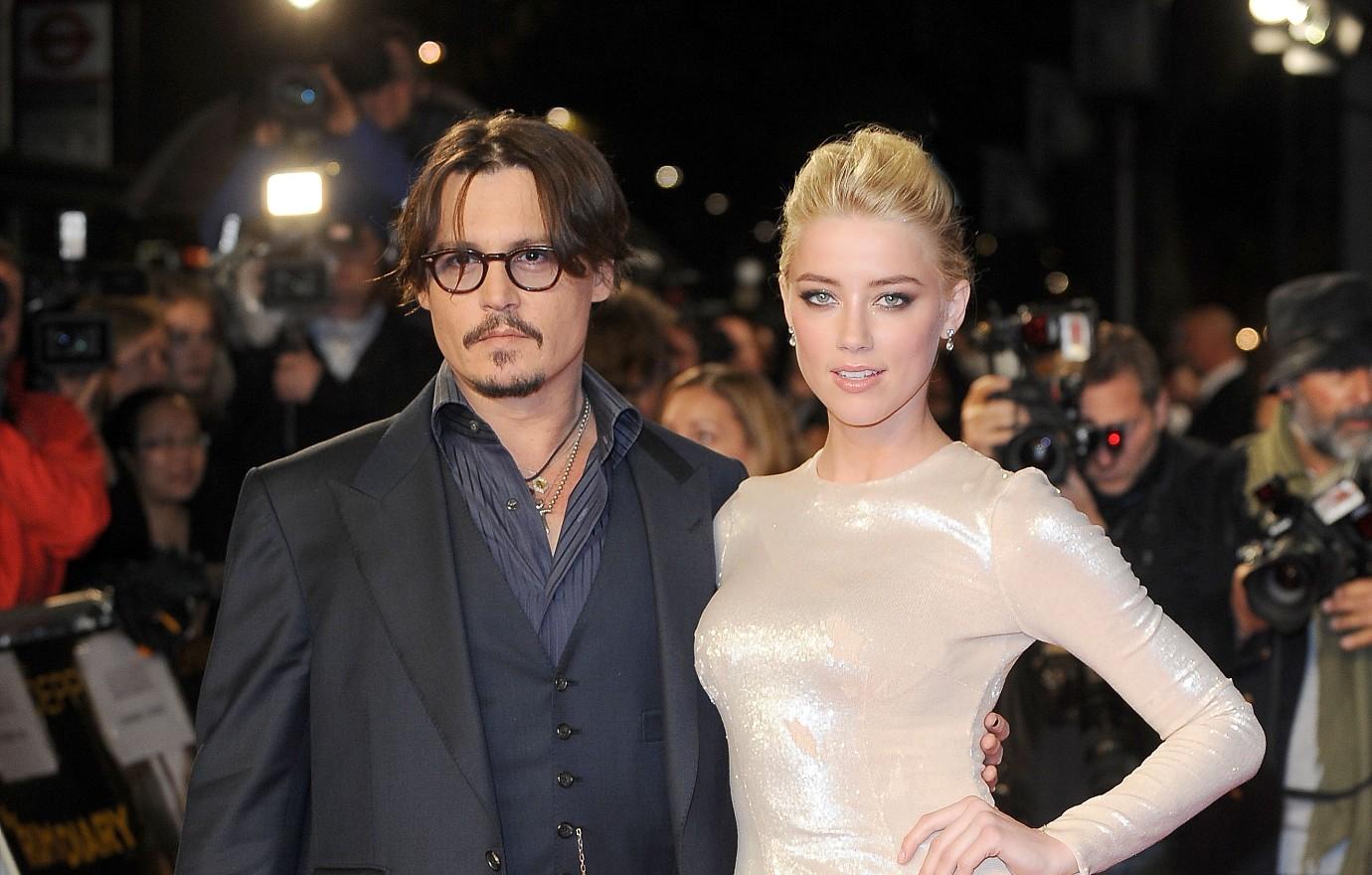 Article continues below advertisement
"May I clarify what occurred so we can stop talking about the muffins? What happened was I was getting ready that morning. I frequently bring muffins to the office," Curry responded. "My husband did happen to know there was going to be a celebrity client coming in because on the morning that occurs, which often occurs, we have to clear the office and move staff [around]."
"I was getting ready, I asked him to go to the bakery near our house and pick up the muffins for me because I was running late. He often has to do that because I often run late. He brought the muffins back to the house and I brought them into the office," continued the psychologist. "Ms. Heard and I enjoyed the muffins together. I think I made a comment to her along the lines of 'my husband got these for us today,' meaning he purchased the muffins, we are now enjoying them because of him."