NEWS
Huh? Amber Heard Still 'Loves' Johnny Depp After Treacherous Court Battle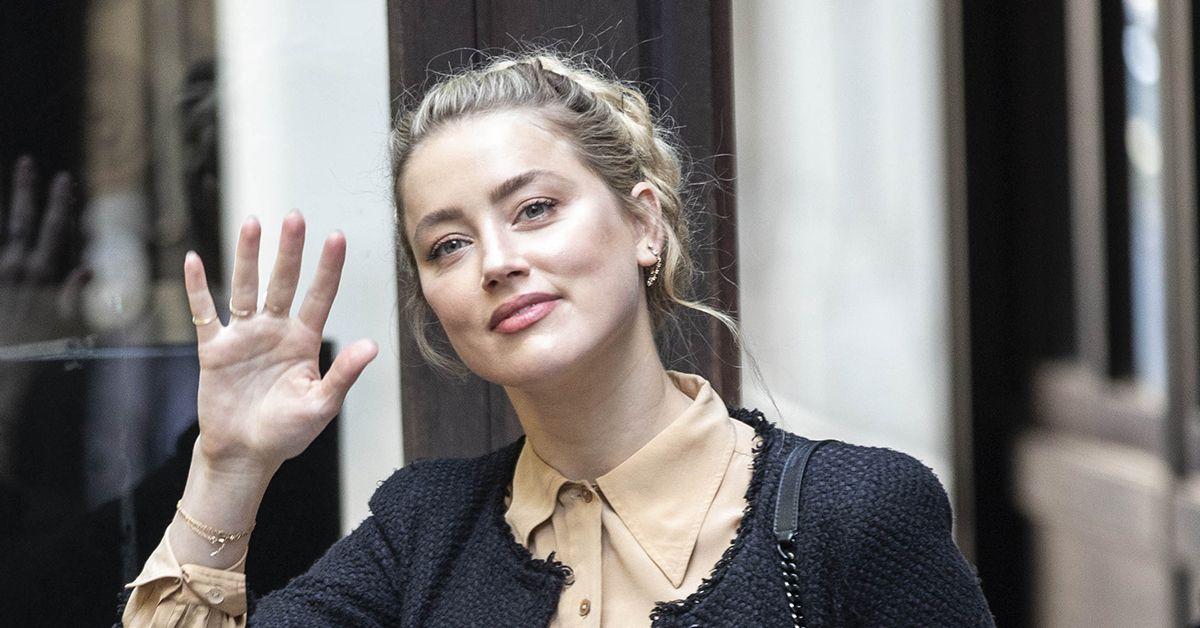 Amber Heard just made a very interesting confession. Following a bitter battle in court with ex-husband Johnny Depp, where she was found liable for defamation after penning a 2018 op-ed where she labeled herself a victim of abuse, the actress revealed she "still loves" the Pirates of the Caribbean star.
Article continues below advertisement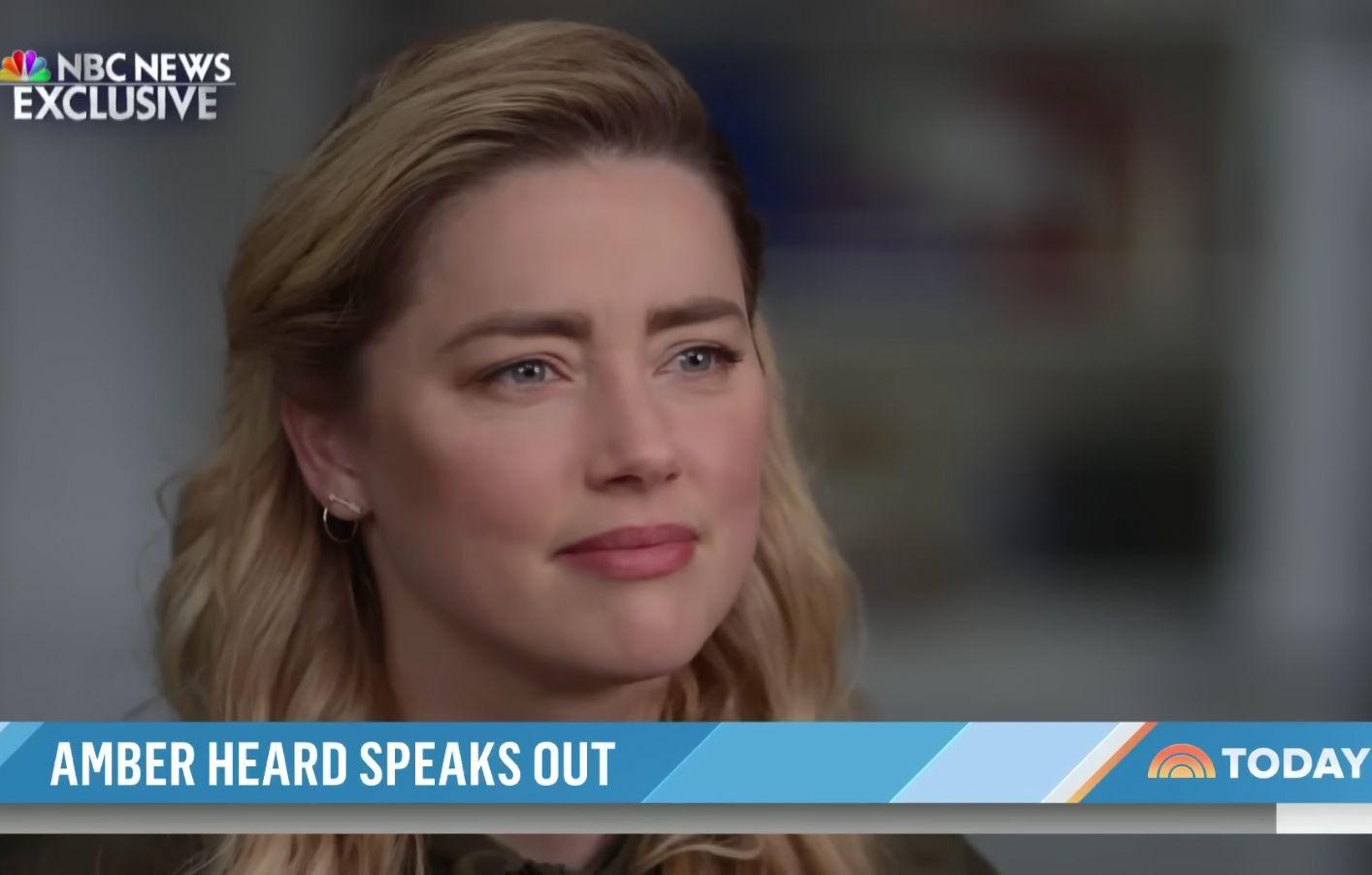 Article continues below advertisement
After the news anchor read Heard a transcript from the trial in which Depp stated he wanted "global humiliation" for her, the Aquaman star explained she was trying to let the jury see her fault in the situation too while still maintaining she was physically abused by Depp.
"I know he promised it. I testified to this. I'm not a good victim. I get it," she said. "I'm not a likable victim. I'm not a perfect victim," she said. "When I testified, I asked the jury to see me as human and hear his own words, which is a promise to do this. It feels as though he has."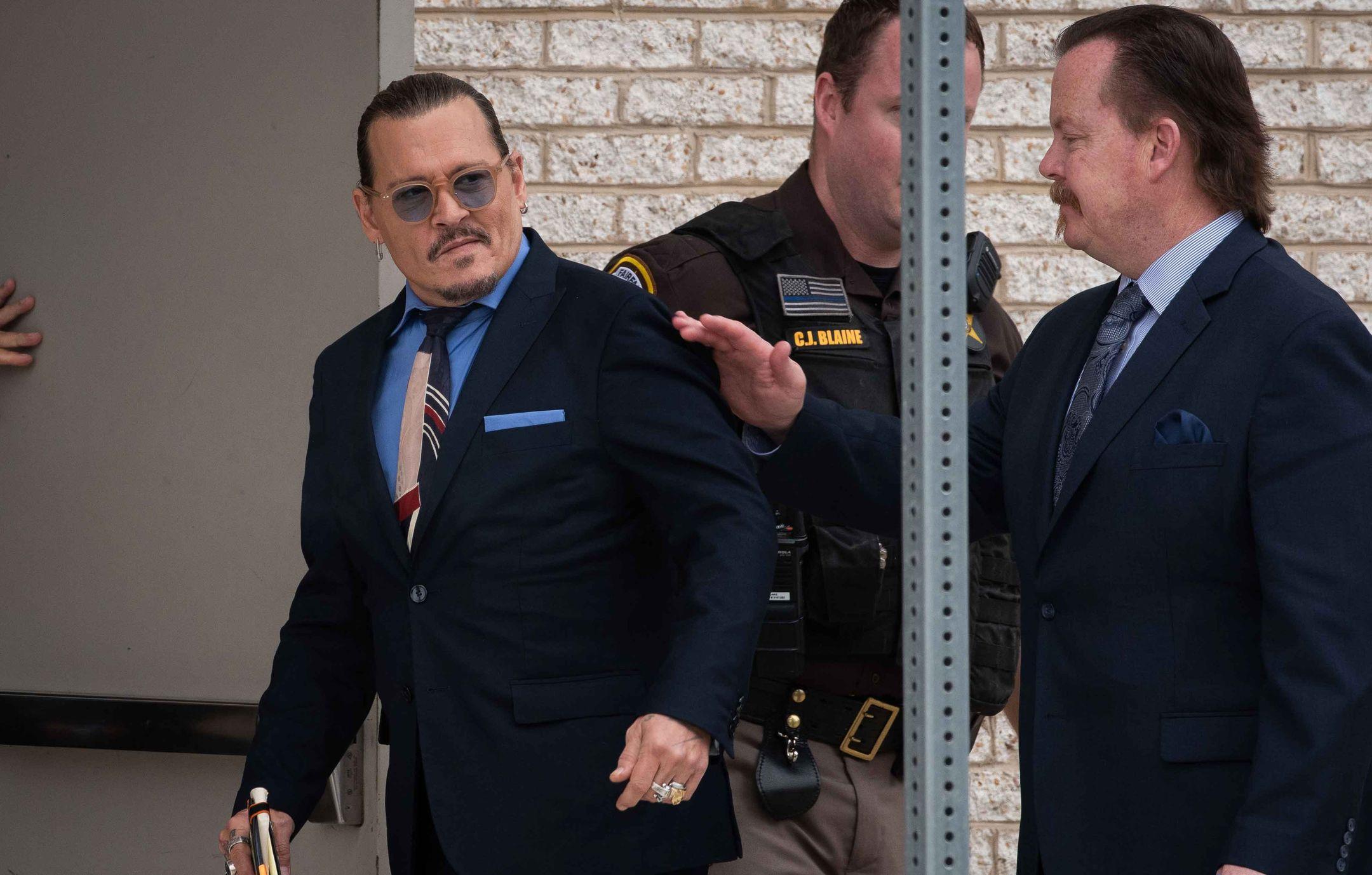 Article continues below advertisement
"I am looking at a transcript that says — he says, 'You start physical fights,' And you say, 'I did start a physical fight. I can't promise you I won't get physical again,'" Guthrie reiterated to Heard of the audio evidence. "This is in black and white. I understand context. But you're testifying, and you're telling me today, 'I never started a physical fight,' and here you are on tape saying you did."
According to the mother-of-one, the only time she resorted to getting physical with Depp was when she was defending herself.
"As I testified on the stand about this, is that when your life is at risk, not only will you take the blame for things that you shouldn't take the blame for," Heard said. "But when you're in an abusive dynamic, psychologically, emotionally and physically, you don't have the resources that, say, you or I do, with the luxury of saying, 'Hey, this is black and white.' Because it's anything but when you're living in it."