NEWS
'Irresponsible and Insane': Amber Rose Gets Backlash for Allowing Her 4-Year-Old Son to Drink Coffee 'All the Time'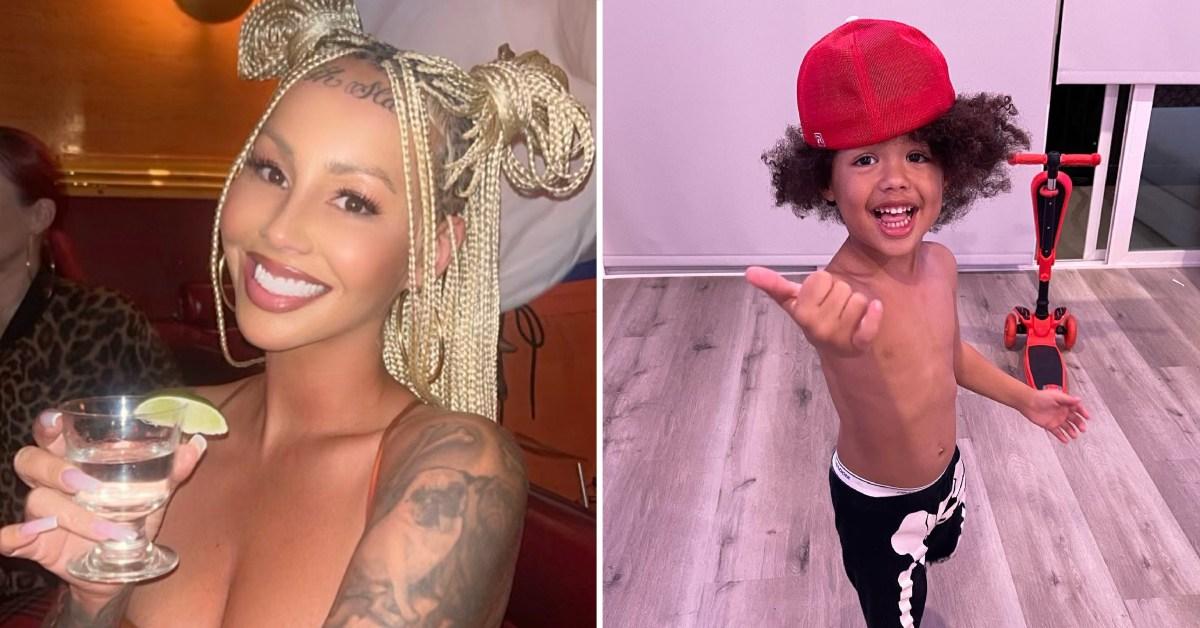 Amber Rose and her sons have a controversial breakfast routine.
In a recent interview on the "No Jumper" podcast, the model revealed her and ex Alexander "AE" Edwards' 4-year-old son, Slash, starts "every morning" with a "cup of coffee."
Article continues below advertisement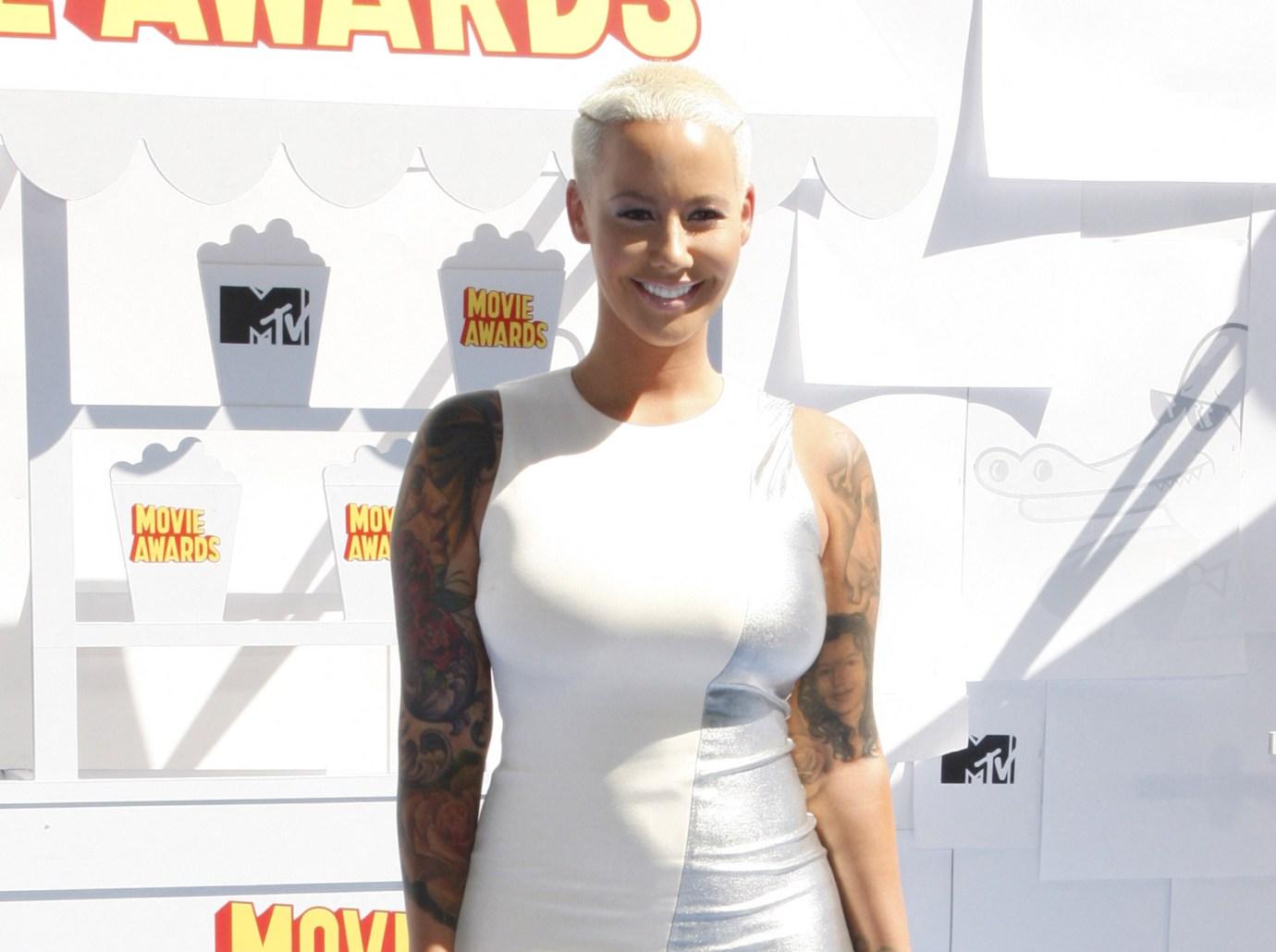 "He drinks coffee all the time. Like, me and my kids sit and we drink coffee and we talk," the 40-year-old continued, also referring to her and ex-husband Wiz Khalifa's son, Sebastian, 10.
When one of the podcast co-hosts said, "Wait, you're kidding, right?" the mom-of-two replied, "No! It's OK, it's not a big deal."
Article continues below advertisement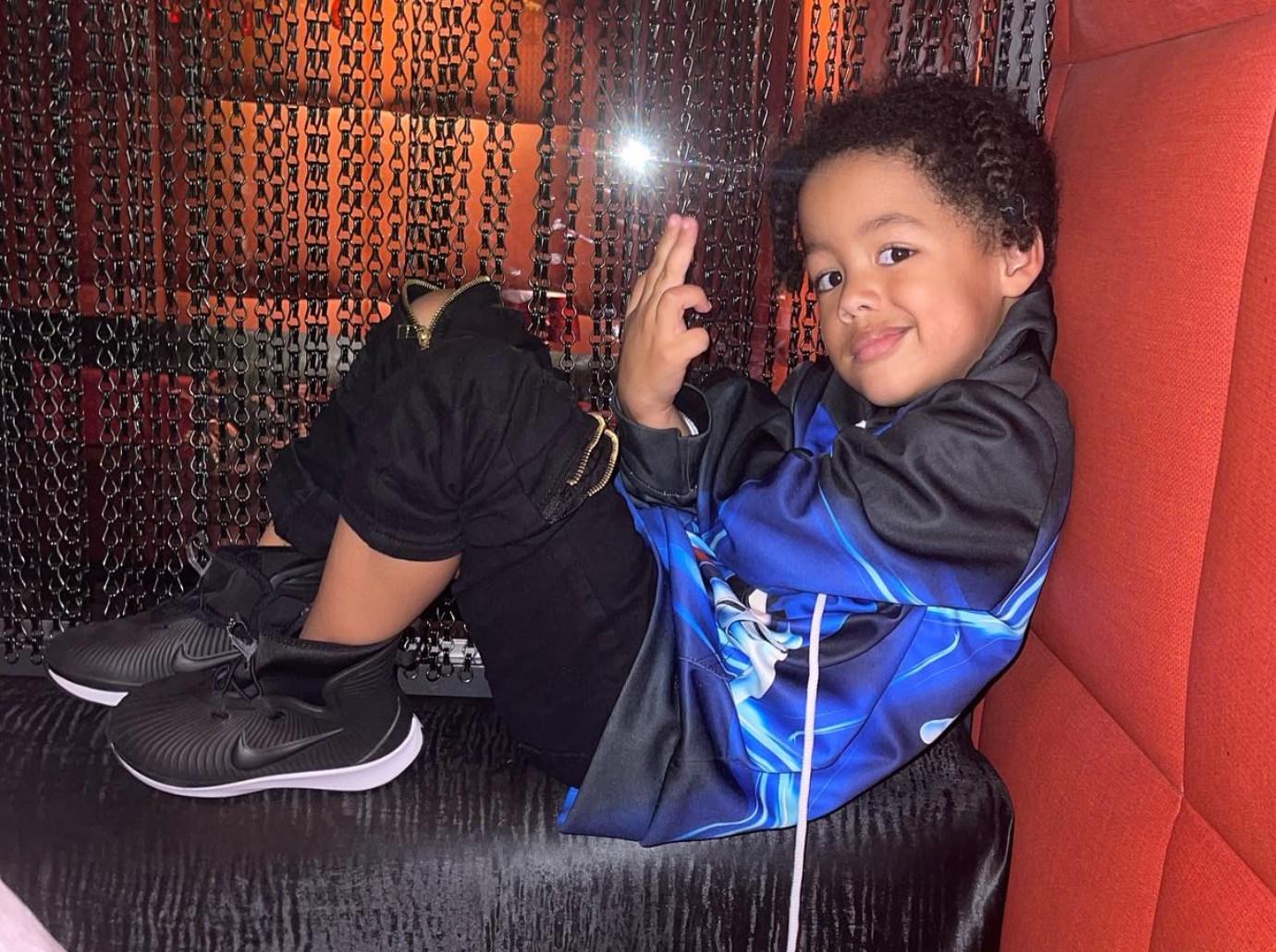 "My 4-year-old will wake up and be like, 'I want coffee and breakfast,'" Rose continued. "It's only caffeine. It's a little caffeine. And coffee is not bad for you."
Listeners seemed to agree with the hosts that giving young kids java wasn't the best idea.
"That's just because she's a bad parent," one person wrote in reaction on X, the platform formerly known as Twitter.
Article continues below advertisement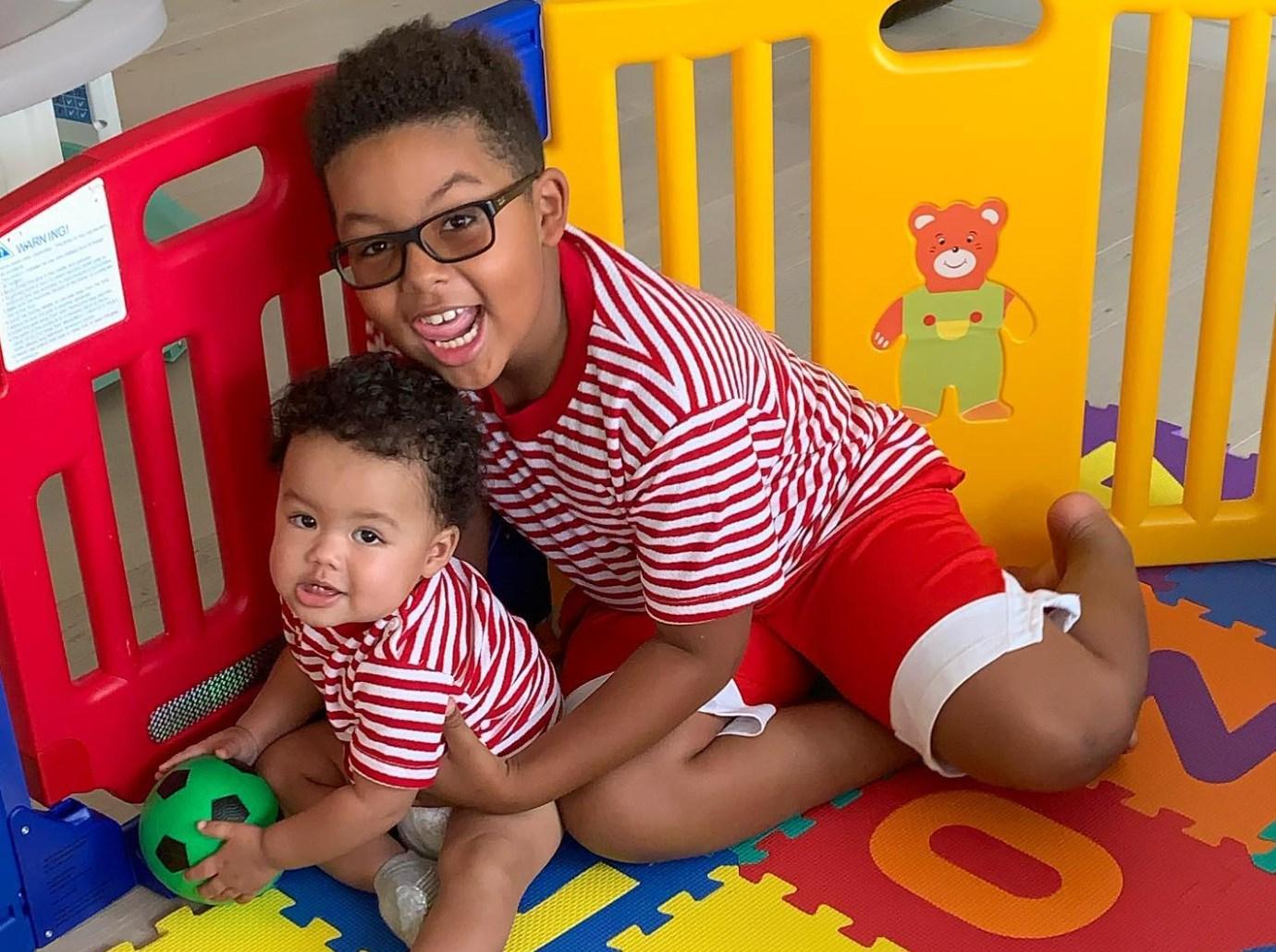 "Obviously she doesn't have the best judgement, she has a tattoo on her forehead," quipped a second social media user, while a third noted, "Basic Google search says that's bad."
"Letting kids drink coffee is irresponsible… and insane.. do some research on how much caffeine is in coffee & should children be exposed to that kind of thing," another person stated.
Article continues below advertisement
It's unclear how much Rose communicates with Edwards as they co-parent their son, as after their split, she revealed he betrayed her by hooking up with a dozen women.
"I'm tired of getting cheated on and being embarrassed behind the scenes. All 12 of y'all bums (the ones that I know of there's probably more) can have him," the reality star declared on social media. "Y'all very much knew he was in a relationship with a baby and y'all decided to f--- him anyway. I saw all the texts and DMs. Y'all were well aware but y'all don't owe me loyalty so it's whatever."
Article continues below advertisement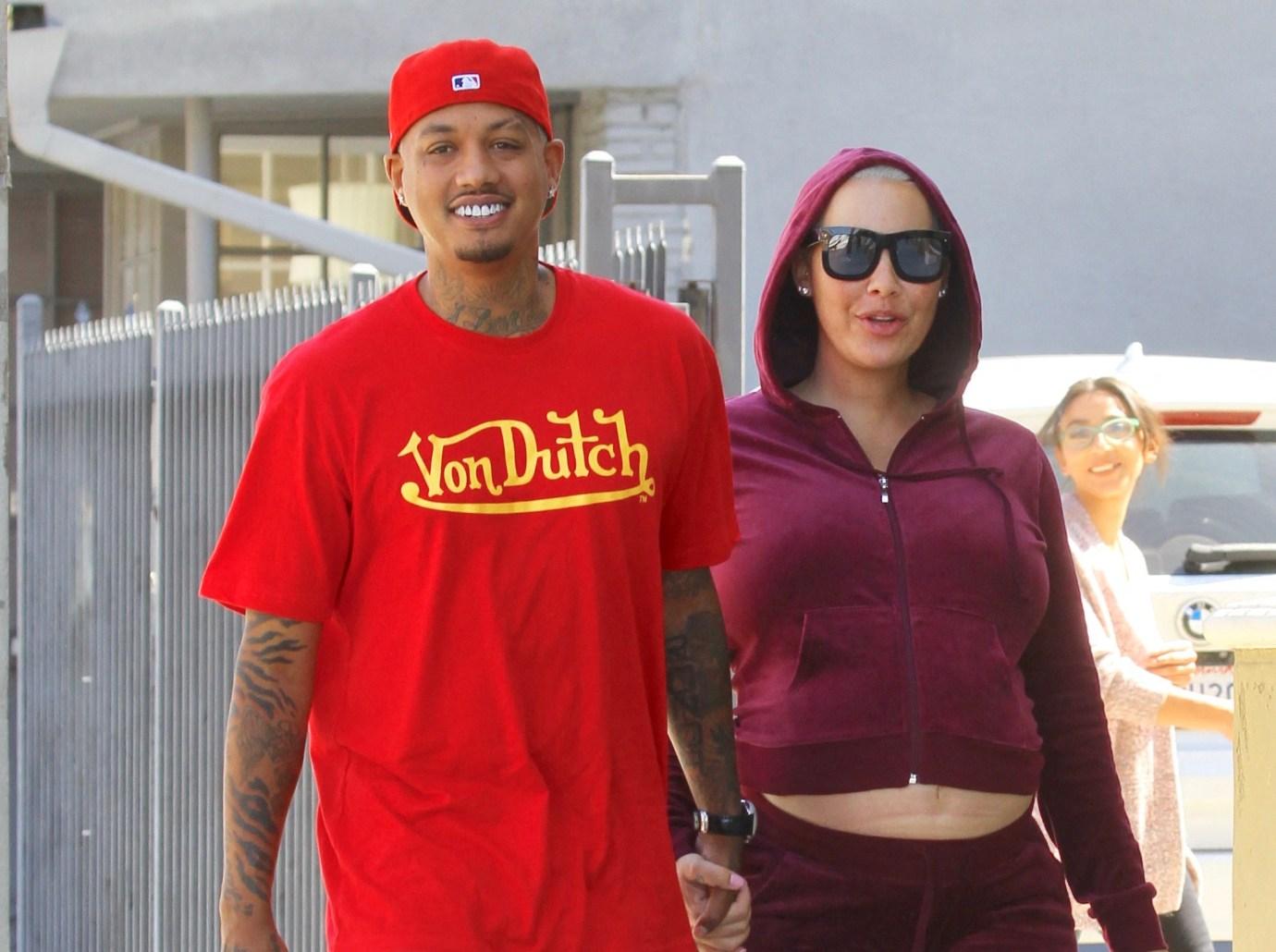 "I can't be the only one fighting for my family anymore. I've been so loyal and transparent but I haven't gotten the same energy in return," she continued. "I'll never say the girls name because I'm not in the business of ruining lives but y'all know who y'all are."
Because of the infidelity, the TV personality said she's done with dating men.
Article continues below advertisement
Never miss a story — sign up for the OK! newsletter to stay up-to-date on the best of what OK! has to offer. It's gossip too good to wait for!
"It's worse than ever. They're pretty disgusting out here. They're f------ gross," she quipped of potential suitors. "Like, I wanna be single for the rest of my life. I don't want to share my house or my life with anyone. I don't want anyone around my kids."