COUPLES
All Loved Up! Cher Looks Smitten Cuddling Up To Young Boyfriend Alexander 'AE' Edwards During Date Night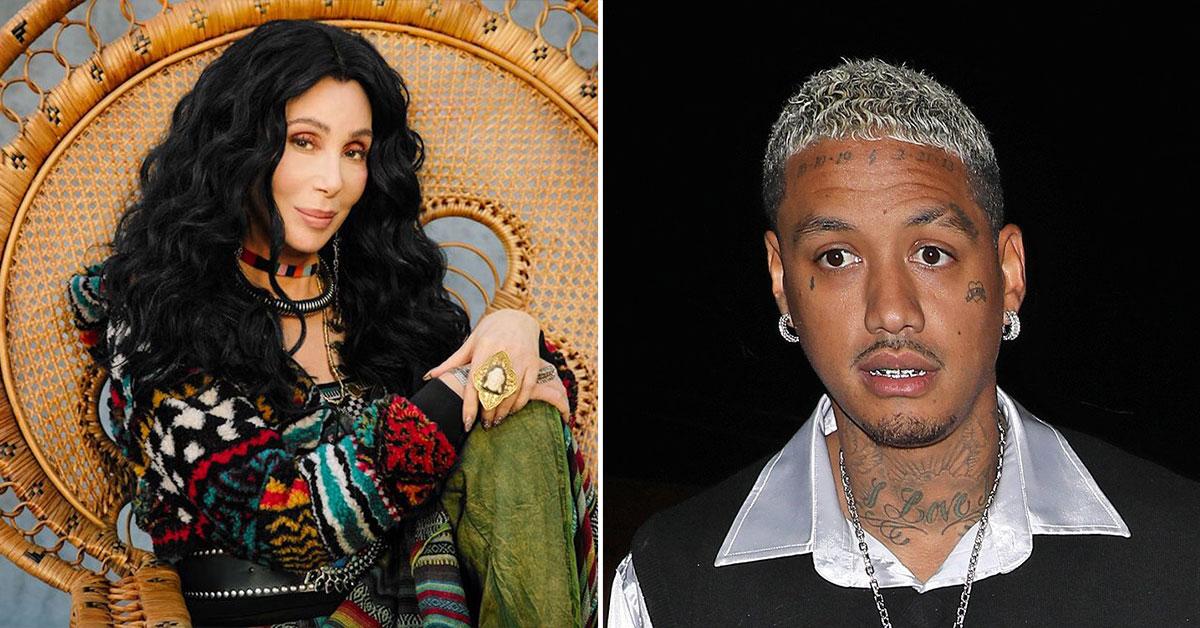 Cher is a woman in love!
On Thursday, January 19, the pop icon, 76, stepped out for a romantic date night in Los Angeles with 36-year-old boyfriend Alexander 'AE' Edwards — and the pair could not seem any more smitten with each other.
Article continues below advertisement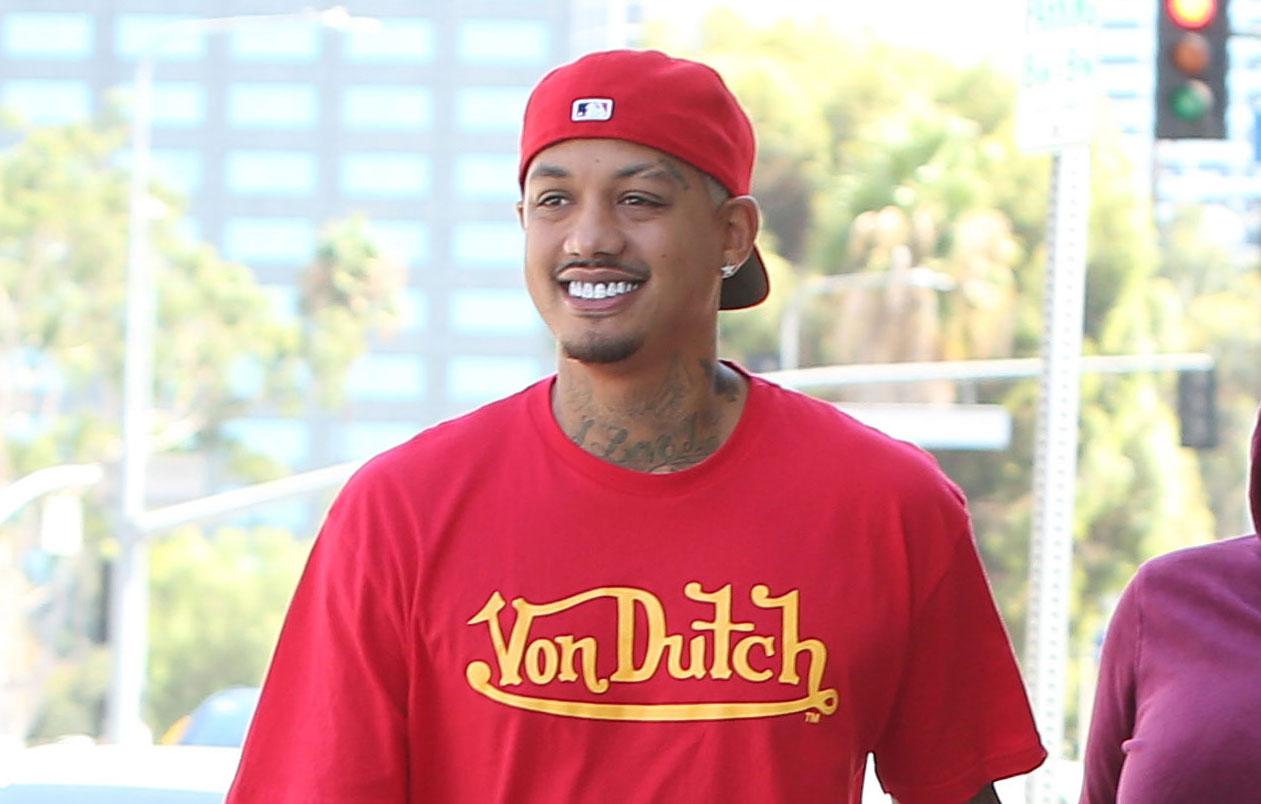 Article continues below advertisement
The rendezvous comes as Cher sparked engagement rumors after giving followers a glimpse into the couple's New Year's Eve celebrations, where she showed off the huge rock the music producer gifted her. Despite not confirming if she would be walking down the aisle anytime soon, the Mermaids actress has tirelessly defended their May-December romance.
"Well, on paper, it's kind of ridiculous, but in real life, we get along great and he's fabulous. I don't give men qualities that they don't deserve, but he's very kind, he's very smart, he's very talented and he's really funny. I think he's quite handsome," the "Gypsys, Tramps & Thieves" vocalist told Kelly Clarkson during an appearance on The Kelly Clarkson Show.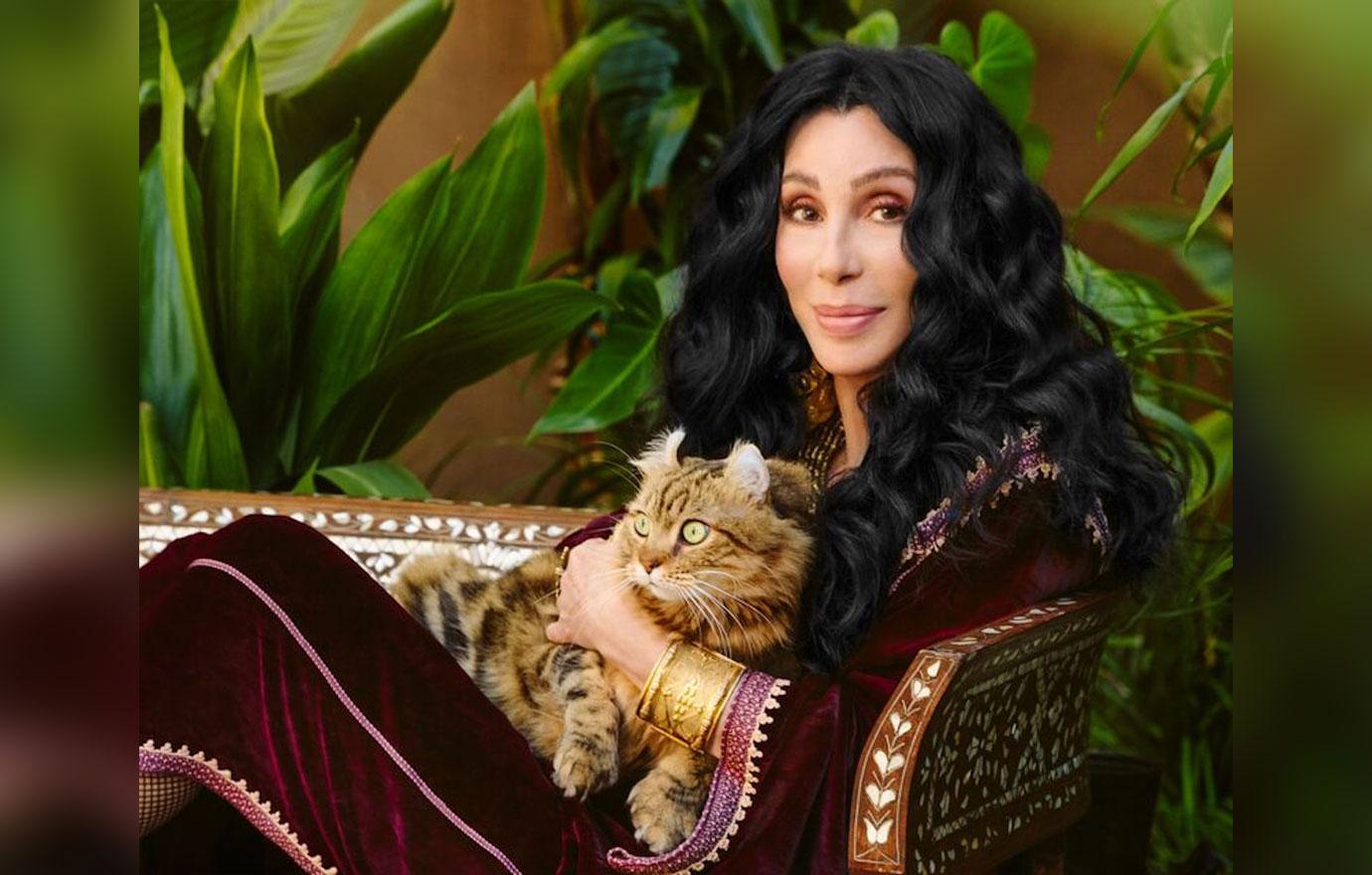 Article continues below advertisement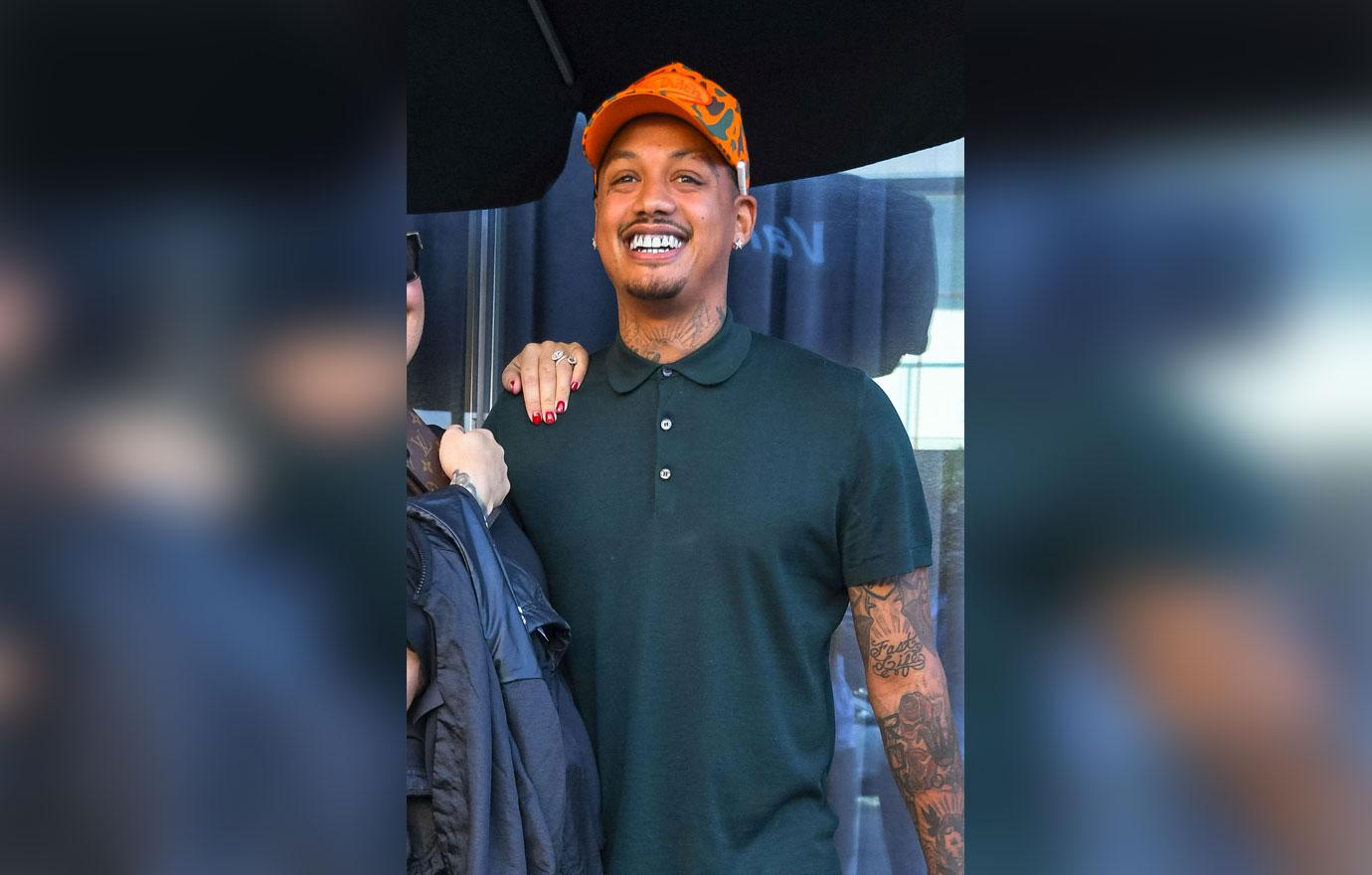 Article continues below advertisement
Alexander — who was previously in a relationship with Amber Rose, the mother of his son Slash Electric Alexander Edwards — and Cher met during Paris Fashion week in the fall of 2022. Despite the public questioning the much-younger man's intentions with the Hollywood legend, she's maintained what an amazing partner he has been to her.
"I'm Not Defending us. Haters are Gonna Hate…Doesn't Matter That we're Happy & Not Bothering Anyone." Cher wrote in a November 2022 tweet, adding Alexander "treats her like a queen."
Daily Mail obtained the photos of Cher and Alexander during their date night.