NEWS
Amber Rose Wants To 'Be Single For The Rest Of Her Life' After Ex's Romance With Cher: 'Pretty Disgusting Out There'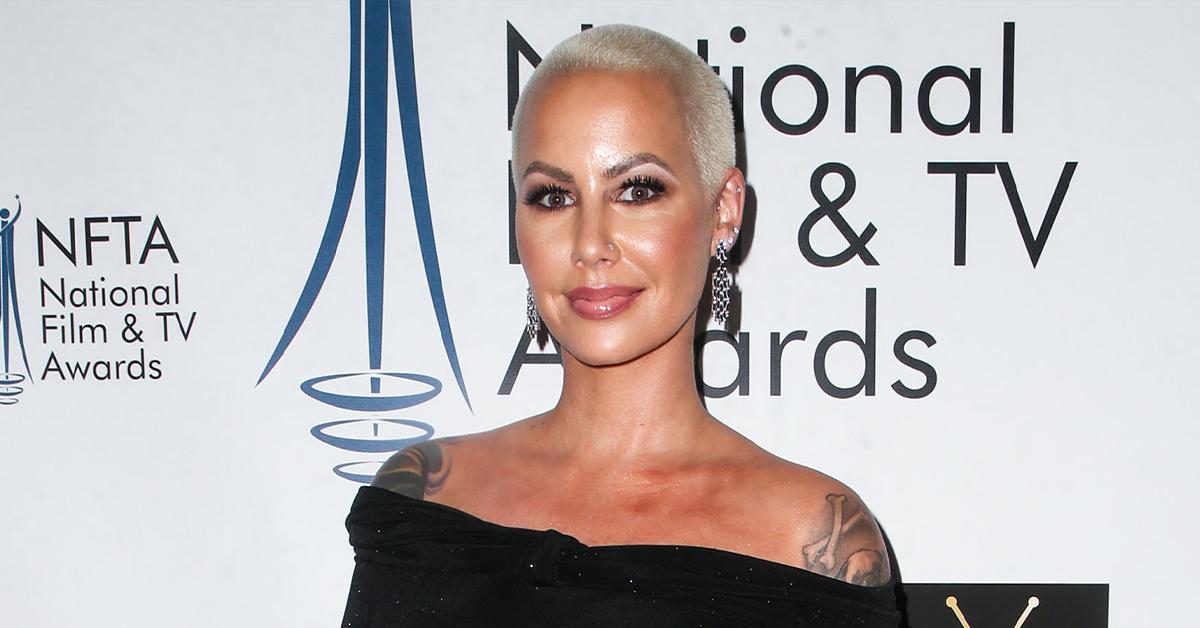 Amber Rose would rather indulge in self-pleasure than waste her time with men.
On the Thursday, January 26, episode of the "Sophia with an F" podcast, Rose sat down with Sophia Franklin and revealed why she is ditching her dating life in 2023.
Article continues below advertisement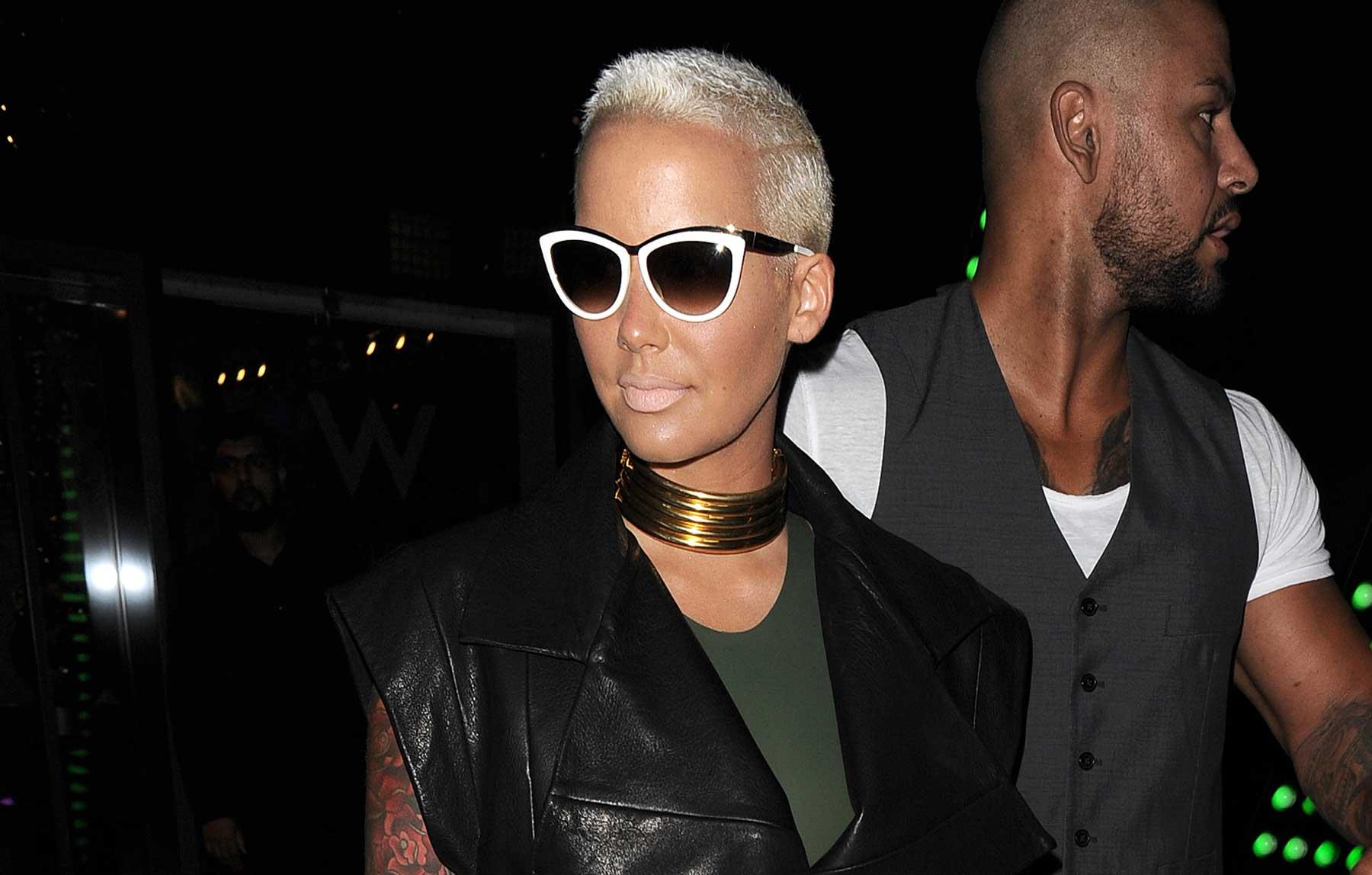 Article continues below advertisement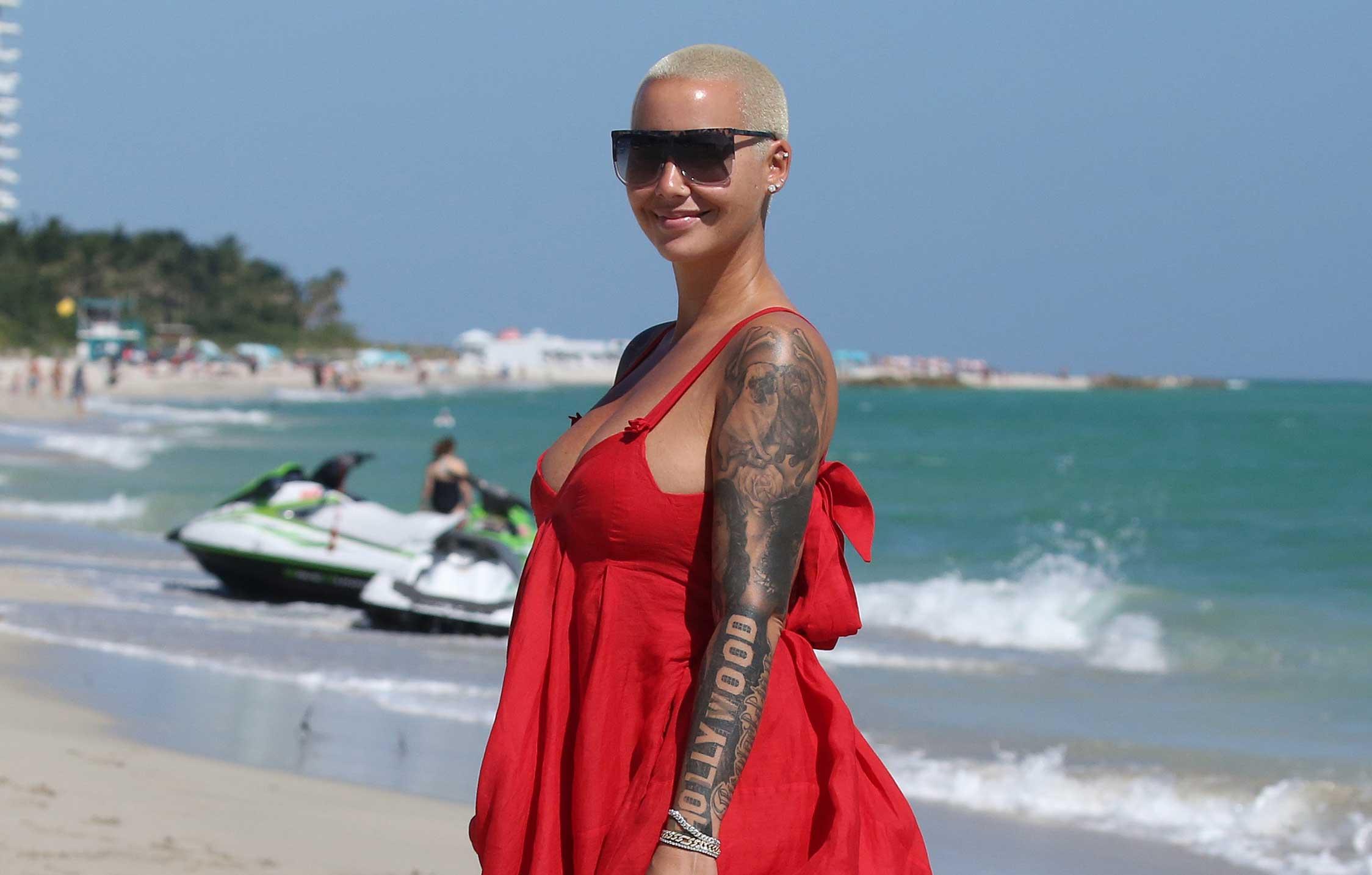 "Like, I wanna be single for the rest of my life," the Sister Code star declared, as she later admitted she would rather be "a lesbian" than try again with a man. Rose additionally noted how much she enjoys "being by myself."
"I don't want to share my house or my life with anyone. I don't want anyone around my kids," the mother-of-two — who shares son Slash, 3, with Edwards and Sebastian, 9, with Khalifa — continued.
Article continues below advertisement
"I don't want to have sex ... It's so gross. I don't want it," Rose admitted, as she concluded, "I'm very happy to not be in my bed with anyone."
The "Freak Show" rapper's stance against men comes just a few months after her ex-boyfriend Edwards, 36, went public with musical legend Cher, 76, despite their 40-year age gap.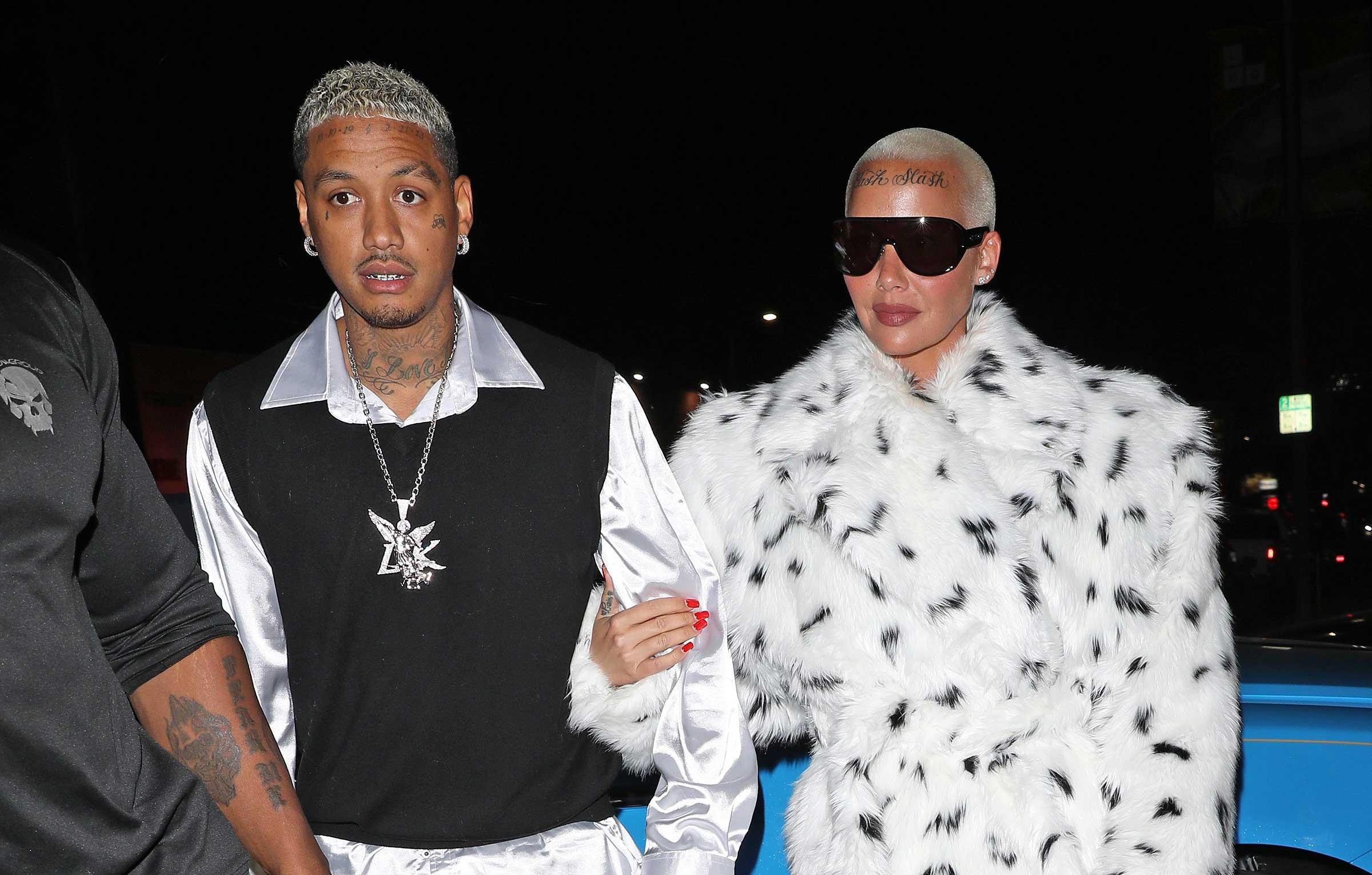 Article continues below advertisement
The "If I Could Turn Back Time" singer previously opened up about her intense romance with Edwards during a recent appearance on The Kelly Clarkson Show.
"On paper, it's kind of ridiculous," Cher admitted of the decades difference in their ages.
"But in real life, we get along great. He's fabulous. And I don't give men qualities that they don't deserve," she concluded at the time, seemingly contradicting Rose's disgusted feelings.