Brian Dunkleman Recalls Moment He & Ex 'American Idol' Cohost Ryan Seacrest Nearly Came To Blows: 'They Had To Hold Me Back'
Article continues below advertisement
Brian Dunkleman became a household name while cohosting the first season of American Idol alongside Ryan Seacrest. However, he resigned from the singing competition series shortly after.
Now, the former Idol host is recalling the on-set tension between him and Seacrest during the first season that crowned pop icon Kelly Clarkson as its winner.
Article continues below advertisement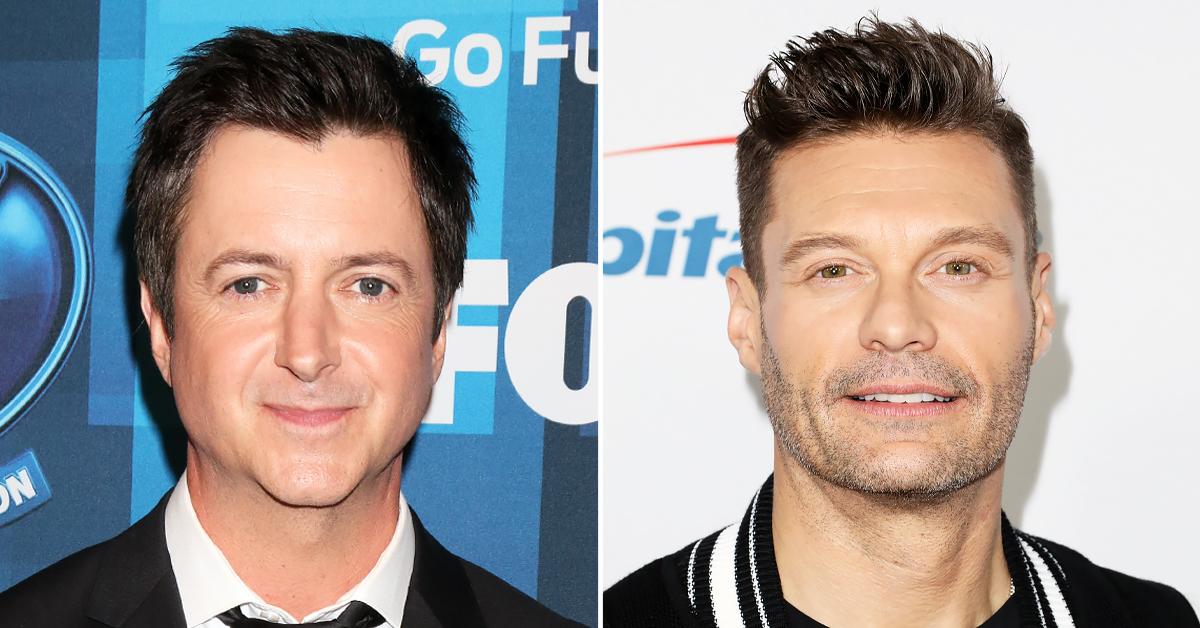 Article continues below advertisement
During a chat with host David Yontef on the podcast Behind The Velvet Rope, the 50-year-old comedian detailed an incident during one show that nearly led to an all-out brawl between the two hosts.
"At one point, I just looked at [Ryan] and he said, 'say something Dunk.' And I said, 'what do you want me to say, Ryan?'," the comedian explained, regarding a tense exchange between the two while filming. "He said 'how about we'll be right back with more American Idol. Cut. Are you going to say one f**king thing that's on the teleprompter tonight?'"
Article continues below advertisement
Dunkleman noted he continued on with filming, but his anger was boiling over that his pal had to intervene. "When that show ended, my manager and my best friend who was there to pick me up… they had to hold me back from going after him," he added.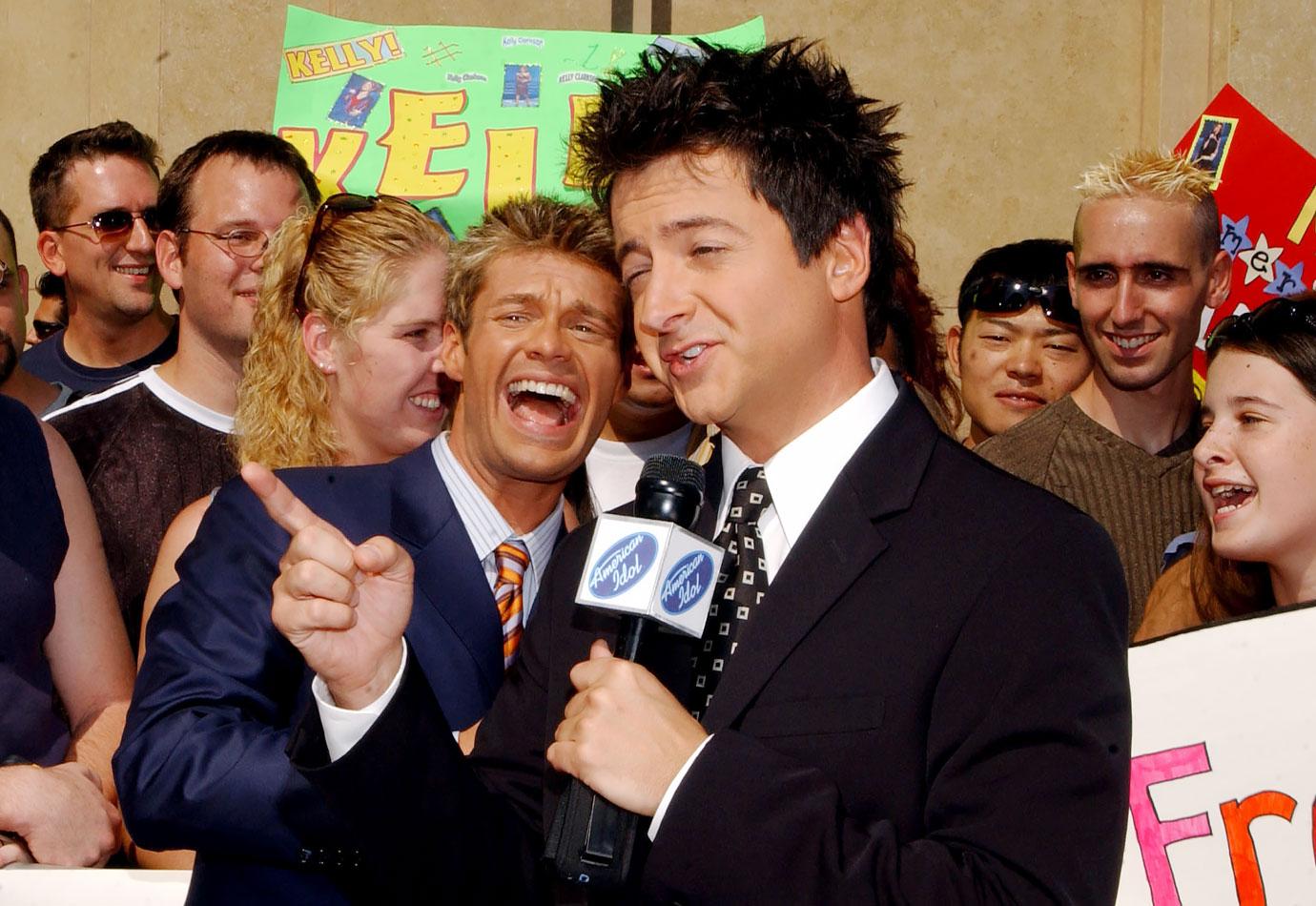 Article continues below advertisement
"They threw me in an elevator just to get me away from him and away from everybody," the Celebrity Fit Club alum expressed, adding Seacrest was intentionally trying to make it look like he was "screwing up on live television."
Article continues below advertisement
The Hughleys actor continued to rail against the Live with Kelly and Ryan host, claiming he would do "weird sh*t" to "get attention" on set.
"[Ryan] started to just do really weird s**t. There was one show, we walk out, he just started running full speed and he just jumped," Dunkleman said. "He leaped off the stage. He almost landed on the judges table. And I was like, 'what is he doing?' He just kept doing stupid stuff like that."
Article continues below advertisement
The Georgia native continued, "Anything he could do to draw focus and attention. It was really weird. That started very, very early."